By Mila Pantovich Jun. 11th, 2015
Buying one or two luxury condos is one thing, but snatching up 40 in one fell swoop is something else entirely. You will have your chance to do exactly that on June 28 when Max Spann Real Estate & Auction Co. presents 40 units at the 26-story Bella Condominiums in Atlantic City to the highest bidder. According to Bob Dann, Executive Vice President and Chief Operations Officer for Max Spann Real Estate, the city is showing a very promising economic recovery. "With the re-opening of the Revel, a new entertainment pier, and citywide plans to redevelop, now is the perfect time to become a part of the renaissance of Atlantic City," he says in the official press release.
As the city's only luxury condo complex, the Bella features European kitchens with Italian cabinets, 24-hour concierge, a fitness center, tiki bar, a heated glass-enclosed pool, a spa, and indoor parking. The majority of the 40 homes up for auction are found on the upper floors, which means they offer fantastic views of the Atlantic Ocean. The cool part is that the auction is being held without a minimum bid in place, meaning that people can offer whatever price they think the units are worth. Considering that its penthouses were once being sold for $1.7 million, there's no telling what the auction's outcome will be.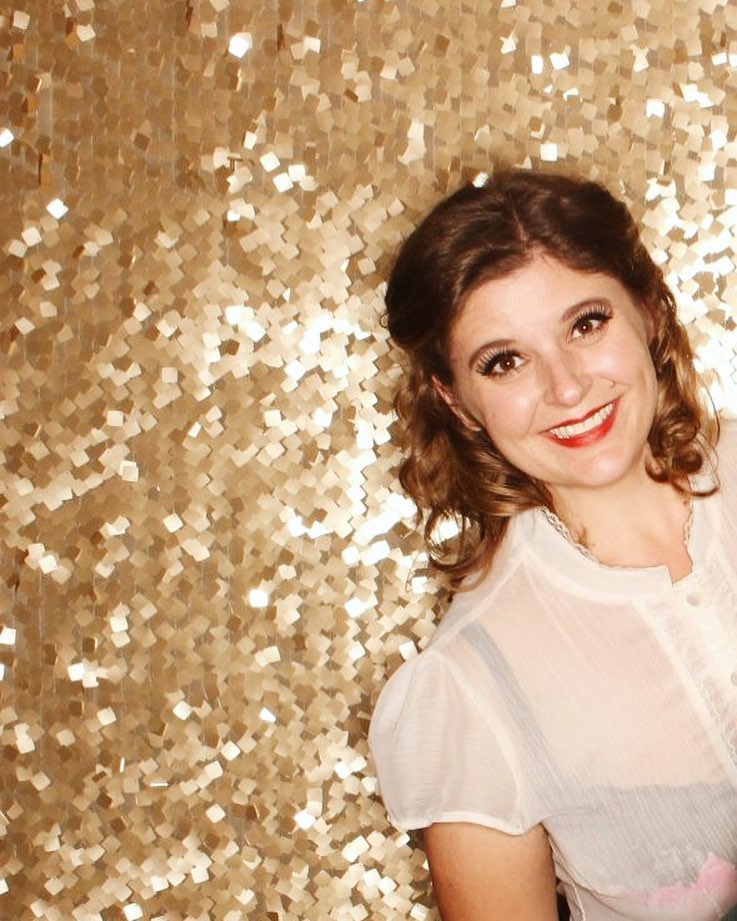 Mila Pantovich
An avid traveler, Mila Pantovich splits her time between San Diego, CA and Banff, AB Canada. She has been working with JustLuxe as a writer and editor since 2012 and has been featured in several publications, including Huffington Post. Additionally, she works in content design at Intuit. Follow her travels on Instagram: @MilaPantovich ...(Read More)