By Mila Pantovich Aug. 11th, 2015
Atlantic City has pledged to bring us more non-casino-based attractions and we are happy to see that that involves Adam Levine on a beach. Joined by Nick Jonas and Matt McAndrew, Levine will be taking the stage with Maroon 5 on August 16 for one heck of a show. Though regular tickets are still available, the two VIP packages are really the only way to go if you want to see Levine up close and personal. You may even be close enough to pretend he is still single.
Offered by Live Nation Premium Seats and sold through Ticketmaster, the Boardwalk VIP package ($308) includes one ticket to the private cash bar, better food offerings, access to a shaded VIP club on elevated platforms that have air conditioner, private restrooms, a special entrance, and an on-site concierge. If you go for the Surf Club ticket ($483), you also get a ticket to the VIP viewing pit in front of the stage, in-seat wait staff, a private lounge with complimentary appetizers, and exclusive merchandise.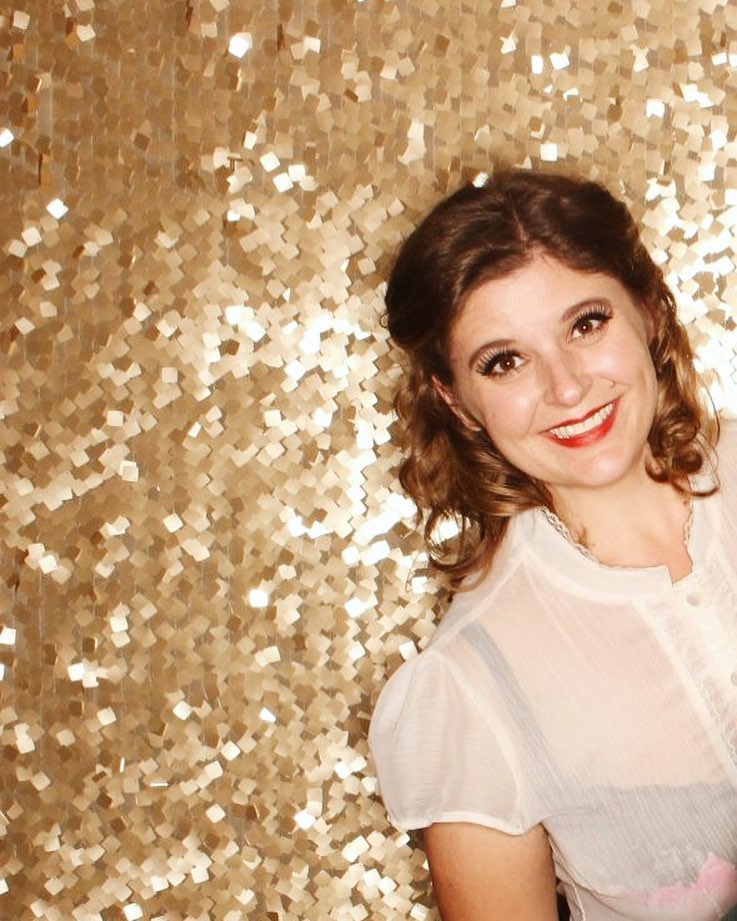 Mila Pantovich
An avid traveler, Mila Pantovich splits her time between San Diego, CA and Banff, AB Canada. She has been working with JustLuxe as a writer and editor since 2012 and has been featured in several publications, including Huffington Post. Additionally, she works in content design at Intuit. Follow her travels on Instagram: @MilaPantovich ...(Read More)