By Mila Pantovich Jan. 13th, 2016
Thanks to the recent CES event in Las Vegas, we all have had wearable tech on our minds lately, which is why we're super excited to check out the Fashion Meets Technology exhibition at the Museum of Fine Arts, Boston. Called #techstyle, the show will focus on the environment, fabrics that can be "grown," ready-to-wear items that can tweet for you and 3D-printed items. Basically, this is the event for you if the future of fashion is of any interest.
Running March 6-10, #techstyle will be held in the Henry and Lois Foster Gallery and will kick off with a look at how certain designers have been paving the way for technology to enter into our wardrobes. Hussein Chalayan, Alexander McQueen and Rei Kawakubo are among the names who will be highlighted through the use of video and photos. Plus, special commissions will also be on display, one of which has been created by Cambridge-based Nervous System.
You better not miss the special opening night though, which is March 5 and coincides with the Fashion Council's 10th anniversary. According to the museum, the night will include the "MFA's collection of contemporary fashion and accessories, and features key pieces from innovators in the field including a digitally-printed dress from Alexander McQueen's Plato's Atlantis collection (Spring/Summer 2010/2011) and Iris van Herpen's 3-D printed dress (2013) produced in collaboration with MIT designer and assistant professor Neri Oxman." Email Friends-FashionCounc@mfa.org if you want to get on the list.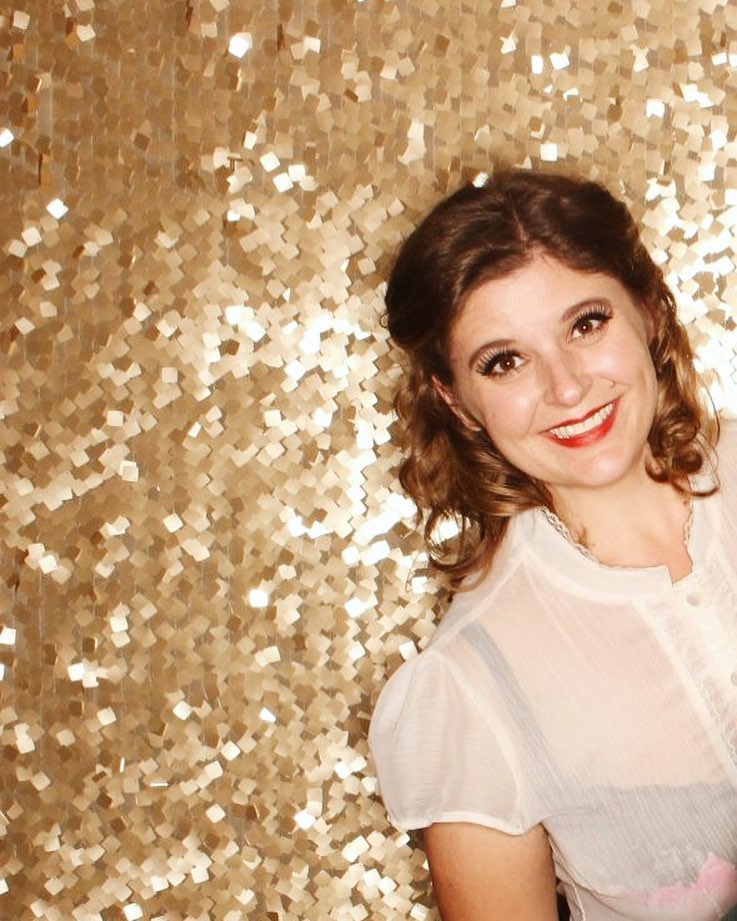 Mila Pantovich
An avid traveler, Mila Pantovich splits her time between San Diego, CA and Banff, AB Canada. She has been working with JustLuxe as a writer and editor since 2012 and has been featured in several publications, including Huffington Post. Additionally, she works in content design at Intuit. Follow her travels on Instagram: @MilaPantovich ...(Read More)