By Kat Ward Jun. 15th, 2017
Boston is a city known for many things; it's the birthplace of American politics, Red Sox baseball, and an unmistakable accent, just to name a few. This summer, Bean Town is becoming a hot spot, too. City Winery will open its doors to Bostonians in time for the summer weather, ushering in a slew of big name musical acts, wines on tap and a globally influenced (but locally sourced) menu.
Among the star-studded list of performers gracing the venue's stage are fashion designer Isaac Mizrahi (who also happens to be a great singer), Los Lonely Boys, Art Garfunkel and more. Over 300 musical acts are expected to roll through the City Wineries across the country every year, helping to make Boston a regular stop on even the most discerning artist's regular tour schedule. Opening night at the Boston location this summer will see the likes of Triumph co-founder Rik Emmett performing, setting the stage for the rest of the year's impressive lineup.
The venue hopes to usher in a new wave of entertainment in Boston's live music scene. Doors are set to open at 6 pm, giving visitors ample time to kick back and relax with food and drink before curtain call. The space was created to accommodate a multitude of offerings for guests, including a 100-seat restaurant, a private dining room, a main performance venue which seats 300 guests with both dining and drinks services, a room to showcase smaller musical and comedic acts and an adjacent working winery with glass walls to give visitors a clear view of the winemaking process.
Michael Dorf, Founder and CEO of City Winery, opened the brand's first location in Chicago in 2011. The idea was to create a winery that catered to young urbanites that couldn't see themselves leaving the big city for a far flung wine excursion. Each of the restaurant's house-made wines are on tap, using an argon-based technology that allows the wine to be brought to guest's tables as efficiently as possible while still being eco-friendly. If wine really isn't your thing, there is also a full bar available with an assortment of liquors and beers to choose from.
Aside from the food, music and wine there are other ways to get in on the fun. Guests that sign up for the VinoFiles membership will enjoy an array of perks including advance ticket sales, free dessert for every 10 glasses of wine purchased, and exclusive invites to members-only events. They also get special entrance to the winemaking process, can check in with a virtual sommelier and can choose their favorite table online before the show. The winery and musical powerhouse is slated for its grand opening on September 17th at One Canal Street in the city's Bullfinch Triangle neighborhood.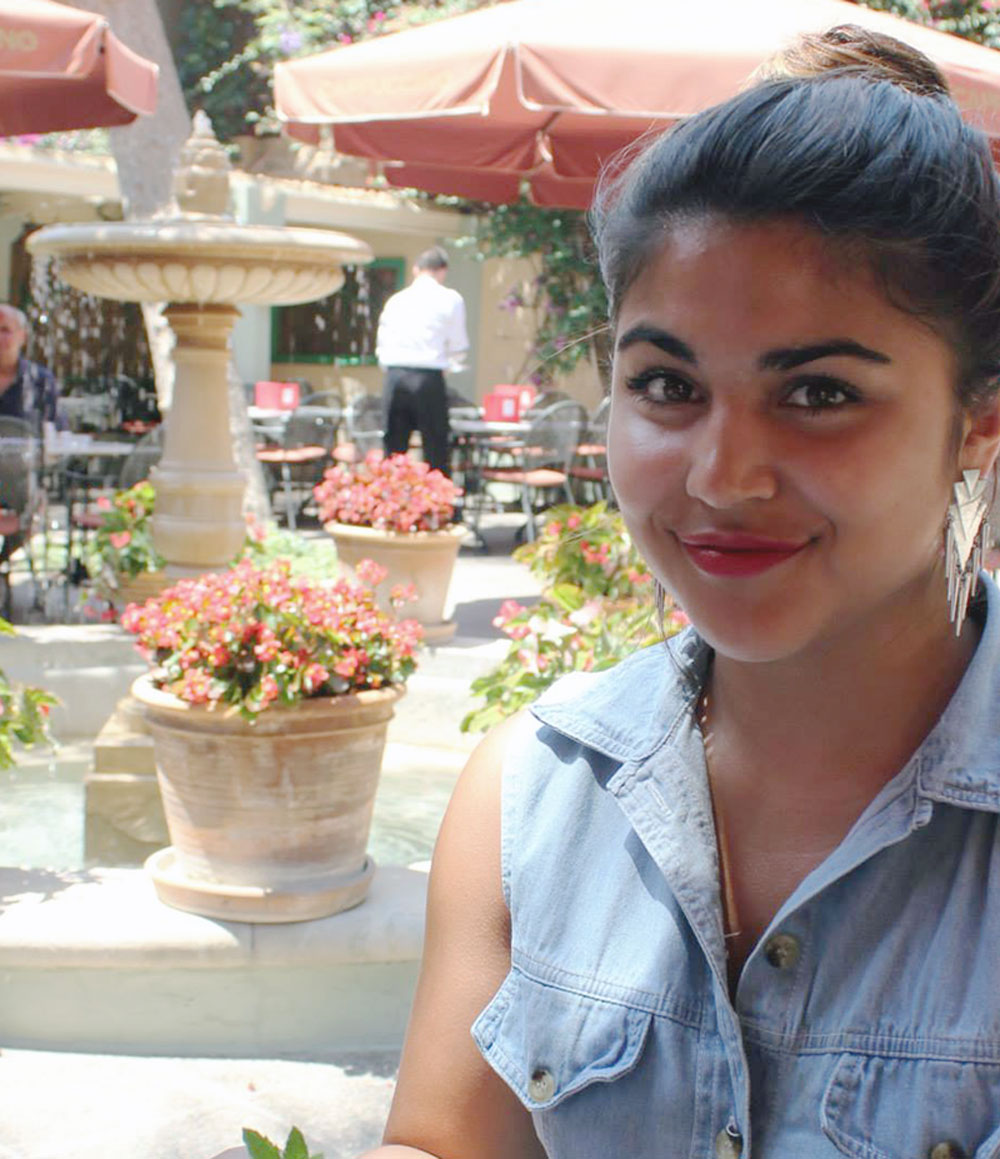 Kat Ward
Kat Ward is the Assistant Editor at JustLuxe. She gets to call sunny San Diego home, but has lived in 4 other countries and most recently returned from a stint in the United Kingdom. When she isn't working or traveling, Kat can be found practicing yoga, enjoying a glass of Cabernet, or playing ukulele to one of her dogs. ...(Read More)