By Kellie Speed Jul. 12th, 2021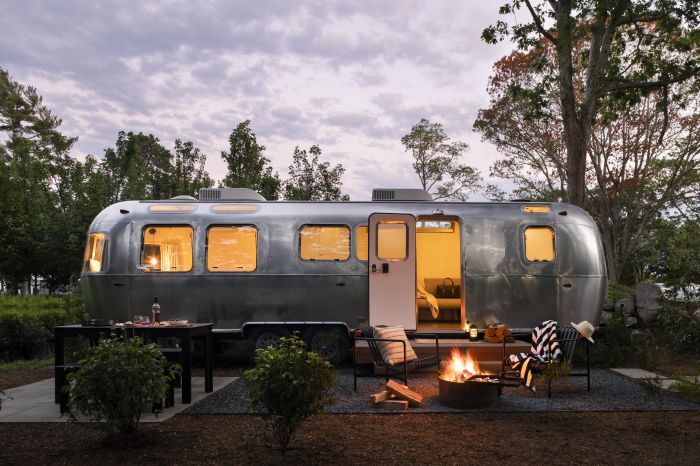 Matt Kisiday
When we heard AutoCamp was opening its third outpost and first East Coast location on Cape Cod earlier this spring, we couldn't wait to have a look inside the custom-designed Airstream Suites.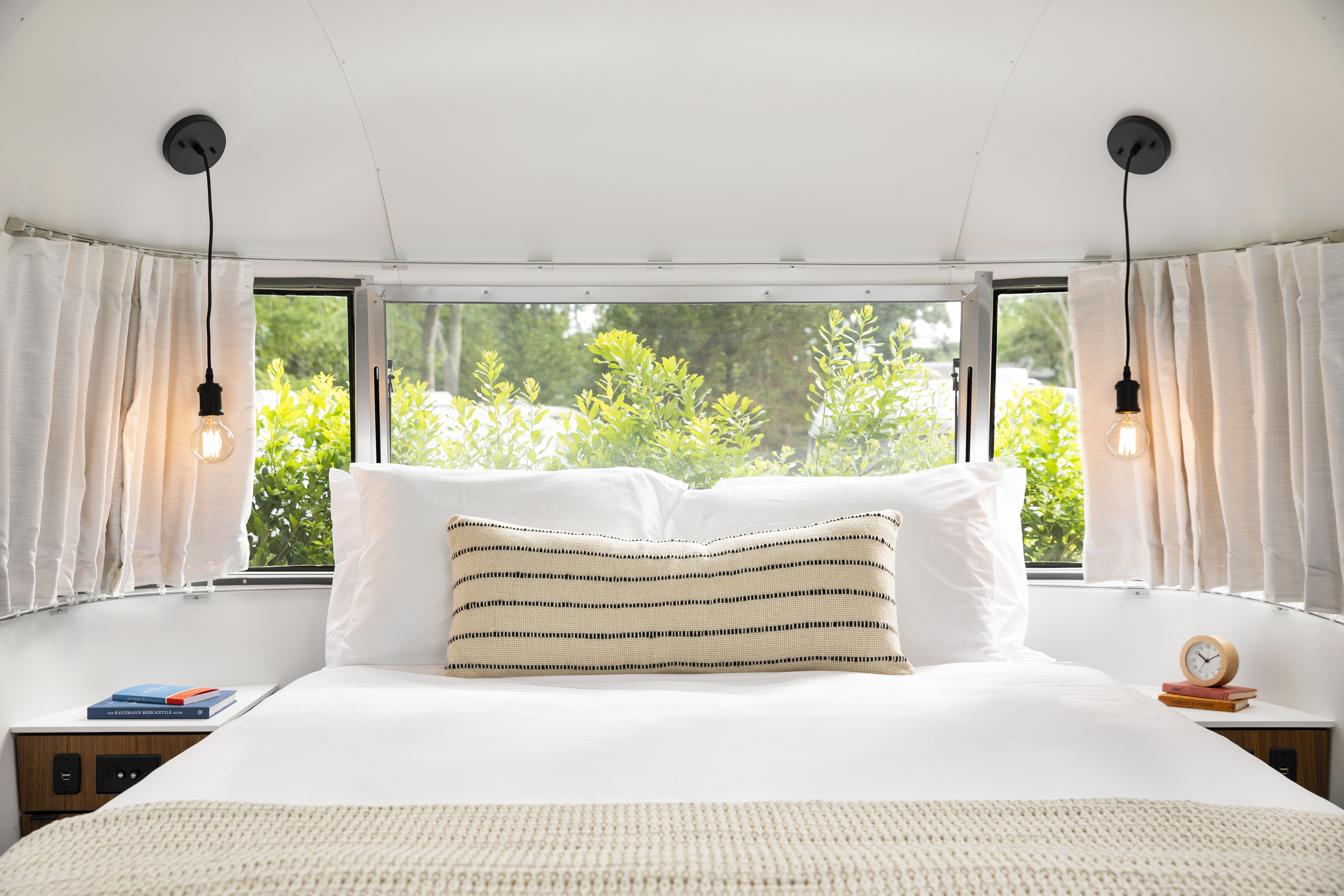 Matt Kisiday
Located an hour and a half south of Boston in Falmouth, Massachusetts, the property features 88 custom-designed, 31-foot Airstreams (available year-round), 10 luxury tents (available April through October), five Accessible Suites, and five X Suites (similar to tiny homes) sprawled about the 14-acre property.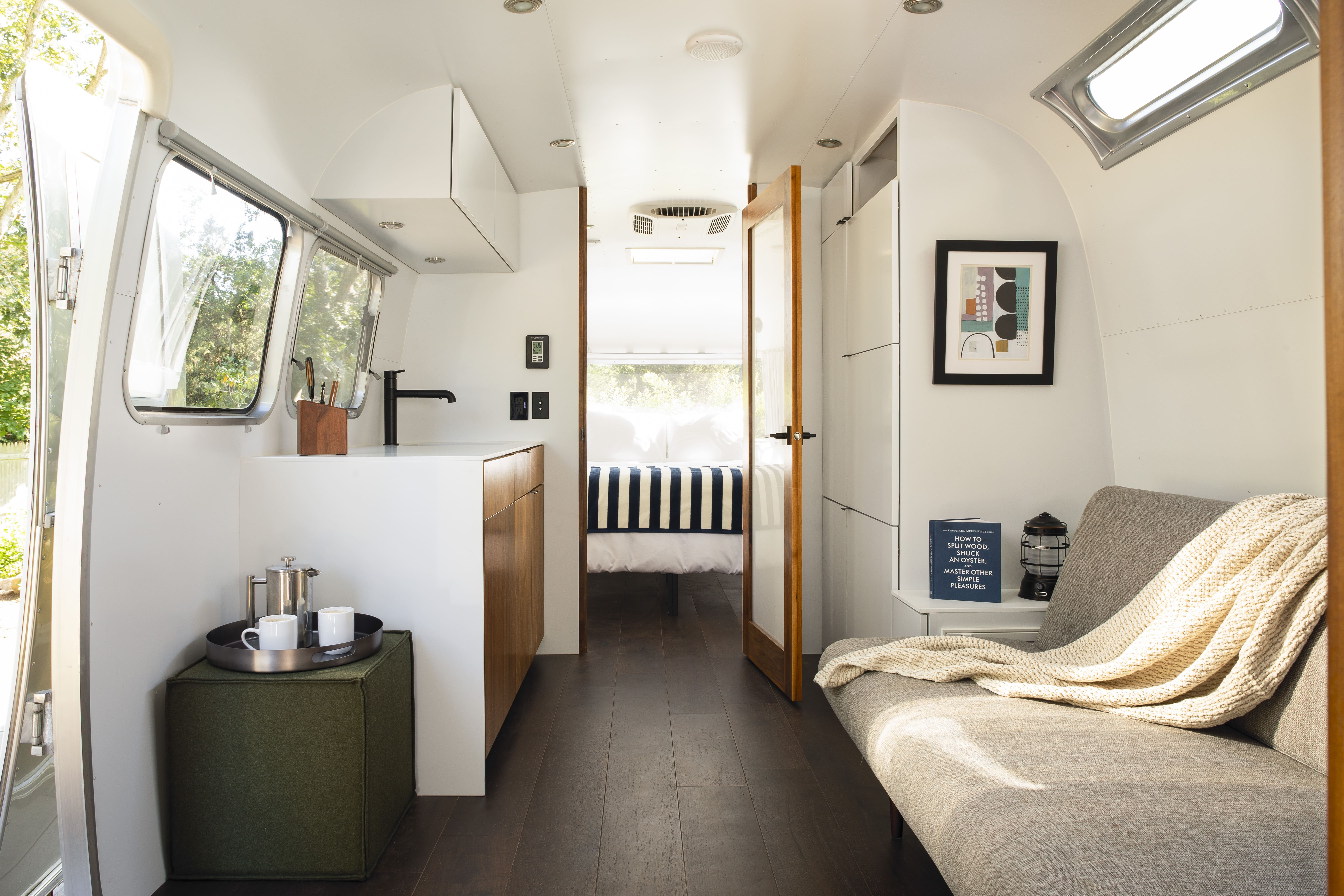 Matt Kisiday
A stay at AutoCamp isn't your typical camping experience. Think glamping on steroids. Our Premium Airstream Suite featured a queen-sized Tempur-Pedic bed, spacious spa-inspired bathrooms with walk-in rain shower and natural bath and skincare products by Ursa Major, a sofa that converts into a second bed, flat-screen television with cable (in the bedroom), heat and A/C, a microwave, a mini-fridge, cookware, BBQ accessories, and a private fire pit with dining area adjacent to the suite.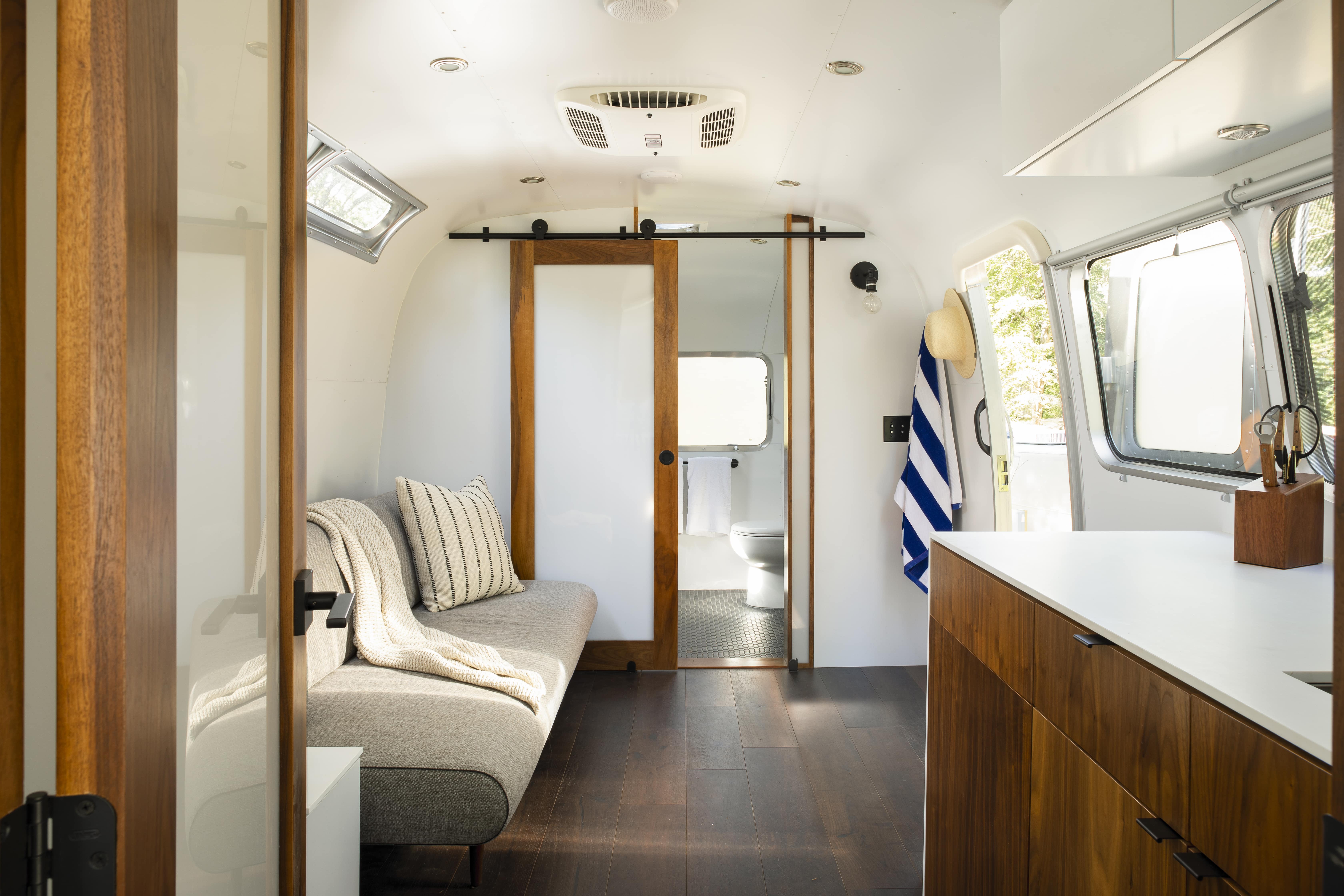 Matt Kisiday
Before you arrive at AutoCamp Cape Cod, you will receive a text message with your suite number and gate code to enter the property. When you arrive, you will enjoy a contactless check-in at the open-air Clubhouse where your key and arrival envelope with site map, parking pass and WiFi password will be hanging outside for your arrival. (You can opt to have specialty items ready for your arrival like a gourmet s'mores kit that you can enjoy cooking over the campfire).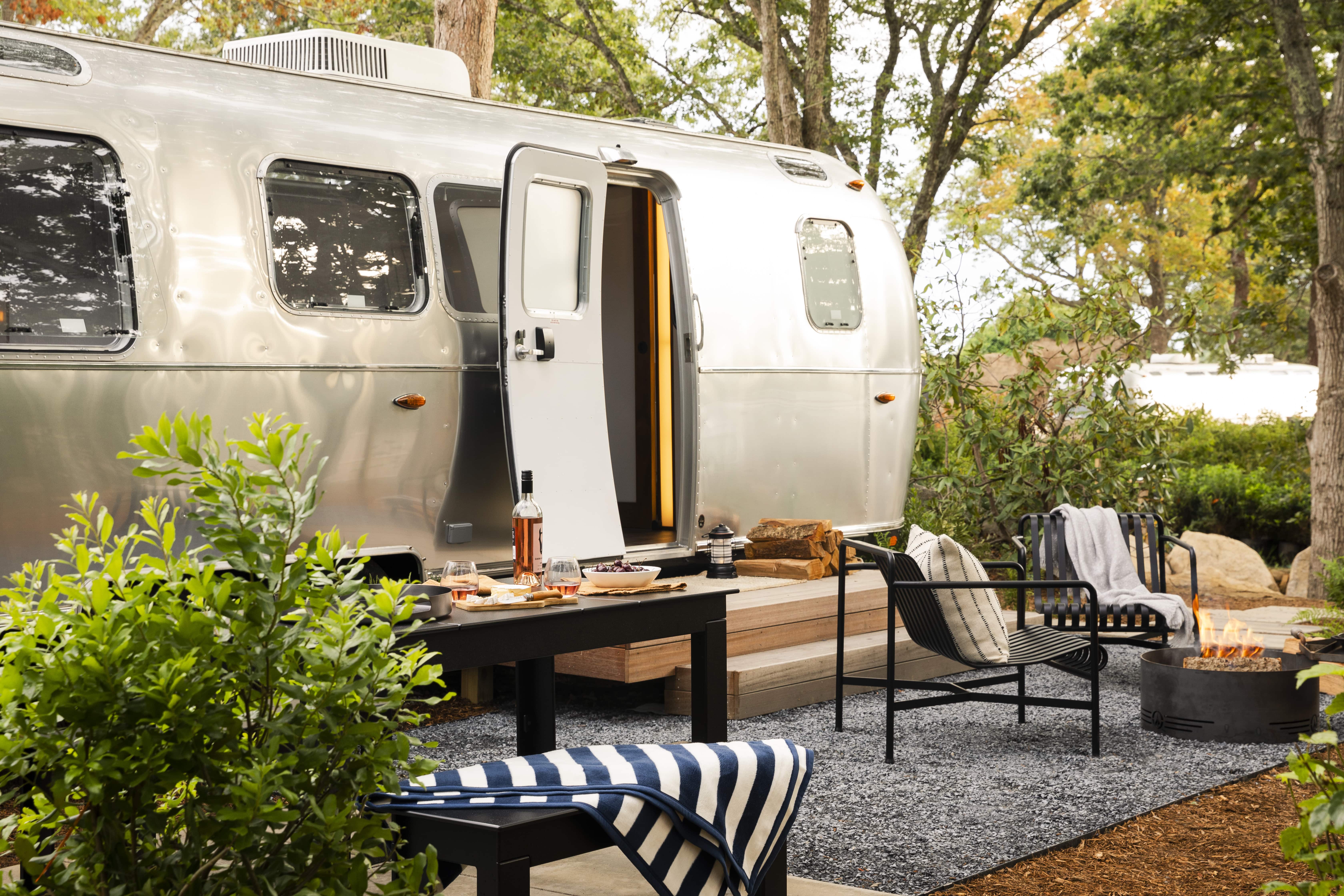 Matt Kisiday
The two-story 8,100-square foot Clubhouse also has a fully stocked General Store, luxury bathrooms, and spa-inspired showers along with a modern lounge with an indoor fireplace. Be sure to come here in the morning for a complimentary cup of coffee and locally made granola to get your day started off right. (Note that burning of firewood is not permitted at AutoCamp Cape Cod. Goodwood is available for purchase at the Clubhouse for campfires along with charcoal briquettes for cooking).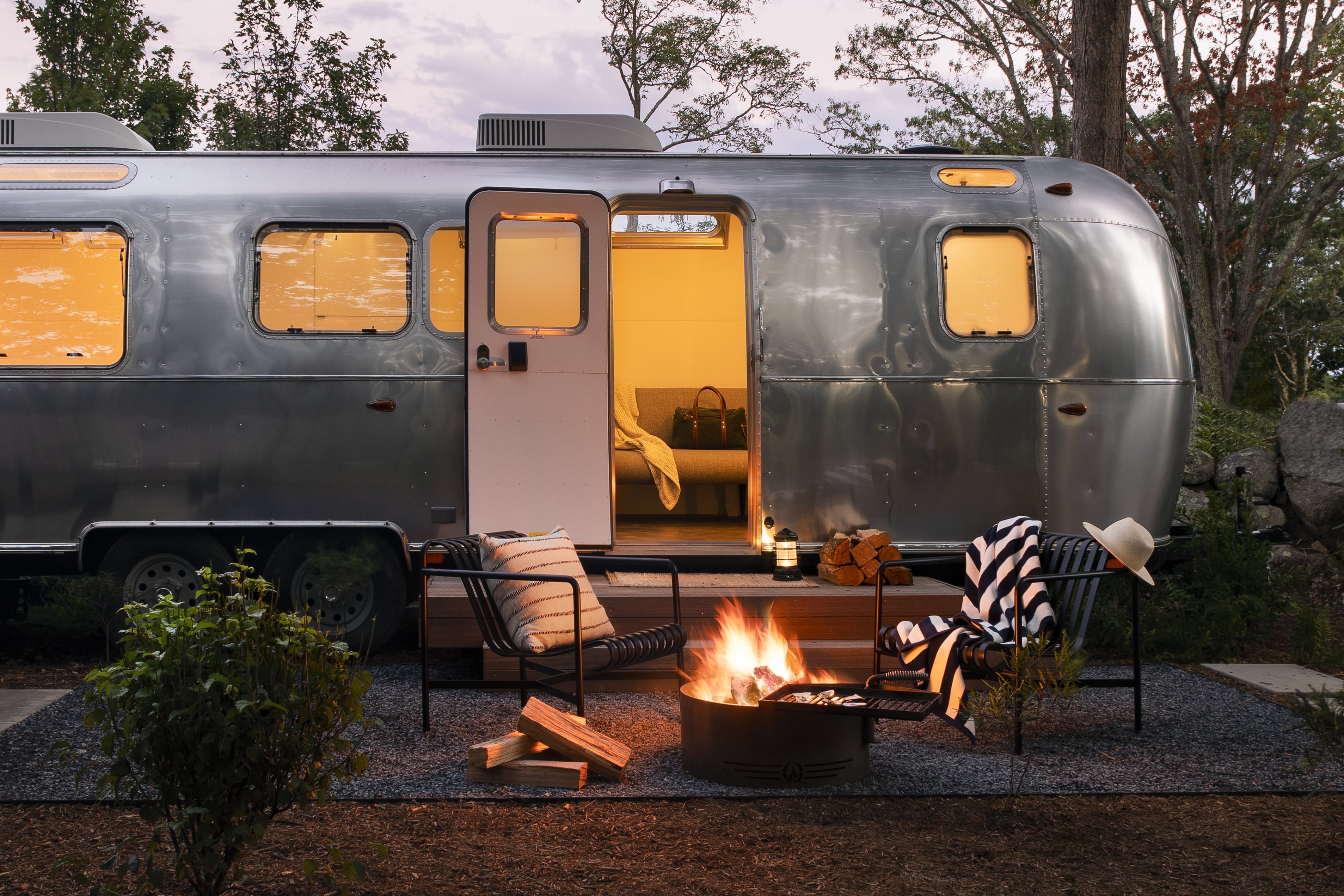 Matt Kisiday
Each of the 108 guest accommodations is situated at least 15 feet apart from the next to allow for ample social distancing. This is one of the best ways to enjoy the great outdoors, but with a flair for luxury. If you are looking to get started camping, a stay at AutoCamp Cape Cod is a great way to test the waters – in luxe style.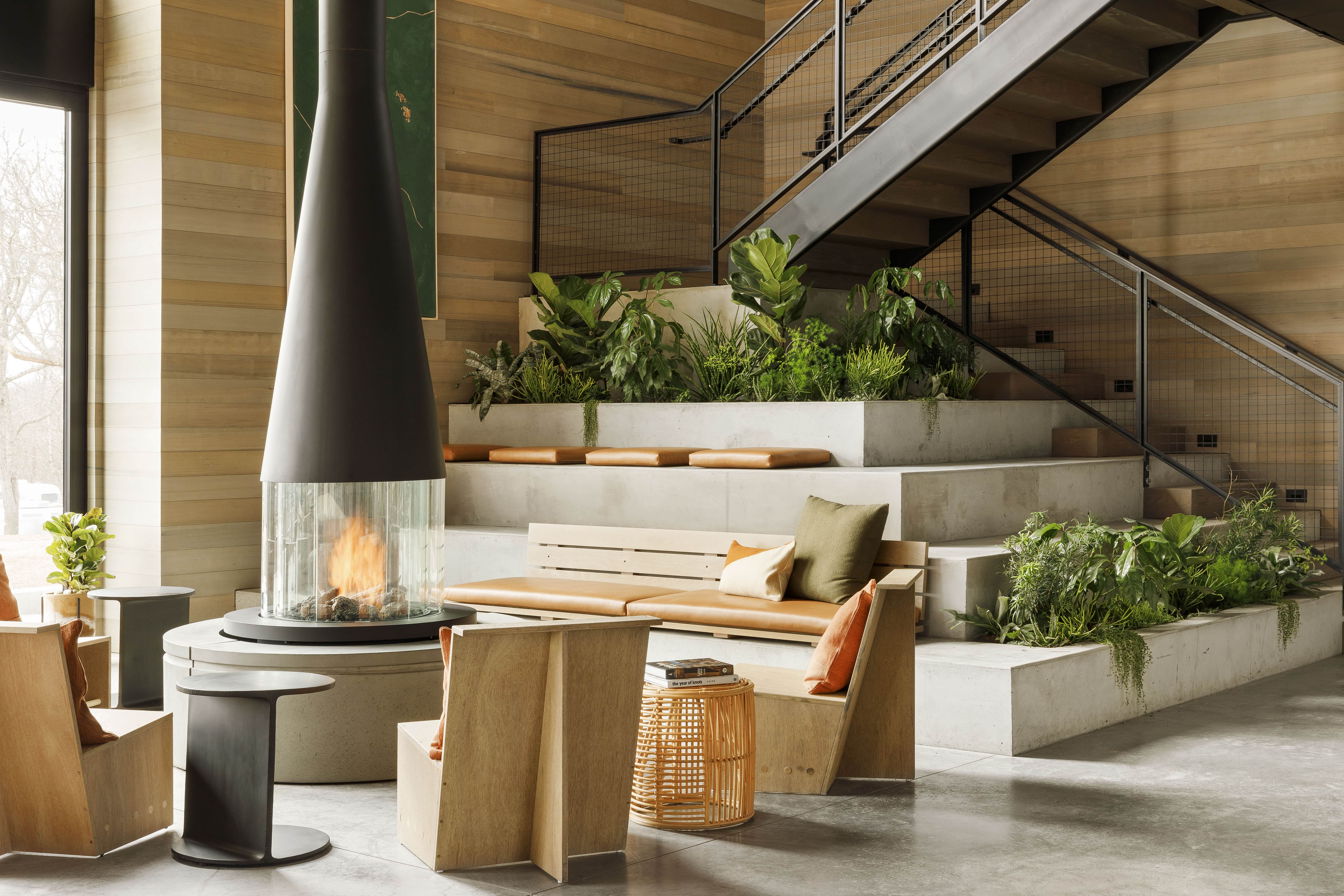 Matt Kisiday
AutoCamp Cape Cod is located directly along the 10-mile Shining Sea Bikeway and offers complimentary Linus bikes to enjoy the beauty from Falmouth to Woods Hole. The bike path is located directly behind the property and offers some spectacular views along the way of Cape Cod marshes and beautiful sandy beaches. Other fun things to do in the area include taking a hike to The Knob in Woods Hole, having breakfast at The Pickle Jar, taking your four-legged friend to the Town of Falmouth Dog Park or enjoying a wine tasting at Cape Cod Winery.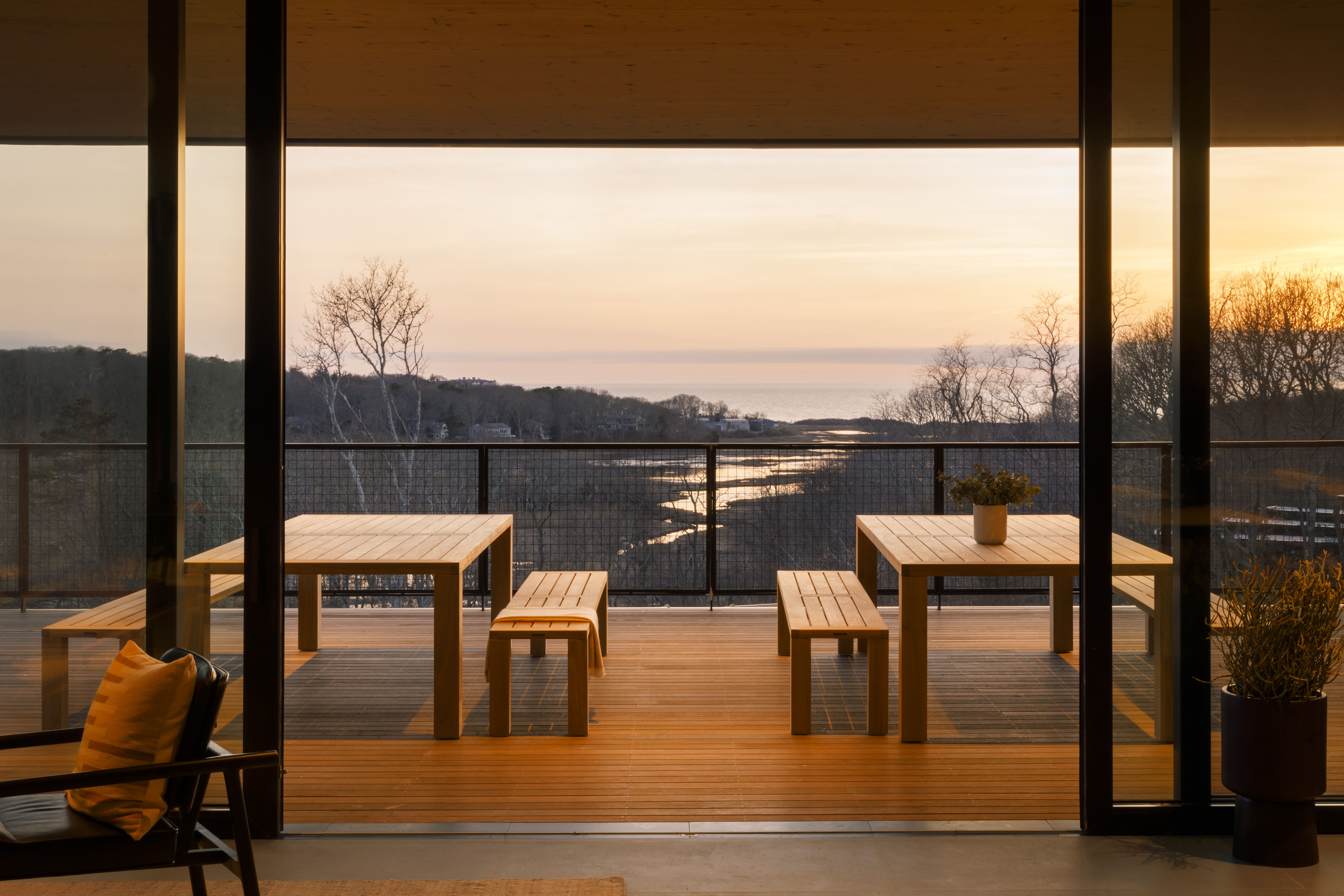 Matt Kisiday
Keep an eye out for future on-site activities such as yoga and meditation, a campfire speaker series, music programming, local food and beverage tastings, and occasional farm-to-table dinners.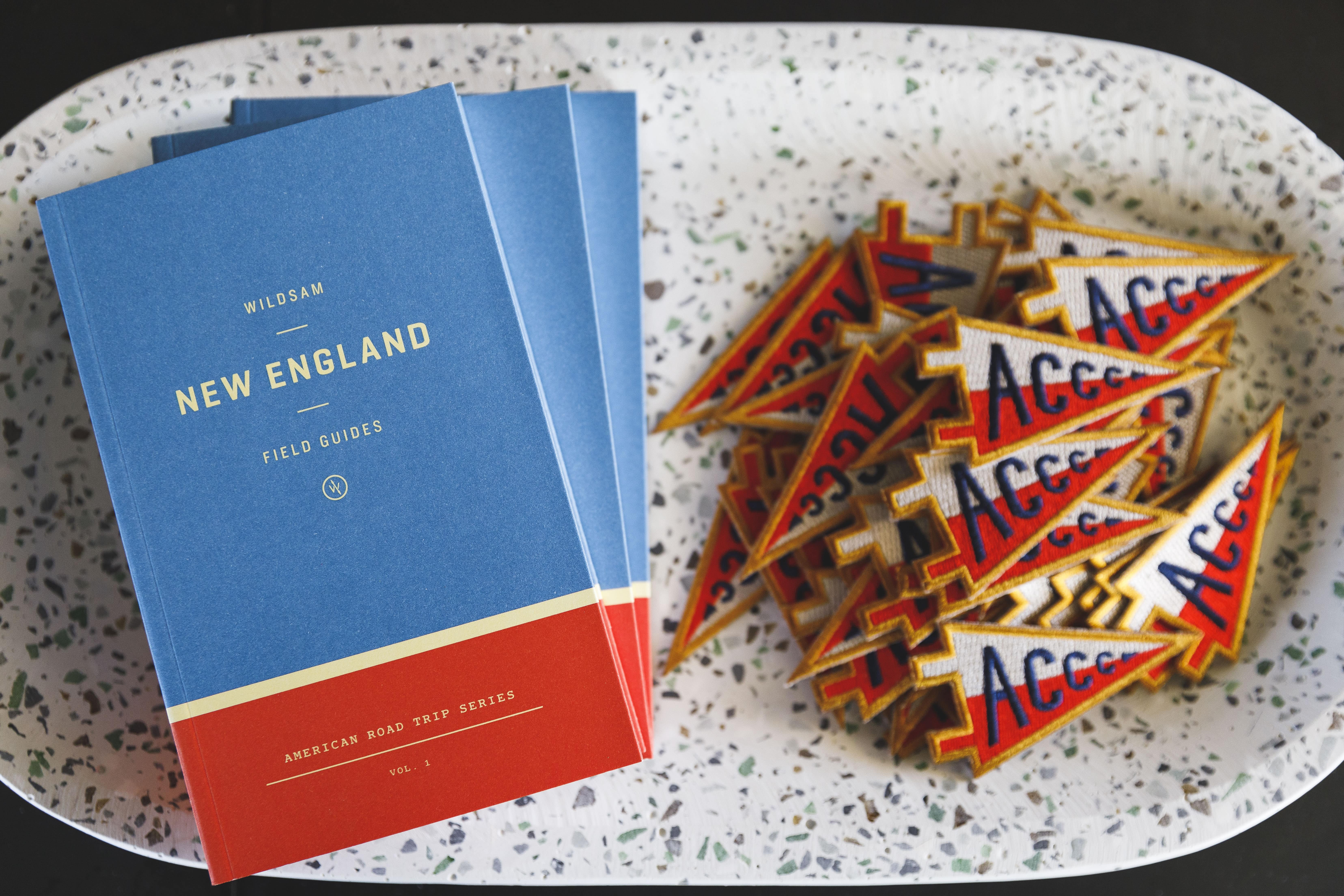 Matt Kisiday
AutoCamp Cape Cod is dog-friendly and offers Pet Kits, which include a blanket, food and water bowls, and treats, available for purchase in the General Store. For more information, visit https://autocamp.com/cape-cod.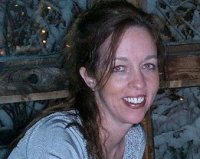 Kellie K. Speed
Kellie Speed is a freelance writer with more than 20 years' experience writing for a variety of publications, including US Veterans magazine, DiverseAbility and BestReviews. She also contributed to Moon Metro's Boston guidebook published by Avalon Travel Publishing and can be reached at kkspeed@aol.com ...(Read More)