By Kellie Speed Sep. 17th, 2021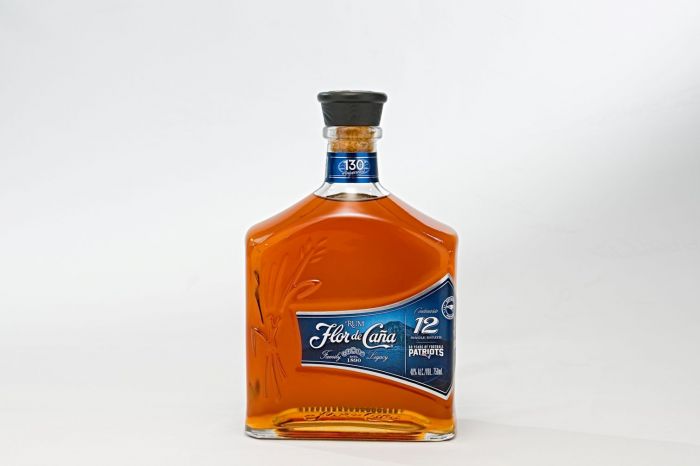 Flor de Cana
Now that it's officially Patriots season here in New England, we are celebrating the fall kickoff in style with a toast to Flor de Caña Rum. The premium rum from Nicaragua was named the Official Rum Partner of the New England Patriots in 2019 and recently released a limited-edition co-branded bottle to celebrate their continued partnership.
"Flor de Caña has been the New England Patriots Official Rum Partner since 2019 and we're thrilled to continue our partnership for yet another year," said Luis Baez, Lead Advocacy & Strategic Partners of Flor de Caña. "We know the fans will be excited to celebrate the Patriots season with our premium limited edition co-branded bottles, produced with 100 percent renewable energy, and naturally aged without sugar."
Flor de Caña is the only global spirit to be both Fair Trade and Carbon Neutral Certified, and it's only fitting that the world's most prominent rum is served alongside the golden standard of NFL franchises and six-time Super Bowl Champions, the New England Patriots.
While Flor de Caña has a brand presence throughout the home of the New England Patriots at Gillette Stadium, the award-winning rum portfolio will extend beyond the stadium to top restaurants and bars throughout the New England region with signature serves and premium cocktails.
We think the best way to cheer on the next Patriots win is to create a celebratory Flor Ginger cocktail. Combine 1½ parts of Flor de Caña 12 Year Rum with 3 parts Ginger Ale. Serve in a highball glass and decorate with orange peel. For more information, visit www.flordecana.com.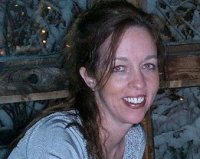 Kellie K. Speed
Kellie Speed is a freelance writer with more than 20 years' experience writing for a variety of publications, including US Veterans magazine, DiverseAbility and BestReviews. She also contributed to Moon Metro's Boston guidebook published by Avalon Travel Publishing and can be reached at kkspeed@aol.com ...(Read More)