By Kellie Speed Jul. 5th, 2022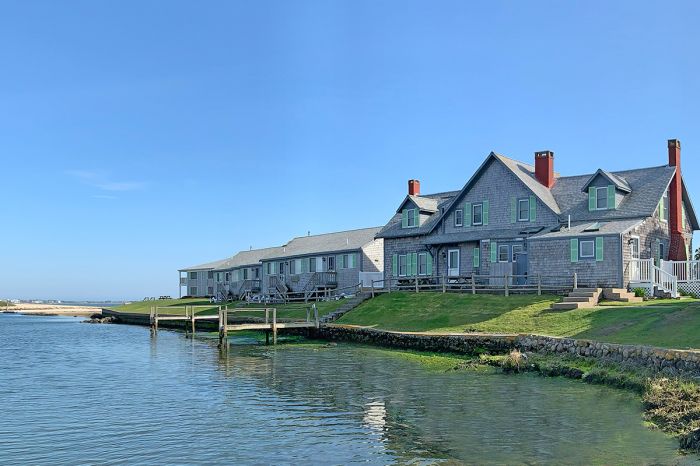 Courtesy of Red Jacket Resorts
Nothing says summer in New England quite like an escape to Cape Cod. If you are looking for a fun-filled, beachfront vacation, Green Harbor Resort in West Yarmouth will surely deliver.
Located just off Route 28, the Red Jacket Resort property overlooks Lewis Bay and offers a variety of accommodations. This isn't your typical resort with traditional accommodations. Instead, the property offers 50 accommodations that range from one-bedroom suites overlooking Nantucket Sound and a two-bedroom Nantucket-style cottage with fireplace to pet-friendly townhouses and spacious four-bedroom cottages designed for larger families.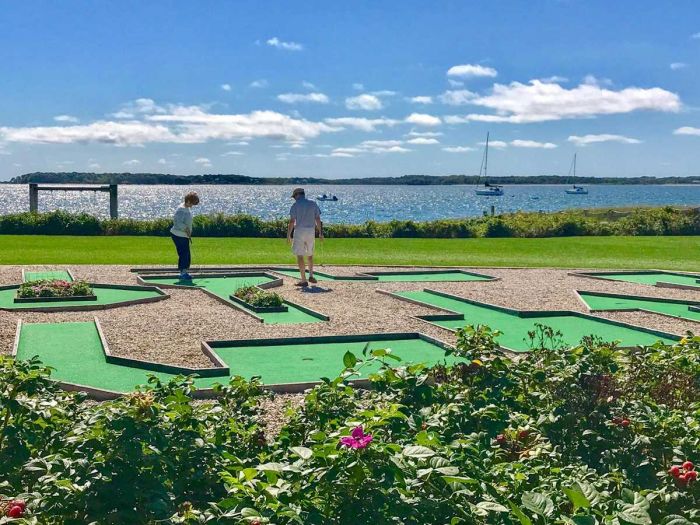 Courtesy of Red Jacket Resorts
The smoke-free resort offers guests exclusive use of the private beach, an outdoor pool and on premise mini golf course. You can also rent bikes here, play a game of shuffleboard or take out a canoe for an early morning harbor cruise. If you are heading to the beach for the day, there are chairs, umbrellas and towels available as well.
We recently stayed in a pet friendly, two-level townhouse that offered one bedroom, 1.5 baths, a fully equipped kitchen and living area with a foldup Murphy bed. The 720-square-foot unit features two queen beds on the second floor along with a full bathroom. One of the best features of this unit is the private oceanfront deck out back where we relaxed and took in seaside views of Nantucket Sound from the chaise loungers. (Each unit also comes equipped with a charcoal grill for seaside grilling).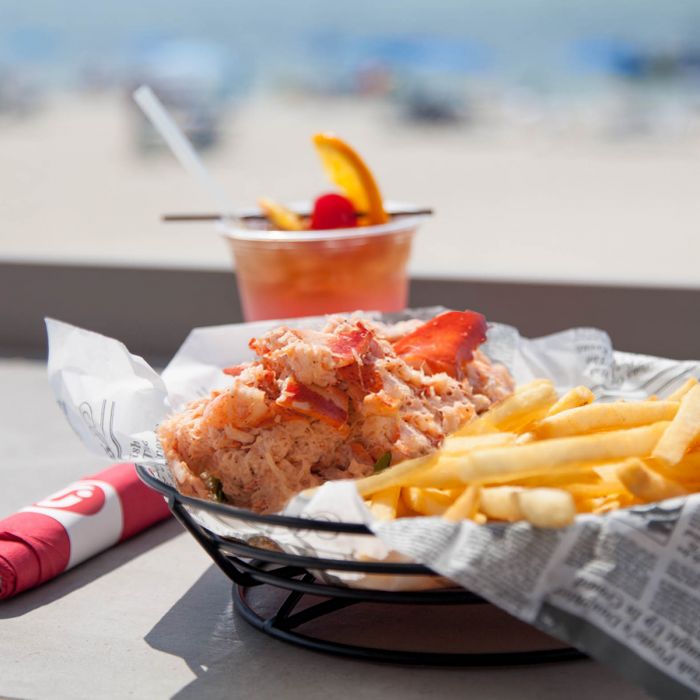 Courtesy of Red Jacket Resorts
When you stay at a Red Jacket Resort, you have the opportunity to visit their other locations. We checked out three other nearby resorts during our stay - Riviera Beach Resort, Blue Water Resort and Red Jacket Beach Resort, all overlooking Nantucket Sound.
Since there are no dining facilities at Green Harbor Resort, we headed over to the Red Jacket Beach Resort. The Clipper Ship Dining Room is their popular restaurant for all-day dining. We got started with a martini and Cape Cod Beach Blonde Ale paired up with a sampling of fresh shrimp cocktail served with a spiced-up cocktail sauce. For main events, you won't want to miss their famous lobster roll - a delicious taste of summer combining fresh lobster lightly tossed with mayonnaise served on a grilled buttery roll. Other featured entrees here include fish tacos, short rib grilled cheese, a Chatham fish sandwich and a variety of flatbreads.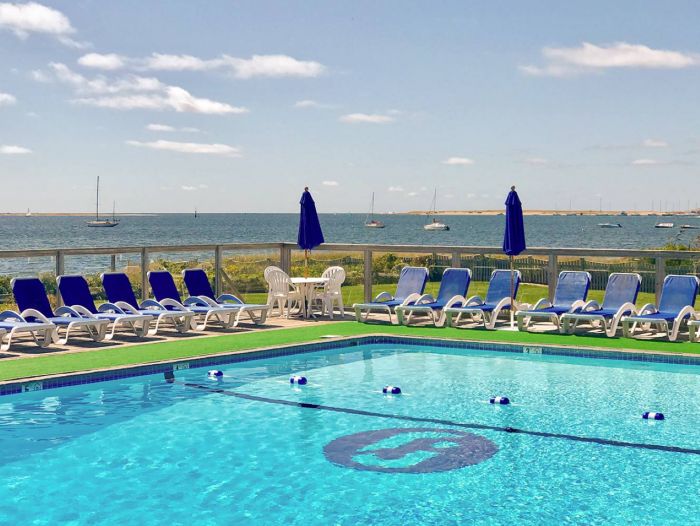 Courtesy of Red Jacket Resorts
There is also an on-site spa located at the Red Jacket Beach Resort that offers facials, massages, and a variety of body treatments.
After dinner, we retired to the Green Harbor Resort and enjoyed some waterfront views from the beachfront Adirondack chairs.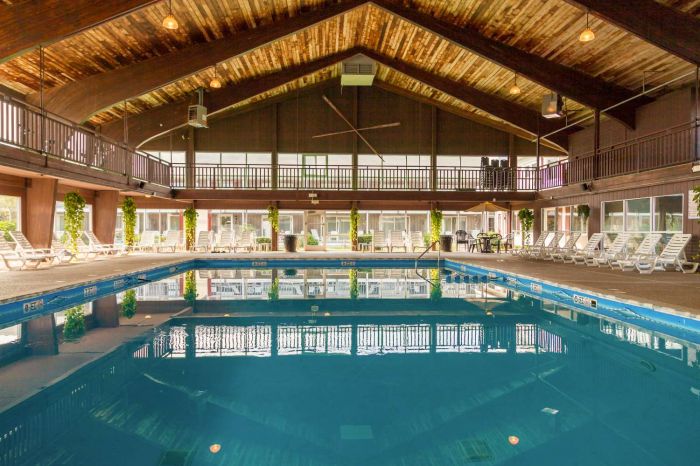 Courtesy of Red Jacket Resorts
The property is close to popular restaurants like Captain Parker's Pub, the ferry docks and beaches, including our favorite, Sea Gull Beach.
Green Harbor Resort is located at 182 Baxter Avenue in West Yarmouth, Mass. For more information, visit https://redjacketresorts.com/resorts/green-harbor-resort.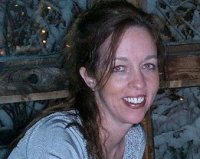 Kellie K. Speed
Kellie Speed is a freelance writer with more than 20 years' experience writing for a variety of publications, including US Veterans magazine, DiverseAbility and BestReviews. She also contributed to Moon Metro's Boston guidebook published by Avalon Travel Publishing and can be reached at kkspeed@aol.com ...(Read More)