By Kellie Speed Sep. 11th, 2023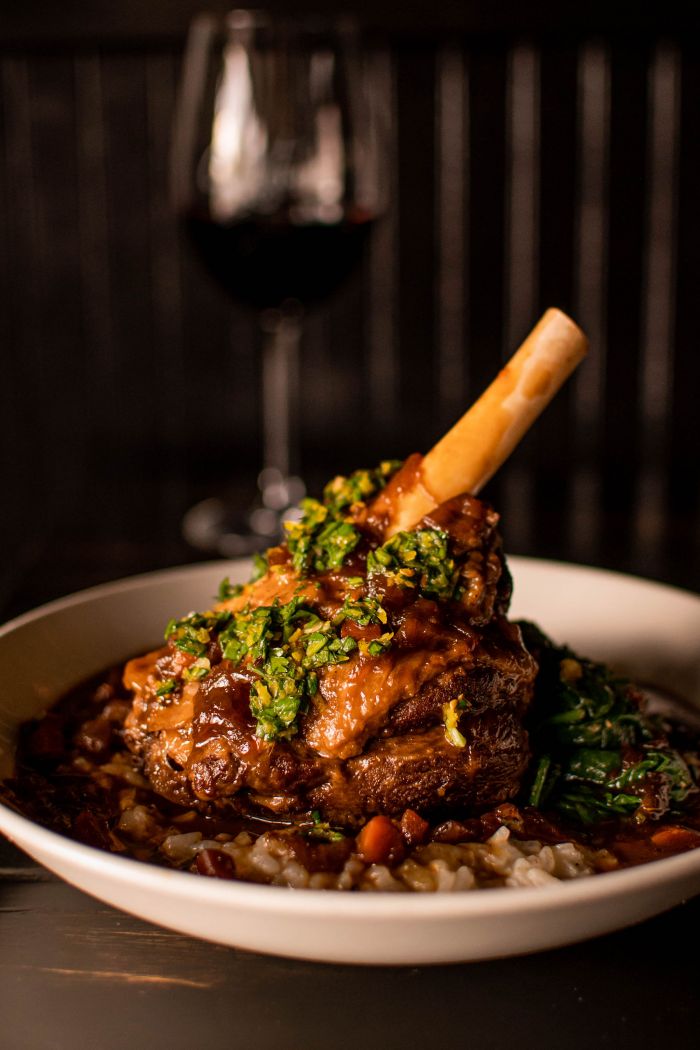 You might not expect to find one of the best Italian restaurants south of Boston. While the city certainly has its fair share of authentic eateries to choose from in the North End, the South Shore now has its own standout.
Located in Weymouth, Mass., The Venetian has been serving up classic red sauce Italian dishes since 1929, but it wasn't until owner Eric Papachristos bought the restaurant that it became a shining star. After revitalizing the interior of this Jackson Square spot, he partnered with Executive Chef Paul King to revamp the menu.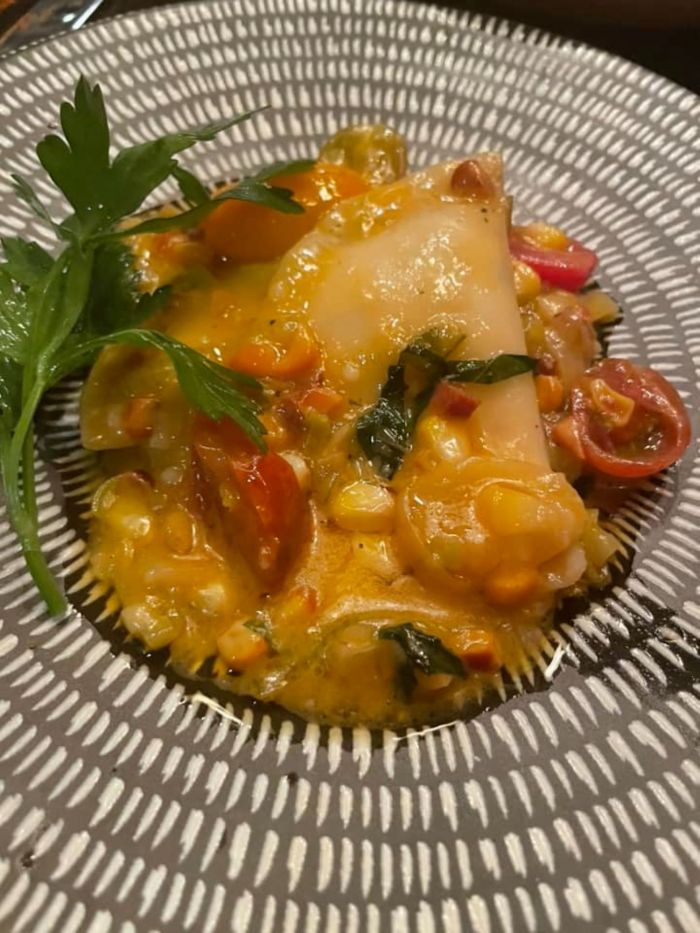 Kellie Speed
Prior to joining the team at The Venetian, Chef Paul worked for 30 years as the executive chef at Davio's restaurant group serving up northern Italian fare. He grew up cooking Italian feasts with his mother, where he learned at a young age to appreciate the need for fresh ingredients and homemade pasta to elevate a dish into a memorable dining experience. That's just what he has done to transform a tired restaurant's menu into a hidden gem.
The old-school interior here now offers a step back in time with its Rat Pack vibe, sumptuous red booths, throwback music, and black-and-white photos that line the walls. Get started with one of their creative cocktails like a limoncello spritz that go best paired up with their warm fresh bread.
Pair it up with one of their signature antipasti like three jumbo Venetian meatballs simply and deliciously prepared with ricotta salada and San Marzano tomatoes, or the craveable sauteed shrimp topped decadently with caponata served atop grilled crostini.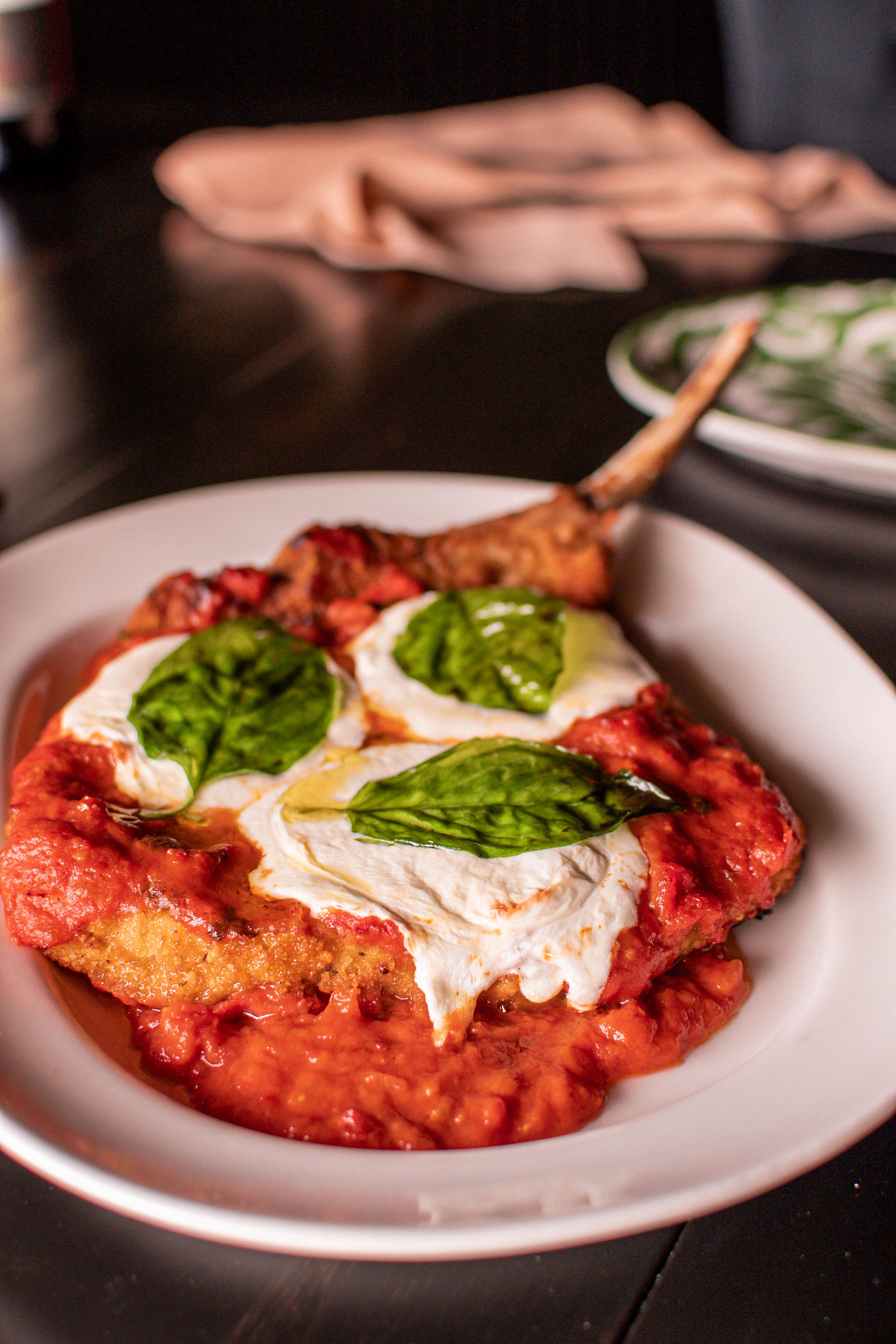 Courtesy of The Venetian
Other starters include Tuscan chicken wings, crispy mozzarella, an enormous antipasto board, bruschetta, garlic knots, and arancini. Chef Paul's mother's recipe for Italian chicken soup with egg and Pecorino-Romano can also be found on the menu along with an Italian sausage and white bean soup.
Italian specials feature classic staples like chicken marsala, shrimp scampi, and braised short ribs along with some signature dishes like the slow-simmered Sunday gravy filled with meatballs, sausage, short rib, and pork served with rigatoni. If you are craving something hearty, be sure to try the 14-ounce bone-in veal parmigiana topped with fresh melted mozzarella served with freshly made spaghetti.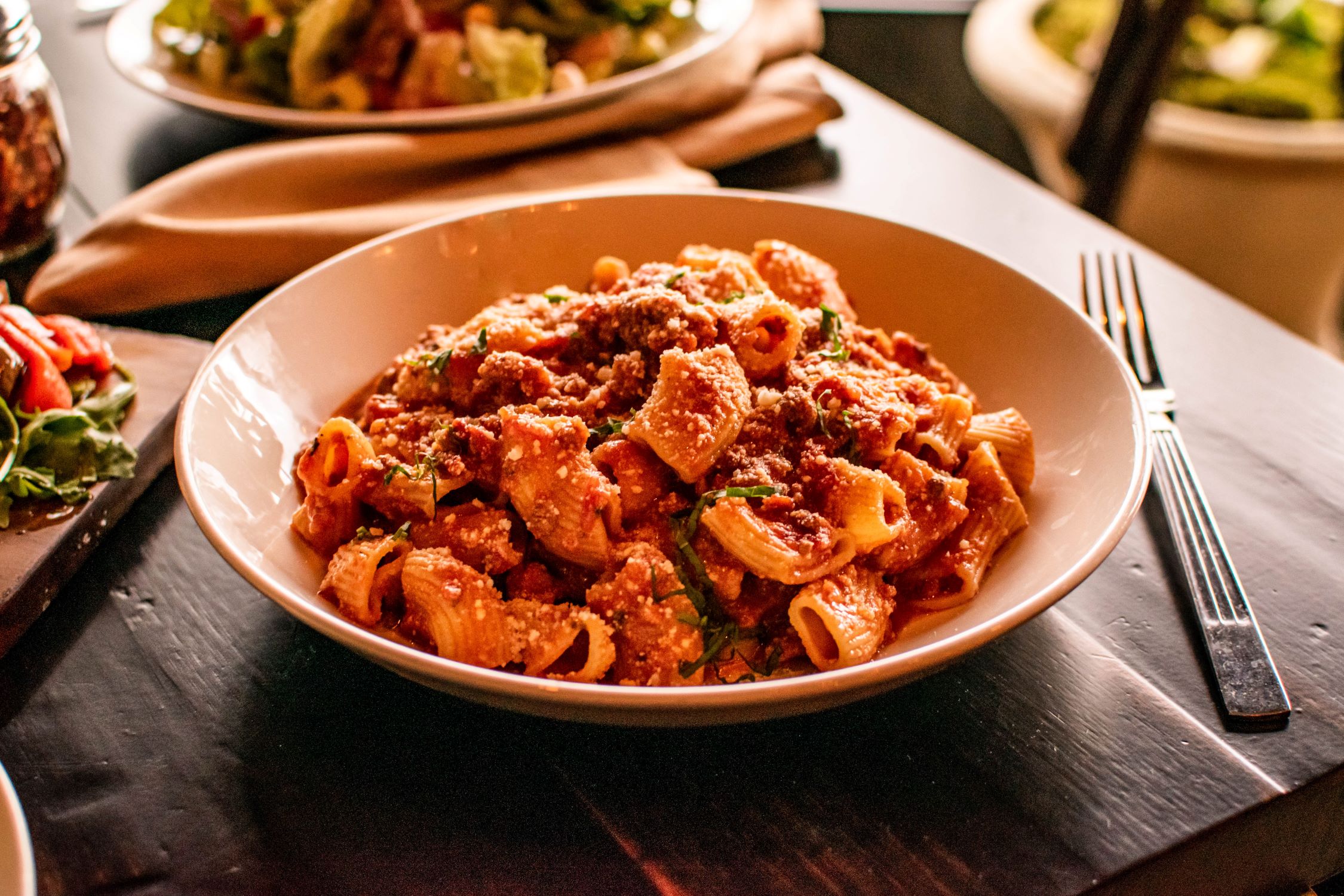 Courtesy of The Venetian
The real standout dish here is their Bolognese made with braised beef, veal, and pork served with fresh rigatoni served perfectly al dente.
Other homemade pasta dishes include gnocchi with short rib ragu, seafood fra diavolo, butternut ravioli, and cannelloni.
There is also a nice selection of steaks and chops.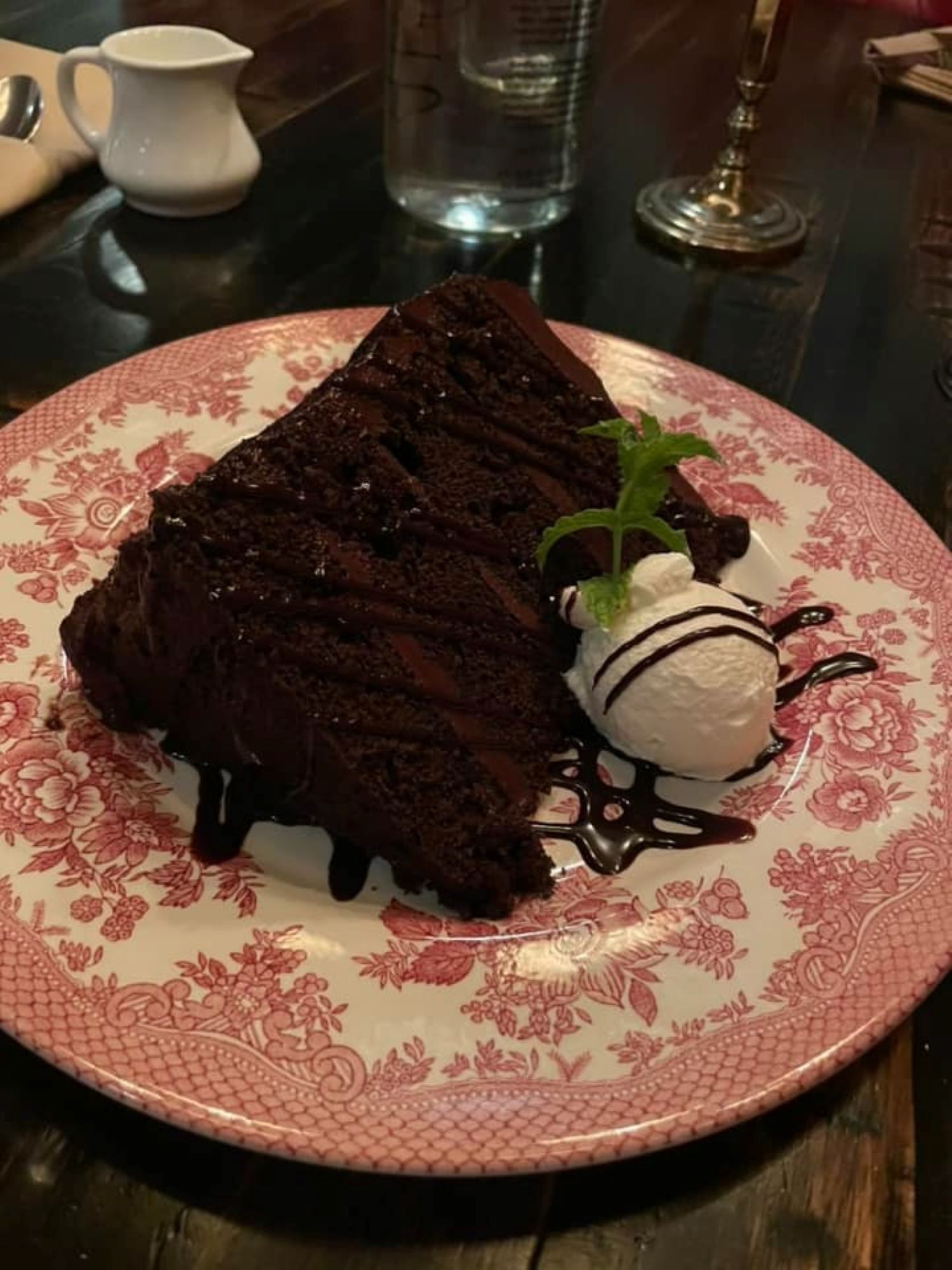 Kellie Speed
Be sure to save some room for dessert like the fresh cannoli trio (chocolate chip, hazelnut, and pistachio), a spumoni sundae, tiramisu, or the big (and they do mean enormous) chocolate layer cake.
Don't worry if you can't finish it, the friendly servers here will pack it up for you to take home and enjoy later.
The Venetian is located at 909 Broad Street in Weymouth.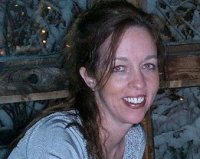 Kellie K. Speed
Kellie Speed is a freelance writer with more than 20 years' experience writing for a variety of publications, including US Veterans magazine, DiverseAbility and BestReviews. She also contributed to Moon Metro's Boston guidebook published by Avalon Travel Publishing and can be reached at kkspeed@aol.com ...(Read More)