By Kellie Speed Sep. 18th, 2023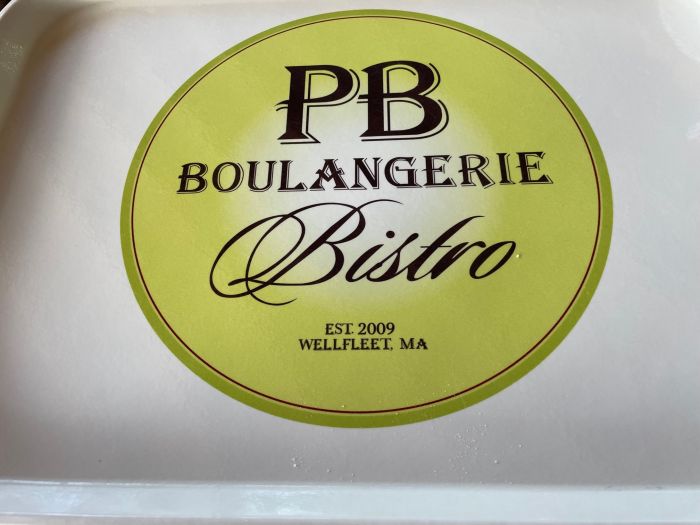 Kellie Speed
If you're looking for an elevated dining experience, it's time to head down to PB Boulangerie Bistro on Cape Cod.
Located in a town well known for its oysters, you might not expect to find a French bakery/bistro in Wellfleet offering up some of the best gourmet baked goods on the Cape. Chef Philippe Rispoli originally of Lyon, France opened this hidden gem here in 2009.
Word has already gotten out about this popular eatery. By 7 a.m. each day, expect lines out the door for the bakery, and for good reason. Whether you choose to sit and enjoy your dining experience at the restaurant or decide to place a baked goods order to enjoy at home, a trip to PB Boulangerie Bistro is a must when on the Cape.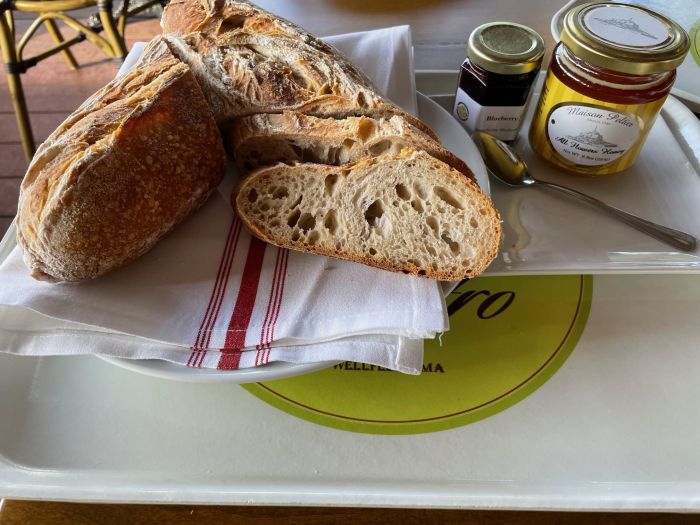 Kellie Speed
On a recent visit, we were told you will find the same breakfast staples here just as you would if you were visiting a café in Paris.
For example, a crusty traditional baguette is accompanied by a creamy sampling of imported French butter, blueberry jam and honey.
The bakery side features every sweet treat you can imagine. Croissants with their many flaky layers come in every delicious flavor imaginable – think buttery, chocolate, almond, and even chocolate almond, if you can't decide between the two.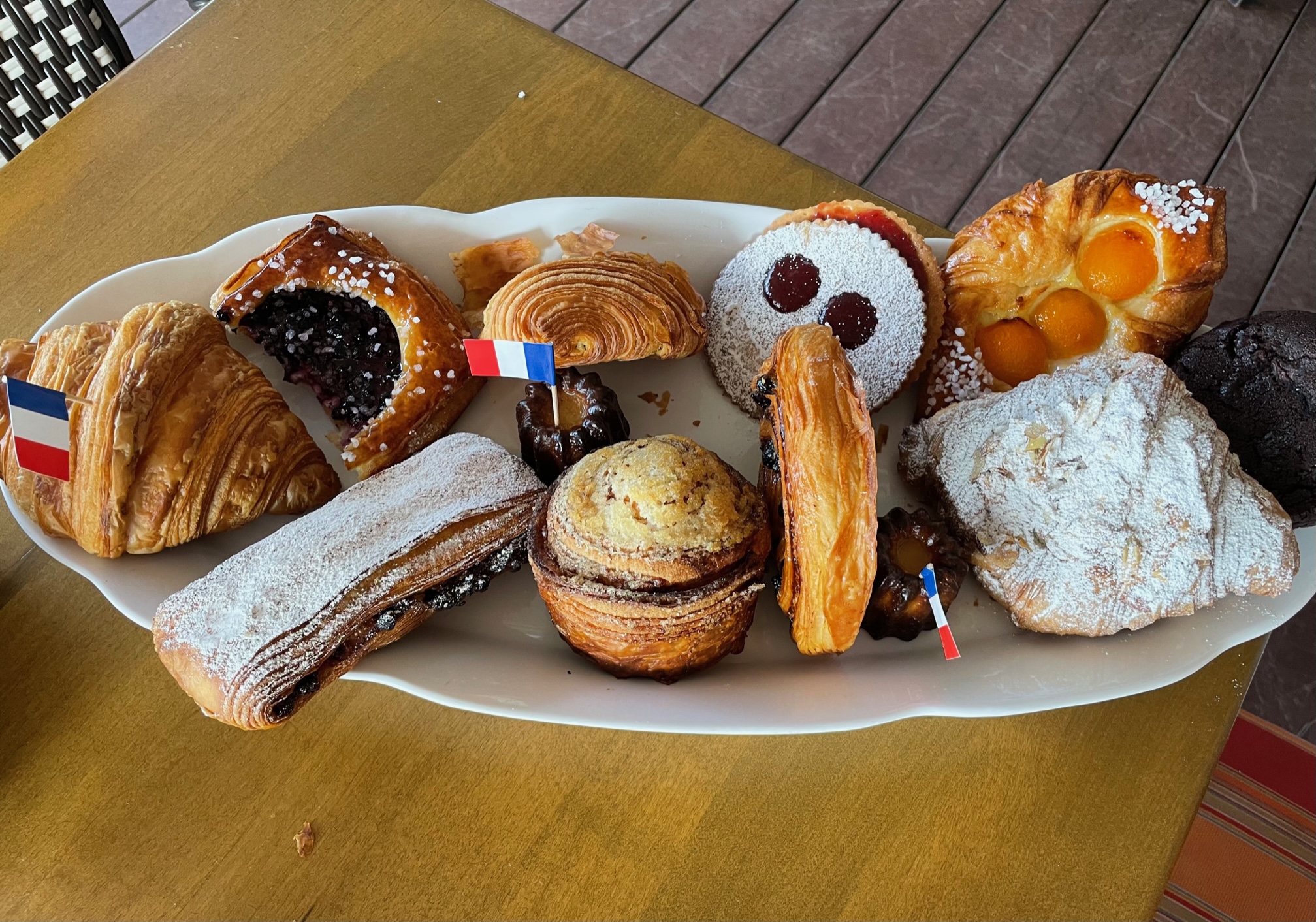 Kellie Speed
Fresh fruit Danish pastries are as savory as they are sweet. Try blueberry cream cheese (our favorite), apple, pear, or apricot (a close second). Other standouts also include the multi-layered Kouign-Amann and spiral pain au raisins.
Their freshly baked bread alone is worthy of a drive to the Cape. They feature everything here from a farmer's baguette, pain de mie, and multigrain batard to savory selections like pave olive and rosemary, pave fromage and baguette fromage bleu. Sweeter breads that make for a great breakfast bite or afternoon snack with tea include cranberry pecan, dark chocolate cranberry, and white chocolate.
From the patisserie, be sure to sample the enormous double chocolate chip cookie, almond cream sable, chocolate bombe, or raspberry tart.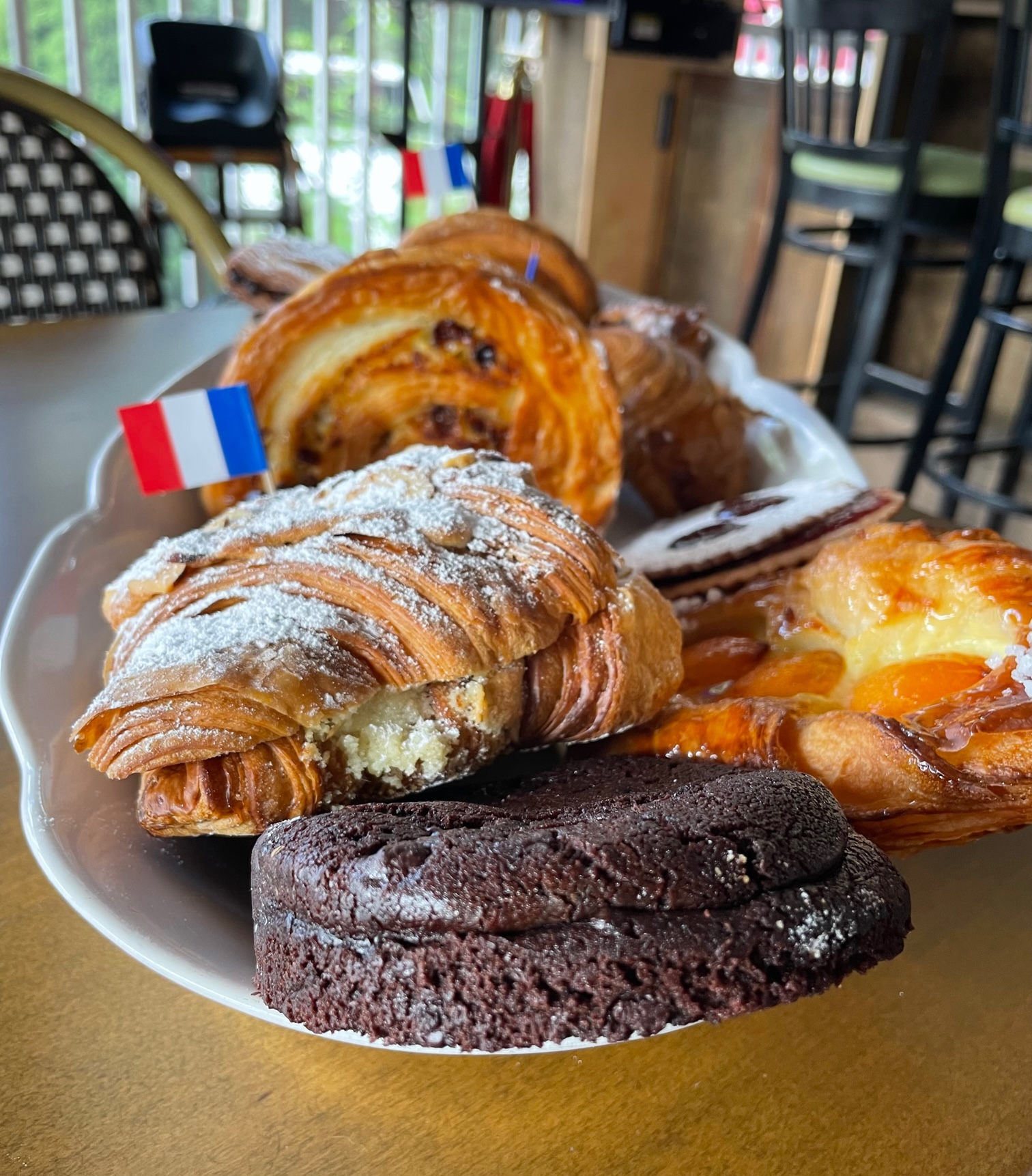 Kellie Speed
When it comes to dinner, PB Boulangerie Café offers a prix fixe, three-course meal. The menu boasts a nice selection of appetizers, including beef oxtail terrines, escargot de Bourgogne, and seared wild octopus.
Main dishes feature braised monkfish with sea scallops, local black sea bass, imported Dover sole with black truffle mashed potatoes, whole Cape Cod lobster gratin, pan-seared duck breast from Long Island, and steak frites. A wine pairing and addition of foie gras from France can also be included to elevate the dining experience.
PB Boulangerie Bistro is located at 15 LeCount Hollow Road in Wellfleet, Mass.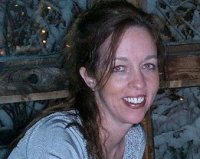 Kellie K. Speed
Kellie Speed is a freelance writer with more than 20 years' experience writing for a variety of publications, including US Veterans magazine, DiverseAbility and BestReviews. She also contributed to Moon Metro's Boston guidebook published by Avalon Travel Publishing and can be reached at kkspeed@aol.com ...(Read More)