By Kellie Speed Oct. 18th, 2023
PAH Photography
It's time to beauty up, Boston!
If you are starting to notice fine lines and, dare we say, wrinkles, then it's time to head on over to Boston Beautox.
A newcomer to South Boston, the medical aesthetics studio opened here over the summer with a focus on anti-aging treatments.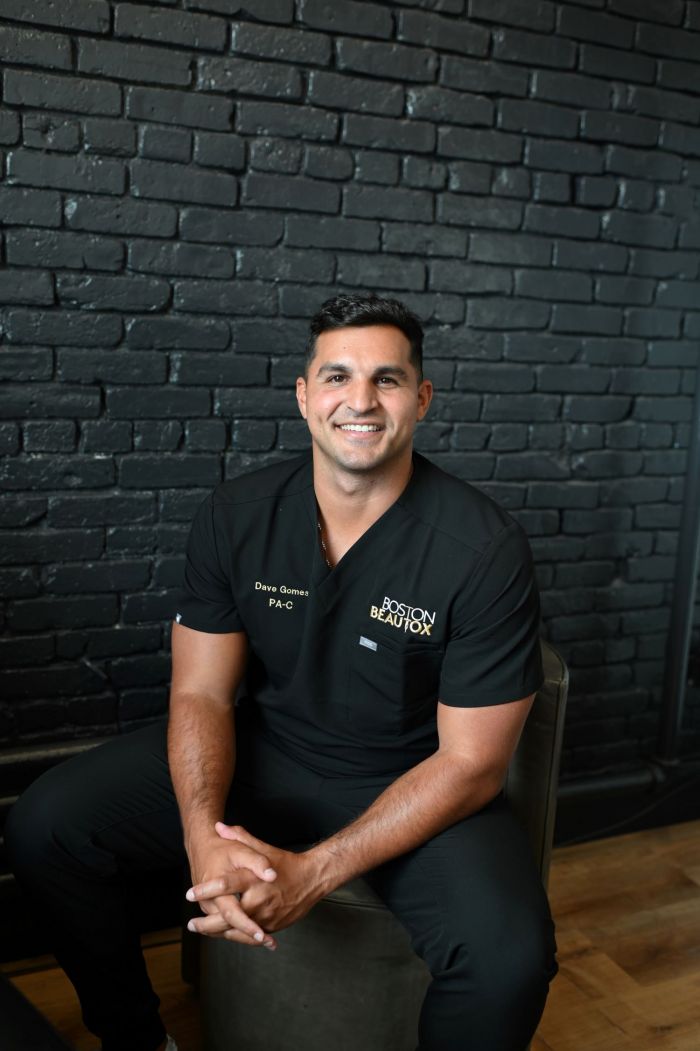 PAH Photography
Headed up by Boston native, David Gomes P.A., and his team of medical practitioners, the med spa has set to transform the beauty industry.
"Too often aesthetic medicine is thought to fall into the category of repair," Gomes said in a statement. "Truthfully, each patient should be evaluated and presented with an individual protocol based on age, health and their personal goals, be it anti-aging, aesthetic assistance and correction, or simply a holistic approach to overall wellness."
In just a few minutes, the physician assistant-owned, and team of Board-certified registered nurses can transform your aged appearance by smoothing out fine lines and wrinkles, relaxing the muscles around your face.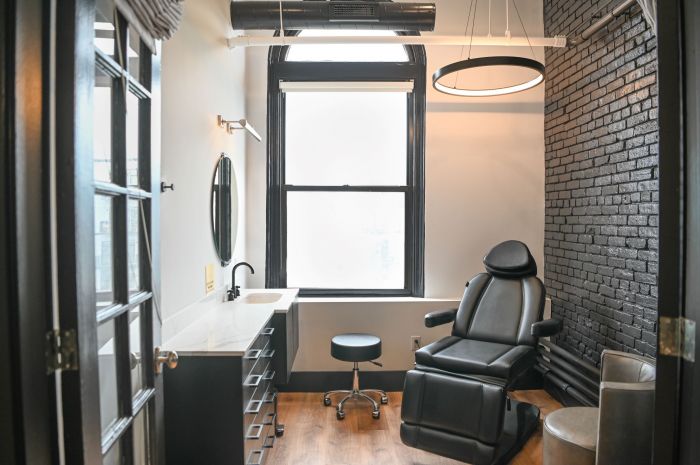 PAH Photography
Their collection of treatments designed to slow down the aging process includes a variety of injectables, including Botox, Dysport, Dermal Filler, Restylane Kysse, and Sculptra.
After asking what you like most about your face, Gomes works with clients to find the treatment best suited for what they are looking for or need. Whether you are looking to smooth out the crow's feet area around your eyes or plump up your lips, he will find the right treatment for you that will leave you looking and feeling beautiful.
After just one Botox treatment, skin will appear noticeably smoother with maximum results taking just a few more days to enjoy a fast facelift-like transformation. Boston Beautox also offers Morpheus8 micro needling, which uses radiofrequency to contour the face and body, as well as Lumecca light treatment to restore the skin's pigment if it has been damaged due to sun exposure, aging, or suffers from skin conditions like Rosacea.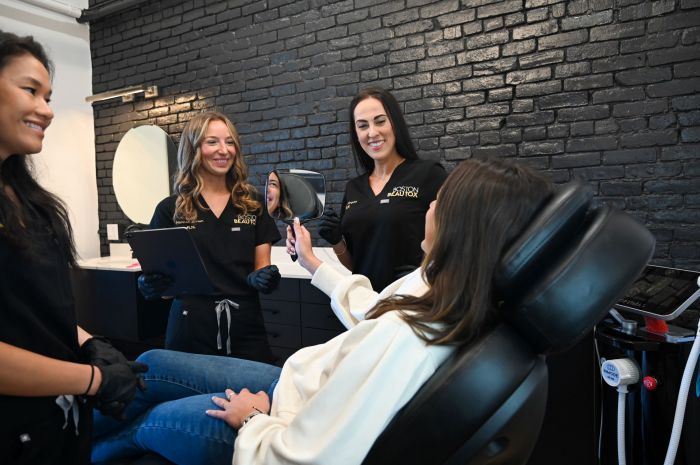 PAH Photography
Boston Beautox also knows how important it is to give back, and they do just that with a portion of the proceeds from new patients' appointments being sent directly to the Joslin Diabetes Center.
"I've been struggling with diabetes my entire life and if anything, it has made me more mindful of my own health and the health of others." Gomes said. "I wanted to focus this opening on encouraging people to come in with a promotional effort, but I also think, if given the choice, people will go with the brand that gives them the ability to give back to others."
Boston Beautox is located at 423 West Broadway, Suite 406 in South Boston.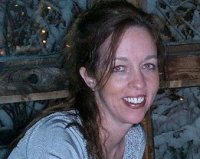 Kellie K. Speed
Kellie Speed is a freelance writer with more than 20 years' experience writing for a variety of publications, including US Veterans magazine, DiverseAbility and BestReviews. She also contributed to Moon Metro's Boston guidebook published by Avalon Travel Publishing and can be reached at kkspeed@aol.com ...(Read More)