By Mila Pantovich Mar. 9th, 2015
Humpback whales are basically the opera singers of the sea, with their vocalizations being not only hauntingly beautiful, but also a highly-evolved method of communication that varies depending on the geographical area. We may not fully understand how whales communicate, but it's pretty well known that males use songs to flirt and court females. Thanks, whales, way to make online dating a lot less appealing.
Though you can easily find clips of whale songs on the Internet, it's not the same as hearing it firsthand, which is why Cabo Expeditions' newest Whale Concert Under The Stars tour is so cool. By combining a sunset whale watching experience with an underwater concert, the new offering gives an entirely new way to enjoy the wonders of humpback whales in the wild. Once far enough out in the warm waters of Cabo San Lucas, a hydrophone is lowered so you can hear the songs of the whales during mating season (which is when they are the most vocal).
The entire tour lasts around three hours, starts at 5 p.m. and includes ground transportation and snacks (like cheese, wine, fruit, and soft drinks). It costs $95 per adult and $60 per child. Since mating season won't last forever, make sure to book a tour before it ends in April.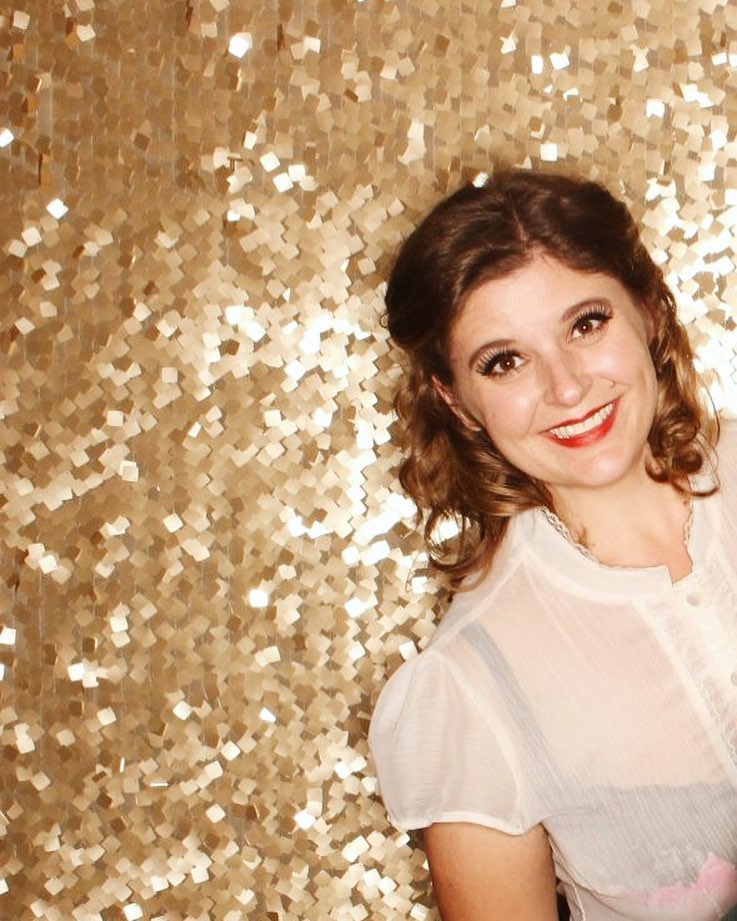 Mila Pantovich
An avid traveler, Mila Pantovich splits her time between San Diego, CA and Banff, AB Canada. She has been working with JustLuxe as a writer and editor since 2012 and has been featured in several publications, including Huffington Post. Additionally, she works in content design at Intuit. Follow her travels on Instagram: @MilaPantovich ...(Read More)