By Mila Pantovich May. 11th, 2015
You shouldn't read any further if you're hungry, because these food photos will definitely spark a ravenous feeding craze that you can thank One&Only Palmilla for. Having just reopened their location in Los Cabos after closing for post-hurricane renovations, the luxury resort is offering guests an updated wealth of farm-to-table culinary experiences in a variety of restaurants.
Run by Chef Jean-Georges Vongerichten, SEARED steakhouse not only serves quality beef, but also fresh Atlantic and Pacific seafood. Diners are able to choose their cuts tableside, which are taken from the glass-walled meat cellar. Suviche Restaurant brings on Chef Yoshiaki Akaike for its unique sushi creations, which you can watch be prepared at the 12-seat sushi counter.
Chef Larbi Dahrouch brings authentic fresh Mexican food to Agua by Larbi, which overlooks the Sea of Cortez and features a lovely selection of Mexican wines and spirits. Breeze is an open-air café where guests can enjoy a tasty breakfast or light lunch, and afterwards they can stop by the Chef's Herb Garden for a special dining night. If a relaxed meal in the sand is more your style, then Pelican Beach Grill is definitely one you'll want to visit.
"I am so thrilled to be introducing new dining experiences for our guests, residents and visitors of Cabo at One&Only Palmilla," comments Peter Bowling, Managing Director of One&Only Palmilla. "With the variety of what we have on offer, guests can continue to discover something new throughout their stay, while residents and visitors will want to ensure to explore the variety of experiences at One&Only Palmilla."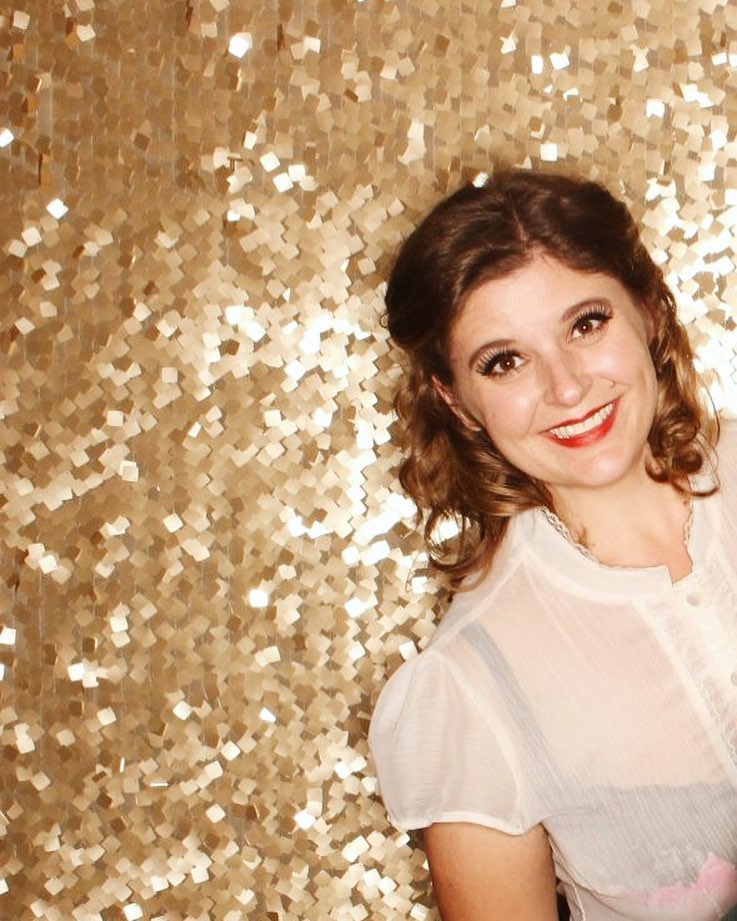 Mila Pantovich
An avid traveler, Mila Pantovich splits her time between San Diego, CA and Banff, AB Canada. She has been working with JustLuxe as a writer and editor since 2012 and has been featured in several publications, including Huffington Post. Additionally, she works in content design at Intuit. Follow her travels on Instagram: @MilaPantovich ...(Read More)