By Mila Pantovich Jun. 25th, 2015
Los Cabos is getting a brand new private residential community called Coronado, which will be inside the Quivira Los Cabos resort and feature 68 homes on a massive dessert ridge overlooking the sea. The Mexican hacienda-style houses will span 22 acres and include access to the Quivira Golf Club, which—let's be honest—looks like a golfer's paradise. Though these Coronado photos are just renderings, once construction starts in September, they will soon be a very beautiful reality.
Apparently, thanks to the cliff's unique layout, Coronado will be the only luxury community in Cabo where every single home gives the owner panoramic views of the ocean, as well as the rolling green golf course. The four- and five-bedroom residences, ranging from 3,700 to 4,400 square feet, will feature interior courtyards, patios inside and out, marble flooring, Viking appliances, and handcrafted ironworks.
If you want to get out of the house for a while, within the gated community will be a park with gardens and pools, and a mile-long path for walking and jogging—this is where you will find a look-out platform above the golf club and the course's 17th hole. Also available to residents is a unique program called 'The Good Life,' which is designed exclusively for Coronado residents.
"'The Good Life' is a lifestyle club that provides forums and programs for meaningful interaction and education—from wine tasting to organic gardening, painting classes to golf clinics," explains Enrique Gandara, VP of Sales and Marketing. "By taking a holistic approach, we are really stressing the fullness and enjoyment of life in this beautiful place that people are choosing to call home."
Since the community is part of Quivira Los Cabos, owners will also have access to the resort's amenities, like miles of beaches, restaurants, clubs, the Armonia Spa, gyms, and of course, the Golf Club. Designed by golf legend Jack Nicklaus, the 7,139-yard, 18-hole course rolls along cliffs, dunes, beaches and ravines. It's also an award magnet—it was named the "Best New International Golf Course 2014" by Golf Magazine, Golf Inc. named Quivira Los Cabos the "2014 Development of the Year," and LINKS Magazine listed the community as one of the "Best for Living Abroad."
Though buyers may be wary of the real estate market, Gandara assures that now is actually a great time to invest in a Cabo home. "Over the past five years, we've seen an increased return on investment in the real estate market. Coupled with ease of access from many key U.S. markets, Cabo represents an ideal scenario for people who want to ease into a great climate, a spectacular destination, a vibrant lifestyle and a sound investment."
Living in Cabo: Your Guide to Living and Playing in Baja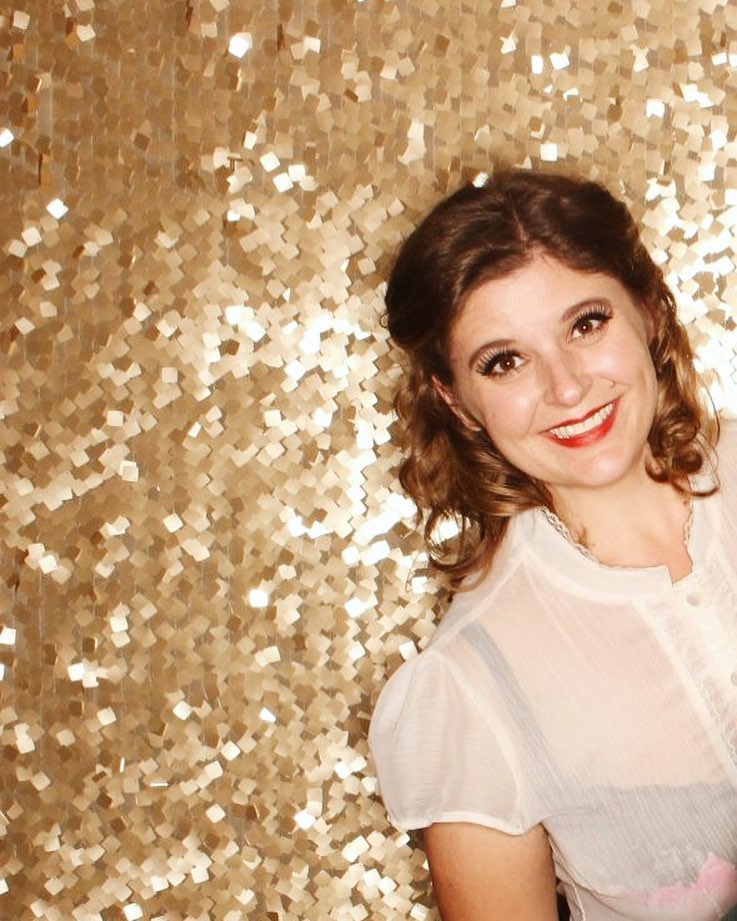 Mila Pantovich
An avid traveler, Mila Pantovich splits her time between San Diego, CA and Banff, AB Canada. She has been working with JustLuxe as a writer and editor since 2012 and has been featured in several publications, including Huffington Post. Additionally, she works in content design at Intuit. Follow her travels on Instagram: @MilaPantovich ...(Read More)