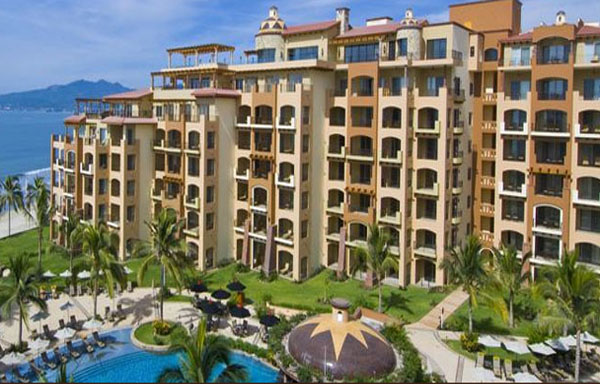 Hotels
When a visitor to Cabo San Lucas decides to come for a holiday, they must stay in a resort. No matter how luxurious and accommodating that resort may be, it is still far from the comfort that a home can offer. A full or fractional investment at Villa La Estancia in Cabo San Lucas is an investment that will not only mature, but it will be a vacation getaway that will be all your own.
A luxurious experience awaits the buyer and their guests when one invests in a vacation hideaway at Villa La Estancia. Owners can trade their time for other exotic locales and are guaranteed income when they are not in residence. Service is impeccable, amenities are first class and recreational pursuits are boundless.
Accommodations
Accommodations stay spotless with the daily housekeeping services and a concierge desk is ready to cater to the guests every whim and desire. Arrange for an in suite massage or meal preparation for a most romantic evening.
Spa Escape to complete relaxation and rejuvenation with our two Villa La Estancia Spa concepts in our serene locations in Nuevo Vallarta and Cabo San Lucas. Complete with fully equipped fitness centers, sauna/steam rooms, aroma therapy, meditation rooms, massage rooms, and women?s and men?s salons.
Shopping Take advantage of the shopping service that will have accommodations fully stocked upon guests' arrival. Running water is guaranteed to be purified and room service is at guest's beck and call 24 hours a day. A grocery store in the shopping plaza will address guests' needs and in the public areas, wireless Internet access is provided.
Family-Friendly For those bringing the children, they can avail themselves of the babysitting services on the premises. A kids club will keep them entertained while the adults can indulge themselves at the Desert Spa. For those that need to mix business with pleasure, business services are available as is a currency exchange and parking that is complementary.
Investment Investing in a vacation property that is chock full of first class services and amenities will ensure that those that engage in a busy lifestyle will take the time to smell the roses and reconnect with their families. Villa La Estancia is the ideal spot for families to bond whether they swim in the large, sparkling outdoor pool that looks out to the sea, or they take a special tour or excursion to discover something new.
An investment at Villa La Estancia at Cabo San Lucas is just not an investment in real estate; it is an investment in your family. It gives you the perfect excuse to take time off and relax and renew in a place that is more than just a tropical paradise.