By Kat Ward Jun. 1st, 2017
The Windy City just got a new addition to its luxurious lineup. Hotel EMC2 (a nod to the famed equation created by Albert Einstein) opened in Chicago this week with Autograph Collection Hotels. The property boasts approximately 195 rooms and 2,000 square feet of meeting space in the heart of the vibrant Streeterville neighborhood, adjacent to the Magnificent Mile Shopping District. Themed around the intersection of art and science, the property highlights scientists and artists that have made a global impact throughout history. As guests enter the hotel, they are greeted by a quote from Italian Renaissance man Leonardo da Vinci, which states, "study the science of art. Study the art of science. Develop your senses—learn how to see. Realize that everything connects to everything else."
To drive the point home about its commitment to science beyond its walls, the property has also partnered with Chicago-based organization Project SYNCERE, (Supporting Youth's Needs with Core Engineering Research Experiments) by contributing a portion of direct bookings towards the efforts STEM programs to help Chicago's underserved youth. Autograph Collection Hotels joined in the property's efforts with a commitment to donate up to an additional $50,000 to the program as well, which will help to position 20 high school students to develop careers in engineering with hands-on, real-life projects.
The hotel's restaurant, the Albert (named for Einstein again, naturally), features 120 seats as well as a 20-seat Chef's Table, where guests will have the opportunity to watch Executive Chef Brandon Brumback at work. The menu focuses on contemporary American cuisine that celebrates fresh, spirited flavors with global inspiration; it should be noted that each dish on the menu features one ingredient that won't be featured anywhere else, making each plate unique in its own way. the Albert's pièce de résistance is its bar, which showcases a custom chandelier-esque creation known as the "infusary" which prepares house-infused liquors to be used in each handcrafted cocktail ordered by guests.
Hotel EMC2 is open just in time for Chicago's summertime weather, making it the perfect time to stroll along the river before dinner or after a day shopping on the Magnificent Mile. Guest rooms begin around $249 per night.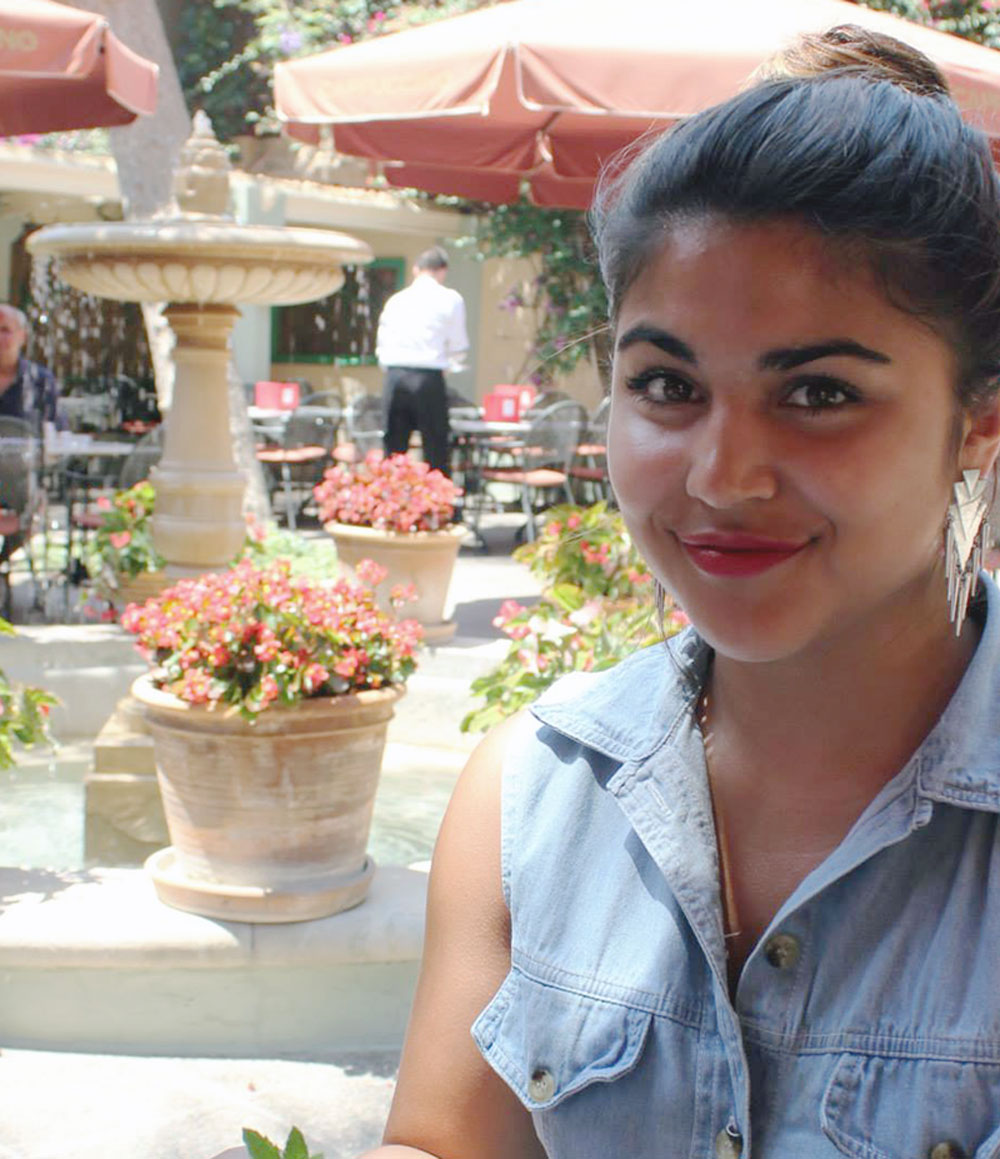 Kat Ward
Kat Ward is the Assistant Editor at JustLuxe. She gets to call sunny San Diego home, but has lived in 4 other countries and most recently returned from a stint in the United Kingdom. When she isn't working or traveling, Kat can be found practicing yoga, enjoying a glass of Cabernet, or playing ukulele to one of her dogs. ...(Read More)