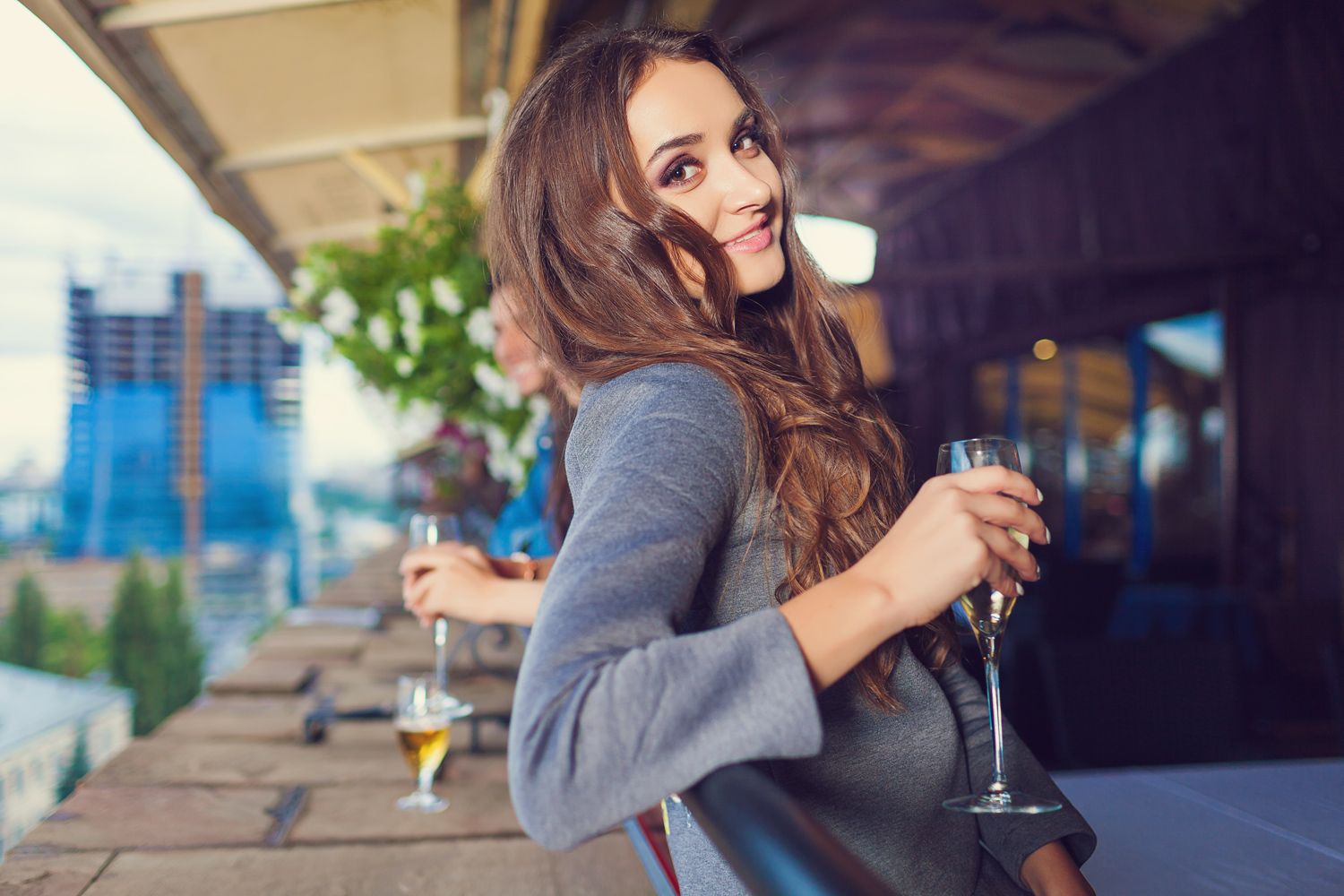 Photo Credit: Shutterstock.com
Millennials are a fascinating study of contrasts: creatures of habit and lovers of change; warriors for social consciousness and aficionados of self-promotion; innovators and philanthropists. Despite the group's love of instant gratification and selfies, the discerning traveler subset is defining in-demand travel, seeking unique, life-enriching moments over flashy, superficial ones. Of course, this makes understanding them and what they ultimately want out of a travel experience a challenging feat.
"Worldwide, [millennials] are the largest living generation, composing 25 percent of the United States population and even larger percentages in Latin and Middle Eastern countries. Moreover, they actually make up 20 percent of all global tourists," states The Herman Group, a management consultant firm. This generation of 18 to 34-year-olds has hoteliers scrambling to find a formula to keep them coming back. Yet, the irony of it all, is that our tastes are constantly evolving, updating by the day.
Photo Credit: Moxy Hotels
"Now more than 83 million members strong according to the 2014 U.S. Census, and accounting for between $200 and $300 billion in annual spending worldwide, their numbers are simply too large to ignore," states Skift in their newest findings entitled Portrait of the Millennial Traveler 2016: A Study in Contradictions. There is a lot of data out there regarding what we want, but as we look at findings and juxtapose them with what we're seeing at today's properties, there's some disconnect.
Brands such as Hilton and Marriott have even created chains specifically geared toward Generation Y-ers such as Tru, ACE and Moxy, and they are highly regarded as some of the best accommodations for millennials. And yet, although they are "cool," they bear the mark of a brand that still doesn't quite get it. So, in an effort to impart some insight into what the children of the '80s and '90s really crave in a luxury travel experience, we queried actual millennials in the industry and threw in our professional (and very millennial) two cents for good measure.
Photo Credit: Capella Marigot Bay
Amenities & Tech
We value more for our dollar, whether dropping $2,000-a-night on a room or $400. Complimentary Wi-Fi overall was the most mentioned amenity, and no longer negotiable. Plus, since it is being used all the time, it needs to be fast and reliable. Although the market is saturated with digital capabilities that allow for a more convenient stay, we're not ready to give up on personal interaction. A smartphone check-in is great, but hand us a glass of Champagne upon arrival and ask us about setting up a reservation for dinner, and we're putty in your hands.
"I think some new tech offerings that are built to attract millennials seem a little inauthentic and gimmicky. At worst, it can seem like some out of touch market researcher came up with a ton of ideas about 'What Millennials Want' without asking real people," shared Margaux Lushing, the 31-year-old Editor of Well + Away, a healthy travel guide. "I prefer a hotel with a great concierge or knowledgeable desk staff who can point me in the direction of the best artisan coffee shop with Wi-Fi so I can work and people watch." Also, late check-outs should always be available or do away with them altogether, like Capella Hotels & Resorts has done at all of their properties.
Photo Credit: W Scottsdale
Accommodations
While digital amenities are now standard in every room (outlets on nightstands are a must), millennials aren't interested solely in tech offerings that are used to distract from the room's lack of warmth. "Sense of place" is a regularly thrown around buzz phrase in the travel sector, but even so, it is still important to Generation Y-ers. "I want the hotel to feel like part of the place I am visiting, not separate. It shouldn't be just a place to sleep and rest. My hotel should be a place where I can continue to immerse myself in the city I chose to visit," said 26-year-old Annie Pryatel, Brand Strategist at Northlich. "It must be part of my adventures and exploration!" Sofitel Los Angeles is a good example of modern yet still city-centric.
Size is not as important as what's included. "I would love to see hotels step it up and also offer face wash and face moisturizer, and maybe even a mini aromatherapy candle," shared 32-year-old Calee Brean Killion. W Hotels does a good job of this with their sinkside six sets which includes Bliss Spa products and a foaming face wash (because who uses bar soaps on their face anymore?).
Photo Credit: Acme Hotel
Public Spaces
Because Instagrammable moments are key, a great lounge, bar and pool (if available) area is high on our list of wants. A place where guests can mingle with others is vital, but should be trendy and approachable. According to a study by Chase Card Services, 57 percent of millennial travelers typically want to meet other people staying at their hotel. Creating those interactive spaces is important.
Craft spaces that tell stories. "Give us something to brag about. Resorts win when they encourage (and incentivize) young guests [with] the ability to share their experience with their social following," said Gabrielle Jackson Bosche, President & Millennial Strategist of The Millennial Solution. "[They] want to share every detail about their lives online: from what they're drinking by the pool, to what the dessert looks like. Resorts should be rewarding guests who share their experience online."
Photo Credit: The Hermitage Hotel
Dining
Generation Y-ers are all about healthy options. Farm-to-table and locally-sourced choices within a hotel are essential. Not only that, but a smart property will have a to-go section that offers fresh alternatives such as bottled green juices, Kombucha, salads and other healthy snacks like almonds and fresh fruit. If this is not readily available, be sure to have a list on hand of nearby destinations that offer these types of foods and drinks.
Photo Credit: Shutterstock.com
Our Voice
Millennials don't shy away from discussing their opinions. Chase's study shows that 97 percent of millennial travelers post on social networks and share experiences with friends while on vacation. The same survey revealed that they are 44 percent more likely than older guests to seek opinions via social media while researching a prospective destination. Which means, if you do things well, they'll essentially be free promotion for you; get it wrong and it could sway the opinions of thousands of potential guests with one post.
But above all else, give us a reason to remember you. "Personalize as much and as often as possible. Millennials personalize everything, from our phones to our TV watching experience," shared Bosche. "When we are vacationing, we want an experience customized to us. With technology, hotels can tailor experiences, food and even décor to pertain to the personality and passion of their millennial guests."