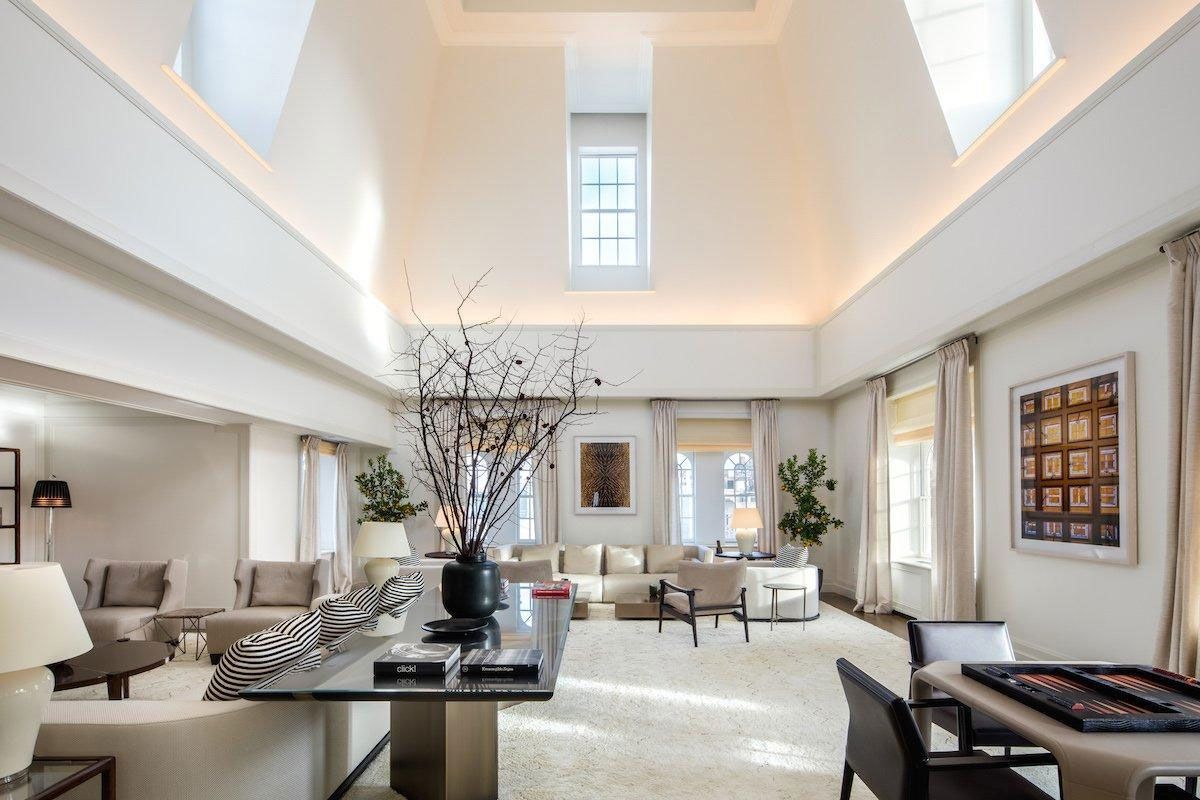 Photos Credit: The Mark Hotel
When it comes to wanting the best of the best, how much would you pay for a stay in the world's most expensive suite? The Mark Hotel in New York City thinks that number is $75,000 a night, at least that's what they're banking on. The property's 12,000-square-foot suite takes first place among the globe's most lavish accommodations. Previously the Royal Penthouse Suite at the President Wilson Geneva in Switzerland was the most expensive with a price tag of $60,000 a night.
Click on the photo gallery to learn more.
PHOTO GALLERY