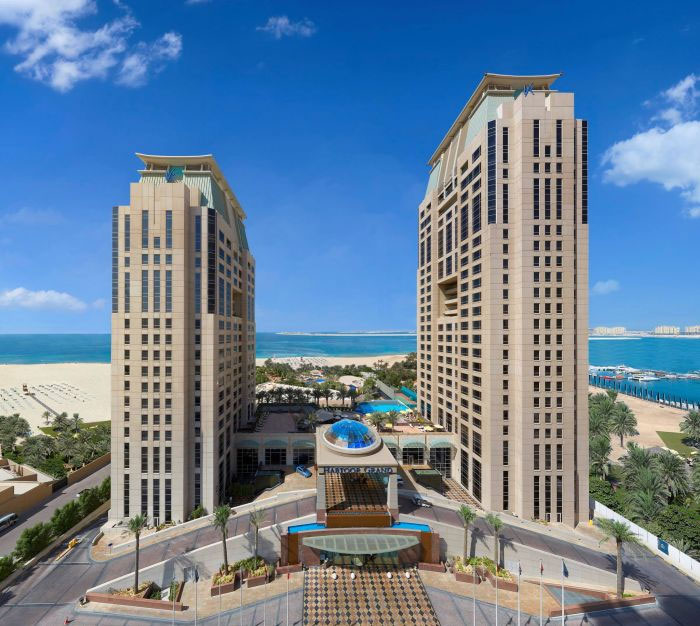 Photo Credit: Habtoor Grand Resort
Among Dubai's many glittering hotels, the five-star Habtoor Grand Beach Resort & Spa stands out as one of its best. The property is located on the legendary Jumeirah Beach, an area known for its restaurants, boutique shops and mile-long beach boardwalk with even more shops and eateries. Named after the Habtoor family, one of Dubai's preeminent Emirate families, the clan is known as much for their love of polo as their business acumen. The Habtoors are patrons at essentially all of UAE's polo events and have a hotel empire.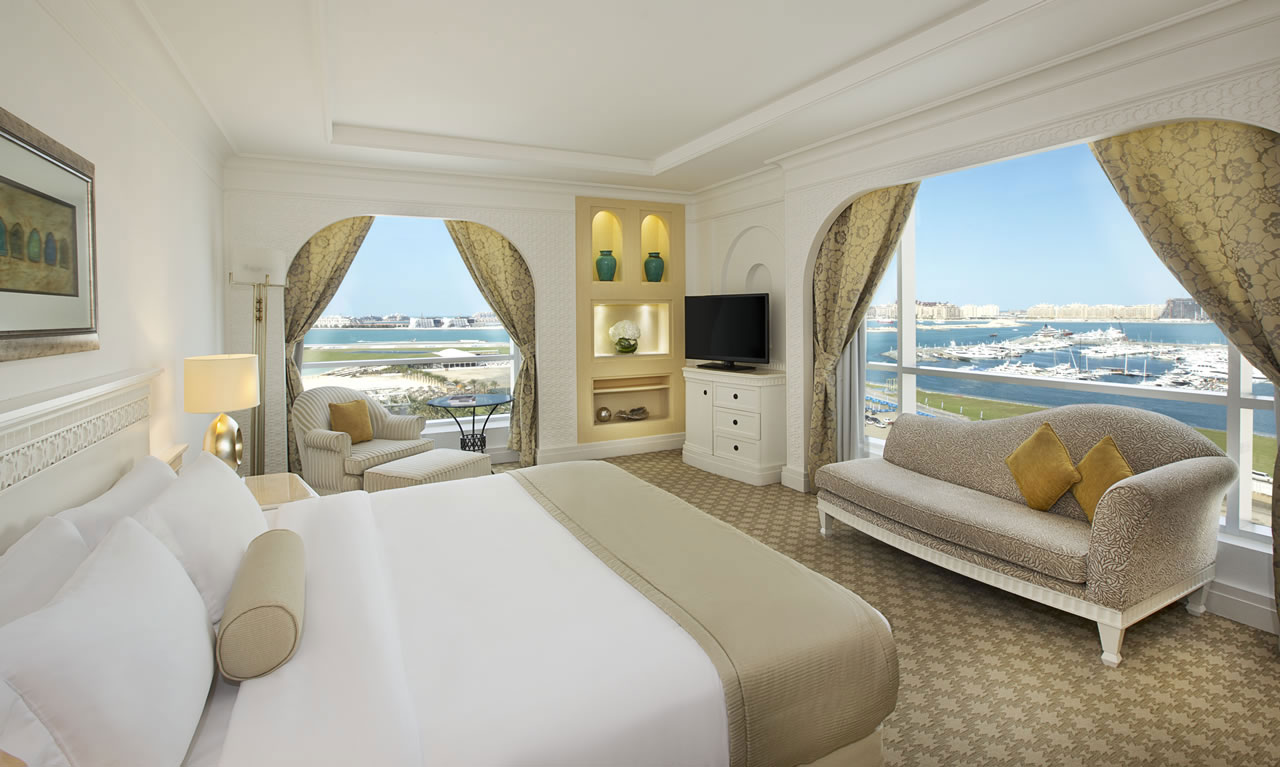 Posh yet welcoming, the hotel is great for all types of guests, from families to couples and business travelers. As you stroll through in the lobby and common areas, the design esthetic is clean with Arabic elements and curios. Guestrooms come with king-sized beds, chaise lounges, plenty of windows and panoramic views of the ocean or Dubai marina skyline. The plush bathrooms offer deep soaking tubs, separate baths and beautifully-decorated rich brown tile accents and modern fixtures.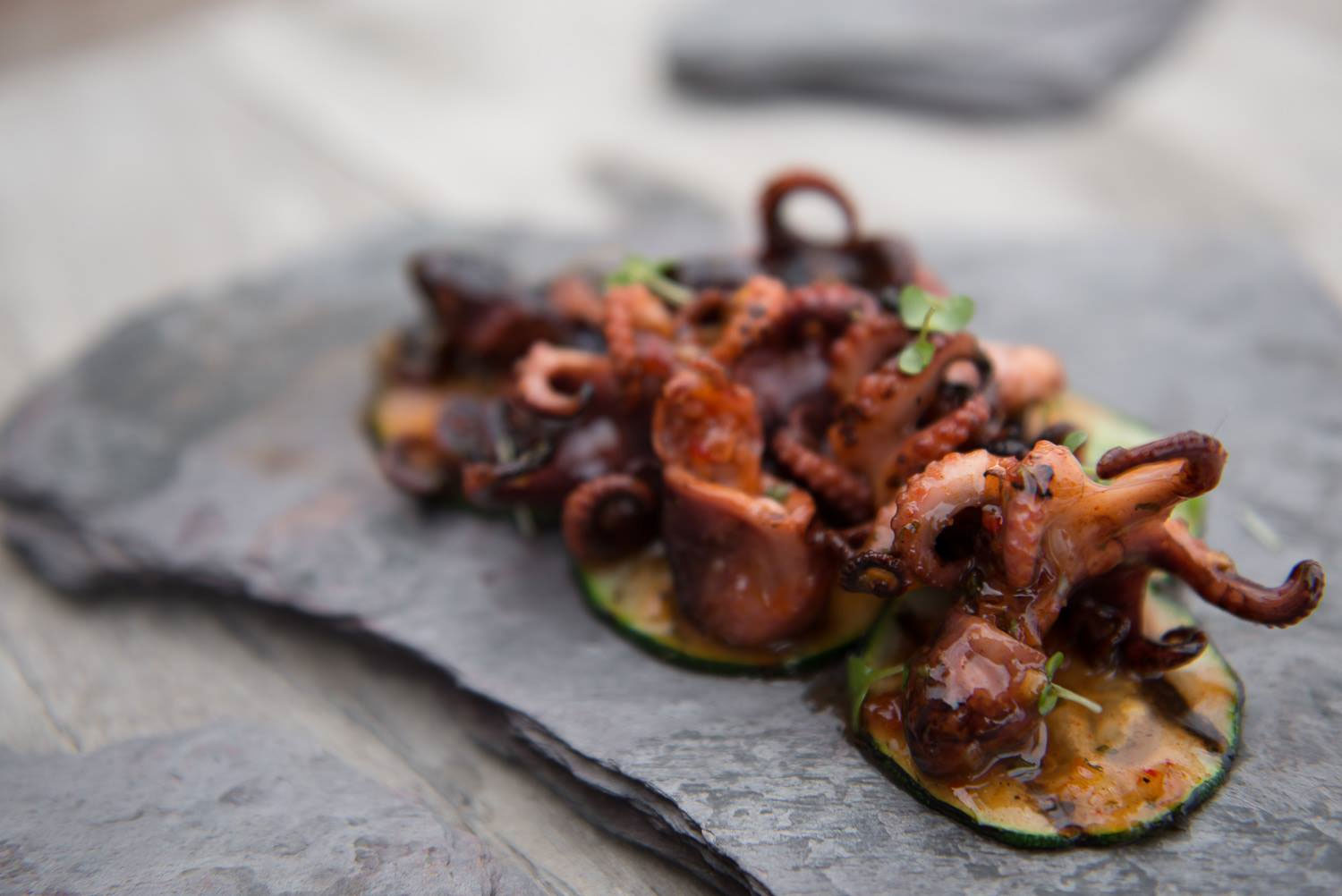 Among its many dining options ranging from casual to over-the-top, one of the most talked about is its famed Andreea's International Fusion Cuisine restaurant. The chic fine dining eatery serves haute cuisine and features everything from sushi to pizza, seafood and steaks. Just off the lobby is also the aptly named Grand Grill Steakhouse. It is a fun and robust South African restaurant that's all about the simple pleasures of a great steak and a good time with friends and family. Friday brunch is a favorite among guests because of its fun, party-like atmosphere.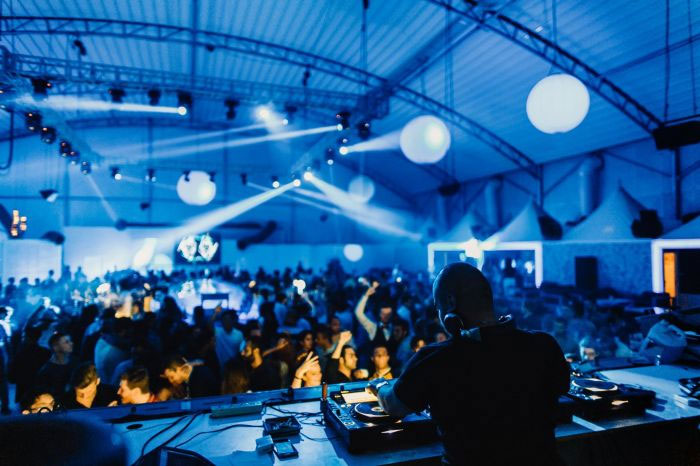 When you're ready to explore the area, one place to check out for some lively drinks, dancing and entertainment is the XL Club which is right on the property. The venue brings in international DJs and acts to perform for raving crowd. On the weekends, you'll find locals and hotel guests at their infamous all-day beach parties which continue throughout the night as the beach club is transformed into a night club.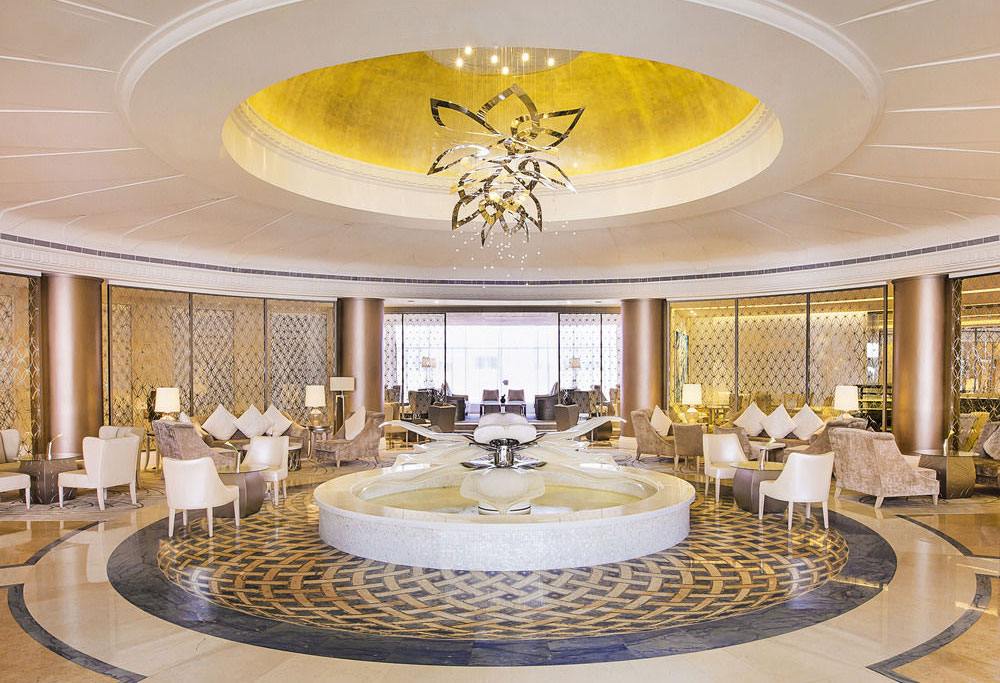 No matter how you plan to spend your Dubai vacation, the Habtoor Grand is a great five-star retreat to call home while in the UAE. Plus, if you'd rather never leave your resort, the property has everything you could need in one place. Rates start at around $276 a night.