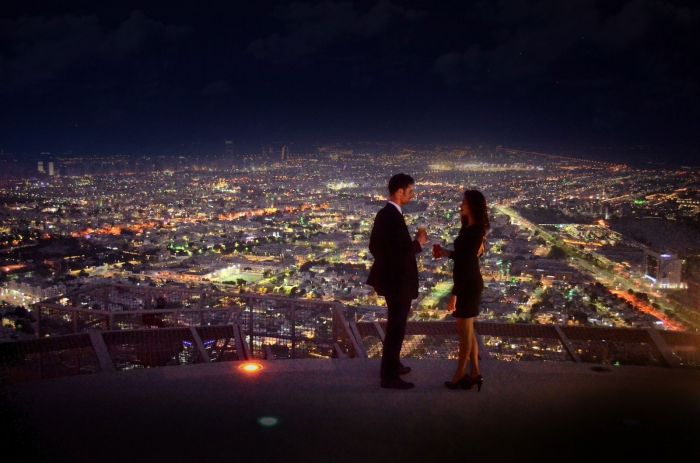 Photo Credit: The St. Regis Abu Dhabi
Talk about an elevated dining experience. Next month, The St. Regis Abu Dhabi, United Arab Emirates will debut its newest offering for guests looking for a one-of-a-kind event. Launching on November 11, the property will begin hosting monthly dinners on its helipad, 836 feet in the air.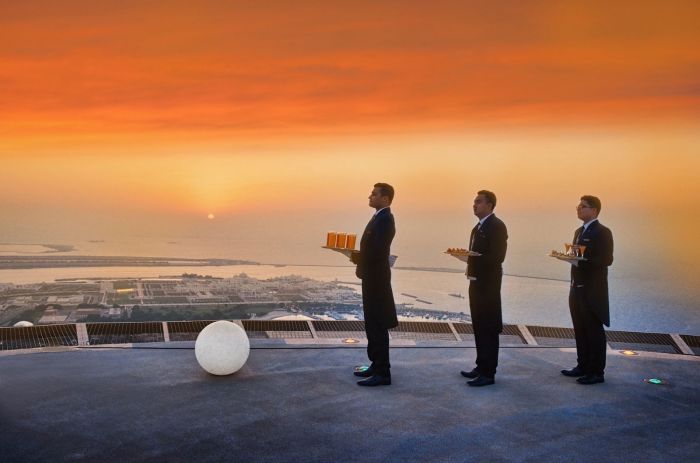 The event will be open to 20 diners and will be timed to coincide with the nightly sunset. Prior to the meal, guests will be escorted to the roof via secret back hallways and elevators. Once there, travelers will be met by butlers, mixologists, servers, chefs and live entertainment provided by a saxophonist.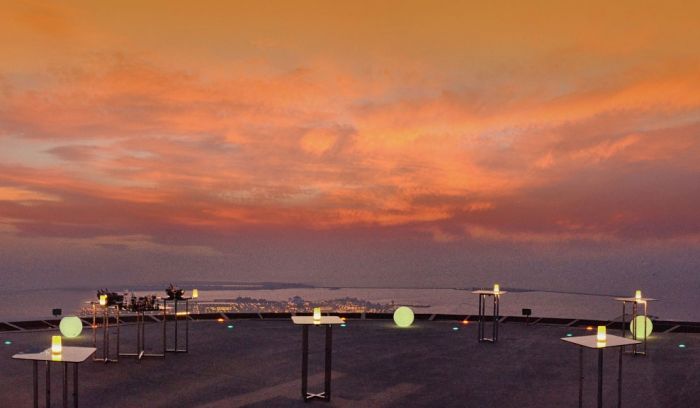 The meal will consist of delicacies such as caviar, fresh oysters and canapés as well the St. Regis' signature Champagne sabering ritual. The monthly affair will take place every second Friday from 5-6:30 p.m. and is priced at around $109 per person, or $150 with Champagne. Reservations can be made by emailing restaurants.abudhabi@stregis.com.