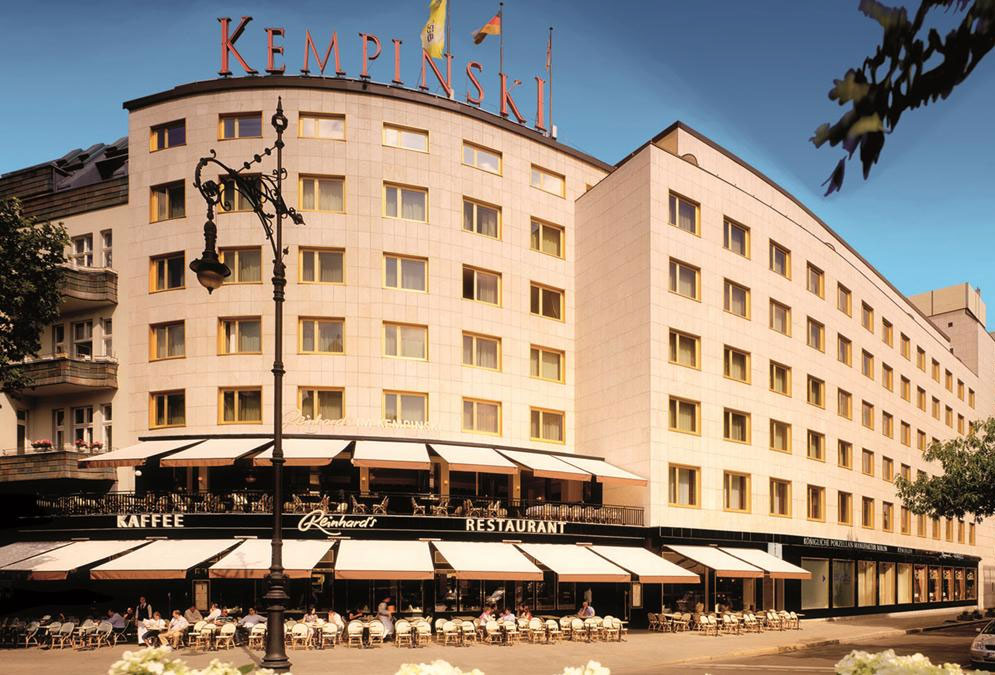 Photos Credit: Kempinski Hotel Bristol Berlin
Located on the corner of Kurfurstendamm and Fasanenstrasse, Kempinski Hotel Bristol Berlin, which opened in 1951, was the brand's first-ever property. When it opened, it symbolized the rejuvenation of post-War Berlin itself. Today, the property still remains one of the city's best hotels for discerning travelers seeking top-notch accommodations, great service and a prime location.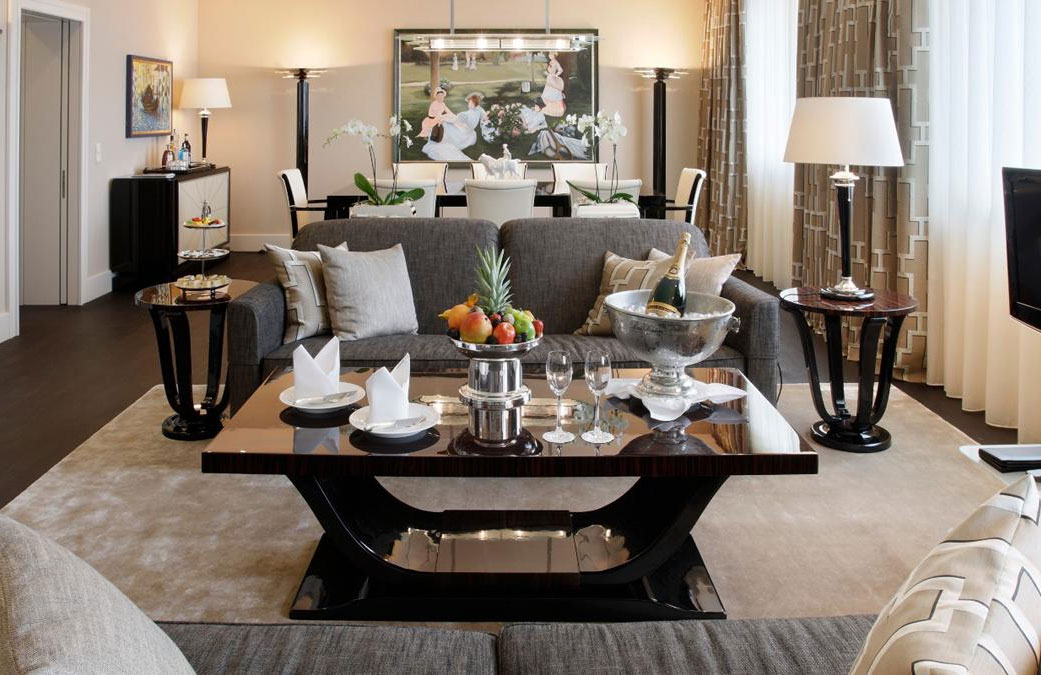 The hotel is composed of 301 rooms, including 55 suites, in an 11-floor tower plus another six floors in a second section. The deluxe business suites are classic in style, and feature light-colored décor complemented by gold-colored curtains. Each comes with a leather sofa, desk, armchair and two TVs. Adding a sense of living history, the walls are decorated with black and white photographs of key events in Berlin, such as the visit of former US President John F Kennedy. The art deco-style, 2,152-square-foot Presidential penthouse sits on the 11th floor and boasts panoramic views of Berlin.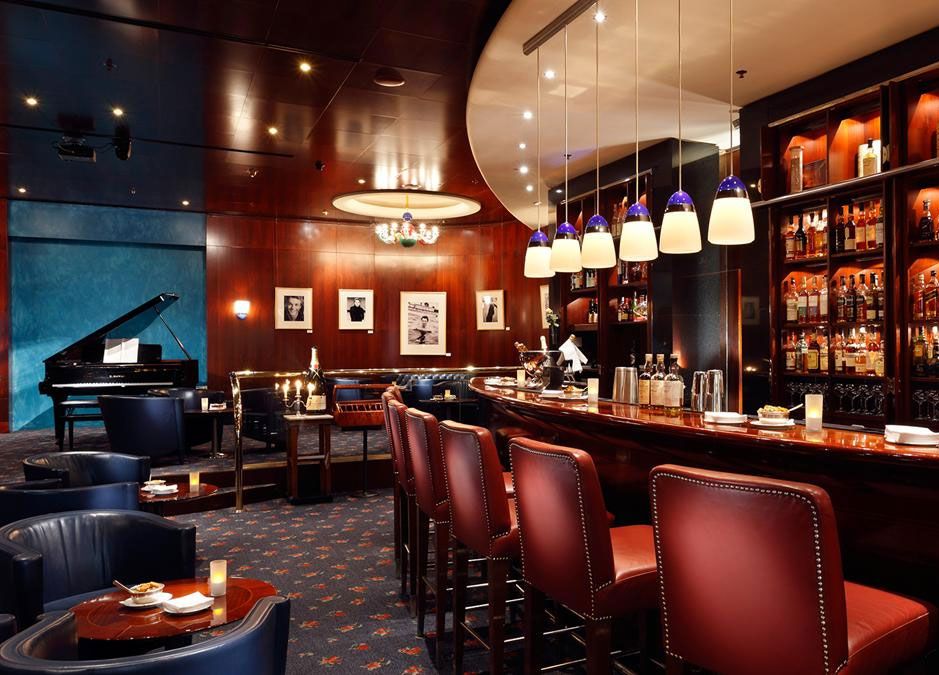 Near the lobby guests will find the Venetian-style, 61-seat Bristol bar offering cocktails and live music. The cherry-wood bar is shaped like a gondola and the room includes a Murano glass chandelier and a carpet decorated with 11,000 Venetian flowers. Be sure to try the Bristol lemonade, the property's signature drink made of apple juice, ginger and cucumber. Monthly book readings are also held there.
Breakfast is served in Reinhard's restaurant, a popular brasserie-style eatery with honey-colored wooden shelves, checkered tablecloths and a warm, cozy interior and terrace. The Kempinski Grill is the hotel's premier restaurant, with starters ranging from beef carpaccio with goat cheese and grape seed oil to prawn tuna balls in an herb coating with courgette, bell pepper and dip.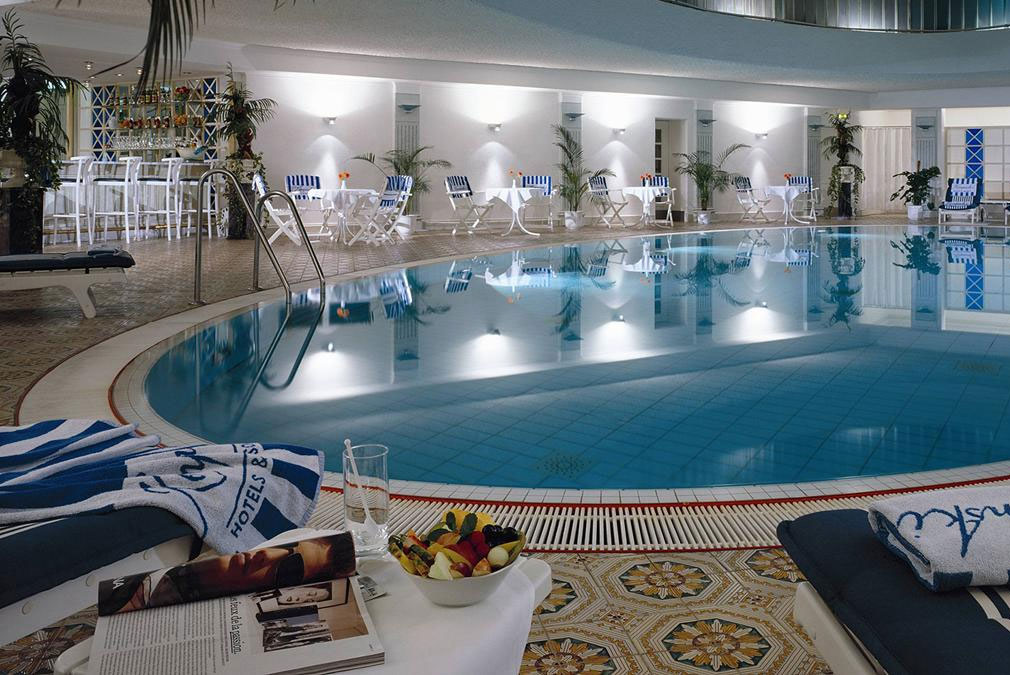 The spa is located in the basement designed in Roman-style with columns and a mosaic floor. The facility includes a 59-foot pool, Finnish sauna, steam bath and a cold pool. When the tower section was constructed in 1972, officials say the Kempinski Bristol became the first hotel with a pool. Over the years, the historic hotel has welcomed a multitude of well-known visitors, including actors Roger Moore and Cary Grant, violinist Sir Yehudi Menuhin, singer-actor Sammy Davis Jr., Leonard Cohen, Ronald Reagan and even the Dalai Lama.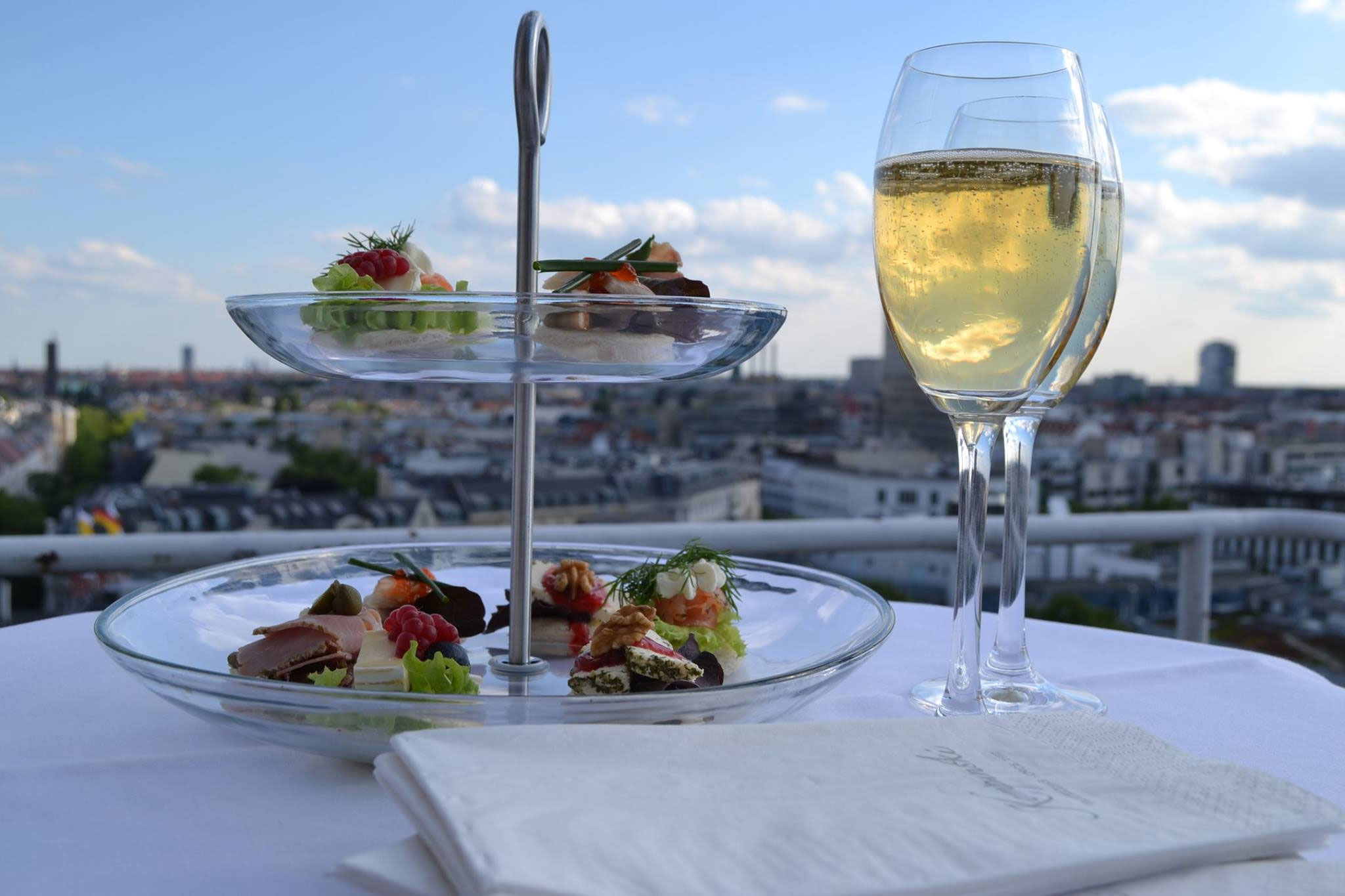 Because of its location, guests can easily explore the city and some of its best attractions. Two of the three operas in Berlin are close by along with the other entertainment options such as the Kurfürstendamm, ZOO Palast Berlin and KaDeWe, the largest department store in Europe. At Kurfürstendamm, travelers will find an array of designer labels such as Armani, Lagerfeld, Valentino, Yves Saint Laurent and Louis Vuitton. Plus, twice a year, Berlin Fashion Week takes place right outside the hotel. It's a great time to visit the city, especially if you're a fashionista.
Rates begin at $111 a night.