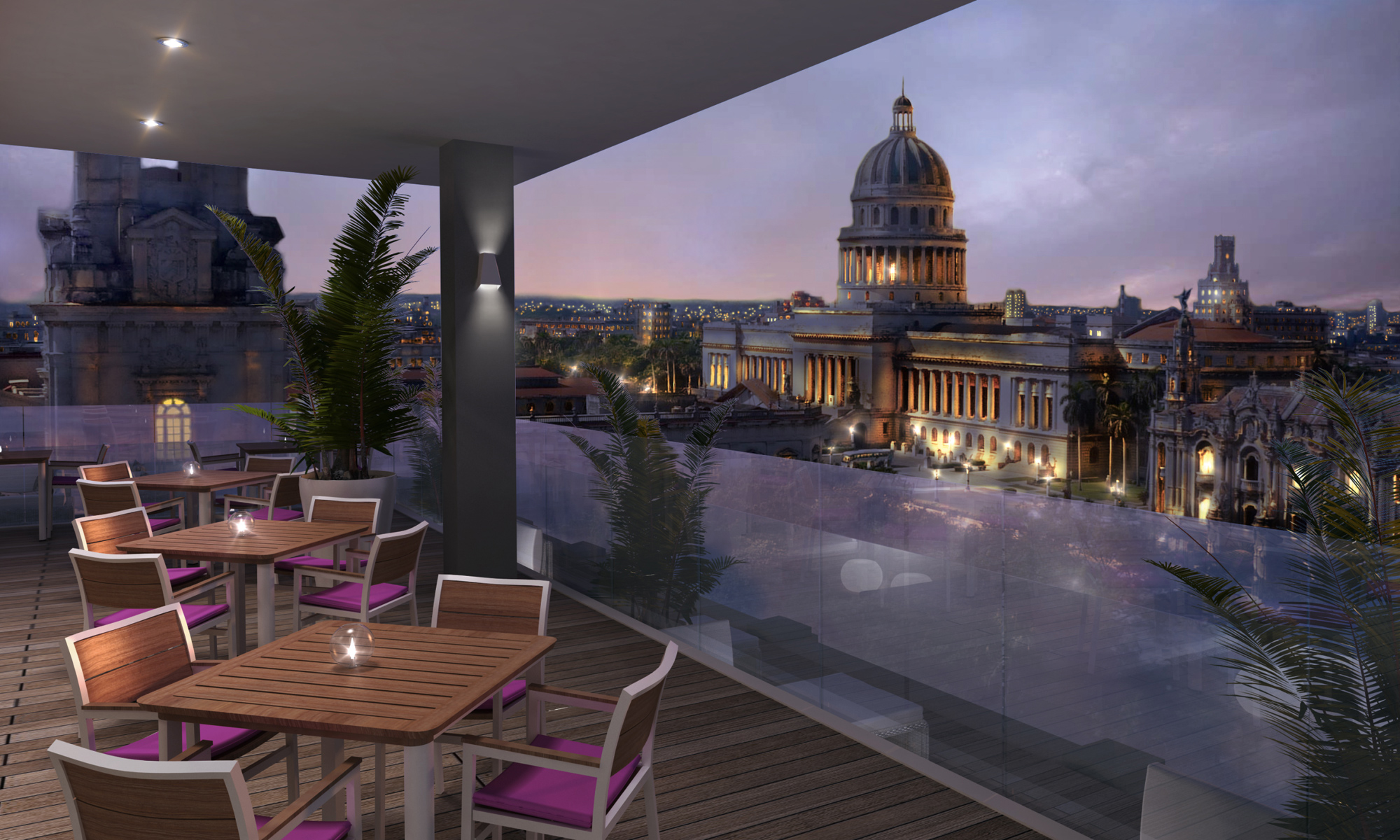 Photos Credit: The Gran Hotel Kempinski Manzana La Habana
Cuba will soon have a new five-star hotel to boast about come summer. The Gran Hotel Kempinski Manzana La Habana will open inside the historic Manzana de Gómez building in the heart of Old Havana, a UNESCO World Heritage Site. Of course, this comes at a time when Americans are more interested than ever to explore the Caribbean island thanks to former President Barack Obama's embargo lift in 2015.
According to Skift, "Hotels are overwhelmed and Cuba can't build new hotels fast enough to cope with the boom in visitors from the US and around the world. Last year [2015], 3,524,779 people visited Cuba, a 17 percent increase on the year before." And, In the first three months of 2016, the country saw a 14.6 percent rise in visitors over the same period last year.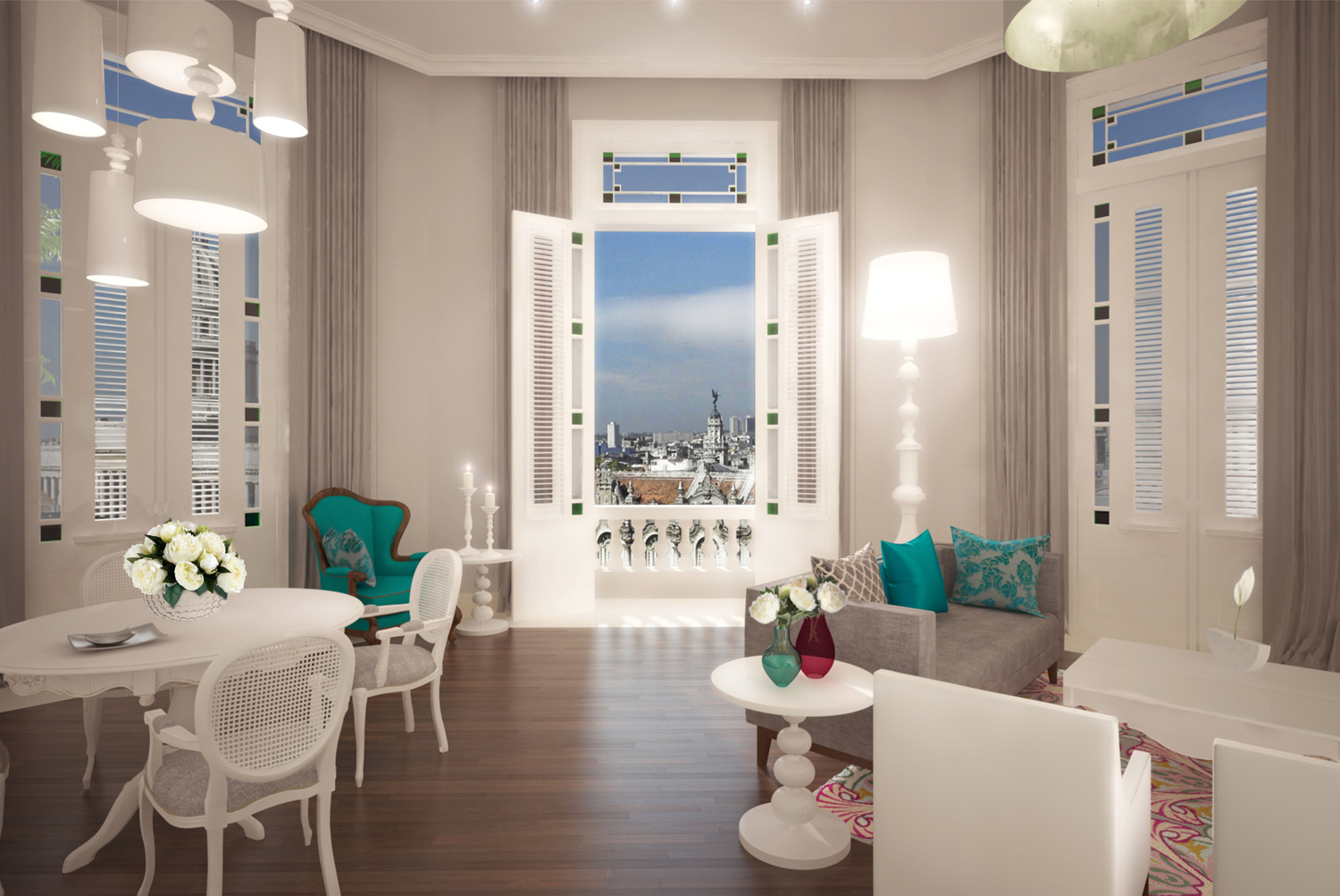 In 2014, the Cuban government passed the Foreign Investment Law which allowed overseas companies to construct hotel developments within the country, but only if they partnered with a Cuban company. However, since the US embargo lift, companies have begun lining up to do business in Cuba. Last year, Starwood (now Marriott) opened the first US-owned property in Havana for the first time since the Cuban Revolution over 55 years ago.
Across the pond, hoteliers such as London + Regional, 360 VOX, Accor, Beijing Enterprises Holdings Ltd and La Playa Golf/Resorts S.L. are also vying for partnerships in order to open properties in the coming years. Recently, the 120-year-old Swiss Kempinski brand signed a management contract with the Grupo de Turismo Gaviota SA to open their Havana property this summer. The Gran Hotel will be housed inside a neo-classical structure dating back to 1890 which was once a European-style shopping center with over 500 retailers.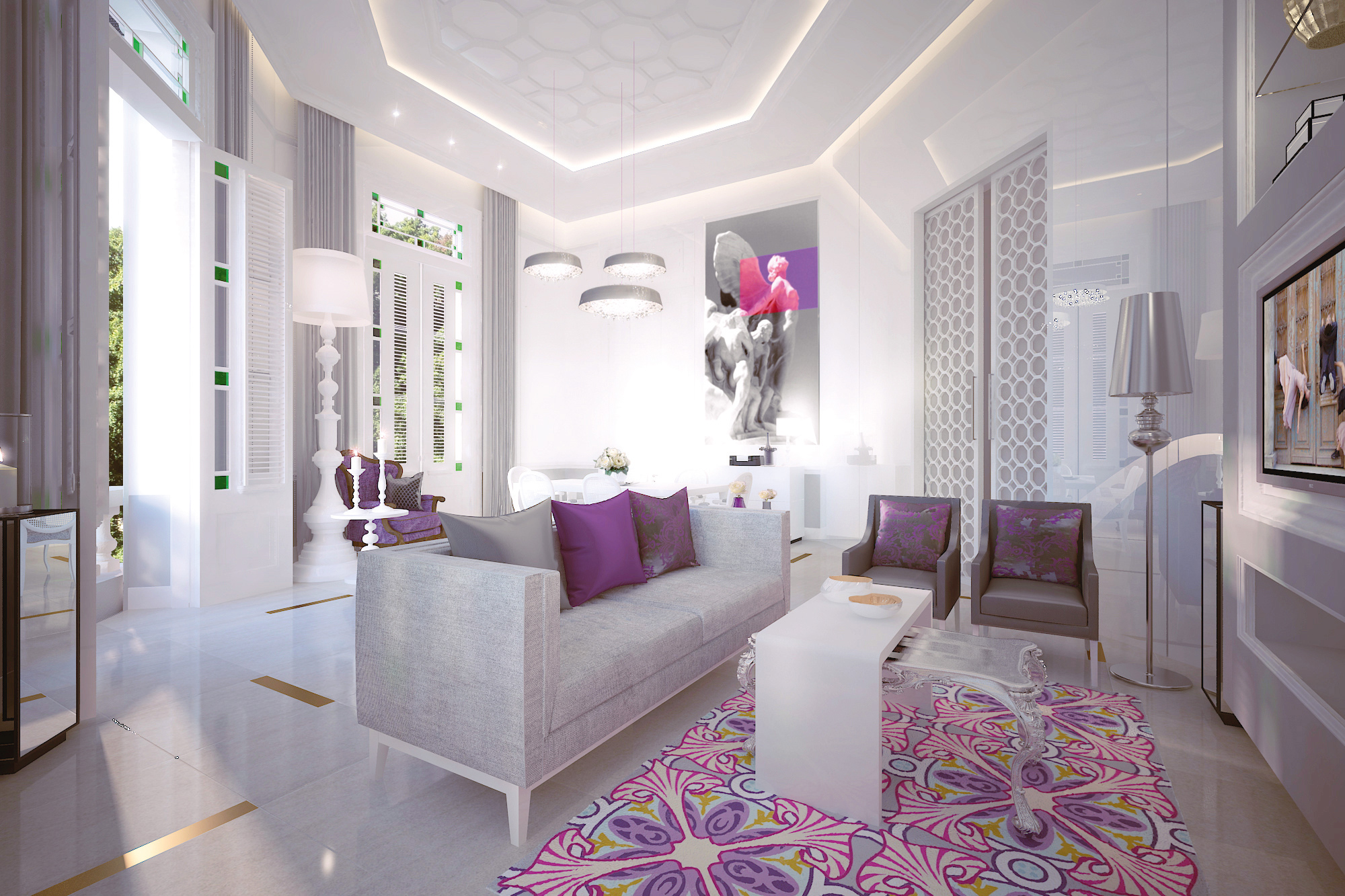 The five-story property will offer 246 rooms and suites ranging in size from 430 to 1,615 square feet. Each room will boast large French windows, contemporary furnishings, vaulted ceilings and bright pops of color paying tribute to their Cuban roots. Within the hotel, guests will find three restaurants, a cigar bar, rooftop terrace and pool, lobby bar and the 10,765-square-foot Swiss Resense spa. Surprisingly, guests will be afforded complimentary internet access in every room—although we aren't sure how reliable it will be.
Outside of the property, travelers will be within walking distance to attractions such as Old Havana's main interconnecting artery Calle Obispo, the National Museum of Fine Arts, Bacardi rum's art deco bell tower and nearby to the Great Theater of Havana and the Capitol.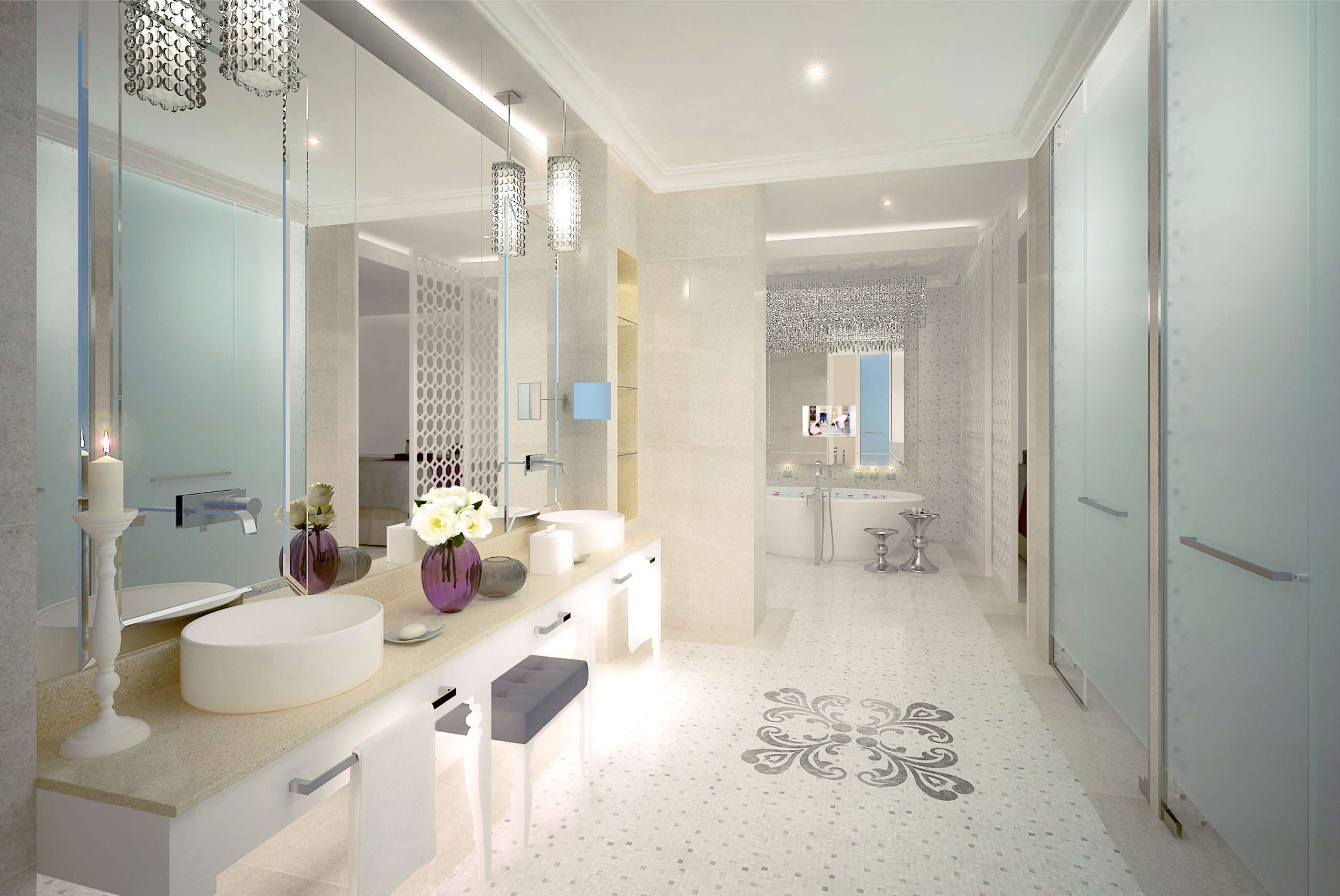 Although the brand claims to be "Cuba's first modern luxury five-star hotel," the designation is mostly referring to specific European standards. Other five-star properties already operating in Cuba include Hotel Santa Isabel, Hotel Nacional de Cuba, Meliá Cohiba, Meliá Habana, Hotel Santa Isabel, Iberostar Parque Central, Hotel Saratoga and Four Points by Sheraton Havana.