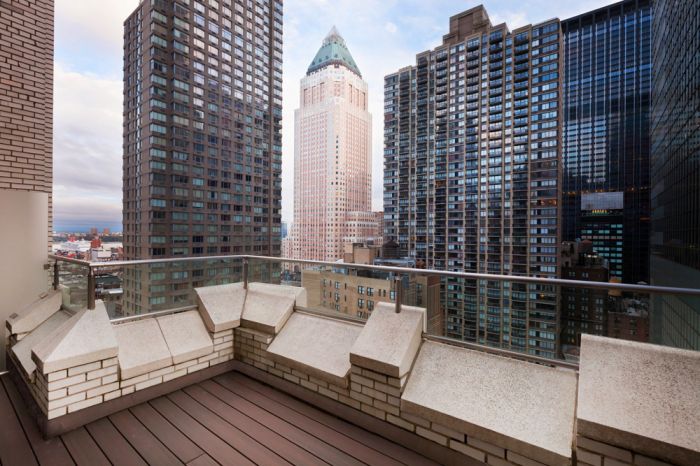 Photo Credit: Edison Hotel
Clambering out of our 17th-floor bedroom window, we found ourselves on a narrow, iron-railed balcony. From there, postcard-picture views of boats gliding gently down the Hudson River was one of the highlights of a recent stay at New York's Edison Hotel.
Located around the corner from Times Square, this art-deco inspired, 810-room property dating from 1931 offers glimpses into the old-world of the Big Apple and was specially named after the legendary inventor who obliged by turning on the lights when it first opened, via remote control from his home in New Jersey.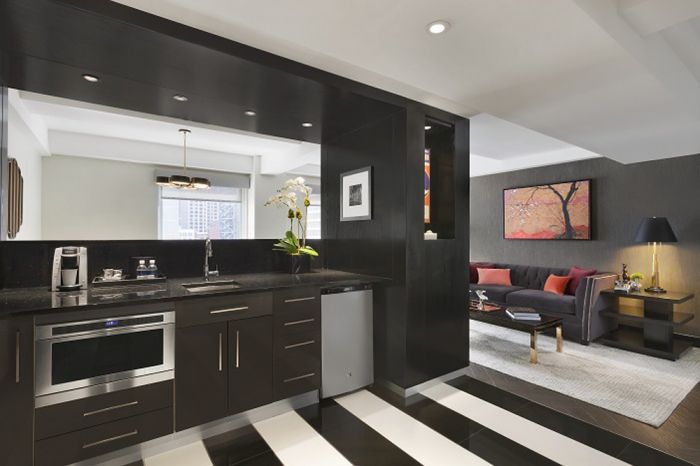 Photo Credit: Edison Hotel