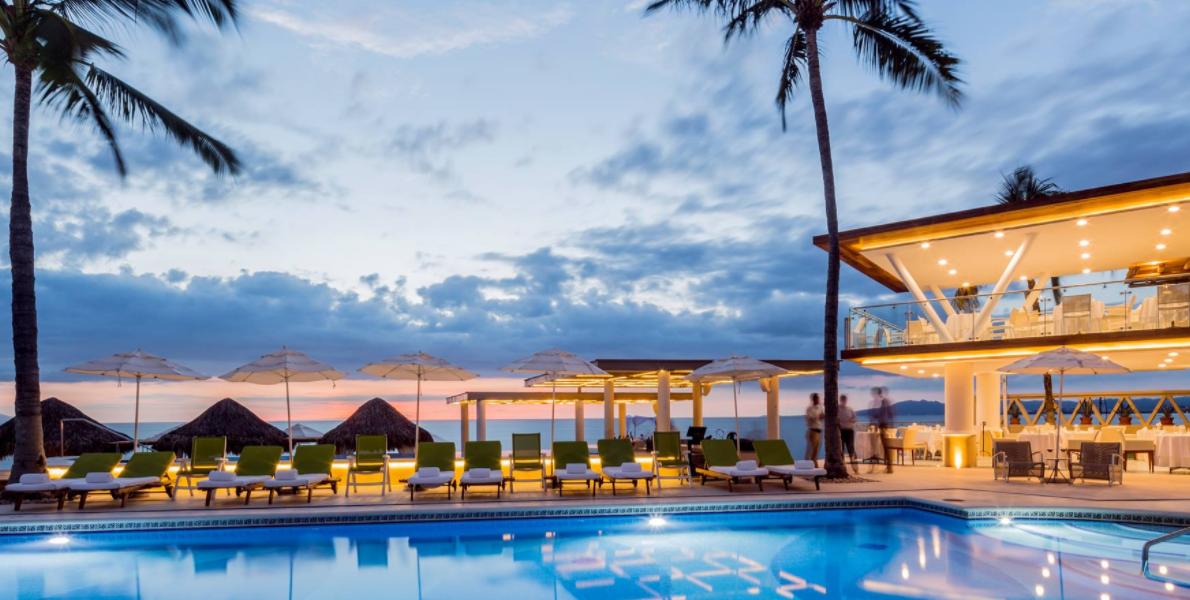 Photo Credit: Villa Premiere Boutique Hotel & Romantic Getaway
You arrive to check in to your hotel and you're greeted with a glass of champagne then guided over to a massage chair for a 15-minute neck and back relaxation rubdown. Then, you're handed a pillow menu. All this before you officially check in.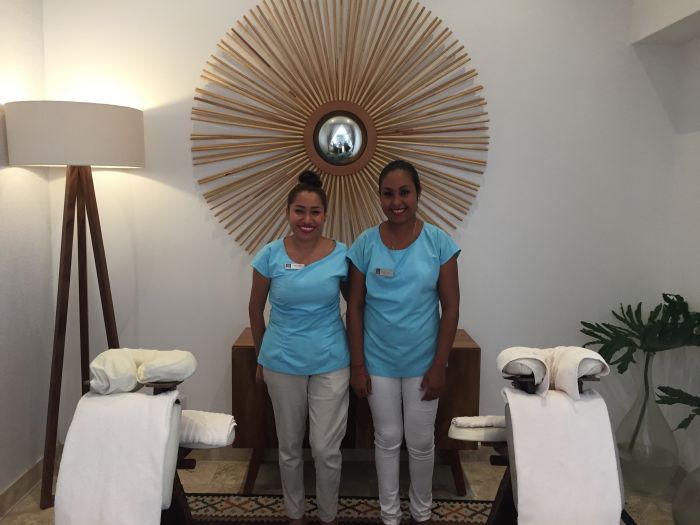 Photos Credit: Beth Graham
This is what you'll experience at Villa Premiere Boutique Hotel & Romantic Getaway, an adults-only, all-inclusive resort in Puerto Vallarta. In addition to selecting your preference of pillow firmness, you'll also select an aromatherapy scent for your room ranging from oriental breeze to sage with lemongrass to white gardenias.
Then, almost magically, you're ushered to your room to find all of these amenities in place. The rooms are decorated impeccably with stunning ocean views and a spacious balcony. Bathrooms are furnished with L'Occitane toiletries.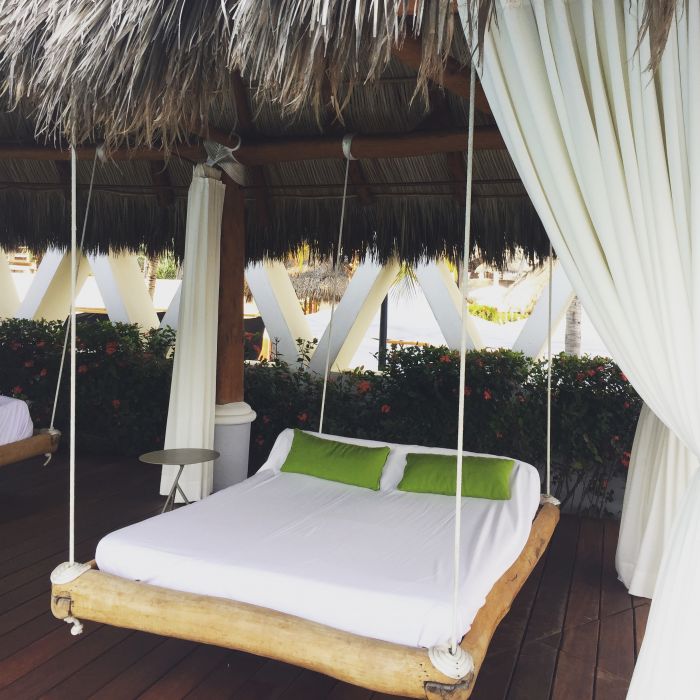 Photos Credit: Beth Graham
The private resort is situated on a quiet, secluded section of the beach on the edge of downtown Puerto Vallarta, just a short walk to the famous Malecón tourist district. But with the infinity pool and poolside bar, not to mention that amazing view, you won't feel the need to leave the resort. The main pool is lined with comfortable cabanas and the pool concierge will tend to your every need from fresh towels to fresh drinks.
Guests can dine at La Ceiba, serving traditional Mexican dishes al fresco under a palapa, or enjoy fine dining at La Corona. Murales is another fine dining restaurant with spectacular oceanfront views. Casual dining options and 24-hour room service are also available.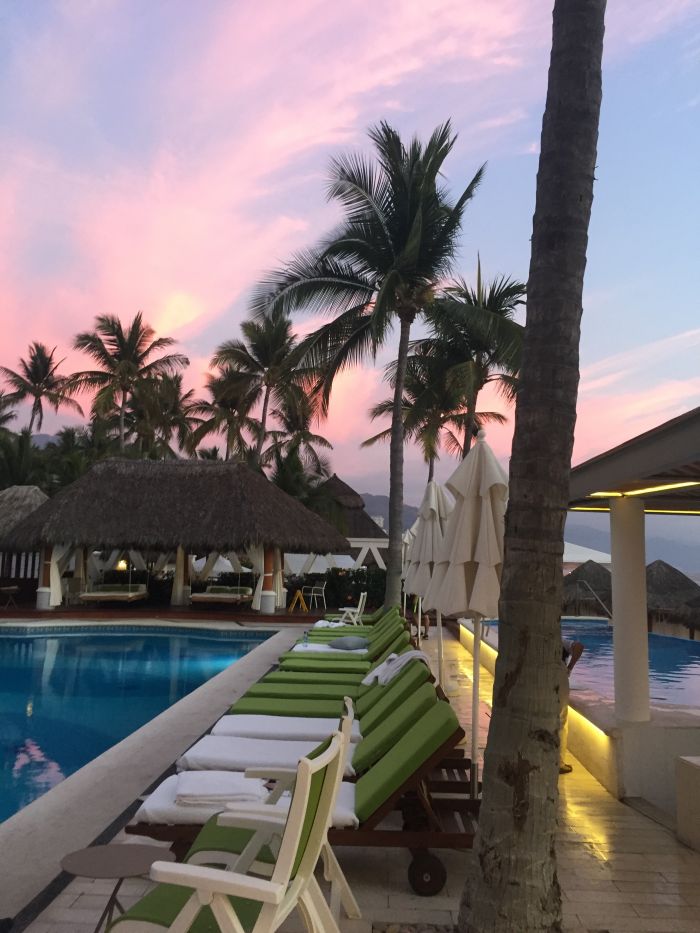 Photos Credit: Beth Graham
The Mind & Soul Spa offers luxurious treatments including oceanfront massages and morning yoga on the beach. Guests awake each morning to find a flyer under their door with the daily spa specials.
It's the perfect romantic escape in the perfect destination. Puerto Vallarta has activities ranging from foodie tours to adventurous zip lining to touring botanical gardens and more.