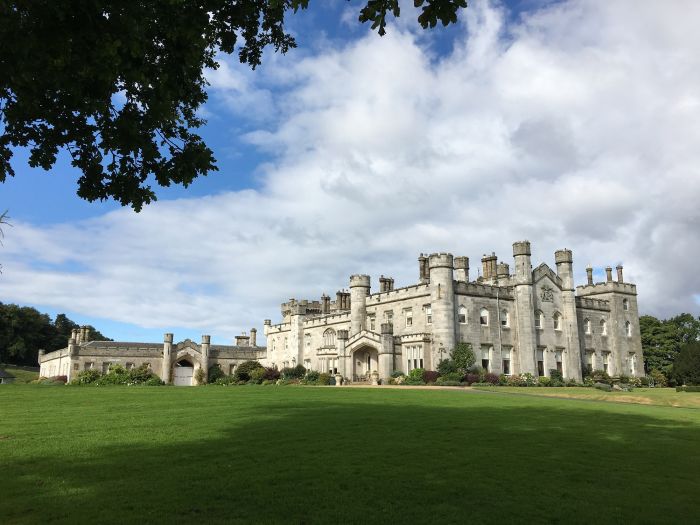 Photos Credit: Brandon Driver
There are staple architectures in the English dictionary that simply exude luxury. Mansion. Beach house. Castle. The last of these is usually filled with history and legend, which is perfect if you are looking for some good stories. If you are searching for an opulent stay with fine service and dining too, Dundas Castle should be on your list of places to go. With gratitude to Visit Britain, JustLuxe was presented with the opportunity to stay in one of the finest castles in all of the U.K.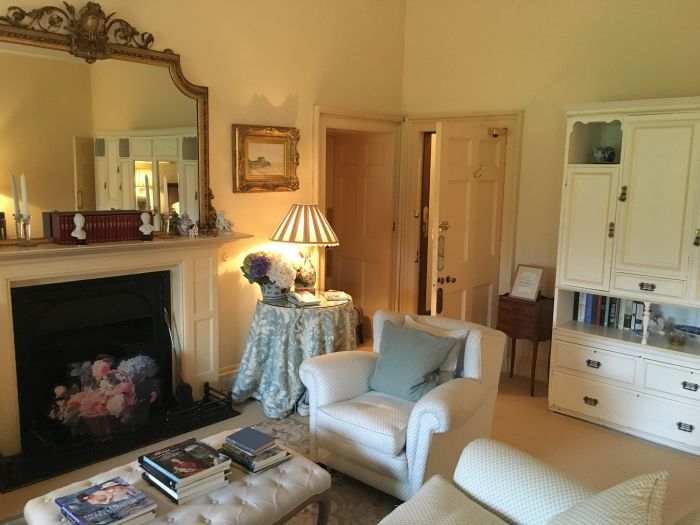 Dundas Castle in Edinburgh, Scotland, is one of the top Five-Star Exclusive Use venues in Britain. This ancient building features 17 luxurious rooms and 400 lush acres full of cattle, wildlife, forests and running water. Dundas Castle is not connected with third-party reservations hospitalities, and must therefore be reserved privately and only as a group for the entire castle and grounds. To keep your group entertained, they offer a variety of activities for your stay including traditional Highland games, a 9-hole golf course and sailing on the Forth. Clay pigeon shooting and falconry were my personal favorites; exhilaration and nature in harmony, as it should be.
Expect to be welcomed by bagpipes upon arrival and virtually anywhere you formally visit within the castle, especially dinner. Before dinner, traditional Scottish dancing is performed to make way for a royal feast. A Scottish Burns supper, named after Robert Burns' poem Address to a Haggis in 1787, is traditionally haggis with "neeps and tatties" (turnips and potatoes) and a dram (glass of Scotch whisky) for the main course. The poem is presented with vigor in Gaelic after a ritualistic entrance of bagpipes in traditional Scottish garb.
My experience at Dundas Castle left me feeling like royalty. It is a must-visit for any looking for luxury in the Scottish countryside.