Photo Credit: Hotel Crescent Court
Experience a One-of-a-Kind Stay With These 6 Unique Hotel Services
In the world of luxury travel, we expect to find the best and most lavish of amenities. But some hotels are going above and beyond to attract their clientele. From posh, puppy shopping sprees to a proposal concierge to help you pop the question, here are six places to watch for: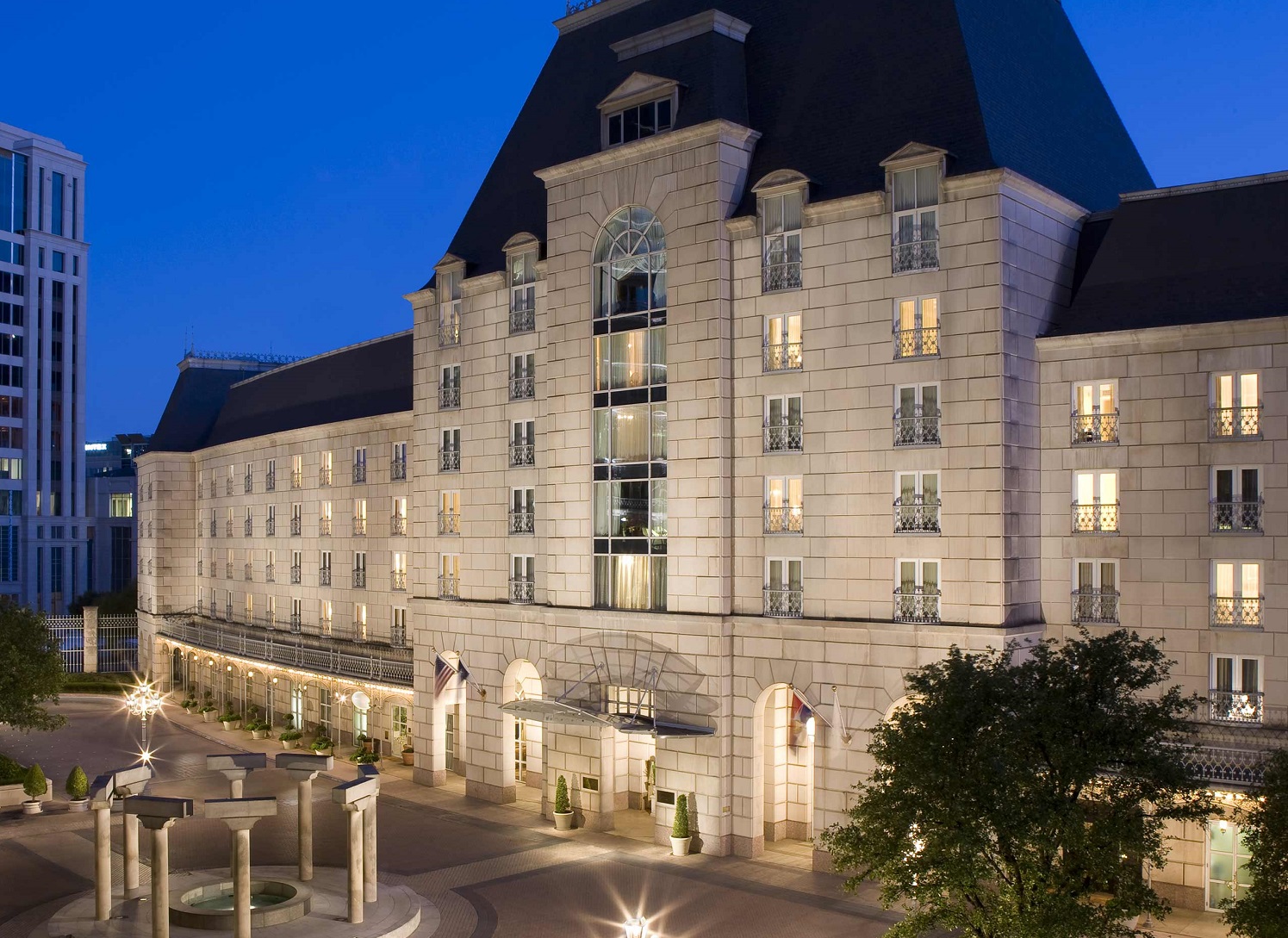 Photo Credit: Hotel Crescent Court
Dressing Room to Guest-Room Concierge - Hotel Crescent Court, Dallas, TX
Located in Uptown Dallas, the Hotel Crescent Court (formerly the Rosewood Crescent) is currently offering the Dressing-Room to Guest-Room Concierge package, a program geared toward global fashion enthusiasts. Through a partnership with Stanley Korshak, the largest independent department store in the country, the 220-room Dallas icon pampers guests with lavish customer service derived from the late Stanley Marcus of Neiman Marcus fame, leaving them impeccably dressed from head-to-toe.
A selection of couture clothing, complete with shoes and accessories for any occasion, will be delivered directly to a guest's room or suite where they can try on the upscale apparel at their leisure, keeping what they please for purchase. All unwanted items are sent back and an on-call tailor is available for any last-minute alterations.
To book, simply call Hotel Crescent Court directly and the hotel will setup the service upon request. A stylist will get in touch with the guest prior to arrival in order to develop a style profile of their measurements, sizes, favorite fits, cuts and looks, as well as flattering color palettes, prefered designers, etc. in addition to confirming the occasion needing to be styled (e.g. day-to-day, event glam, etc.) and the "look and feel" they are going for. The stylist will pull a selection of couture clothing and hand-deliver them directly to the guest's suite prior to arrival complete with any needed shoes and accessories.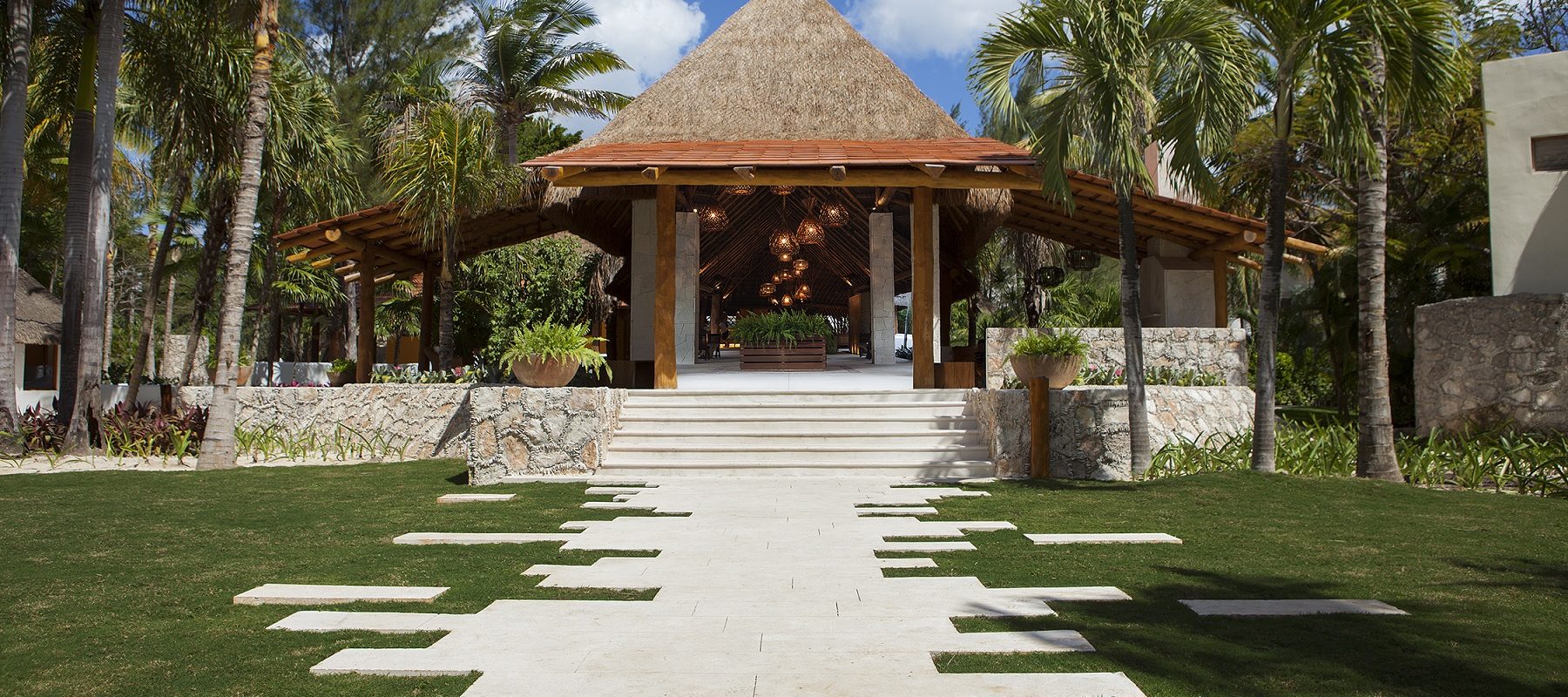 Photo Credit: Mahekal Beach Resort
Amor Aficionado - Mahekal Beach Resort, Playa Del Carmen, Mexico
Planning on popping the question? Mahekal Beach Resort is making engagements easy with the Amor Aficionado program. Mahekal provides a consultation with the hotel's "Amor Aficionado" providing a sampling of spectacular proposal menu options like Beachfront Bliss, a multi-course dinner on the beach complete with a private musician and white-gloved waiters, the Marry Me Margarita, served "on the rocks" and garnished with a diamond ring, and Hearts on Fire, featuring rose petals and lanterns lighting the way to a private beach-side fire pit, complete with champagne on ice.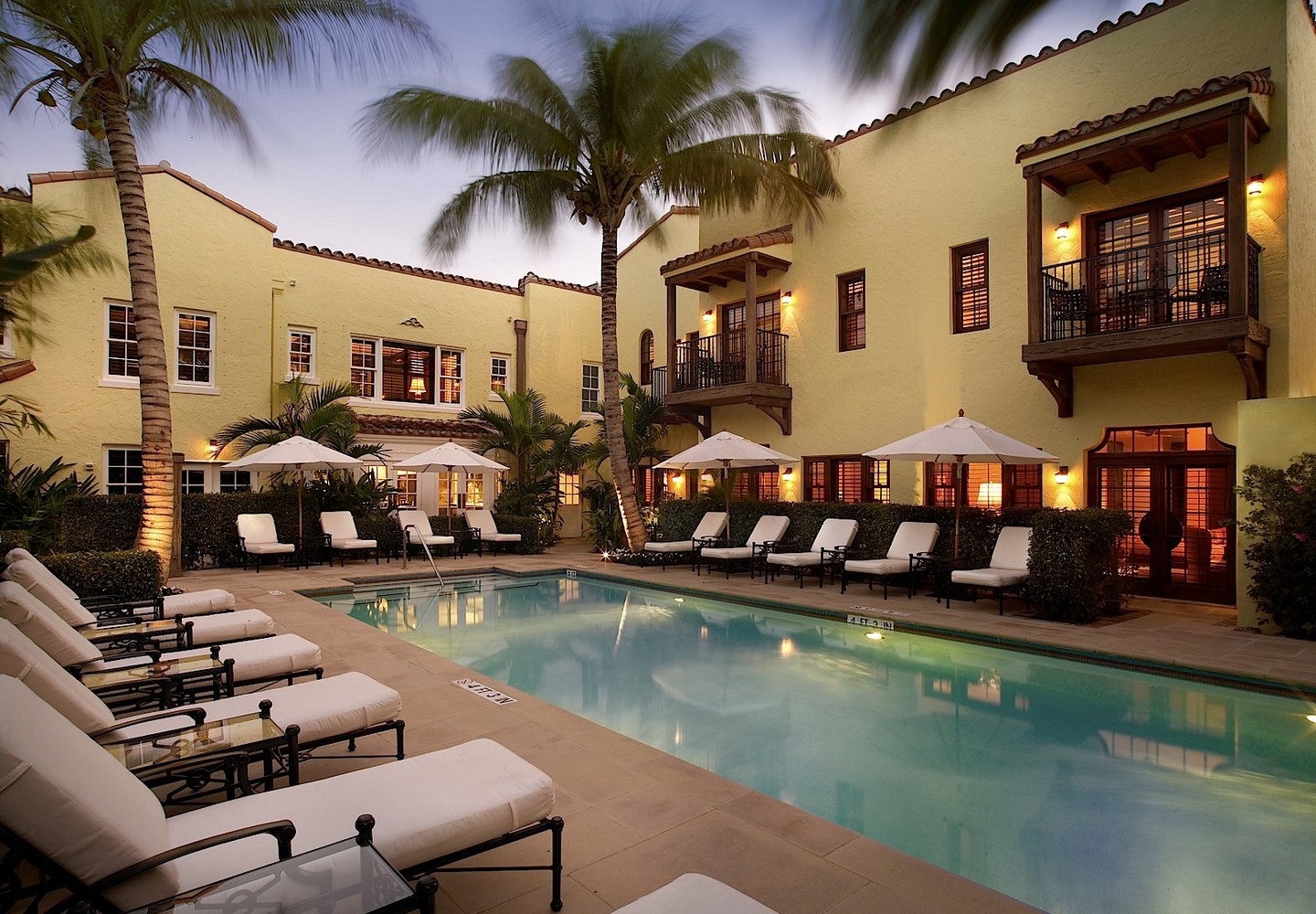 Photo Credit: The Brazilian Court Hotel
Bark Butler - The Brazilian Court Hotel, Palm Beach, FL
We all love our pets, especially the folks at The Brazilian Court Hotel. For dog lovers, the $9,300 Bark Butler package is available now through the end of the year. Lucky pups will experience unparalleled luxury starting at check-in, where they are welcomed with a BarkBox upon arrival (full of dog toys, treats and goodies), monogrammed water and food bowls, and a designer doggie bed.
After spa treatments at OnBlonde Pet Salon and a $500 Worth Avenue shopping spree (with a personal shopper), pups will be camera-ready for their on-property photo shoot, complete with an 8 x 11 photo book featuring 40 stunning images.
Guests and their best friends will also enjoy a bark boat adventure aboard "The Casablanca" for a five-hour private cruise, soaking up sunshine and feeling the wind in their hair (and fur!). In hopes of helping local animals find forever homes, The Brazilian Court Hotel will donate 5 percent of each package sold to the Humane Society of Broward County.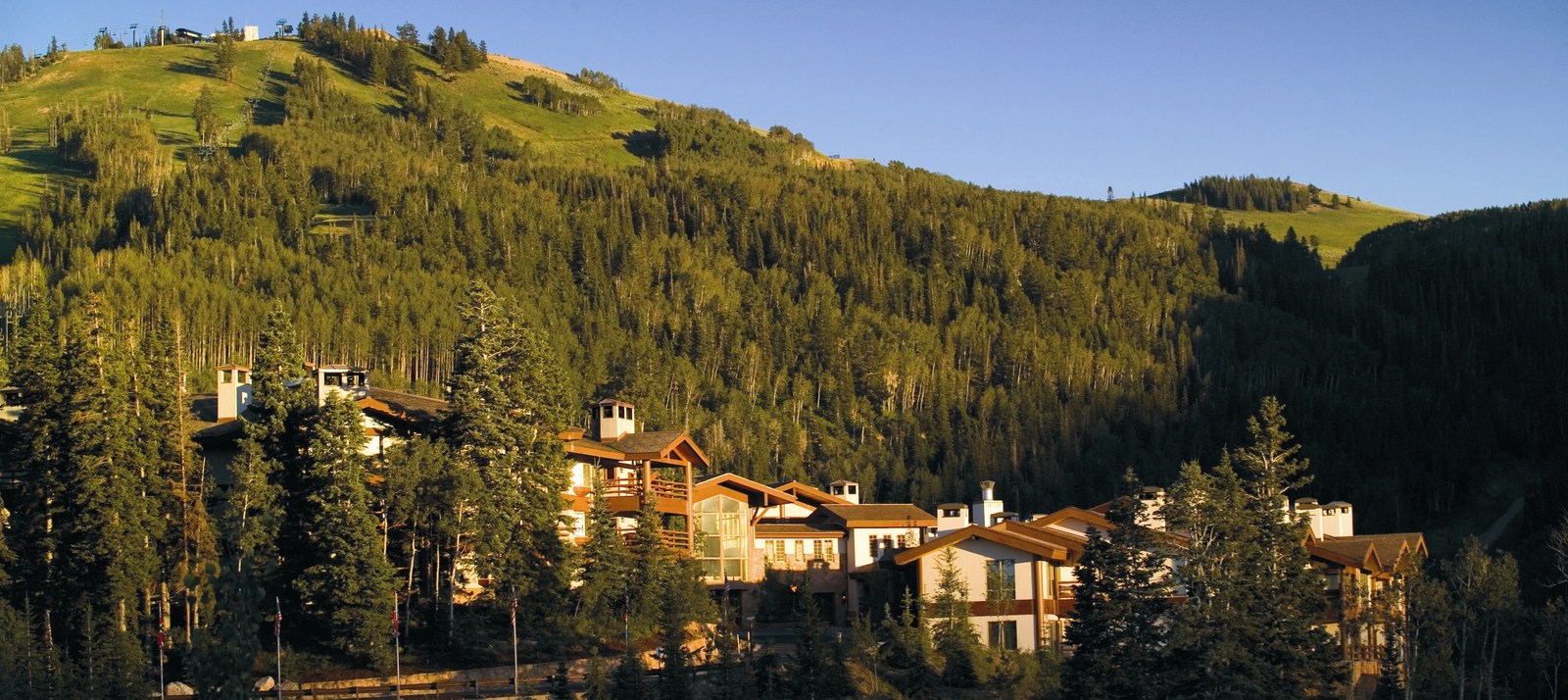 Photo Credit: Stein Eriksen Lodge
Ski Valet - Stein Eriksen Lodge in Park City, UT
Perfect for the winter ski season is the Forbes Five-Star Stein Eriksen Lodge in Park City, Utah. They are one of America's premier ski-in/ski-out resorts, but their Ski Valet service is an added perk. Guests are assigned personal ski lockers upon arrival to store boots, skis and any other belongings. The same Ski Valet is in charge of equipment for the entire visit, helping put boots on their guests' feet, carrying skis and poles out to the mountain, and transporting all the equipment back in and loading it in the locker after a ski day. Ski Valets also dry and warm the boots nightly so they are toasty for the next day on the slopes.
Other resort perks include fine dining, meeting facilities, a spa, on-site childcare services, complimentary shuttle services and unique, 24-hour concierge services.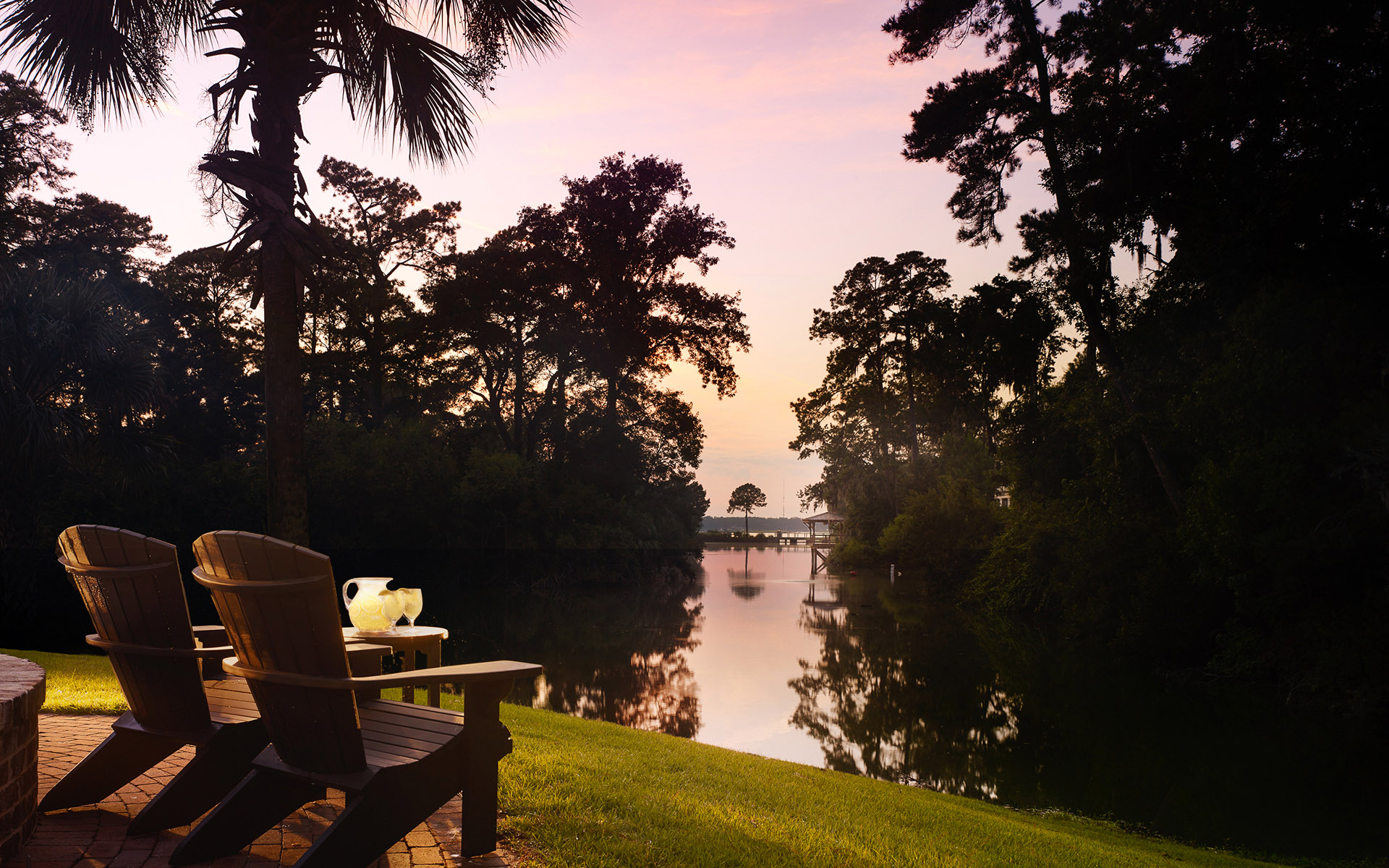 Photo Credit: Montage Palmetto Bluff
Canine Ambassador Program - Montage Palmetto Bluff, Bluffton, SC
The dog-friendly Montage Palmetto Bluff offers guests an abundance of natural, historical and cultural experiences indigenous to the striking South Carolina coast. The Canine Ambassador Program, features English Labradors May, River and New, named after the rivers that surround Bluffton, who greet guests in the lobby twice a day (10 a.m. and 3 p.m.) to show off their tricks. A fourth lab, a southern gentleman named Cooper, has just joined his three big sisters this year.
Montage Palmetto Bluff includes pets as part of the family, and embraces four-legged guests, going beyond simple pet-friendly rooms (amenities include deluxe dog beds, treats and bowls) with custom canine experiences. The resort has plenty of green spaces for dogs to play and run, and there are miles of trails for dogs and pet parents. The two restaurants on the property, Jessamine and Buffalos, welcomes dog diners on their patios.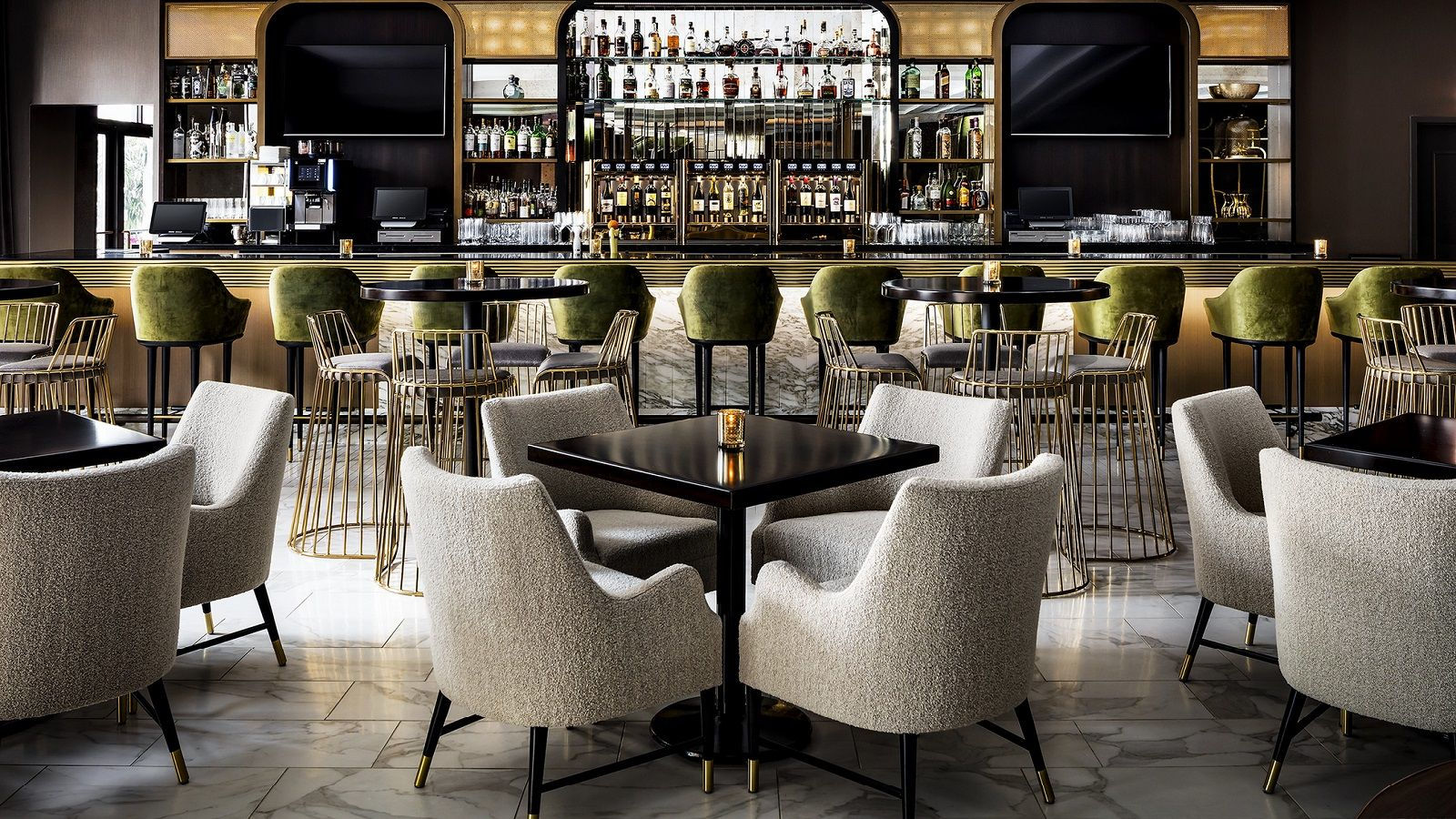 Photo Credit: The Gwen
Prohibition Porter - The Gwen, Chicago, IL
Need a nightcap? The perfect cocktail is only a phone call away with The Gwen's Prohibition Porter. Experience the art of the cocktail with a signature drink on the menu, or allow him to create something one-of-a-kind to fit your mood. Enjoy this custom-made libation while gazing at the skyline views from an expansive private balcony overlooking the Magnificent Mile, or settling into their suite for a relaxing evening.