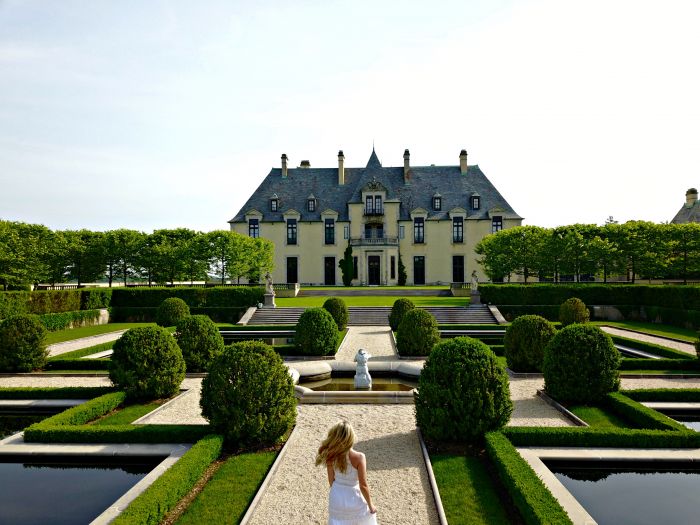 Blakely Trettenero
Located only an hour away from NYC, but feels worlds apart, is where you will find the opulent Oheka Castle. Upon arrival, you can't help but wonder if you had somehow taken a wrong turn and were magically transported to a European city with its manicured gardens, grandeur stature, and French chateau vibe.
Oheka was originally built during the Gilded Age of the 1920's by financier Otto Kahn. It was, and still is, the second largest private residence ever built in America second to the Biltmore Estates. Kahn built his Summer residence on a 443-acre plot located on the highest point of Long Island. After the Great Depression and death of Otto Kahn, Oheka went through many changes. It served as a retreat to New York sanitation workers, government training school for Merchant Marine radio operators, and finally an abandoned castle overrun by squatters and vandals that left the castle in disarray.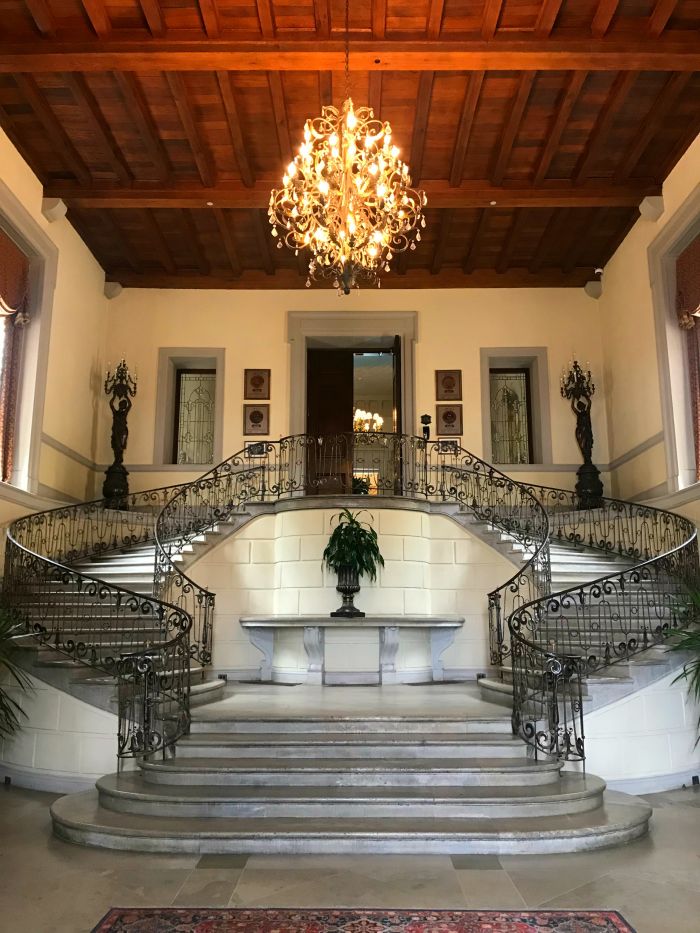 Blakely Trettenero
In 1984 Long Island developer Gary Melius saw potential in this dilapidated castle and purchased it along with the remaining 23 acres that surrounded it for $1.5 million. After a long and lengthy $30 million restoration, he was successful in restoring the castle to its original grandeur.
This magnificent hotel now boats 32 lavish guest rooms and suites. For those wanting to just witness the Castle that helped inspire F. Scott Fitzgerald write The Great Gatsby, they offer daily tours of the estate and formal gardens.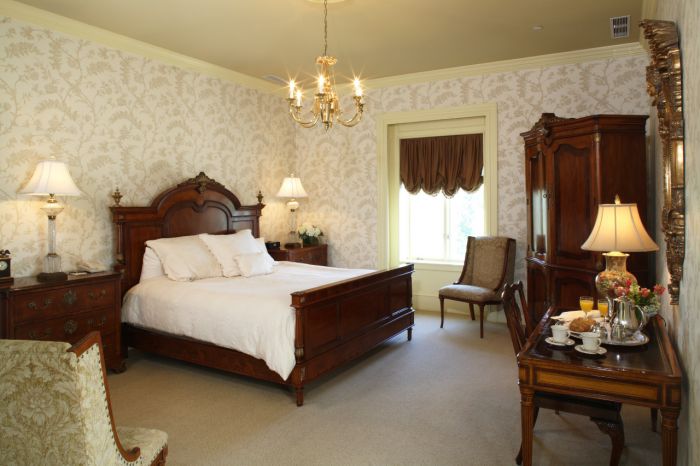 OHKEA Castle
Oheka is also home to Oheka Bar & Restaurant where visitors can dine in authentic European ambiance in America's grandest castle. Executive chef Frank Monahan whips up enticing signature dishes that are designed to entice all of your senses. Along with picturesque dining settings and incredible cuisine they also have libations that will be sure to please.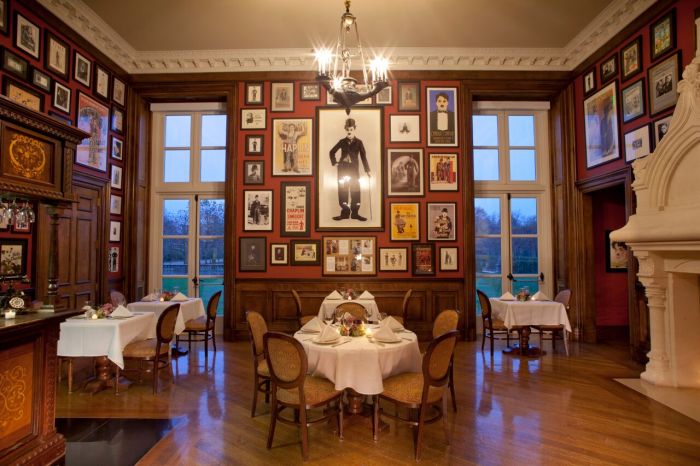 OHEKA Bar & Restaurant
This magnificent Gold Coast Mansion with its rich history, world-class service, and elegance of a chateau in France has made it become a popular destination. Well known movies, TV shows, photo shoots, and music videos have all been filmed on the grounds of Oheka. It is also considered to be one of the most prestigious wedding venues in the United States, with the average wedding costing around $100,000.
This alluring castle brings the Roaring Twenties back to life for all visitors. Whether you're looking to appreciate historic architecture, stroll through formal gardens, or wine and dine in European ambiance you'll feel like royalty visiting. For more information about Oheka or to make a reservation click here.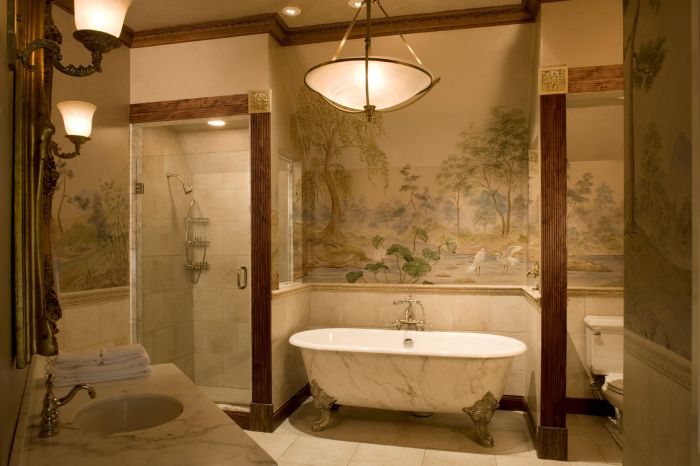 OHEKA Castle
Suite bathroom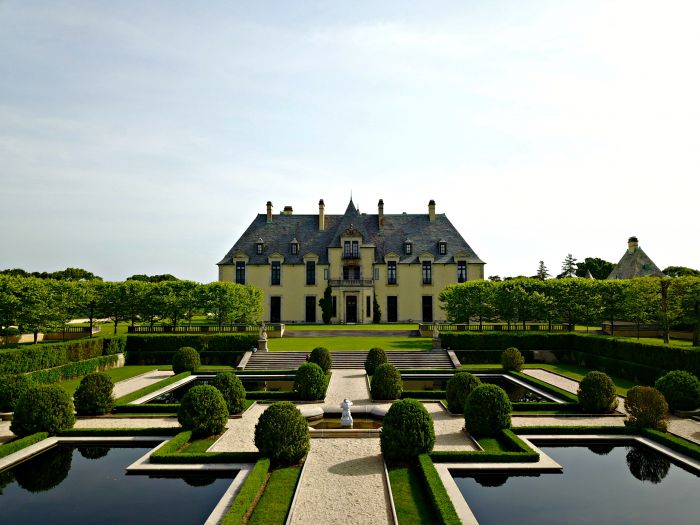 Blakely Trettenero
Outside of Oheka Castle