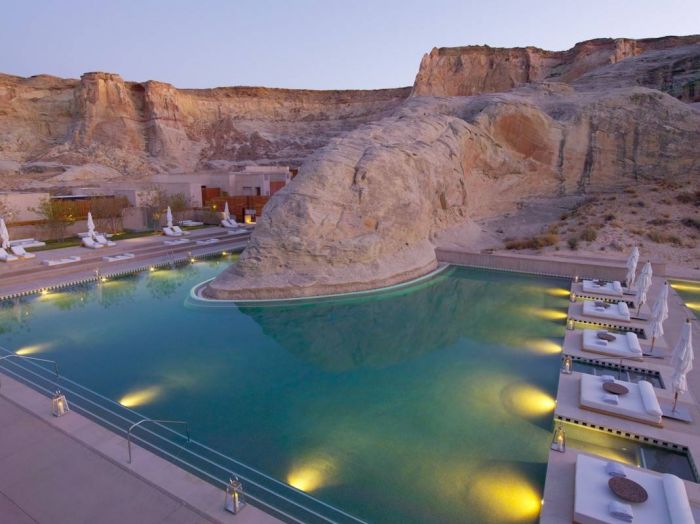 Amangiri, Aman Resorts
LTI-Luxury Travel Intelligence, is a UHNW global members-only organization, providing digital, up-to-the-minute reporting for affluent travelers wishing to make informed travel decisions, based on honest and highly detailed intelligence. LTI – Luxury Travel Intelligence covers luxury hotels, restaurants, spas and nightlife in granular detail. They do not sell travel, have booking engines or carry advertising. LTI membership fees are their only revenue, and as such, they answer only to their members.
LTI – Luxury Travel Intelligence has spent seven months creating a significant assessment instrument – an algorithm that analyzes 118 significant points in the luxury hotel industry. Each touch point has its own weighted score value, and the maximum cumulative score is 4320.
Michael Crompton, founder of the London-based LTI – Luxury Travel Intelligence said, "It's important to note that the 118 touch points relate to the overall brand performance, rather than individual properties. It's about the brand's ability to deliver in terms of passion, commitment, ethos, and values, as well as the quality of its management and staff. Investment and how well it is executed is also a major factor, particularly in new properties and the refurbishment of existing ones."
To be fair to the luxury hotel industry and the brands that deliver a true luxury experience, LTI-Luxury Travel Intelligence also features those that didn't make the top 12, but scored significantly enough to be in the running next year. LTI- Luxury Travel Intelligence also mentions brands that currently have less than 10 properties (the minimum requirement), but are ones to watch in the future.
The LTI – Luxury Travel Intelligence's top 12 luxury hotel brands for 2018 are:
1 - Aman (3587)
2 - Oetker Collection (3494)
3 - Six Senses (3438)
4 - Belmond (3399)
5 - Mandarin Oriental (3378)
6 - Auberge (3312)
7 - Four Seasons (3264)
8 - Soho House (3180)
9 - One & Only (3152)
10 - St. Regis (3058)
11 - Rosewood (2981)
12 - The Luxury Collection (2897)
Other brands that rated sufficiently enough to be monitored throughout the year are (in alphabetical order) - Alila, Banyan Tree, Como, Dorchester Collection, Fairmont, Park Hyatt, Ritz Carlton, Rocco Forte and Shangri-La.
Brands that currently have less than ten properties but rate highly when applying our algorithm are (in alphabetical order) - Bulgari, Capella, Cheval Blanc, Montage, Maybourne and Soneva.
This is an annual survey and will be formally announced in early September each year.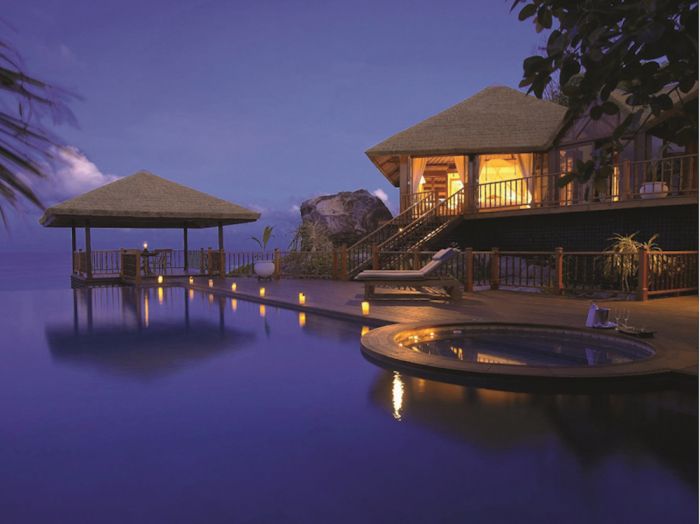 Fregate Island Private -- A Private Island in Seychelles, The Oetker Collection.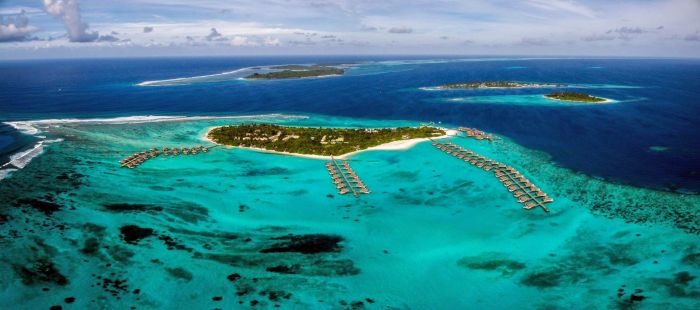 Six Senses
Six Senses, Laamu, Maldives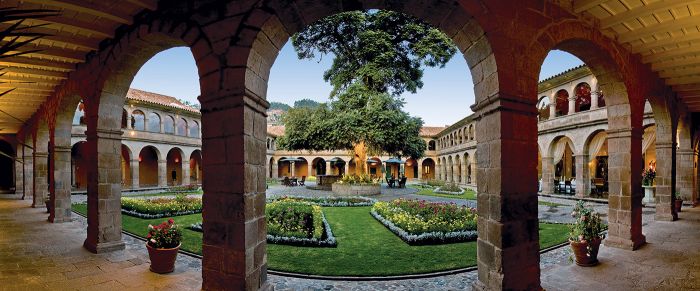 Belmond Hotel Monasterio, Cusco, Peru
Belmond Hotel Monasterio, Cusco, Peru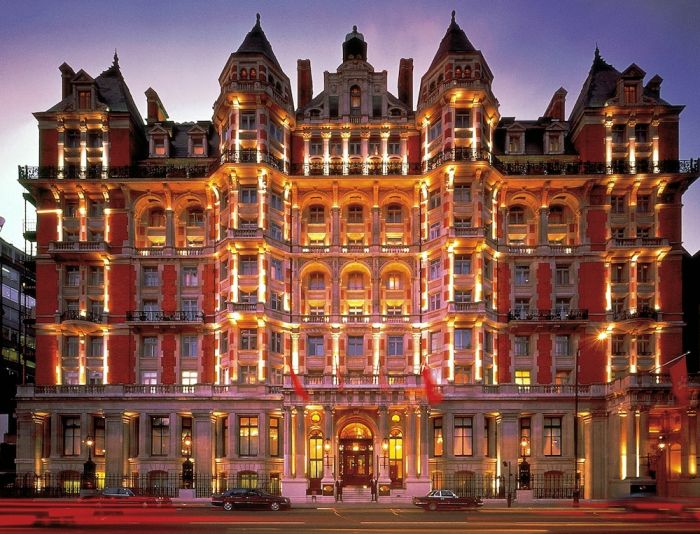 Mandarin Oriental Hyde Park, London
Mandarin Oriental Hyde Park, London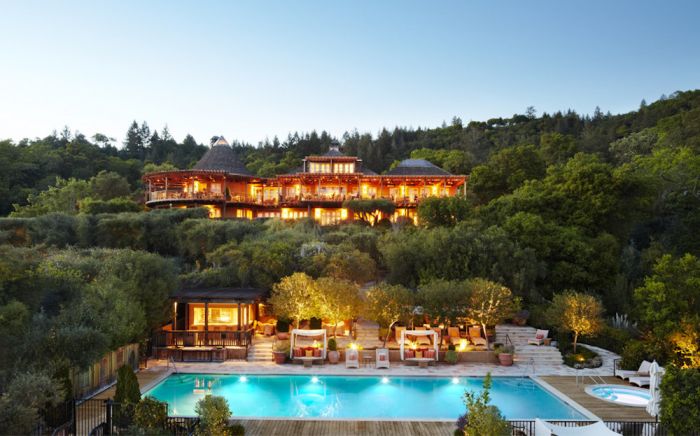 Auberge