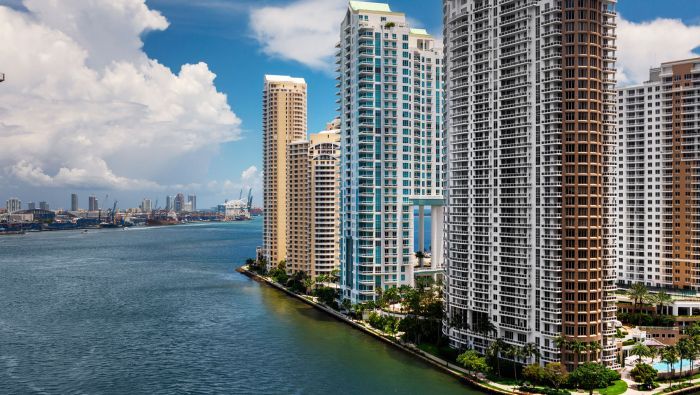 Kimpton EPIC Hotel
There is no city in America, and perhaps the world, that feels as alive as Miami. The moment you step off the airplane, the melding of cultures is evident in the food, the fashion, the music and the art in the magical city that is ever-evolving, reinventing itself time and time again. Right now, it doesn't get any hotter than Downtown Miami with its glistening skyscrapers, breathtaking bay views, luxury shopping centers, new restaurants and bars, museums and the American Airlines Arena. No hotel evokes the Miami energy and incorporates the vibrant landscape like Kimpton EPIC Hotel.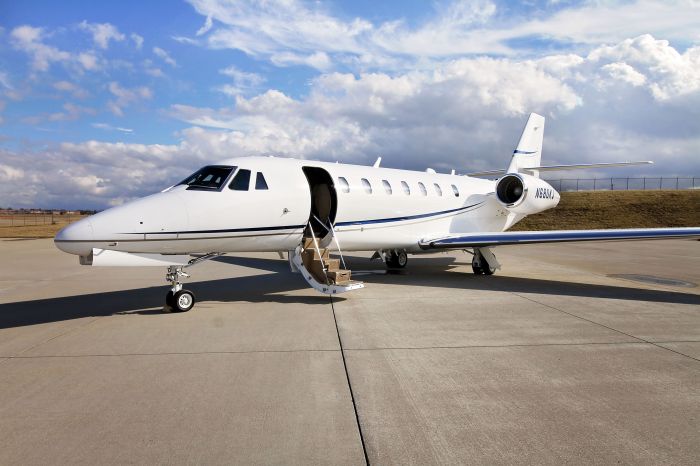 Kimpton EPIC Hotel
Kimpton EPIC Hotel has just completed a full renovation and redesign of the lobby, pool areas, and all of the guestrooms and suites, showcasing a fresh and elevated new look. The new design highlights bold artwork that can be found in the guestrooms and common spaces, paying homage to Miami's thriving art scene. In celebration of the hotel's 10thAnniversary, the luxury property is offering guests two "decade-ent" experiences to join in the celebration:
The EPIC adventure starts with private air travel via EvoJets and includes luxury experiences including a yacht charter, private dining at Zuma and a craft cocktail experience at the property's newest collaboration with Luxury Timepiece maker F.P. Journe, Bar Journe. Experiences include the following, with pricing starting at $51,000 (for 2pax) pending departure city:
· Roundtrip private air via EvoJets*
· Presidential Suite accommodation
· Omakase and Sake tasting at Zuma
· Private craft cocktail experience at the new Bar Journe, a 10-seat fine and rare spirits bar from high-end French watch manufacturer F.P Journe which takes patrons on a tasteful journey with vintage spirits and the world's finest caviar from Petrossian
· Half-day yacht charter on Biscayne Bay
· Avant Gallery private Curators Tour
· Private multi-course dinner and wine pairing at Area 31
· 90-minute massage at Exhale and daily Exhale classes
· Premium Cabana service, inclusive of lunch and unlimited Premium Champagne, at the EPIC pool
· 24-hour Personal Chef Access for in-suite dining
· EPIC Butler services throughout your stay
· &n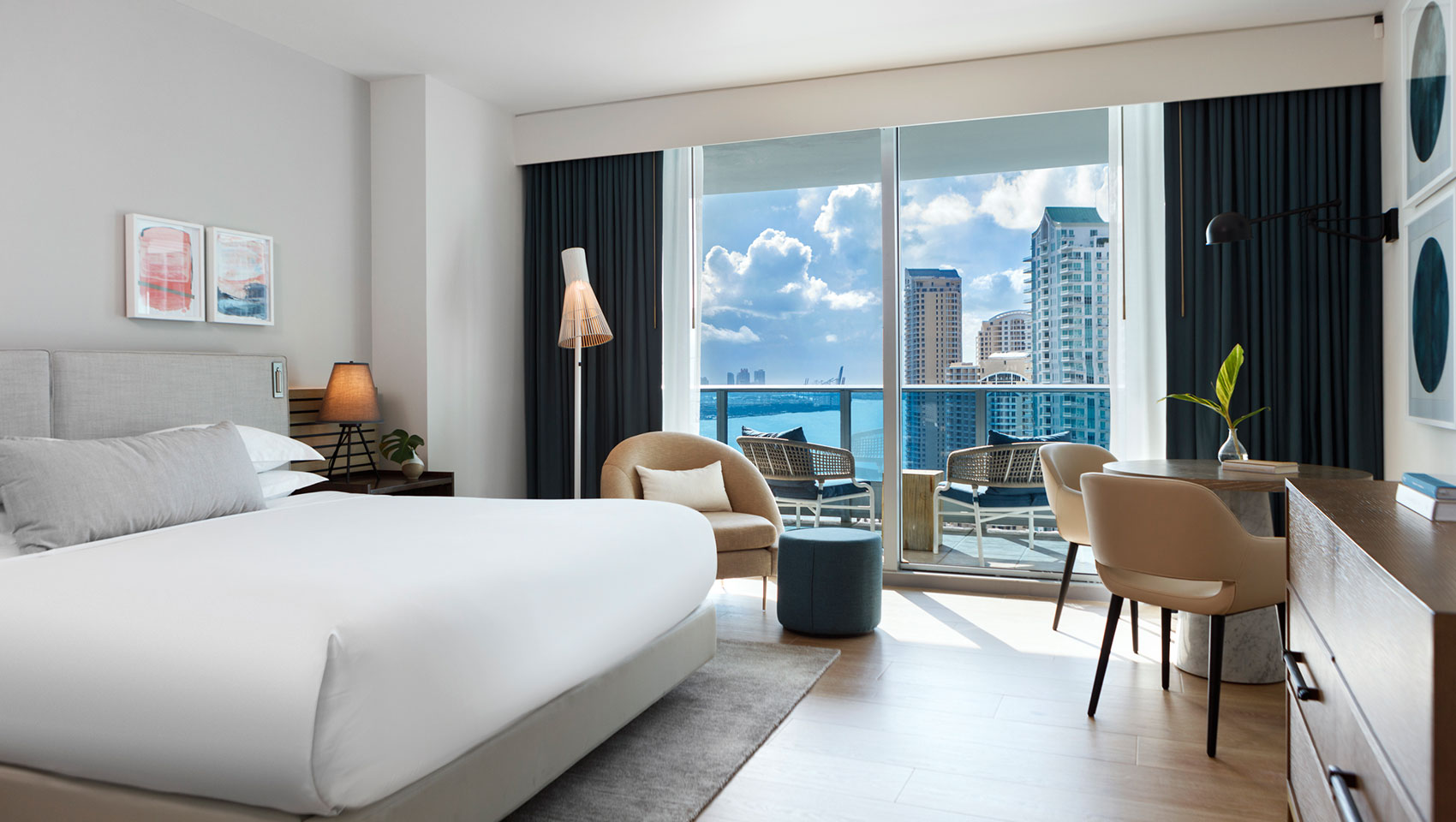 Standard King Room
EPICally Upgraded:
Loyal guests who have supported the hotel over the past 10 years have the chance to be EPICally Upgraded. EPIC Kimpton will surprise 10 lucky guests per month with the new EPICally Upgraded program that includes a room upgrade, 10,000 IHG Reward points, and a premium in-room cocktail amenity. Chosen guests will also have their choice of a private cabana for the day, an Exhale class, cocktails at Area 31 or a private airport transfer using the EPIC House Car.
Guests can choose from 411 suites and guestrooms that have all been tastefully redesigned, and inspired by the sea with soothing tones of light blue, gray, wheat and white that evoke a minimalist vibe. Black and bronze metals, woven linen and marble add texture for a sophisticated effect. Every guestroom and suite allows guests to take in the inspiring Miami skyline from their private balcony. For those who would like to spread their wings a bit more, the suites provide 700 to 1,000 square feet.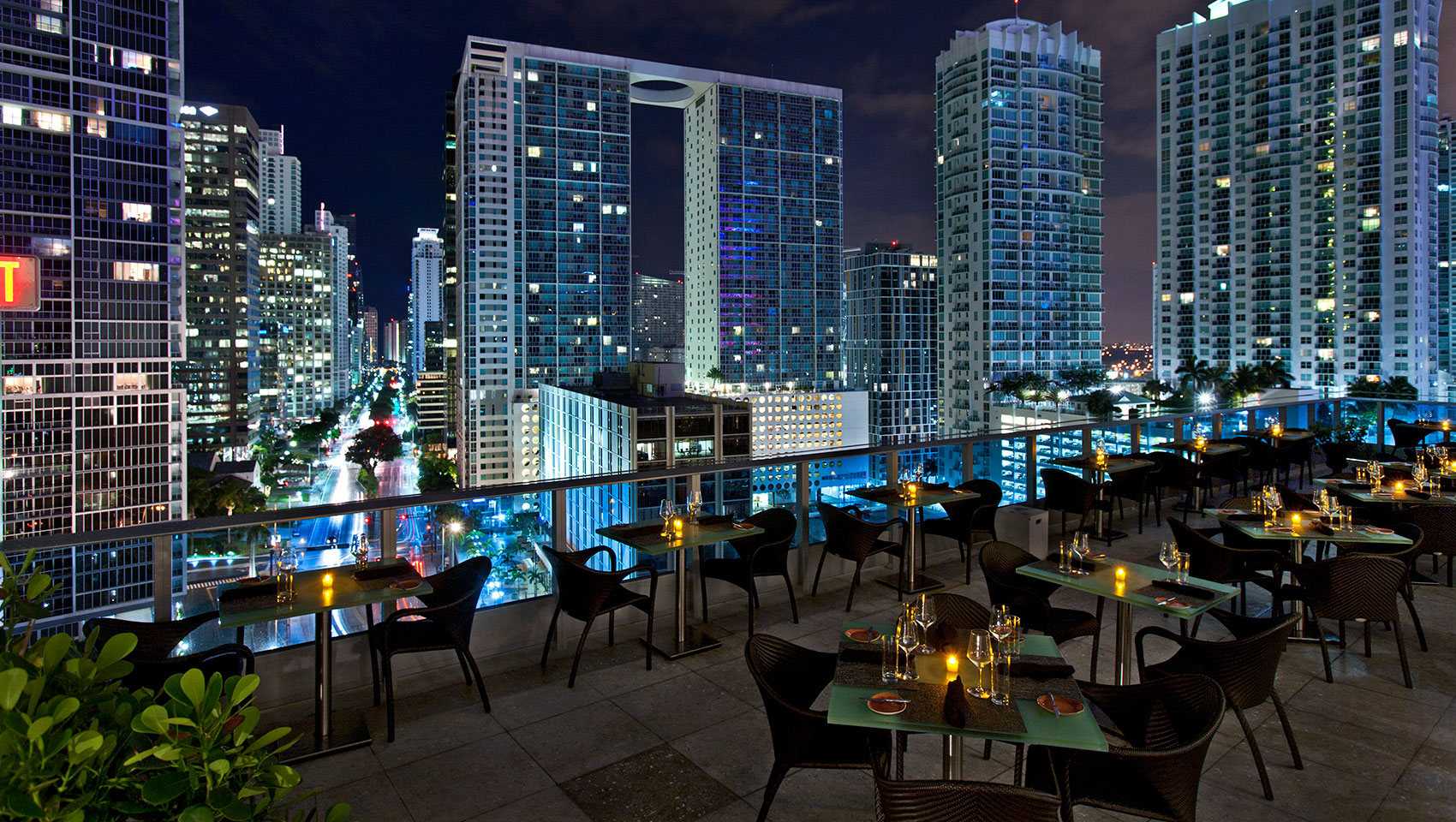 Area 31
A true favorite among locals, Area 31 is perched on the 16th-floor offering panoramic views and waterfront dining. Start off at the bar and take in the sunset al fresco with a seasonal cocktail like the refreshing Miami Mule of Absolut Coconut, lime, Fever Tree ginger beer and pineapple. Area 31's menu is chef-driven and internationally inspired by local influences that showcase the bounty of the sea. The sustainable offerings to be had include Yellow Tail with a caviar beurre blanc, Day Boat Swordfish with Italian bacon and Faroe Island Salmon with Tokyo turnips and golden beets. Carnivores will enjoy the Prime NY Strip with truffle potatoes or the succulent Pork Cheeks with braised Napa cabbage and crème Fraiche.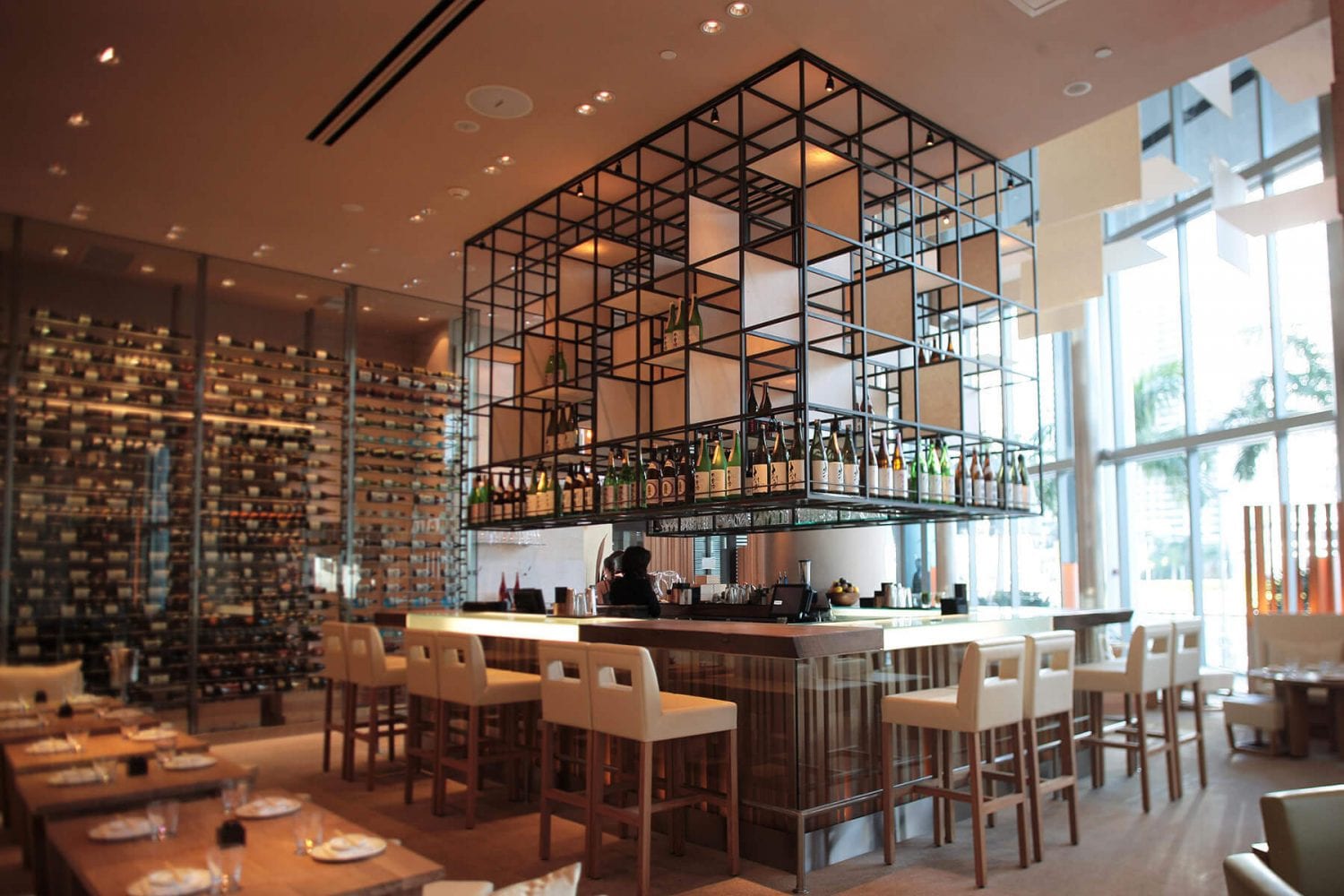 Zuma
Located adjacent to the hotel lobby, you will find the internationally acclaimed Zuma restaurant that has locations in London, Dubai, Hong Kong, Istanbul and Bangkok. Zuma provides modern Japanese cuisine in an upbeat and informal environment that offers hotel guests a second option for dining.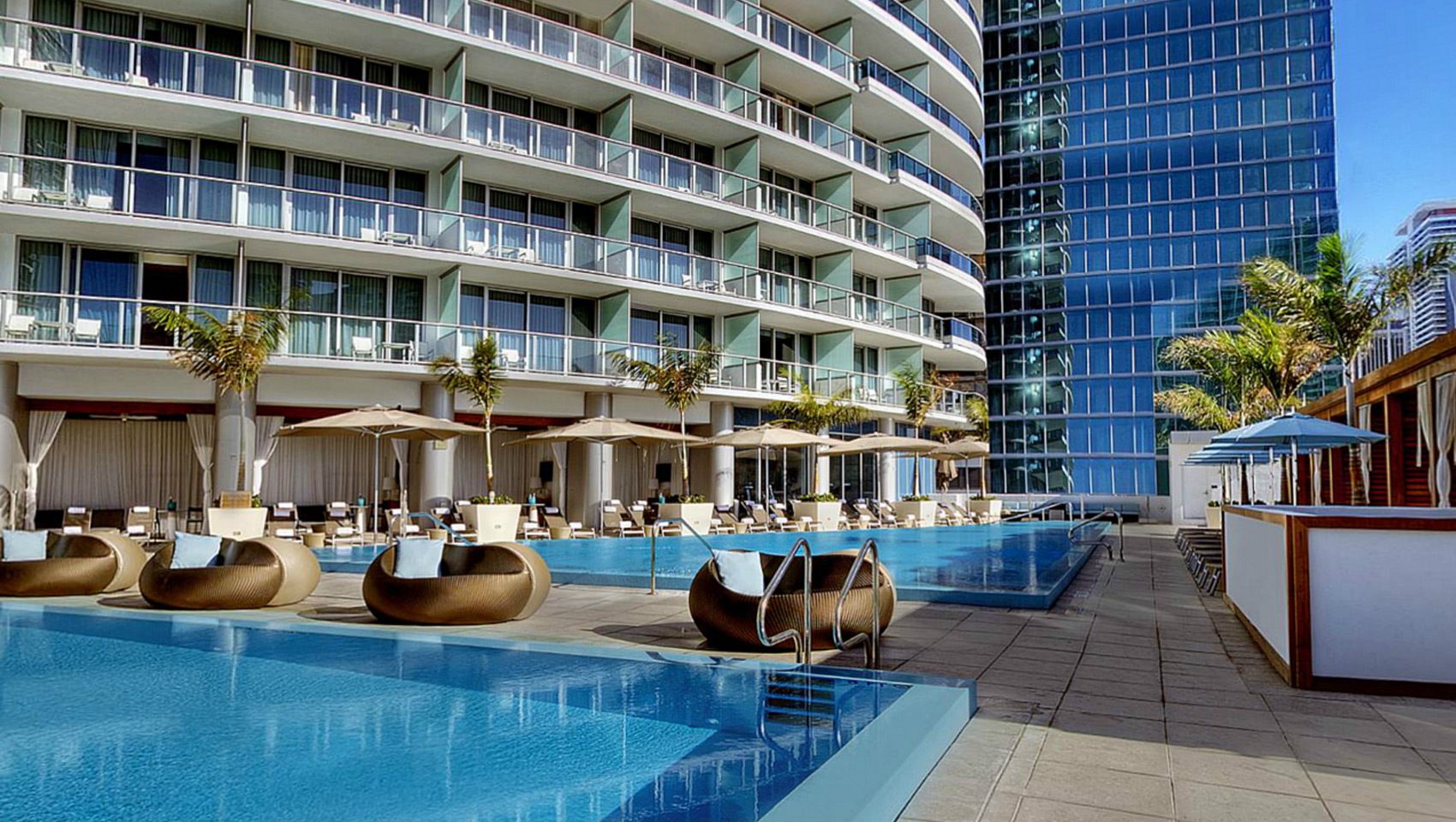 Pool Deck
Need to unwind a bit? Book at class or a spa treatment at Kimpton EPIC's very own Exhale spa. The 12,000 square foot spa offers fitness programs and head-to-toe spa therapies in a Zen environment that is the ultimate in wellness. If you are in the mood for slightly more hedonistic pursuits, indulge in one of the property's two stunning pools and relax afterward in a private cabana. Whatever your desire, Kimpton EPIC Hotel is certain to deliver in style.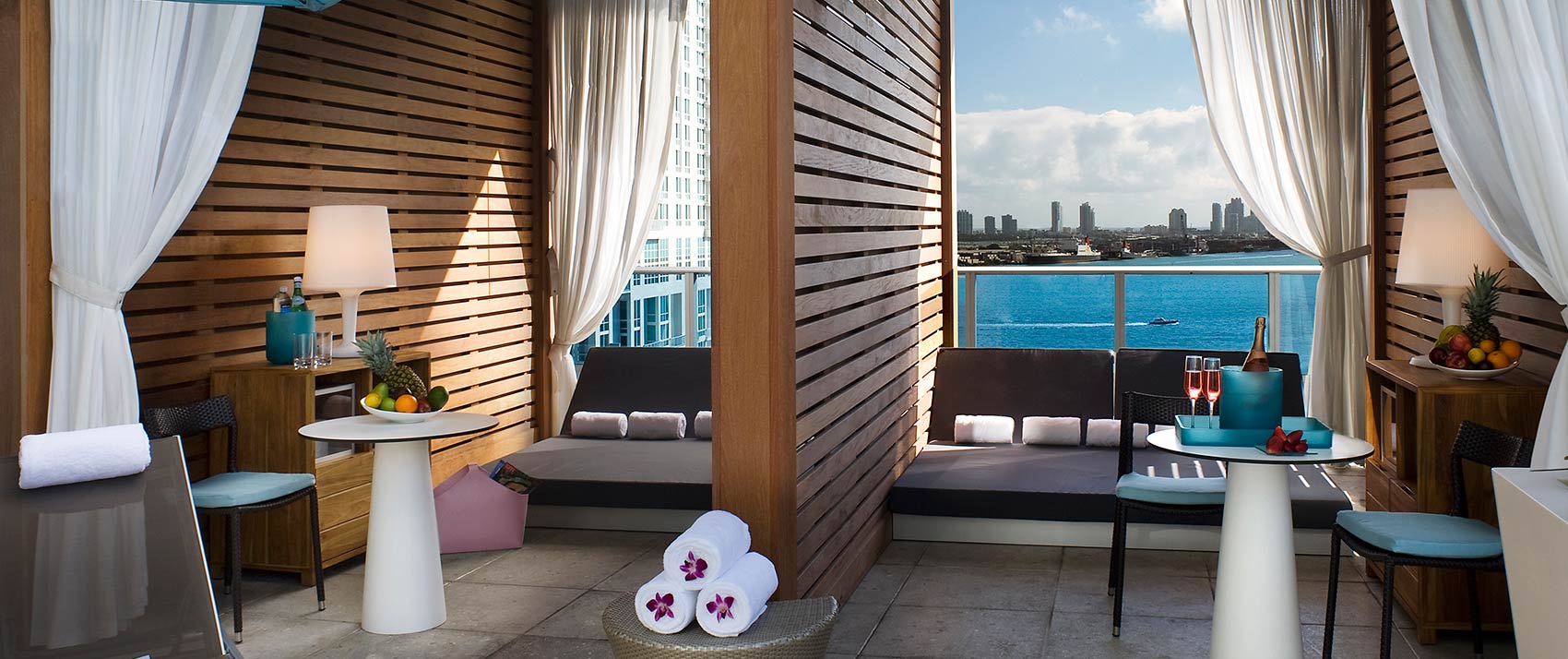 Pool Cabana