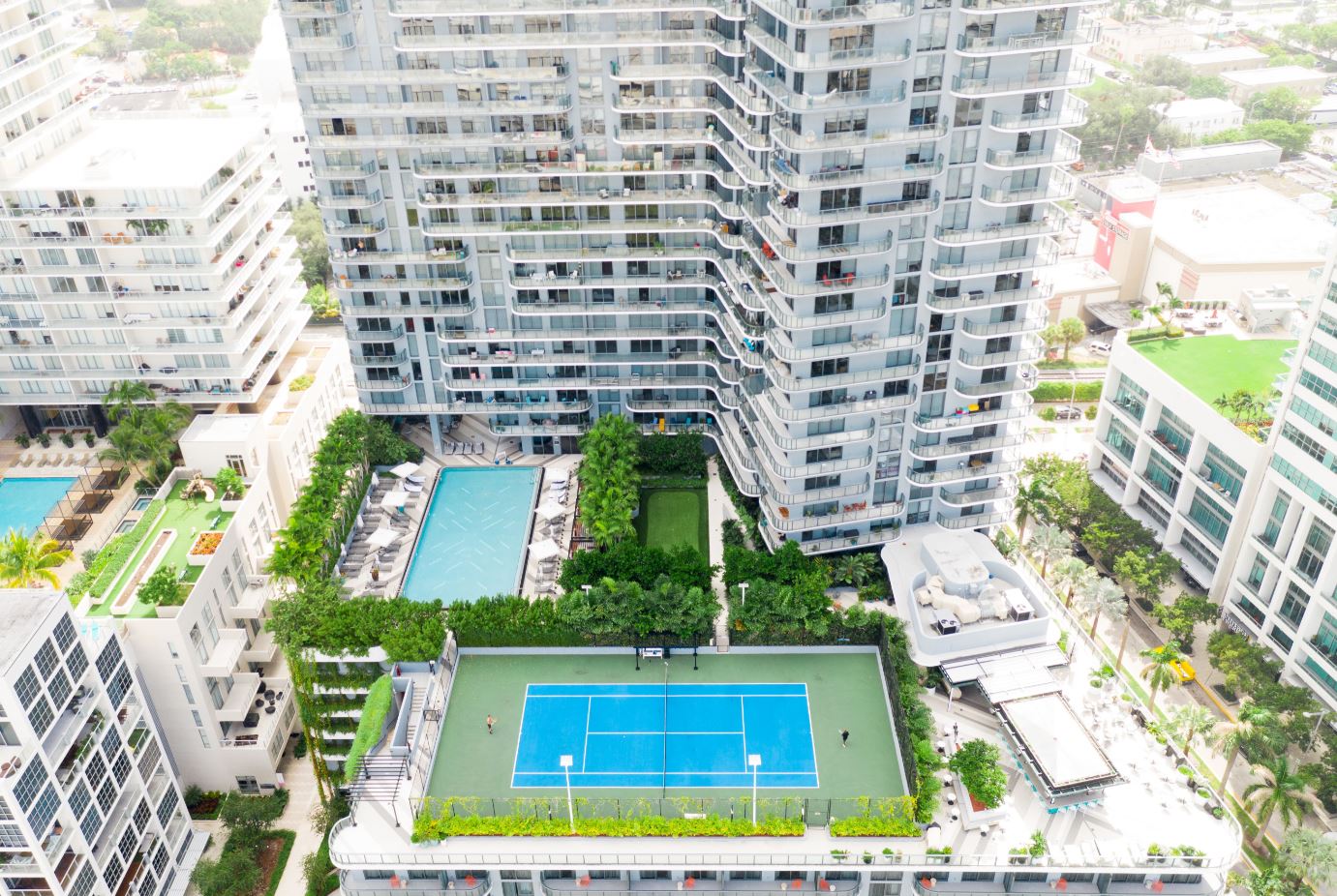 Photo Credit: Hyde Midtown Miami
There's a new, trendy district in Miami that only those in the know might reveal. It's named "Midtown," and the Hyde Midtown Miami luxury property, part of the sbe group, is right in the middle of all the action.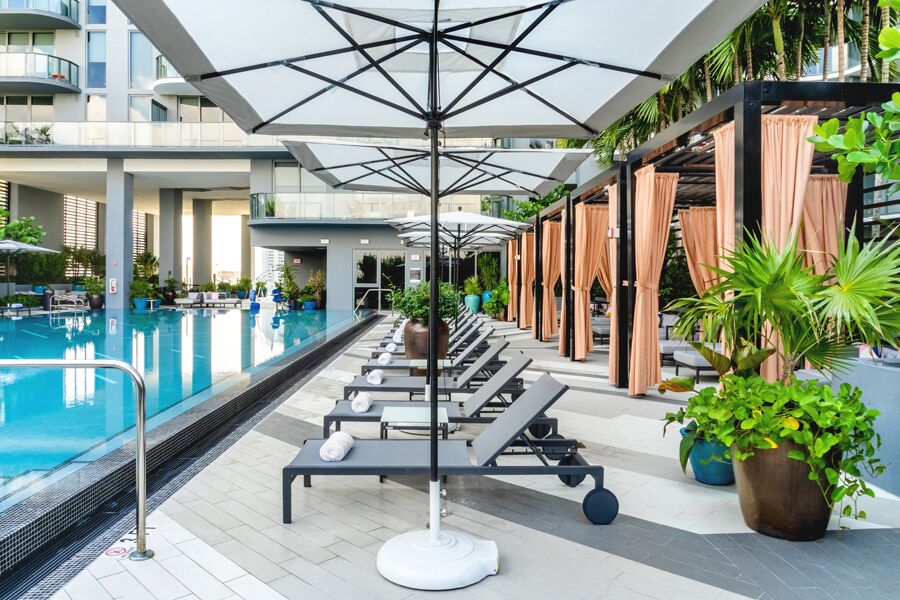 Photo Credit: Hyde Midtown Miami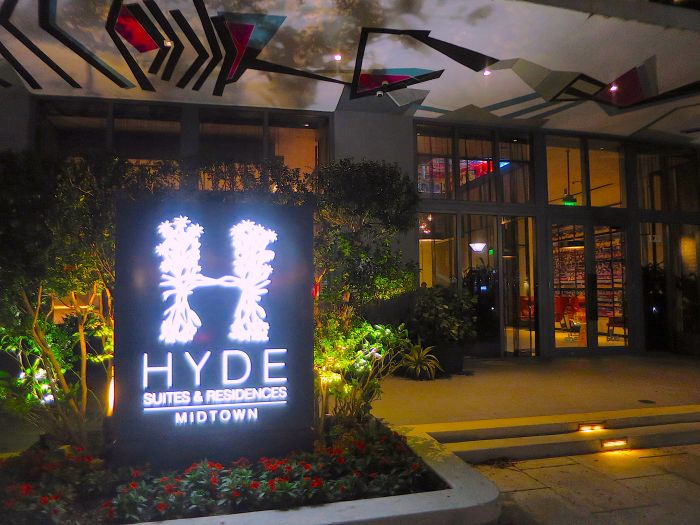 Photo by Michael Reiss
This boutique hotel has 60 studio and suite accommodations, all with kitchenettes. As they are adjacent to the Hyde Residences, the hotel guests benefit from the outstanding shared amenities.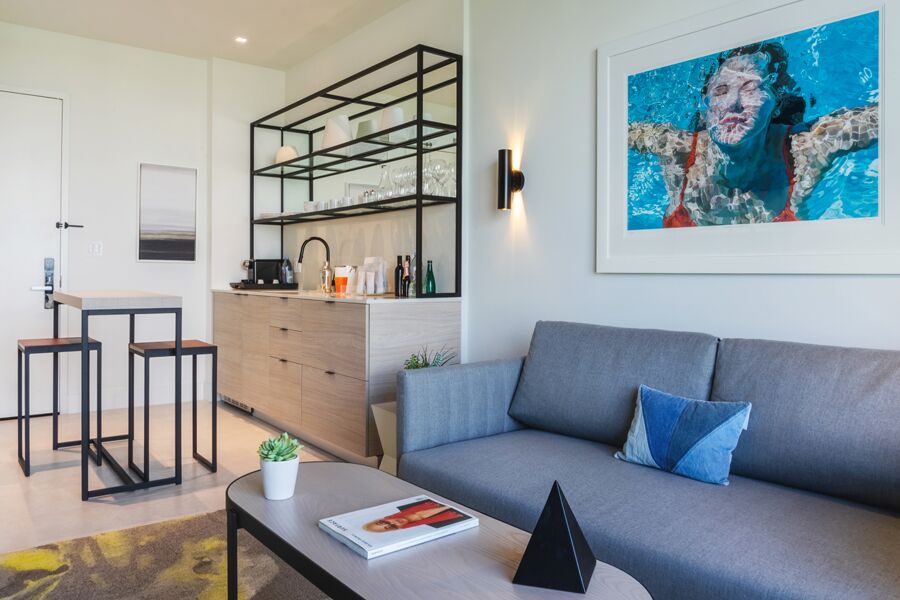 Photo Credit: Hyde Midtown Miami
The hotel accommodations offer chic, modern spaces with soaring ceilings and windows leading to glassed railing terraces and oversized balconies that offer stunning city and bay vistas. There is ample space for dining in, working and enjoying the large, smart TVs. The double sinks in the bathroom and the Lavazza expresso in room set up were particularly appreciated.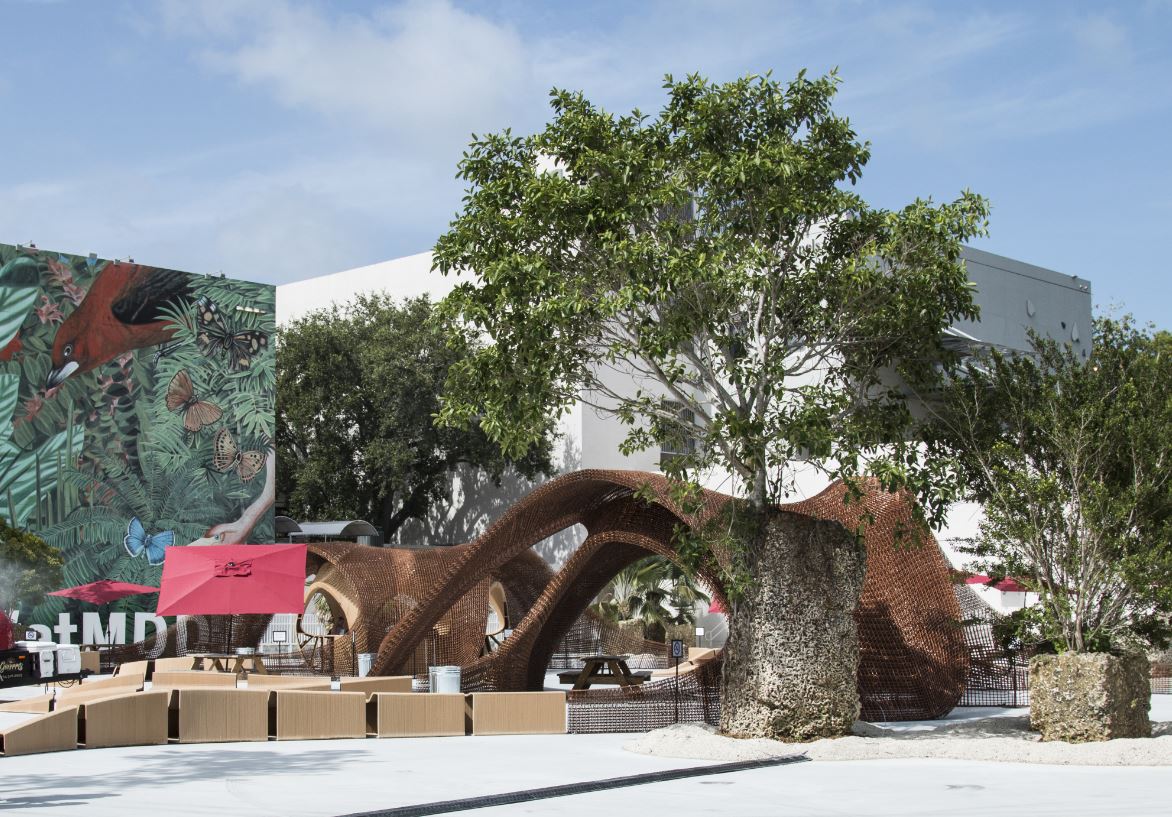 Design District Midtown Miami: Shutterstock
The neighborhood is full of shopping and dining options outside your door and you are just minutes from Downtown, the Design District and Wynwood. A complimentary Lincoln house car, made available on request, makes the nearby areas ultra-accessible. If you miss the ocean, no worries, as there are complimentary beach privileges at the nearby Delano in South Beach.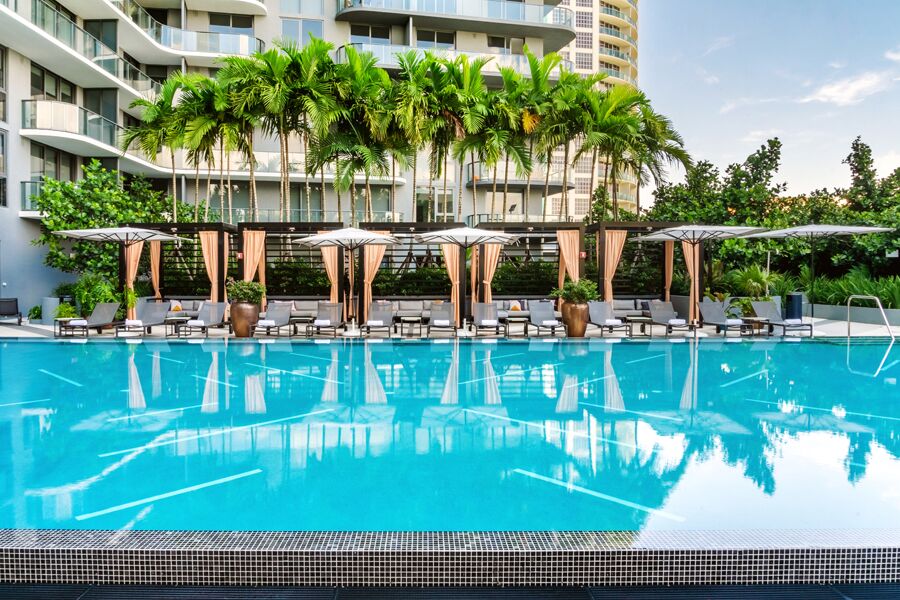 Photo Credit: Hyde Midtown Miami / 7th floor deck & pool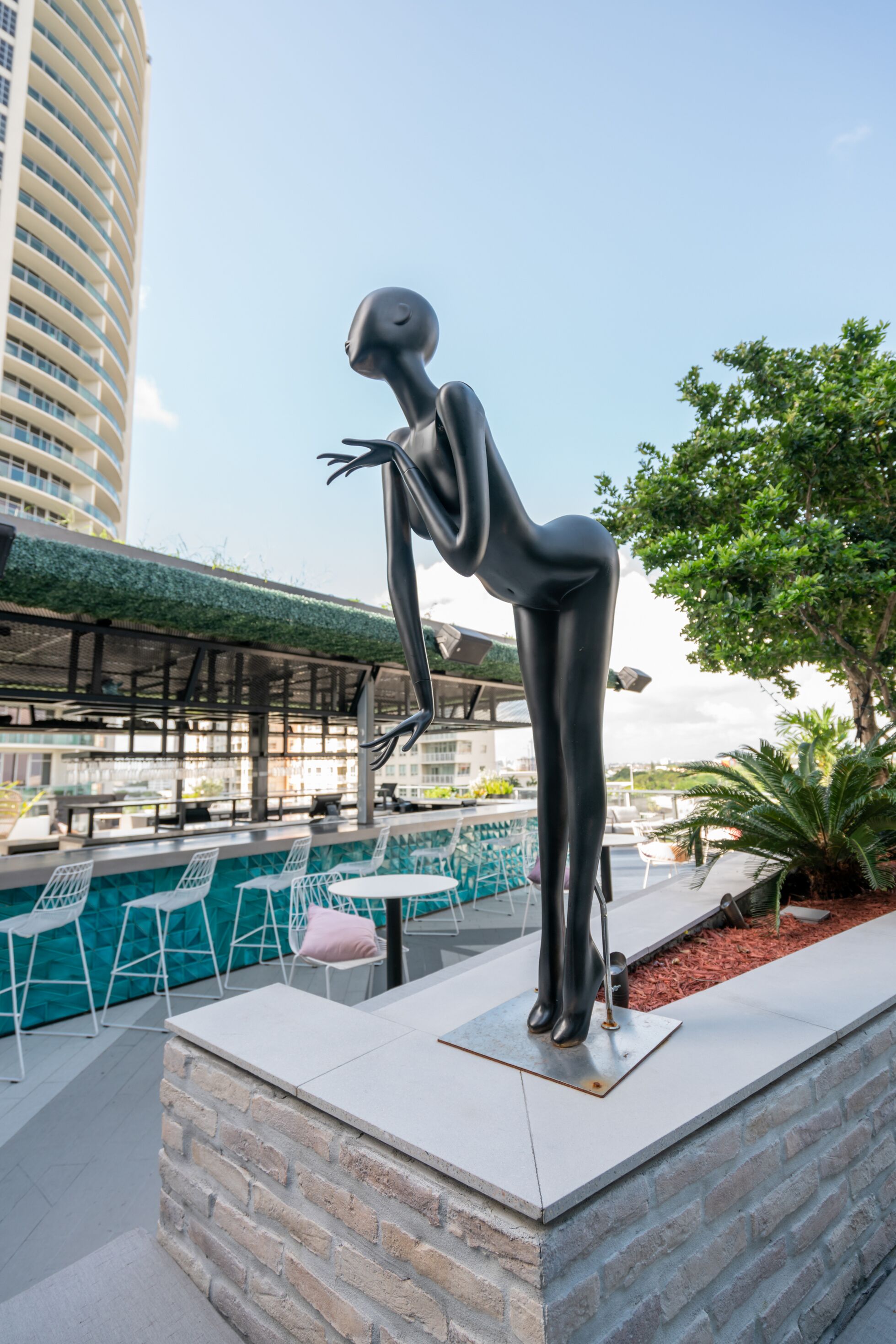 Photo Credit: Hyde Midtown Miami / 7th floor deck & rooftop bar
It might be hard to leave with all the amenities right on the property. The 7th floor resort deck has a fitness center, huge heated pool and hot tub, putting green, tennis court, hip rooftop bar and a spa ready to sooth and reinvigorate.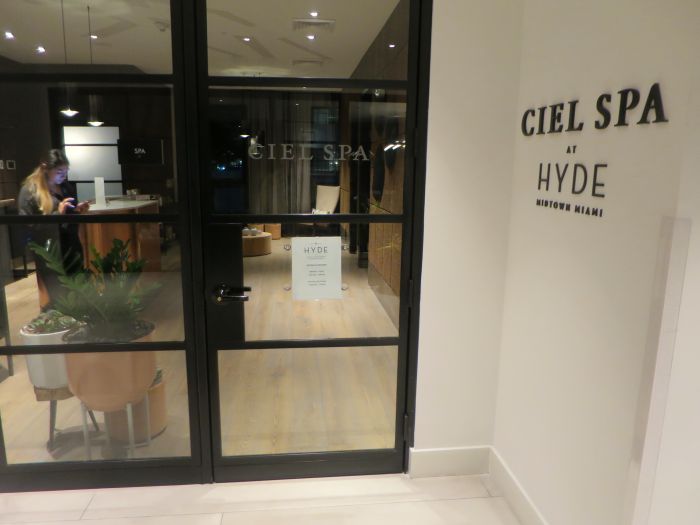 Photo by Michael Reiss / Ciel Spa