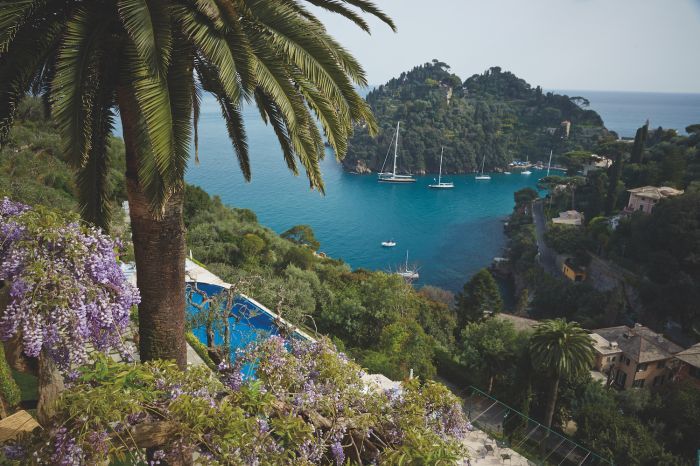 Belmond Hotel Splendido/Belmond
When it comes to iconic hotels and once in a lifetime travel experiences, some of the most famous names in the business, like the Copacabana Palace and Venice-Simplon-Orient-Express, bear the glamorous Belmond brand. Armchair travel might look set to be the new normal for a little while longer, now fans of the leading luxury travel group can recreate a five-star experience at home with the Belmond Care Package. Inspired by a handful of hotels from their portfolio of 46 properties around the world, this ultimate self-care staycation guide spans morning mediation rituals and DIY spa treatments to cocktail recipes and lockdown reading lists.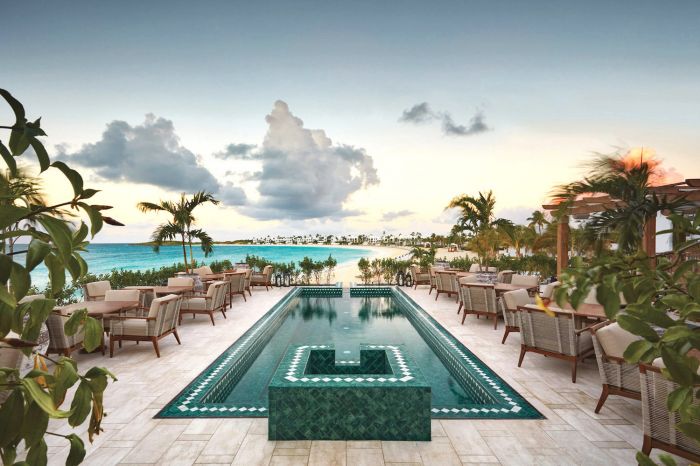 Belmond Cap Juluca/Belmond
Spa DIY
With its pristine white sand beaches, cays, and coral reefs, the Caribbean island of Anguilla and Belmond Cap Juluca is a fitting destination for a dreamy barefoot escape. And named after the Rainbow Spirit of the native Arawaks who once ruled the island, the five-star resort's Arawak Spa takes relaxation to the next level. Incorporating ancient healing traditions and easy to find ingredients, like Himalayan pink salt, green tea, and peppermint oil, this DIY bath soak recipe by spa director Kimberly Acker will balance minds and bodies.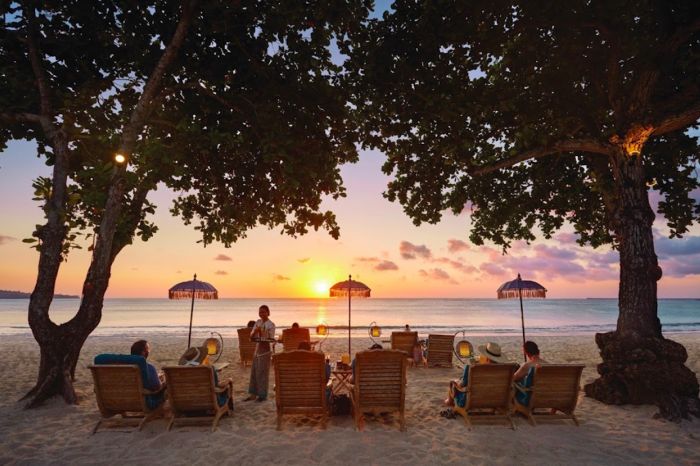 Belmond Jimbaran Puri/Belmond
A cocktail for every scene
These five favorite drinks, each paired with one of Belmond's most iconic hotel pools, should serve as a source of creative inspiration for that next round of happy hour cocktails. Inspired by Bali's elegant garden retreat Belmond Jimbaran Puri, muddle Angostura Bitters and agave syrup before adding a generous shot of añejo tequila when making The Very Old Fashioned. For a little dolce vita on the Italian Riviera, Garota de Portofino blends bold flavors (Campari, violet liqueur, cardamom syrup) with postcard-perfect views of Positano courtesy of Belmond Hotel Splendido.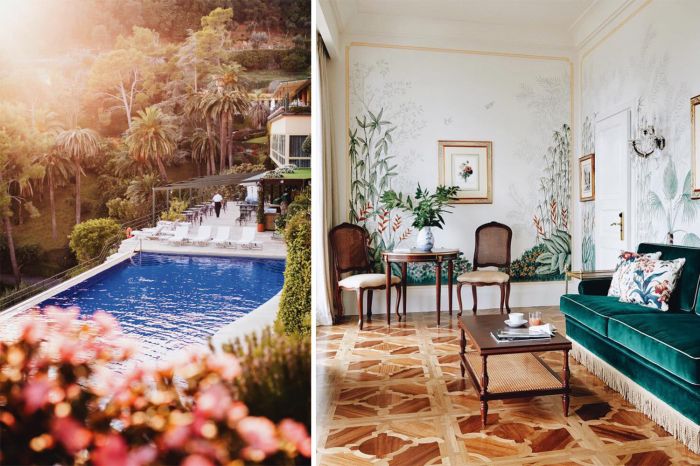 Belmond Hotel Splendido/Belmond
Culture
Escape all things coronavirus by adding one of editorial manager Daniel Hayden's 8 Inspiring Books About Travel to lockdown reading lists. His lineup includes Dostoevsky's 'White Nights' (best read at Belmond Grand Hotel Europe in St Petersburg) and Mexican novelist Carlos Fuentes' contemporary classic 'Aura' (see Belmond Casa Sierra Nevada in San Miguel de Allende for this one). And what better place to dig into 'The Importance of Being Earnest' than Belmond Cadogan in London - the elegantly reimagined Chelsea townhouse once frequented by Oscar Wilde.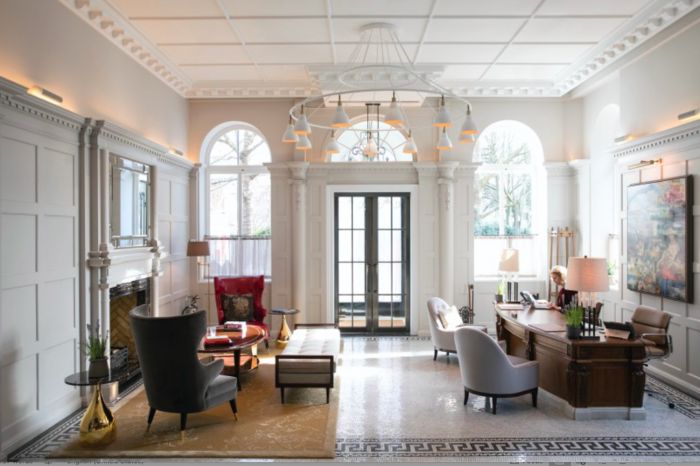 Belmond Cadogan Hotel/Belmond
Belmond Invitations
Celebrity florist Simon Lycett and wellness guru Nadia Narain both recently led live workshops on Belmond's IGTV; last month celebrated chef Raymond Blanc OBE helmed a Spring Feast culinary masterclass. Music lovers should plan to mark their calendars for June (exact date still to be announced) when British singer-songwriter Joe Stilgoe will play a live piano performance as part of Belmond's ongoing invitational series.