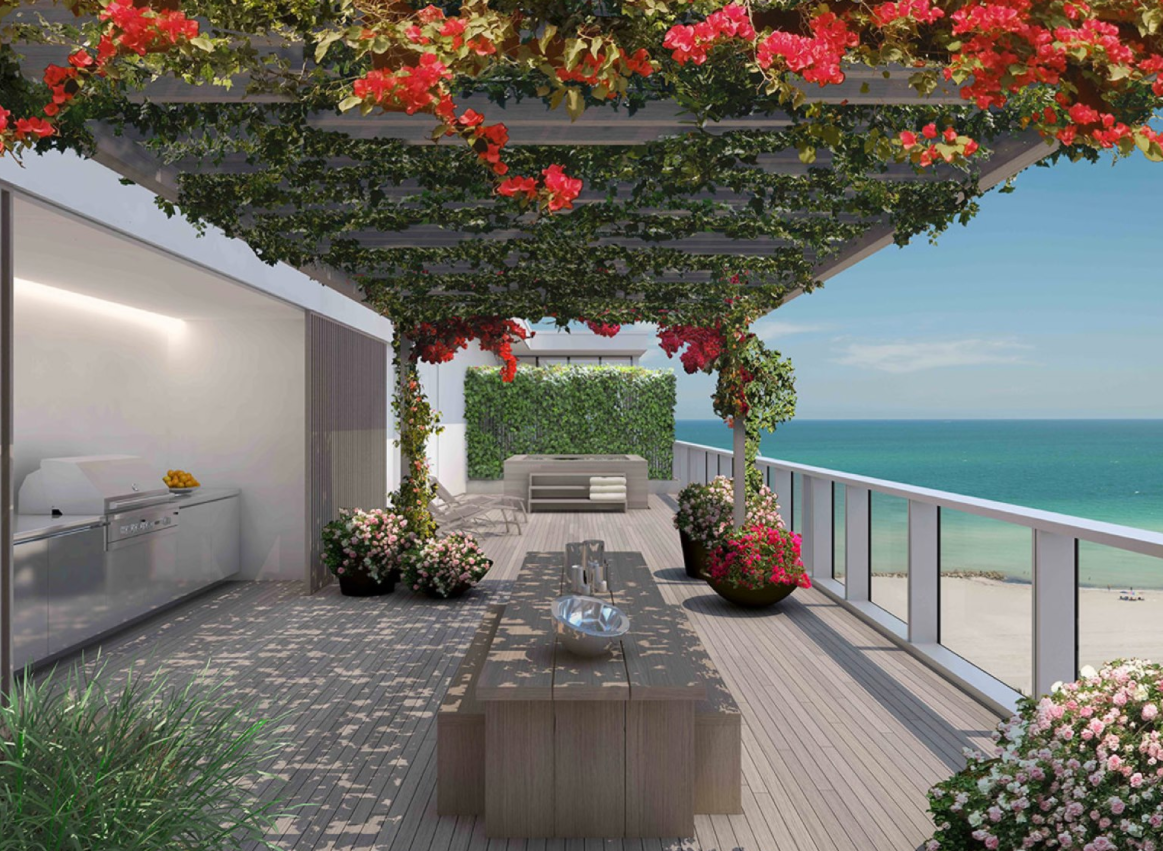 Photos Credit: Miami Beach EDITION
40 years ago Ian Schrager converted a New York City music hall into the hottest disco in the world and the night life industry would never be the same. It was Studio 54, a decadent place where mega celebs like Michael Jackson and Cher would party with writers, street kids and drag queens alongside Wall Street tycoons. It was a place that brought a diverse crowd together who had one thing in common; the love of disco music and the party. Now four decades later and he has done it again. The EDITION Brand brings together guests from all walks of life who are looking for something extraordinary in their hospitality experience. This is what you can expect from the Miami Beach EDITION and a stay with unpretentious luxury.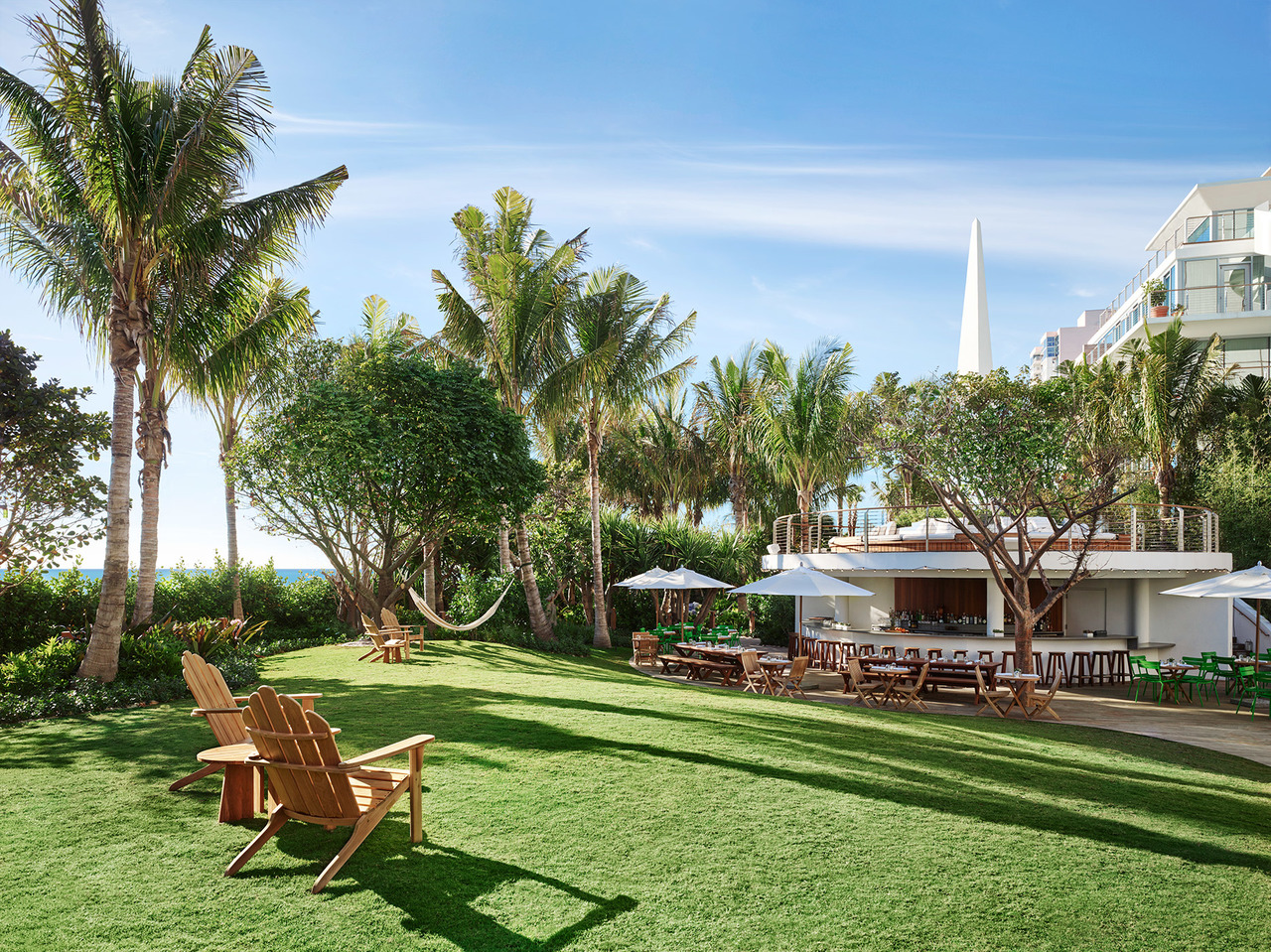 Ever since it opened in 2014, The Miami Beach EDITION has broken the mold of traditional Miami hospitality. This is not your grandmother's hotel. Ian Schrager and partner Marriott have created a travel experience brand destined for worldwide success. According to Schrager, "People today are sophisticated and they want the ethos and soul of a hotel to be authentic and have character as well as provide impeccable, modern and gracious personalized service that is at the same time luxurious yet down to earth. "The Brand is about an attitude, about a feeling rather than a look," he said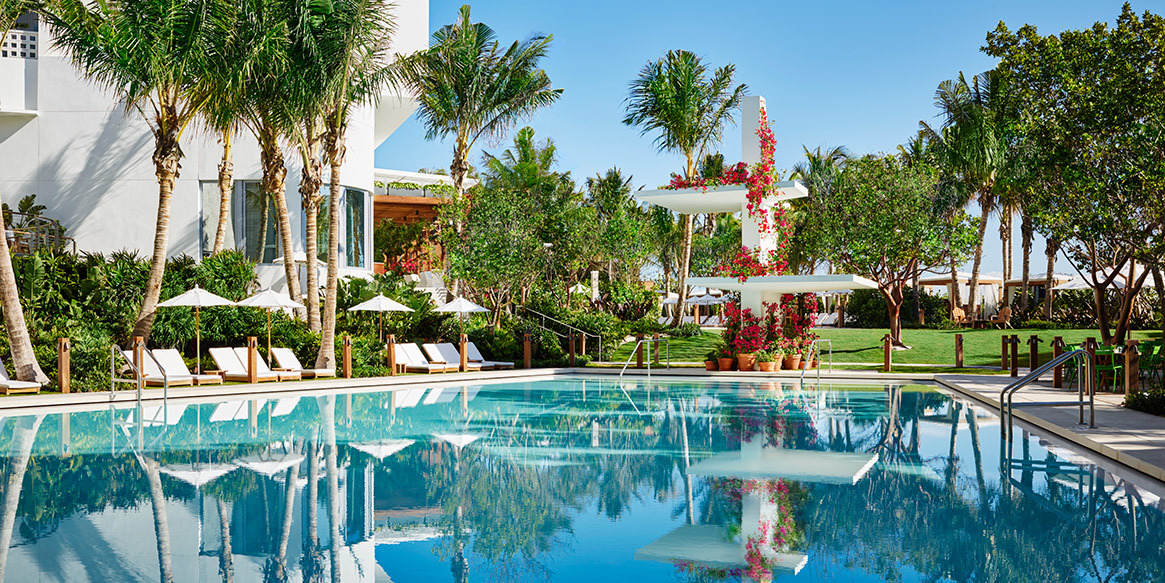 The Miami Beach EDITION is located in the north of South Beach in the Mid Beach area. The original hotel was the Seville Hotel, built in 1950. Fast forward 65 years, and after a complete redesign and rebuild, the hotel was reborn as the Miami Beach EDITION with accolades from guests and the hospitality industry's purveyors of luxury.
Outdoors is why most of the guests come to Miami and the hotel is perfectly set up to make the most of the Miami's tropical climate. There are two pools where 20 and 30 somethings laze aroundl, flipping through magazines or their ipad as jazzy reggae music waifs in the ambiance. There are private cabanas and daybeds scattered around the soft grass lawn by the pool. The hotel boasts the largest ocean front in Miami Beach where tanned bodies getting more tanned while the attendants dash up and down the beach bringing cool drinks and fresh towels.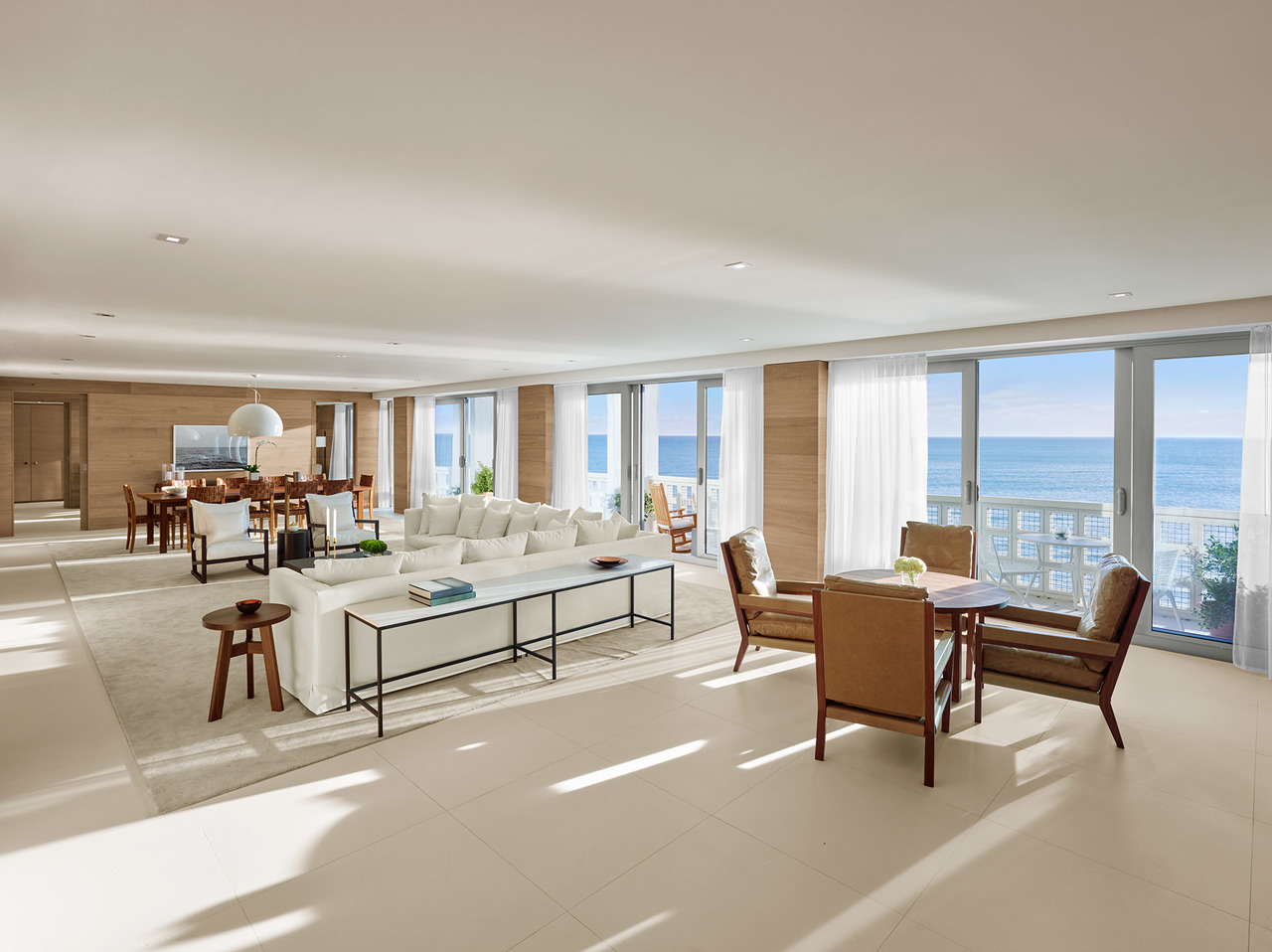 Indoors the 294 guest rooms, suites and private bungalows have views of the ocean and downtown Miami across Biscayne Bay. The design is chic and fresh and reflective of Miami's sexy vibe with rooms bathed in sunlight from the large windows and terrace doors. The ocean deluxe suite features flowing white curtains over white walls with sandal wood accents, a white-linen chaise lounge, and original seascape photographs adorning the walls. The décor and amenities are contemporary with smart TVs and bespoke in room amenities. For another level of luxury, the penthouse offers 2300 sf with a balcony and master's view over the beach.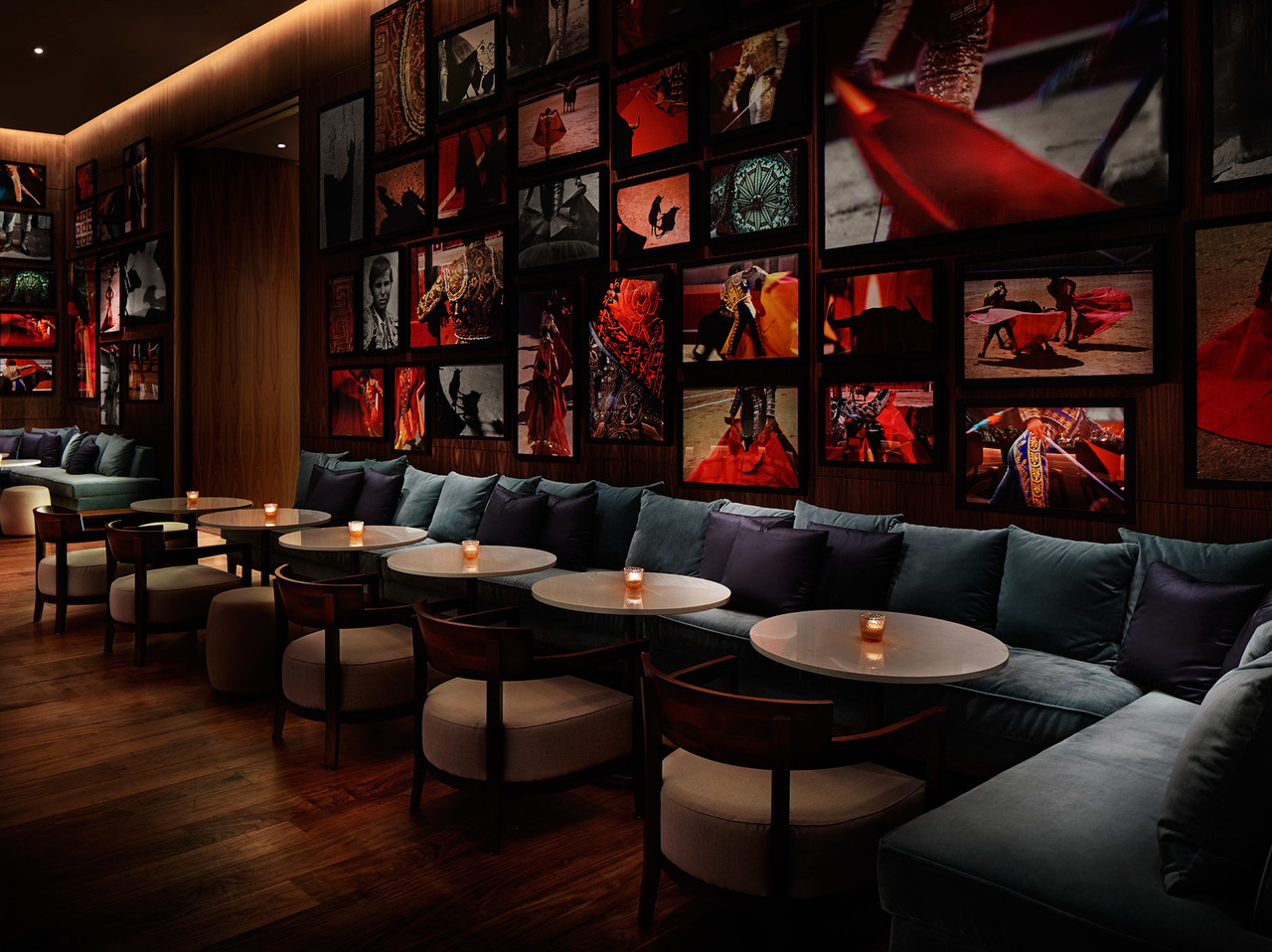 The dining experience follows the hotel's ethos of luxury without the pretense and offers several exceptional options. The culinary experience is helmed by Michelin-starred chef Jean-Georges Vongerichten's Michelin star chef who has created an inspired celebration of local and international dishes.
Before dinner, many guests congregate at the Matador Bar. The venue is posh with wide open spaces and iconic photos of Castilian bullfighting scenes adorning the walls. Miami's celebrated cocktail culture is on full display as creative mixologists create an extensive list of signature drinks.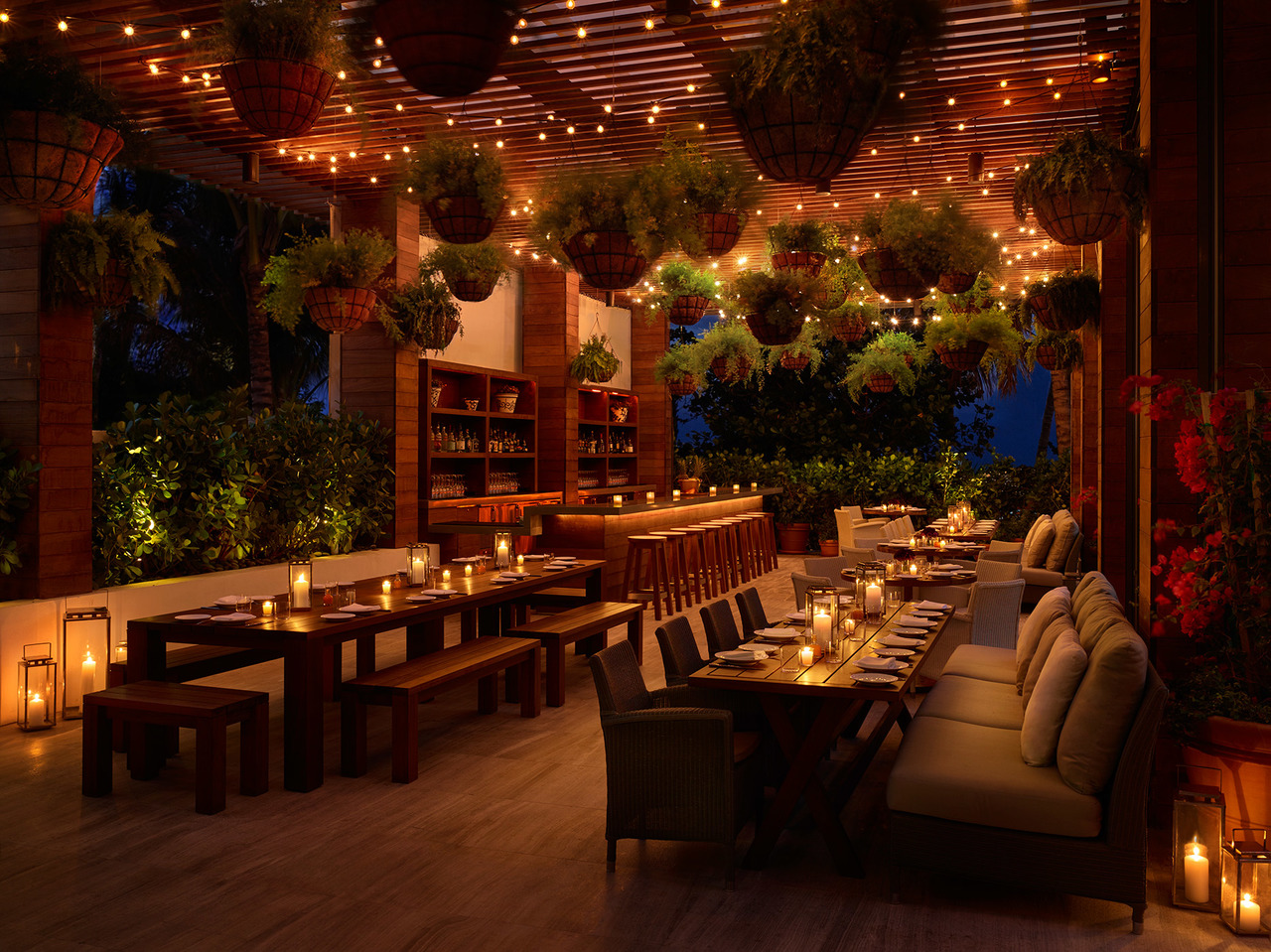 Their signature restaurant, Matador, restaurant kept its name and original concept from its opening in 1950. Any day or night you'll find Miami's in crowd and hotel guests dining on the menu of reimagined Spanish, Caribbean, and Latin cuisine. The setting is reflected of the south beach supper club glamour from years gone by in the sunken oval dining. Outdoors there is an candle lit alfresco dining terrace cloaked by trellises of bougainvillea.
For a more casual dining experience, Market at the EDITION is a combination of bistro and food hall in a market setting with open kitchens and stations to select a wide variety of dishes from market fresh seafood to steaks.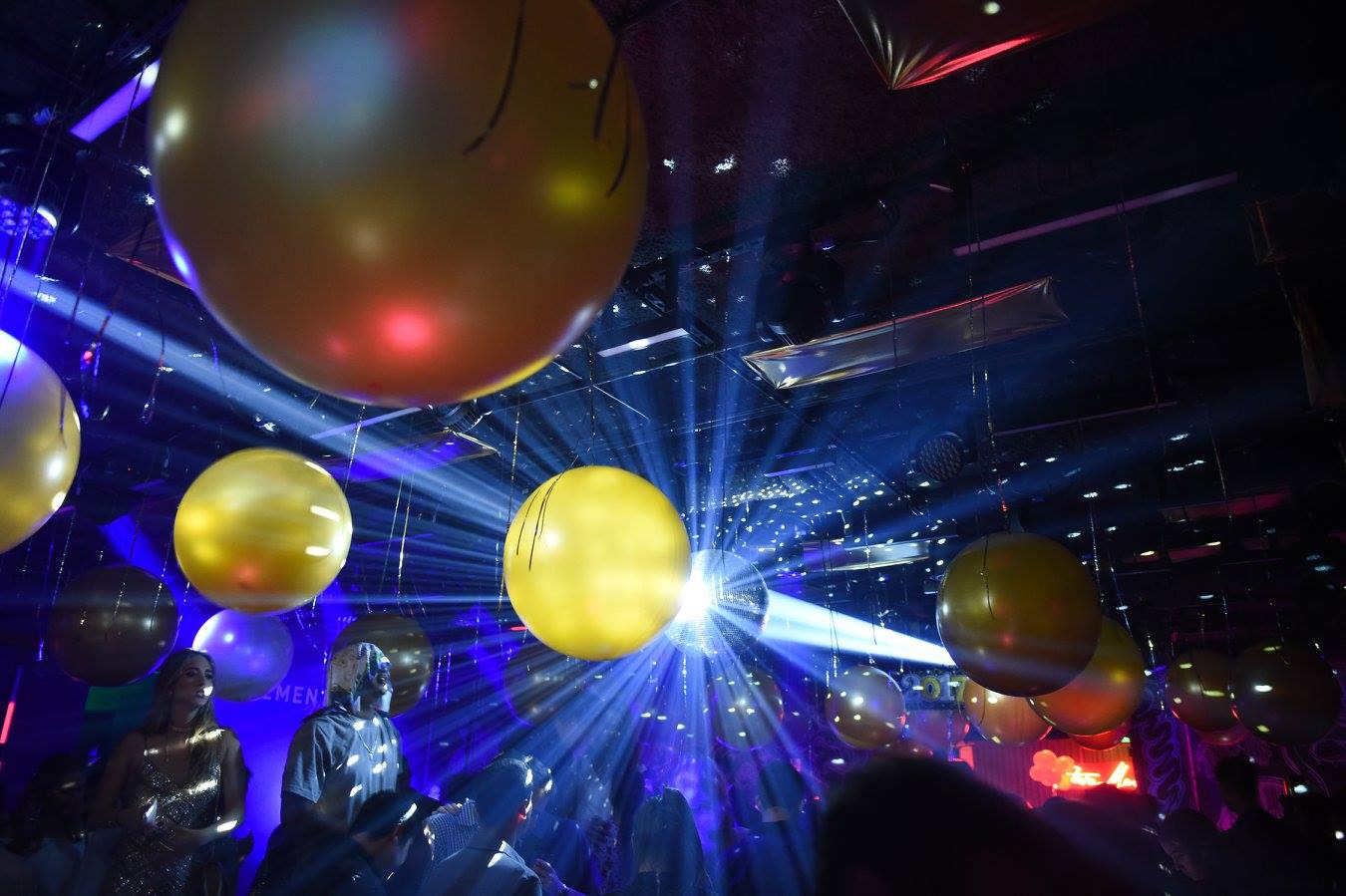 The EDITION Hotel has been created for today's modern traveler and has created a number of memorable in house entertainment options. Aptly named, the Basement is a micro club below the hotel and hosts nightly parties till the wee hours. From hip hop to house and top 40, the club is where hotel guests and locals come to play. There's even a neon bowling alley next door where frequent celeb guests will book the space for a private bowl off. And just to prove that they've thought of it all, the Miami EDITION even has an ice skating rink where partiers ice skate to house and hip hop music.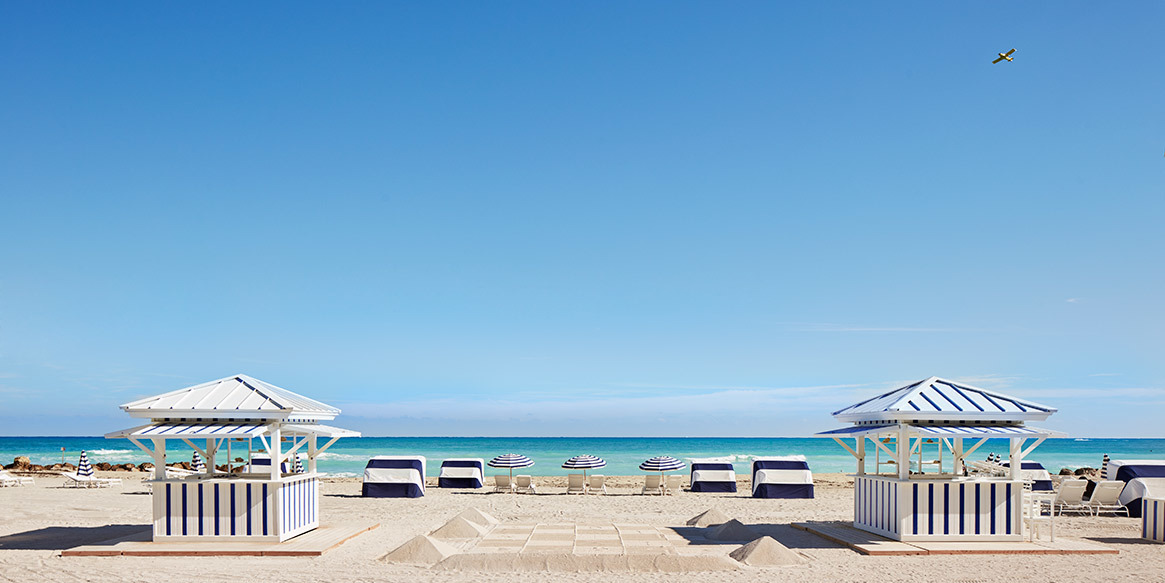 EDITION Hotels have set out to create a sexy, and chic environment, provide five star accommodation, real service and something unforgettable and local for the Millennial and Gen X traveler. The brand is quickly opening hotels with soul in gateway cities around the world. At present there are EDITION hotels in Miami, New York, London, Sanya China and Abu Dhabi with many more to open soon.
The Miami Beach EDITION is a fantastic resort with soul. The accommodations, dining, and needless to say the outdoor facilities are exactly that tomorrow's Miami traveler seeks out.