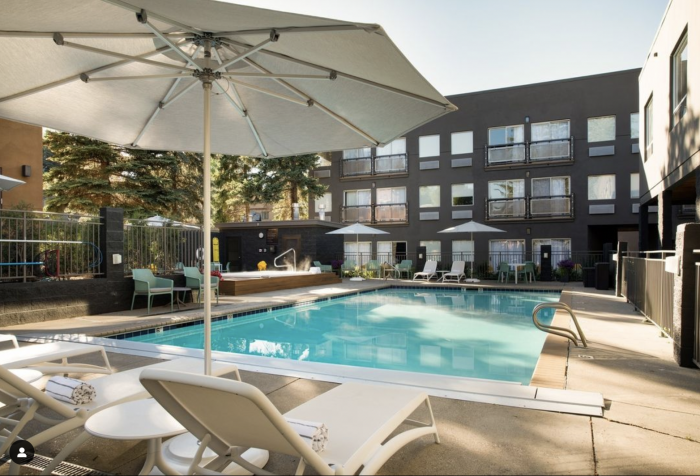 Hotel Ketchum
Outdoor enthusiasts seeking a relaxing vacation with beautiful backdrops and bright starry skies, will want to fly or take a road trip to Idaho. Hotel Ketchum in Sun Valley is a boutique hotel nestled in the Wood River Valley and Sawtooth Mountains. The hotel has built a reputation for catering to guests with its friendly staff, convenient amenities, and exciting activities during the day and in the evening.
It's a comfortable and modern launch pad for those looking to hike the trails in the summer and fall and hit the slopes at some of Idaho's premier ski resorts in the winter and spring. It's also home to one of the darkest nocturnal environments for viewing stars.

Hotel Ketchum
Guests seeking celestial and lunar events will appreciate that Hotel Ketchum is in the heart of the International Dark Skies Reserve and works with Idaho Conservation League to promote educational events for thrilling nights of stargazing. In 2018, the International Dark-Sky Association approved the nation's first dark sky reserve that includes the communities of Ketchum, Stanley and Sun Valley. It's 1,416 square-mile area makes this the third largest and the area's "Gold Tier" status, is the highest ranking of the quality of the night sky.
The sky is its darkest during new moon nights in 2022. Those who visit during August 27, September 25, October 25, November 23 and December 23 will have an ideal chance for some of the best stargazing in the world.
Other times to visit during celestial events in August, 2022 include:
August 12-13: Perseids Meteor Shower; August 14: Saturn at Opposition; and August 27: Mercury at Greatest Eastern Elongation.
During September 2022: September 16: Neptune at Opposition; September 23: September Equinox; and September 26: Jupiter at Opposition.
In October there will be the October 7: Draconids Meteor Shower; October 8: Mercury at Greatest Western Elongation; October 21-22: Orionids Meteor Shower; and October 25: Partial Solar Eclipse.
Those visiting in November on 4th and 5th: Taurids Meteor Shower; November 8: Total Lunar Eclipse; November 9: Uranus at Opposition; and November 17-18: Leonids Meteor Shower.
The end of the year on December 8: Mars at Opposition; December 13-14: Geminids Meteor Shower; December 21: December Solstice; December 21: Mercury at Greatest Eastern Elongation; and December 21-22: Ursids Meteor Shower.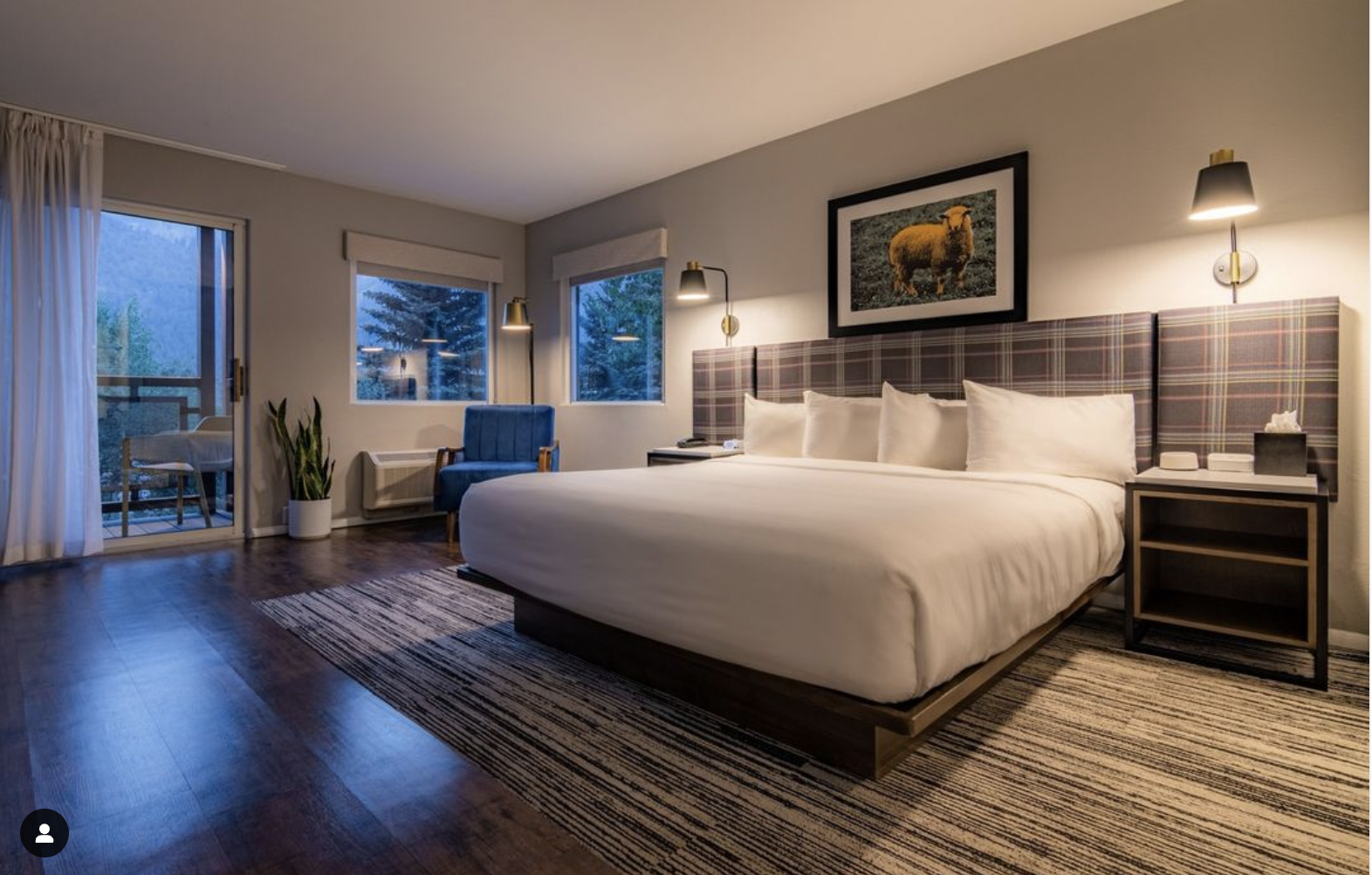 Hotel Ketchum
Beautifully appointed guest rooms range in size from 350 to 450 sq. ft. with many adjoining rooms available. Some rooms offer a fireplace, and some have a balcony.
The 640 sq.ft., White Cloud Suite is ideal for families looking for extra space, privacy and mountain views. There are two separate bedrooms with Euro Top Simmons mattress beds, and a 50-inch flat screen. Each ensuite has a bathroom with a walk-in shower.
Hotel Ketchum is offering special prices with early winter savings for guests with room rates as low as $151 per night.