By Nicolle Monico Oct. 5th, 2016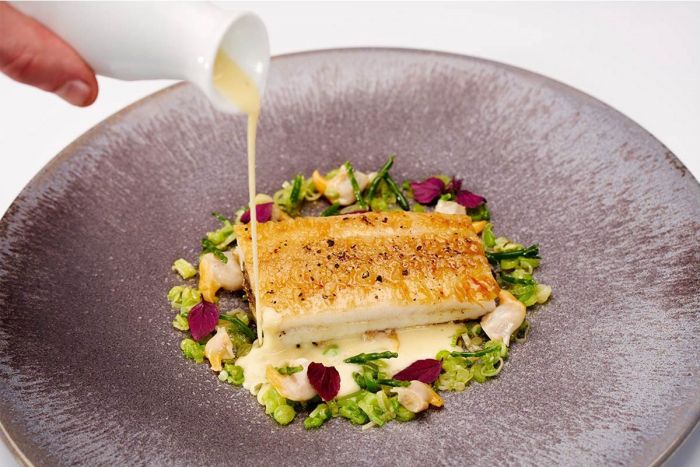 Photos Credit: Céleste
If you've ever dined at Céleste inside The Lanesborough, you may have to work a little harder now to score a reservation in the coming months. The one-year-old eatery just received its first Michelin star for its French-inspired, modern European cuisine. Céleste is helmed by Chef Eric Frechon, who now holds five Michelin stars (three at Epicure and one at 114 Faubourg), has been in the industry for over 35 years.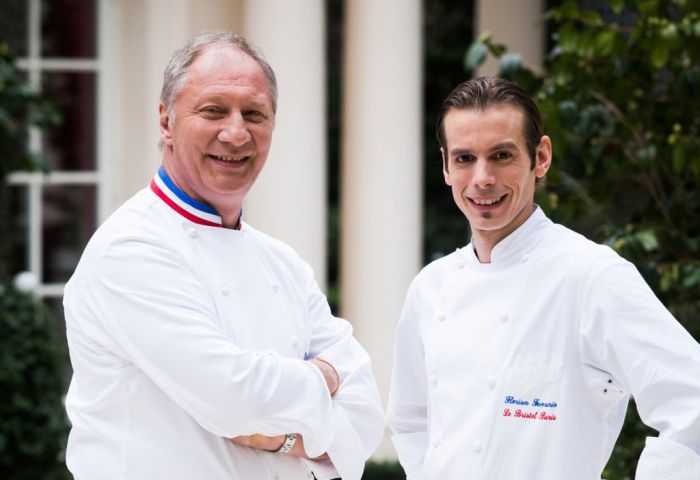 The kitchen is led by Executive Chef Florian Favario who was previously head chef at Le Bristol, the Lanesborough's sister hotel in Paris. "The menu takes inspiration from London as a global capital for cuisine. We work closely with local suppliers to use the best ingredients the country has to offer, prepared using classic French techniques," said Favario in a release.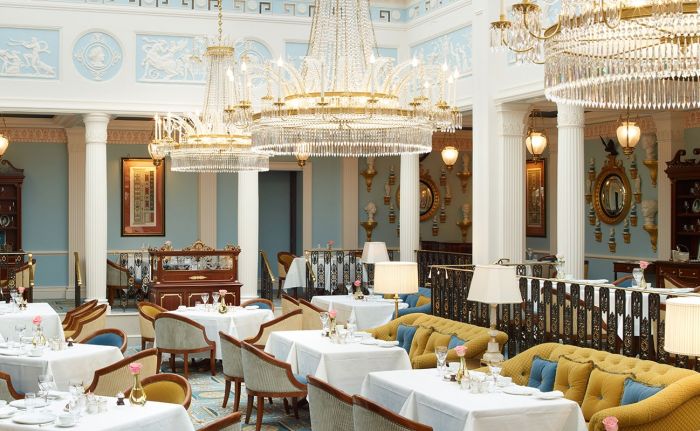 Derived from the late 19th century's French word for "heavenly," the restaurant's name is a nod to Céleste's glass domed roof as well as the Gallic influence of the French chefs. Inside the Venetian-style dining room, 250 different moldings in bas-relief surround the dome and large English crystal chandeliers illuminate the space. The restaurant is open daily for breakfast, lunch and dinner.

Nicolle Monico
Nicolle is an award-winning writer and Travel Editor using her expertise in the industry to write about luxury travel around the world. You can find her daily searching the web for the latest trends, best new hotels and most beautiful destinations to visit and share with her readers. She's been featured on The Huffington Post, Hard Assets, AMD Entertainment and Remy Martin. In 2014, she was vo...(Read More)