By Elisabeth Rushton Nov. 18th, 2019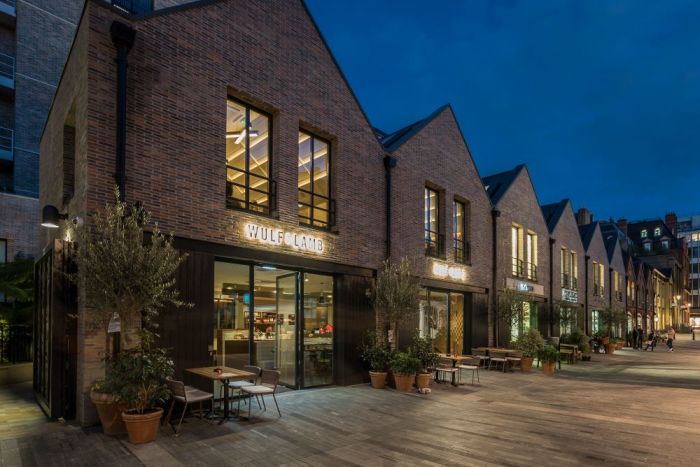 Wulf & Lamb
If you find yourself in London and wish to blend in with the native glitterati of SW1X, you could do worse than begin your day with a pour over at The Roasting Party, shimmy over to KXU for a Yinyasa Yoga class (and perhaps spot Pippa Middleton or Adele, both of whom are KX members) and then saunter down the road to Wulf & Lamb for a tasty vegan lunch. Yes, you did read that correctly. Wulf & Lamb's name belies its meat-free credentials, and is deliberately thought-provoking; emblematic of two of the restaurant's objectives, which are, according to its website, about 'sweetly slaying misconceptions' and celebrating 'softness out of savagery'.
There was a time when Chelsea was avant-garde when it came to food and fashion, but these days it might as well be a gated community of the world's wealthy, with the peppermill-wielding or 'Asian fusion' restaurants it deserves. It is refreshing, therefore, that the recently popularised plant-based diet is at last being properly catered for in the Royal Borough at Wulf & Lamb. Located in the chic Chelsea foodie enclave that is the pedestrianised portion of Pavilion Road, Wulf & Lamb offers 100% plant-based comfort food.
The restaurant aesthetic is stylish Scandi minimalism – all glass, high peaked ceilings and marble tables. There is some seating downstairs, but the majority of tables are located upstairs in a wonderfully light dining area. The menu is succinct, but covers all the bases. There's The Wulf Burger, which, my husband attests, can easily trump a beef burger in terms of texture and overall tastiness, a Wulf Pie, which is the very definition of comfort food, a perfectly seasoned Green Coconut Curry and smoky Chilli 'Non Carne', amongst a few other dishes. There is a good selection of sides, the standout of which the chargrilled broccoli; the crispy seasoned breadcrumb topping is incredibly moreish.
The highlight of the meal, however, is the pudding. My husband and I have dined here a couple of times, and both agree that the Brownie & Ice Cream – a warm peanut butter brownie with cashew-based honeycomb and toasted pine nut flavour ice-cream, dipped in coffee caramel, is easily the most outrageously luscious and indulgent dessert in Chelsea. The Pumpkin Panna Cotta, made with almond milk, is also noteworthy; I really liked the textural melange with the almond brittle, and the pudding is not overly sweet.
In summary, this is an excellent plant-based restaurant, which deserves to thrive. On both occasions that I have visited, Wulf & Lamb has been so popular that there has been a queue out into the street, so if you go on a weekend, make sure that you arrive early to secure a table (bookings are not accepted). As the twin trends of eco and health consciousness prevail, Wulf & Lamb, with its 'fiercely kind food' is perfectly positioned to cater for the growing demand for sustainable, delicious food without a whiff of asceticism that is sometimes associated with vegan cuisine.
Wulf & Lamb
243 Pavilion Road
London SW1X 0BP
020 3948 5999
Wulfandlamb.com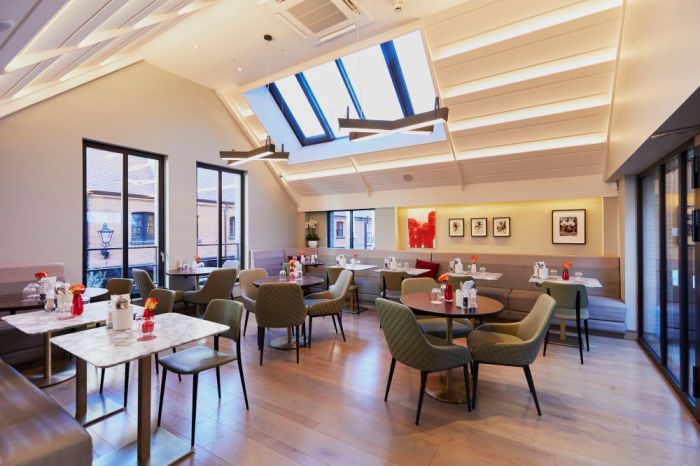 Wulf & Lamb
The airy, bright dining room at Wulf & Lamb.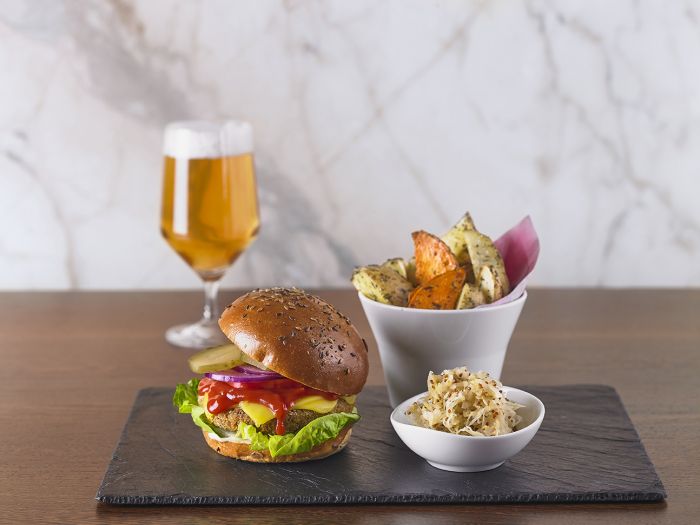 Wulf & Lamb
The Wulf Burger with a side of potato and sweet potato wedges.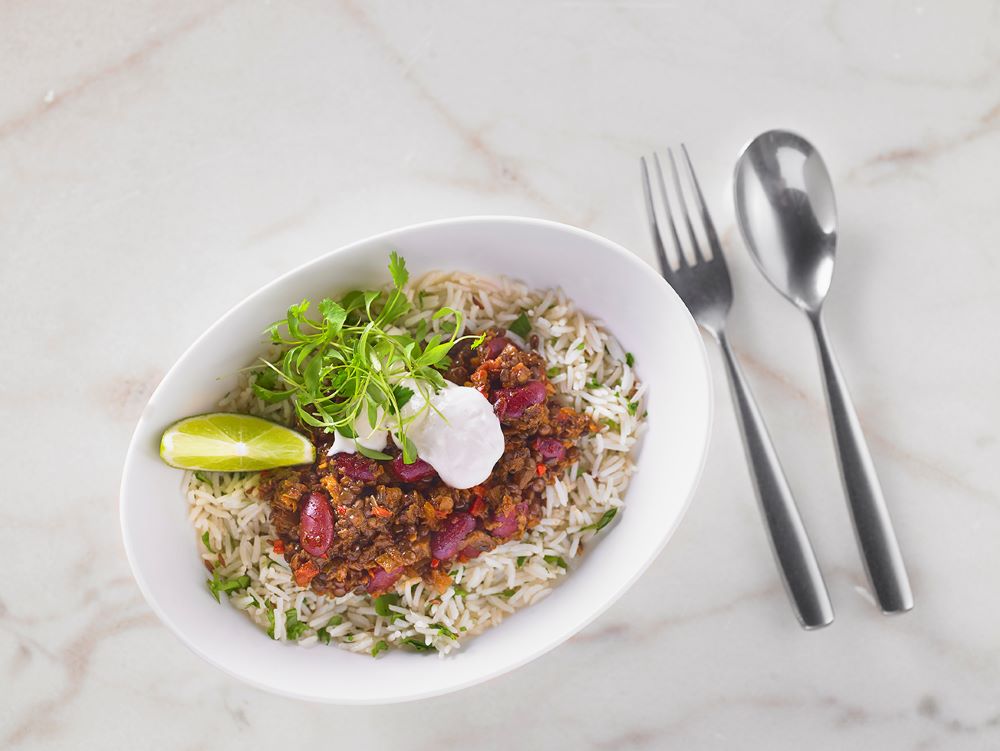 Wulf & Lamb
Chilli 'Non' Carne.
Elisabeth Rushton
Elisabeth has over a decade of experience as a luxury lifestyle and travel writer, and has visited over sixty countries. She has a particular interest in the Middle East, having travelled extensively around Saudi Arabia, Oman, and the UAE. A keen skier, she has visited over fifty ski resorts around the world, from La Grave to Niseko. She is currently focused on writing about luxury products fo...(Read More)