By Anya Cooklin-Lofting Dec. 13th, 2020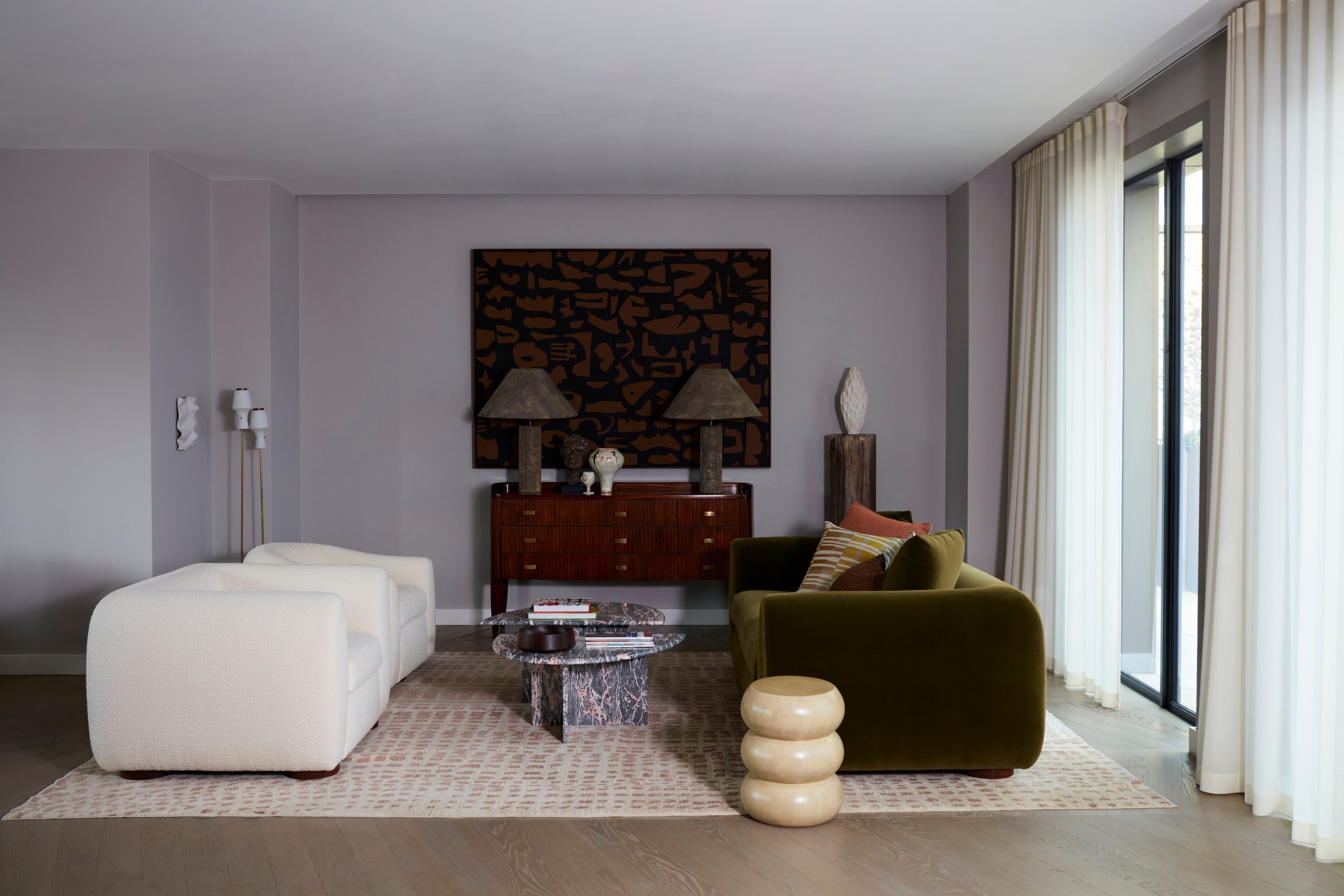 Chapter House X ELLE Decoration penthouse
This month, ELLE Decoration, the prestigious design magazine and authority on luxury living, has partnered with Londonewcastle's residential development, Chapter House, to launch a show penthouse. British creativity and the magazine's international reputation have been combined in the creation of this project, which is designed to bring the signature aesthetic of ELLE Decoration to life.
Conceptualized and orchestrated by Editor-in-Chief Ben Spriggs, the interior showcases the renowned credentials of British design with its fixtures, furniture and accessories. It speaks to the past, present and future of British interior design, celebrating time-honored craftsmanship, principles of modernity and innovative uses of color and texture. Not only is the show penthouse a modern interpretation of the British home, but it also showcases the strengths and influence of the UK design community to an international audience.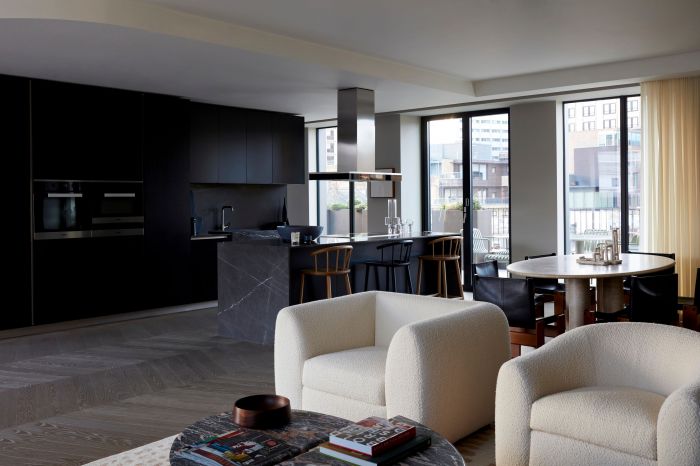 Chapter House X ELLE Decoration show penthouse kitchen
"As Editor-in-Chief of the UK edition, it's my duty to champion, support and raises up British designers and their work. The Chapter House X ELLE Decoration show penthouse makes a really positive statement about the state of British design. I'm always asked what is 'British style' and how does that look in 2020. The thing that's always appealed to an international audience about this country's unique style is our innate ability to mix and match; to look forwards and backward at the same time, referencing our heritage, the craftsmanship and expertise this nation has always been known for, and also its ability to be innovative and trendsetting. Great design can bring serious value to the property market. Across the world, young, urban and affluent individuals are more style-savvy than ever. They expect more and more. So when it comes to purchasing property, they aren't just buying empty brick boxes, they want to buy into a lifestyle. Design, architecture and interiors all have an important part to play, and this penthouse embodies exactly that."
The show penthouse, as well as other units at Chapter House, is available for sale.
SALES ENQUIRIES
Londonewcastle: 020 7534 1888
CBRE: 020 7240 2255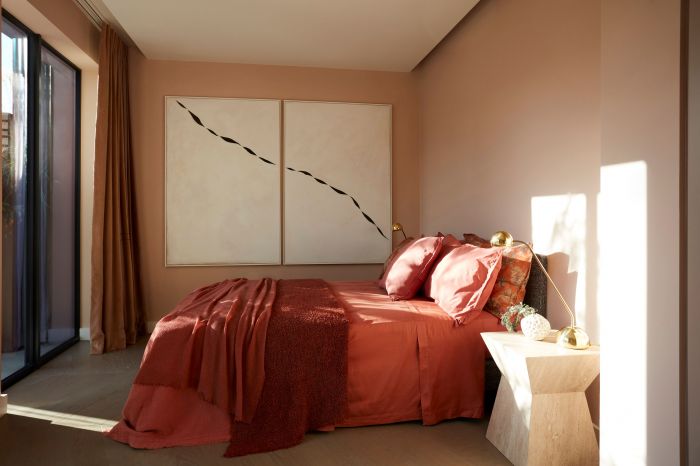 Chapter House X ELLE Decoration show penthouse bedroom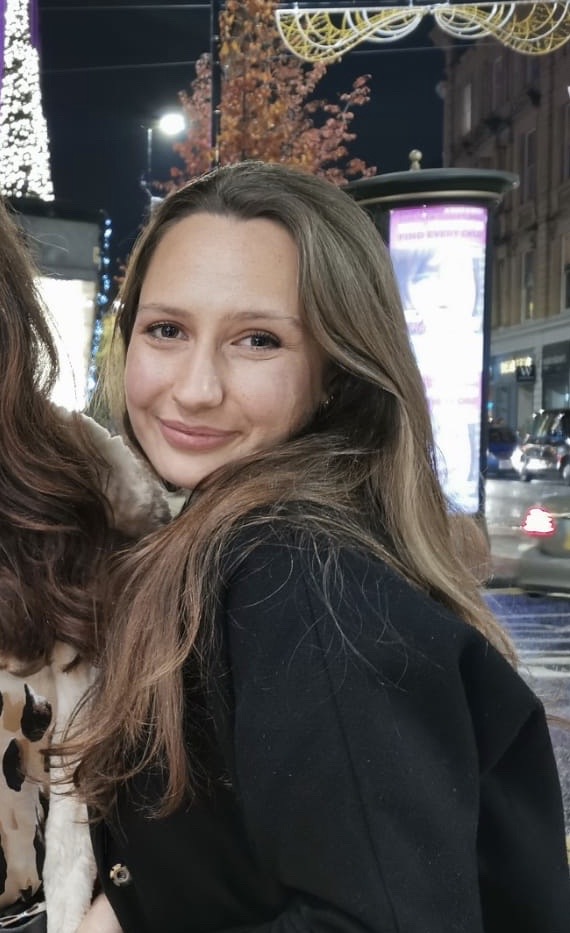 Anya Cooklin
Anya is a freelance writer across lifestyle, design and the arts. ...(Read More)