By Elisabeth Rushton Sep. 19th, 2021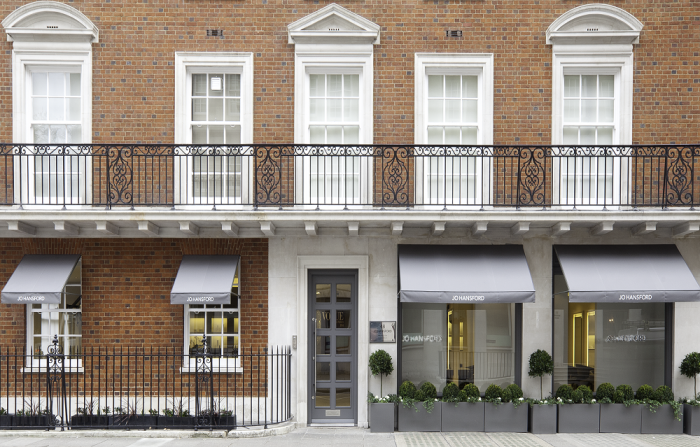 Jo Hansford
The last time I had my hair cut was more than a year ago. I've been too terrified to return ever since. That fateful June afternoon, a scissor happy hairdresser lopped off over six inches, unsolicited. It wasn't quite what I was expecting. The less said about the 'angular fringe' the better.
To overcome my trepidation of hairdressers in general, I booked an appointment at a salon that is renowned for having the most talented and innovative stylists and technicians in the UK: Jo Hansford. The eponymous Jo has been showered with accolades throughout her career, and proclaimed 'the first lady of colour' by US Vogue. Her high-profile clients – which include celebrities and members of the Royal Family – would not trust their tresses to anyone else. Besides the obvious technical expertise on offer, I was also drawn to Jo Hansford because of the salon's exemplary philanthropic conduct – for example, participating in the Hair for Heroes scheme (providing NHS nurses with free haircuts as a thank you for their hard work during the pandemic).
Located in the heart of London's Mayfair, on the intersection between South Audley Street and Grosvenor Square, the salon is fizzing with activity when I arrive one Thursday afternoon in late August. The salon feels bright and glitzy, but above all, is thoughtfully designed (plug sockets beside every chair), and very comfortable. Regular clients include Angelina Jolie, Nigella Lawson, Natalie Imbruglia, and the Duchess of Cornwall. There is a private room for clients who prefer the greatest discretion.
I'm shown to my chair and offered drinks from an extensive menu until my colourist arrives. In view of my previous experience, I eschew the wine on offer in favour of a sobering mineral water. I'm taking no chances – even here.
Megan bounds over to my chair like a sociable spaniel, and greets me warmly. I recognise her instantly, as we had a video consultation a few weeks prior to my appointment. I show her a couple of pictures that I've brought along, showing the colour outcome I'm hoping to achieve. Megan is super attentive and listens carefully to what I want during our pre-colour chat. The resultant highlights are very glamorous but very natural. I love the way that she applies colour just underneath the parting, which avoids the dreaded roots showing, but allows the colour to shine through my natural tones.
After an invigorating head massage and shampoo, I'm introduced to CJ, my stylist today. CJ's CV is impressive: not only does she count Princesses Beatrice and Eugenie as clients, but she also looks after the locks of Susanna Reid, Kate Garraway and Charlotte Hawkins on Good Morning Britain. CJ gives me a perfect trim – cutting just the right amount off, and leaving my hair looking fuller and healthier than it has done for months. Even the blow-dry was a huge success. My pleas for a big voluminous 'do' usually fall on deaf ears, as it is a Sisyphean task to inject any kind of volume into my exceedingly straight hair. But after just over an hour, my newly shorn mane was shiny, bouffant and, importantly, not 'angular' in any shape or form.
I leave the salon feeling fabulous, after a hugely satisfying salon experience. Aside from the fantastic cut and colour and bouncy blow-dry, the ambience was delightful. I had a sublime time being pampered: Jo Hansford is truly a temple of restorative luxury.
Jo Hansford, 48 S Audley St, London W1K 2QB
To book, please visit johansford.com/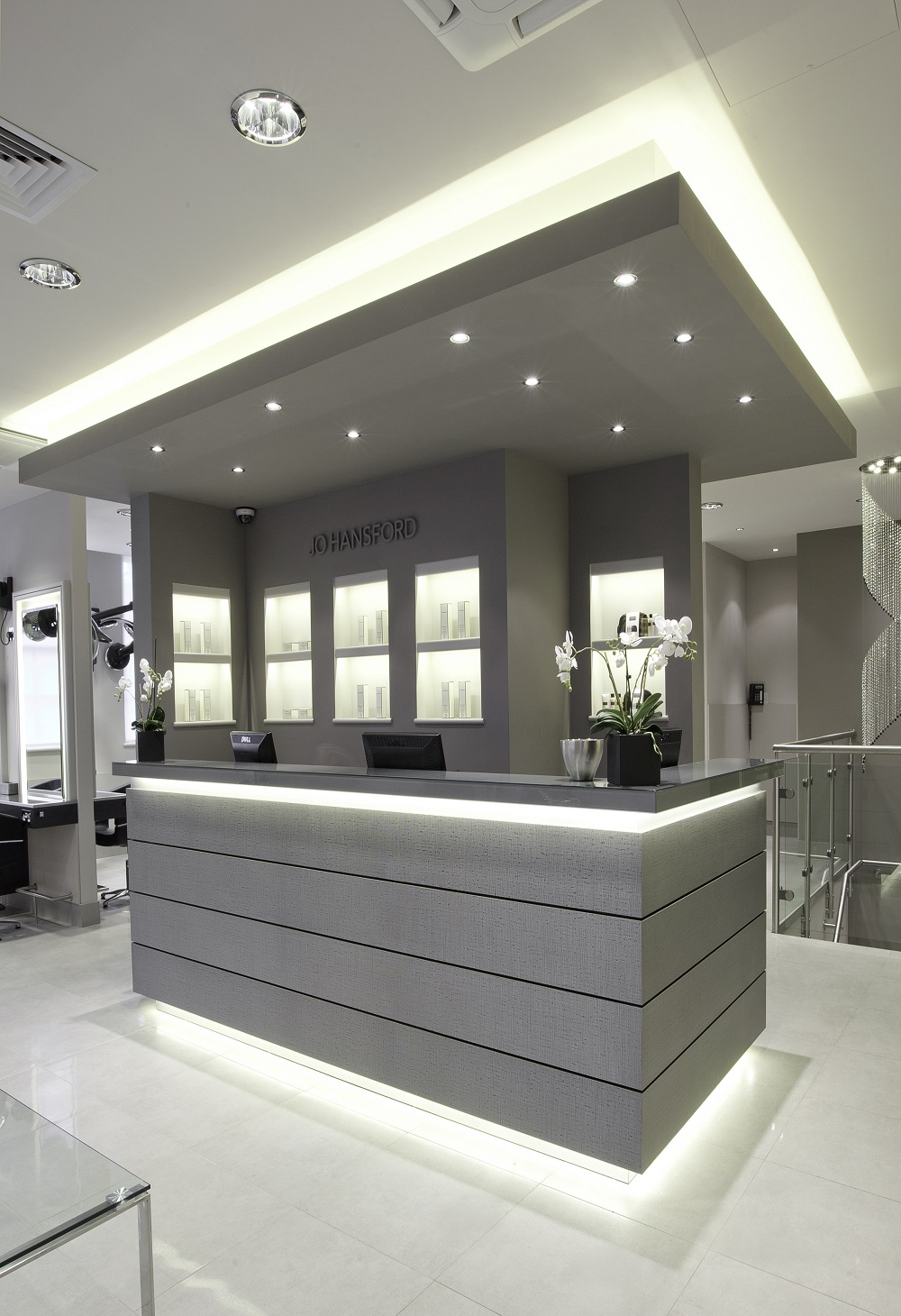 Jo Hansford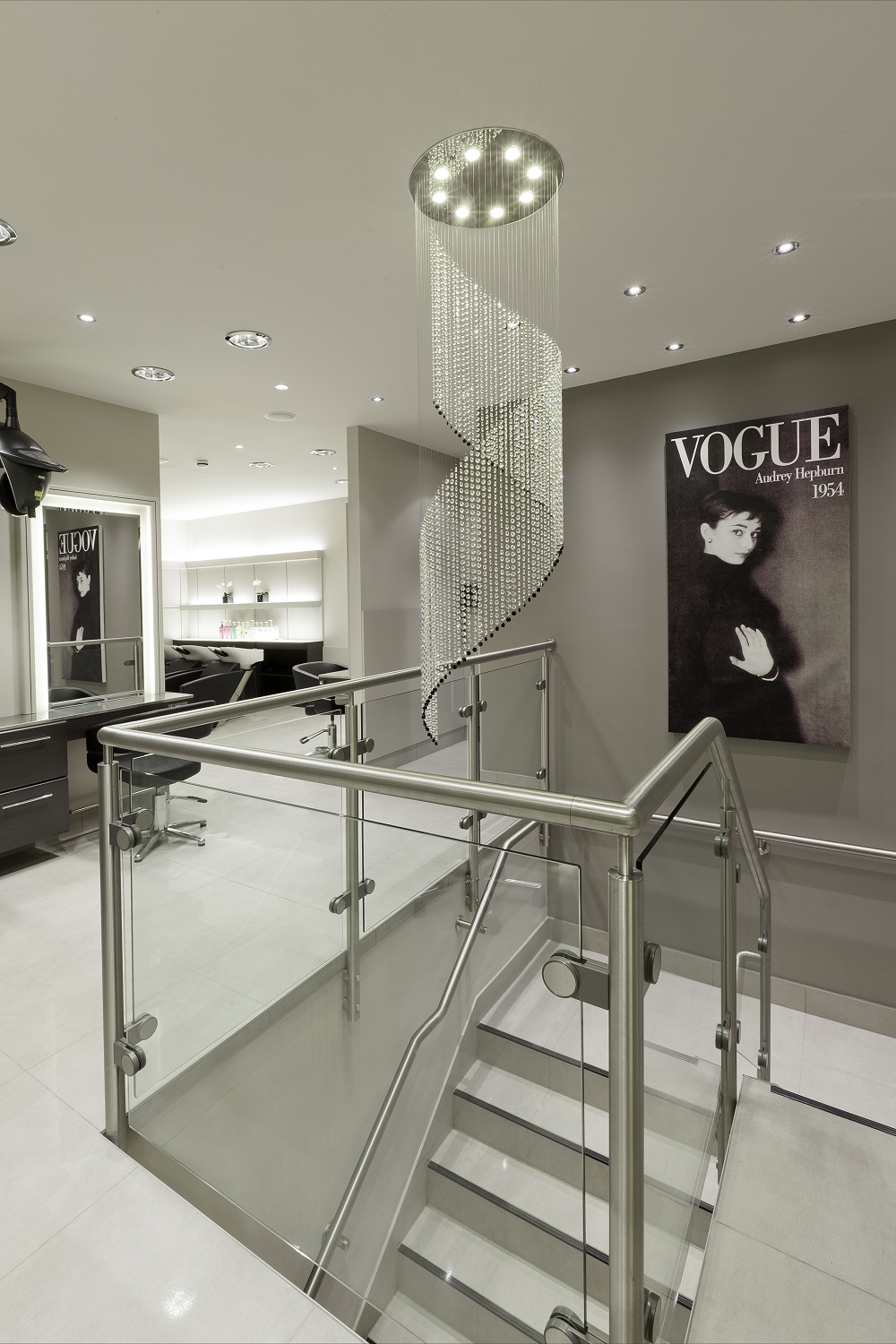 Jo Hansford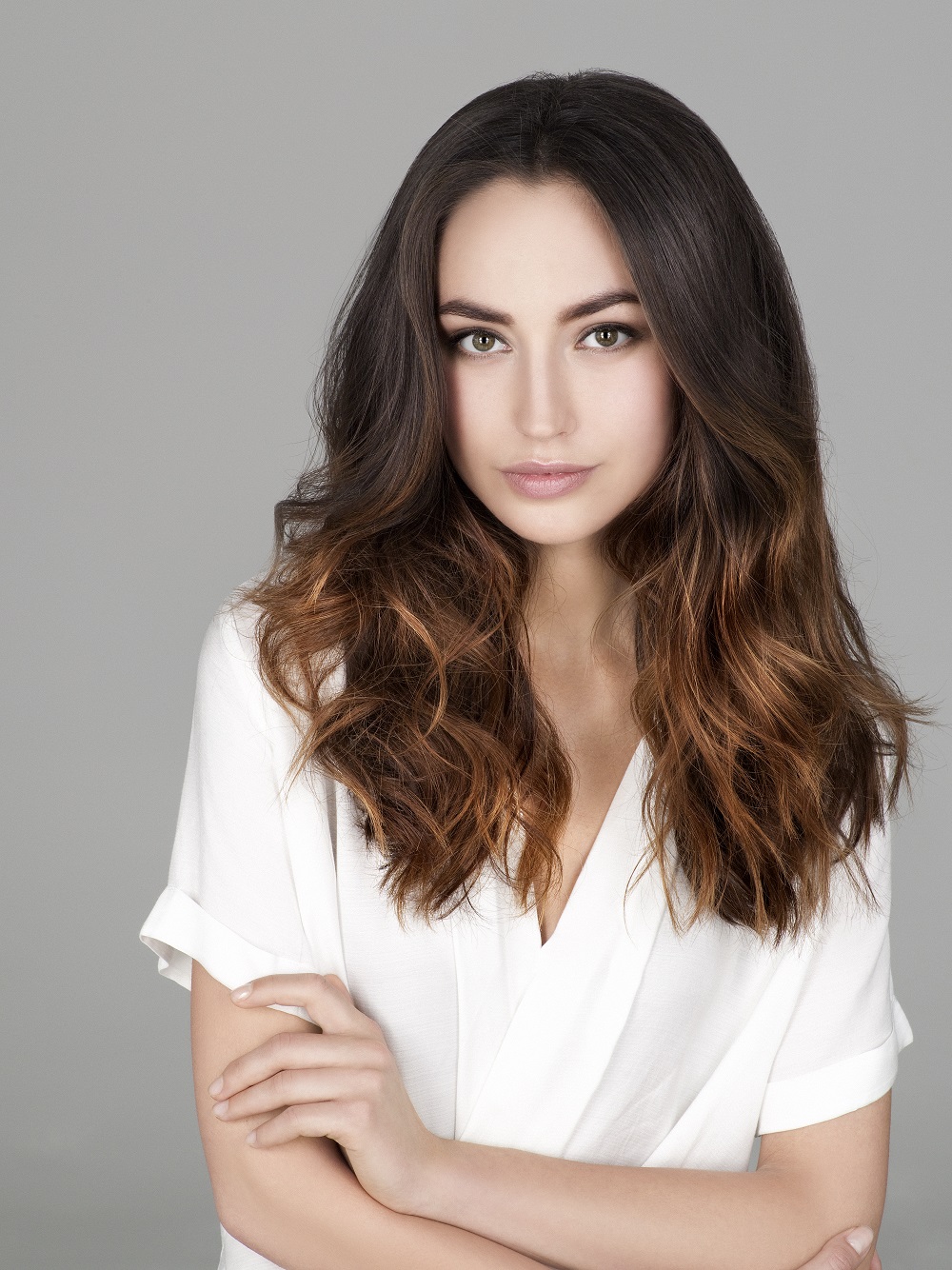 Jo Hansford

Elisabeth Rushton
Elisabeth has over a decade of experience as a luxury lifestyle and travel writer, and has visited over sixty countries. She has a particular interest in the Middle East, having travelled extensively around Saudi Arabia, Oman, and the UAE. A keen skier, she has visited over fifty ski resorts around the world, from La Grave to Niseko. She is currently focused on writing about luxury products fo...(Read More)