By Elisabeth Rushton Mar. 11th, 2022
Madhu's, a family hospitality business spanning four generations, and one of London's most prestigious Indian caterers, with clients including the Prince of Wales, recently partnered with Madhu's Brasserie to open a new restaurant on the fifth floor of Harvey Nichols. Synonymous with quality, creativity and gastronomic flair, the Madhu's brand boasts over forty years in the hospitality business and serves authentic Punjabi food with a Kenyan twist.
The restaurant operates on a hybrid basis, with dine-in, click and collect, and delivery all available. The tripartite array of dining experiences was created in direct response to the pandemic. Whilst global lockdowns were a major blow to the hospitality industry, Sanjay and Arjun Anand identified an opportunity: the huge upsurge in the takeaway segment. Madhu's Brasserie represents the ultimate premium takeaway experience. At the same time, the dine-in option is by no means overlooked. In house guests can enjoy the open kitchen – watching their meals freshly prepared by the talented chefs, and entertained as they cook using the restaurant's Robata Grill and Tandoor oven.
I visited with my husband and two daughters on a gloomy Sunday evening in February. The dining room, in a corner of Harvey Nichols Fifth Floor, is dimly lit and cozy – the perfect enclave to retreat to after a busy afternoon of shopping. The extensive menu offered a wide a la carte choice, with appealing options for all of us – even my fussy two-year-old.
We ordered a variety of dishes, including Saag Paneer, Tarka Chana Dal, and Madhu's Makhani Dhal (an exceptionally unctuous take on the classic – finished off with a dash of cream).My starter of tandoori lamb chops was cooked on a robata grill, the meat marinated in spices before picking up the hint of charcoal from the grill itself. The New Zealand chops were tender and enjoyable, some ginger discernible in the marinade. My husband and I also had the Vegetarian Thali, which included a deliciously crispy vegetable samosa, aloo gobi mutter, and asparagus choma. If we had been dining alone, a thali each would have sufficed, and at £25, represented excellent value. The breads we ordered were light and fluffy, and the girls particularly enjoyed the roomali roti.
On the recommendation of our waitress, we concluded with a trio of almond kulfis and delicious Gajar Ka Halwa (freshly made carrot halwa with pistachio ice cream) – prettily presented within a circle of sweet biscuit decorated with petals.
Service throughout was attentive yet unobtrusive. Dishes arrived at a steady pace, our friendly waitress was particularly kind to the children, and we felt incredibly well taken care of.
I've no doubt that Madhu's Brasserie takeaway offering is second to none, based on my dine-in experience, but I would highly recommend a visit to the restaurant itself. Replicating the restaurant atmosphere and experience at home is never quite the same, and Madhu's hospitality and culinary theatricality is worth experiencing in person.
To book, please visit: madhusbrasserie.com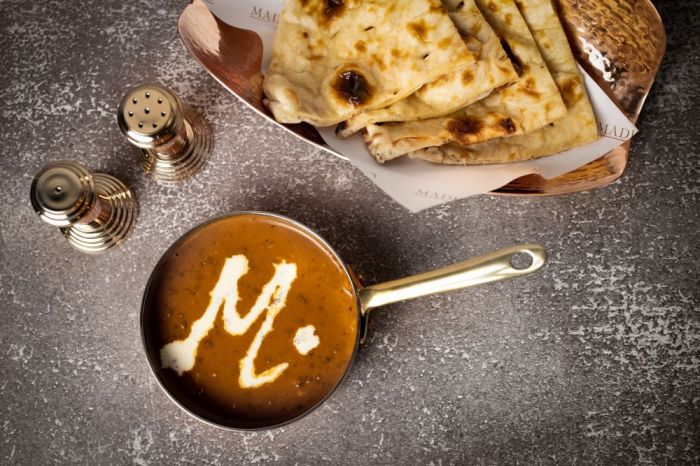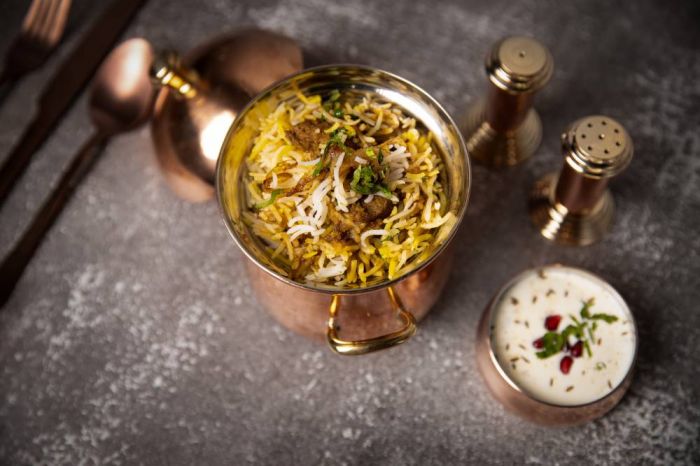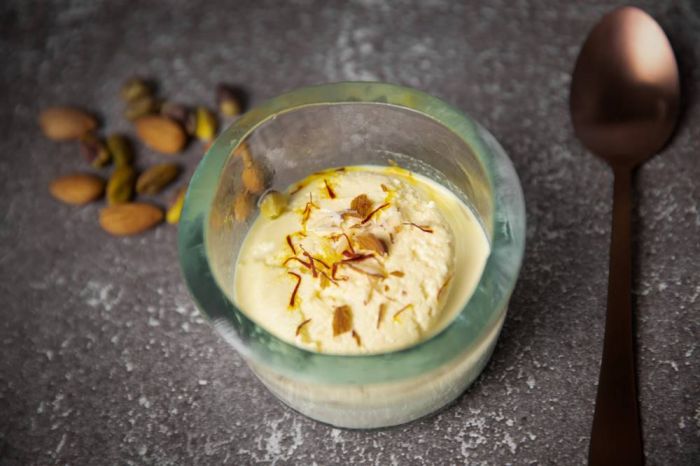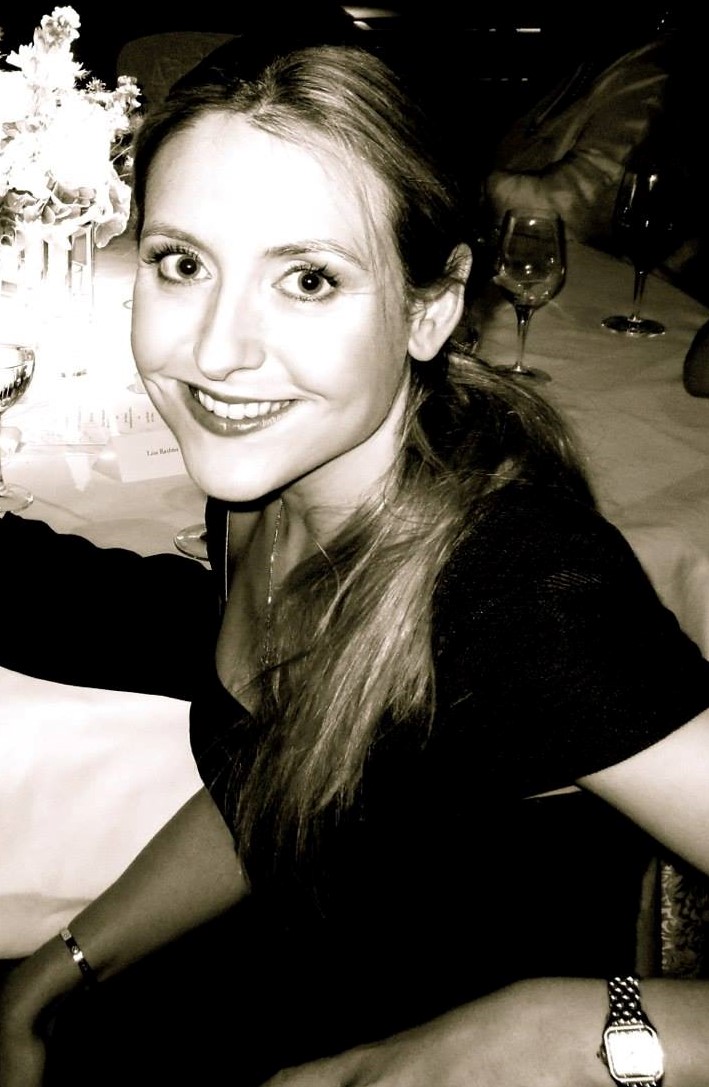 Elisabeth Rushton
Elisabeth has over a decade of experience as a luxury lifestyle and travel writer, and has visited over sixty countries. She has a particular interest in the Middle East, having travelled extensively around Saudi Arabia, Oman, and the UAE. A keen skier, she has visited over fifty ski resorts around the world, from La Grave to Niseko. She writes about experiences and products for children, thea...(Read More)