By Elisabeth Rushton Apr. 20th, 2022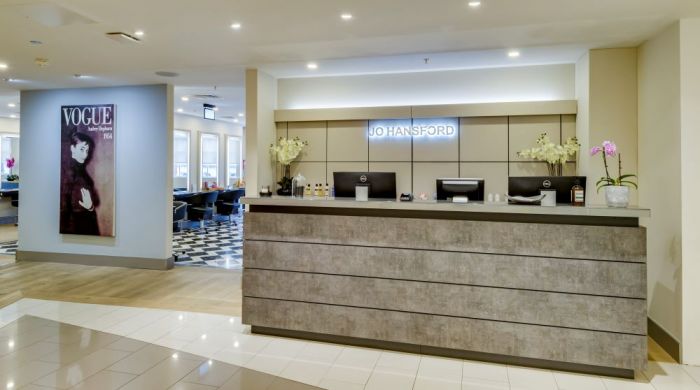 Jo Hansford
When it comes to hairdressing, Jo Hansford's name is a byword for excellence. So much so, that she counts royalty – both British (the Duchess of Cornwall) and Hollywood (Angelina Jolie) as clients. Her Mayfair salon, established over twenty years ago, has been so successful that it has sprouted an offshoot in swish shopping mecca Harvey Nichols, and it's a slick set-up: smart, discreet, calm. The new salon, located on the 4thfloor, is a marvellous place (bright, light, and airy, with a pop of pink in the eye-catching flower wall). I am warmly welcomed, and offered drinks from an extensive beverage menu, as well as a wide array of stylish reading material.
I have come to visit Megan, who does the most sensational, expensive-looking highlights. She really takes the time to get to know what you want, and boy, does she deliver. She works deftly and quickly: a whole head is done in under two hours (in other salons it can take significantly longer). Thoroughness is not sacrificed at the altar of speed, however: she produces consistently flawless results. Not only do the highlights look extremely natural, but she manages to minimise the regrowth contrast remarkably successfully. Indeed, for this very reason I can leave five or six months in between colour appointments. Megan's work ethic is also second to none: on the day of my appointment, she has trounced TFL's tube strike by walking over half the way from Essex to Knightsbridge.
After a hedonistic head massage and wash, I am handed over to Jessie, who fizzes with enthusiasm. I feel like a bit of a change, style wise, and entrust Jessie with producing the transformation. She delivers a cut that creates maximum volume, and adds interest with a disconnected long fringe. It's a simply but classic style, and I adore it. I leave the salon with a bouncy blow dry – the kind that begs to be shown off, and it's clear that Jo Hansford's new outpost is going to be as much as a success as its Mayfair progenitor.
To book, please visit: johansford.com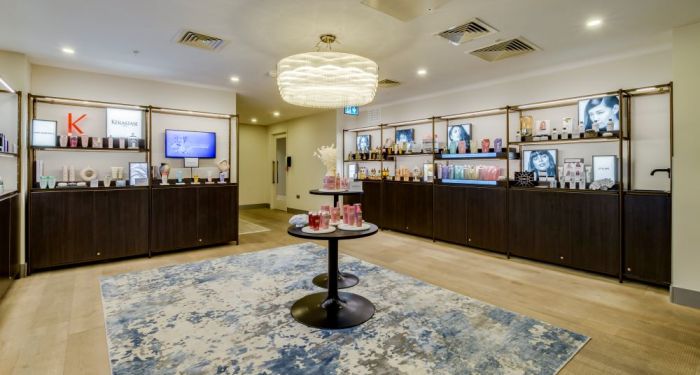 Jo Hansford
Jo Hansford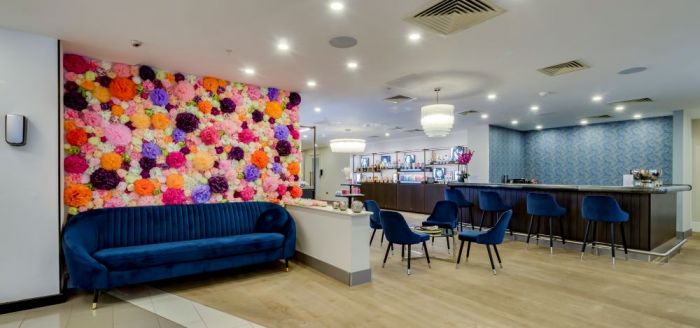 Jo Hansford

Elisabeth Rushton
Elisabeth has over a decade of experience as a luxury lifestyle and travel writer, and has visited over sixty countries. She has a particular interest in the Middle East, having travelled extensively around Saudi Arabia, Oman, and the UAE. A keen skier, she has visited over fifty ski resorts around the world, from La Grave to Niseko. She is currently focused on writing about luxury products fo...(Read More)