By Elisabeth Rushton May. 18th, 2022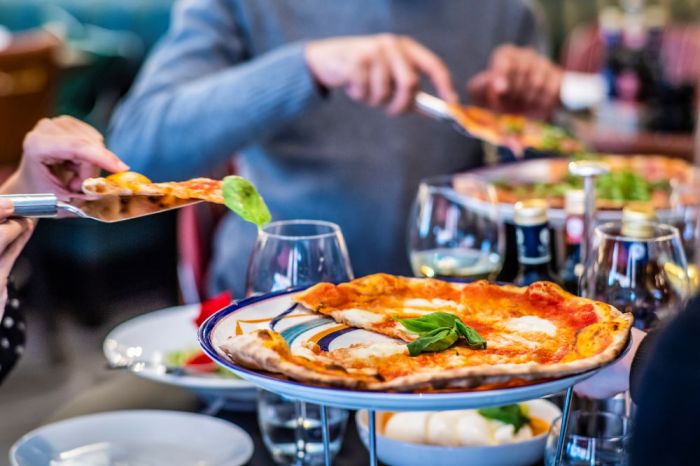 Crazy Pizza is a sleek and playful new dining concept that aims to combine the passion and spirit of Italy with a stylish spin on the quintessential Italian staple in a relaxed yet vibrant atmosphere. The brand is part of Flavio Briatore's Billionaire Life portfolio. The F1 legend (winner of seven World Championships) and flamboyant businessman launched Billionaire Porto Cervo in Costa Smeralda in 1998, and over the past two decades has launched cult nightclubs, luxury resorts and restaurants around the globe, all underpinned by exceptionally high quality and service levels. Billionaire Life has established its position in the elite entertainment and hospitality world with destinations across Europe, the UK, the Middle East and Africa.
In London, Billionaire Life counts Sumosan Twiga, the stylish Japanese and Italian operation in Sloane St, along with Crazy Pizza outposts in Marylebone and Knightsbridge. The Knightsbridge restaurant enjoys a superb location: perched just across the road from Harrods, and within strolling distance of Hyde Park (the perfect place to work off the indulgence afterwards). I visited it with my husband and our two daughters one Sunday in May, and the experience brightened up an unseasonably freezing and dreary day.
As you might expect, pizza is the primary focus point of the menu, and the restaurant is justifiably proud of its top-secret recipe of yeast-free dough, which results in ultra-thin crusts, cooked to perfection in traditional Morello ovens. The pizzas are so skinny that they are exquisitely light, yet simultaneously satisfying. Along with the pizzas, which range from a simple Pomodoro to the 'Crazy' end of the spectrum with Pata Negra, shaved truffles and zucchini flowers, there is a good range of salads and delectable appetizers, along with a handful of pudding options.
The interior is a classy amalgam of grey, white, and blood-red tones, and exudes a sensual, Milanese feel. There are several mirrors, backlit black-and-white photos of pizza-chomping celebrities, and supremely comfortable, racing green leather banquettes. The muzak is chilled house grooves, and the room is full of beautiful young people. The overall sense of dolce vita permeates the room.
From the starters and salads menu, we chose the Spinach Salad and Burrata, both of which were straightforward dishes elevated by wonderfully fresh ingredients. The sensationally creamy and rich Burrata was accompanied by Datterino tomatoes, basil and extra virgin olive oil, and was outstandingly good. The honey sesame salad on the spinach salad provided a lovely layer of sweet piquancy, and I liked the addition of the pine nuts, which added an enjoyable crunch.
All four of us had pizza for our main course, and we were all impressed by the exceptional lightness and crispness of the pizzas. Parmigiana was a sophisticated concoction of aubergine cream, Buffalo mozzarella, and grilled aubergines, with an ox heart tomato concassée. The ratio of toppings to base was perfectly calibrated: the pizza didn't feel overloaded, but delivered a huge amount of flavor and texture. Adriatica was equally well executed, composed of Datterino tomatoes, tuna, and red onion. Our daughters declared their Margherita pizzas the best they had ever tasted, and even my two-year-old managed to devour three-quarters of an adult-sized pizza, which gives you some idea of how light (and tasty) the pizzas here really are.
For pudding, my husband ordered theTiramisù, which was a great decision, as it involved some table-side theatricality. Our waiter assembled a fabulousTiramisùal minuto in front of us, pouring fresh coffee from a cafetière over sponge fingers, which she then slathered with double cream and sprinkled with chocolate powder.
If you fancy some upmarket pizza and a good time, then Crazy Pizza will certainly be your kind of place. The pizzas themselves are first-rate, and the ambience and element of theatre make it impossible not to have fun here. For party lovers, on Saturday afternoons between 12 and 3pm there is a fabulous 'Crazy Bubbles' Brunch, featuring an array of signature thin crust pizza, bottomless champagne and cocktails, and entertainment including pizza spinning, napkin waving and more. I am already excited to try it.
Crazy Pizza Knightsbridge
32-34 Hans Crescent, London SW1X 0LZ
020 3971 8870
To book, please visit: crazypizza.com/knightsbridge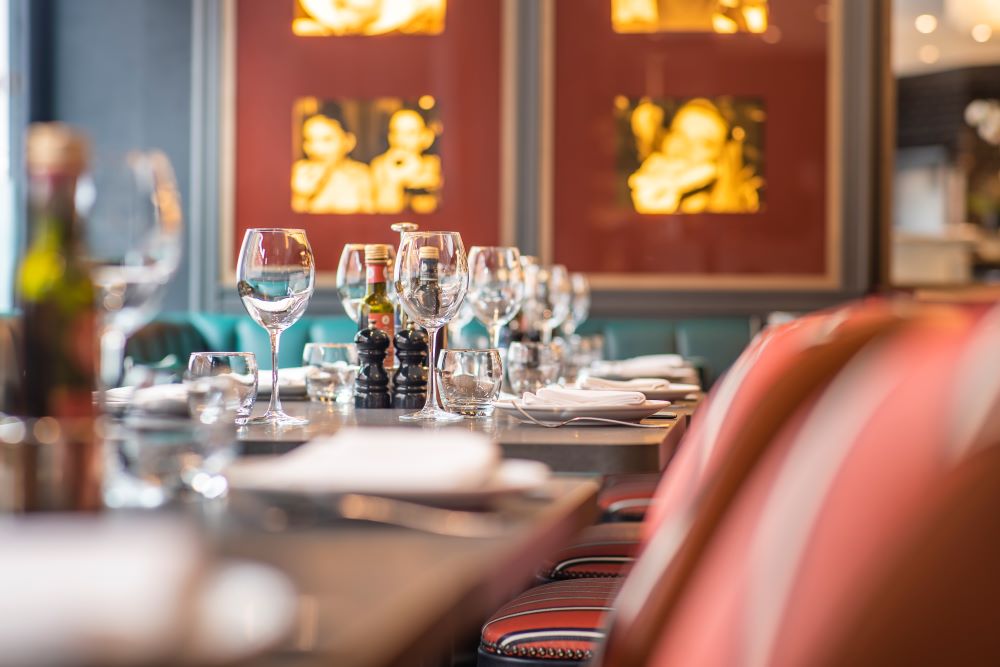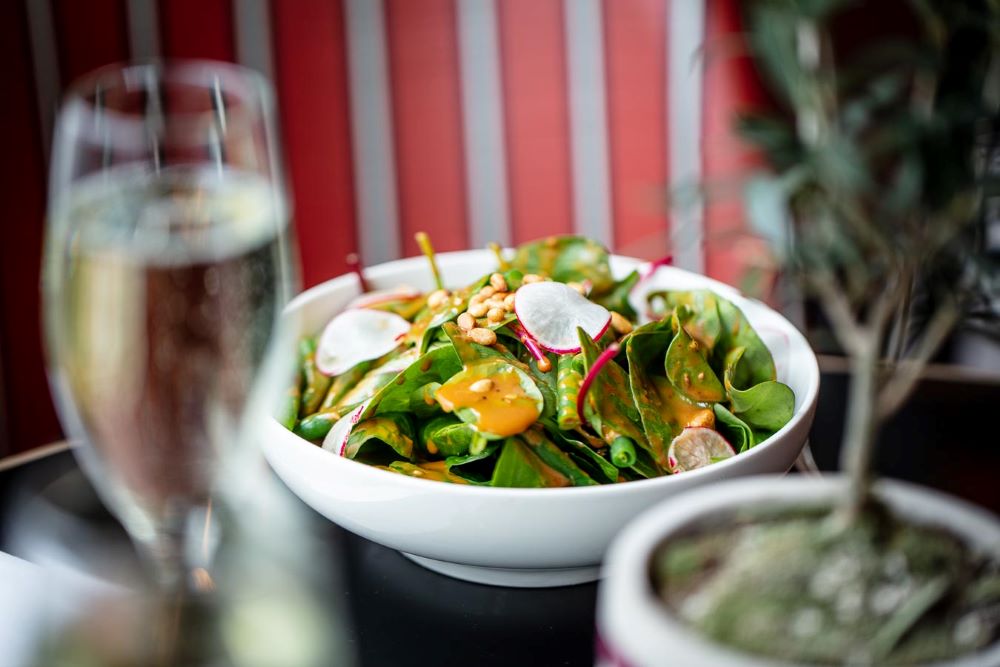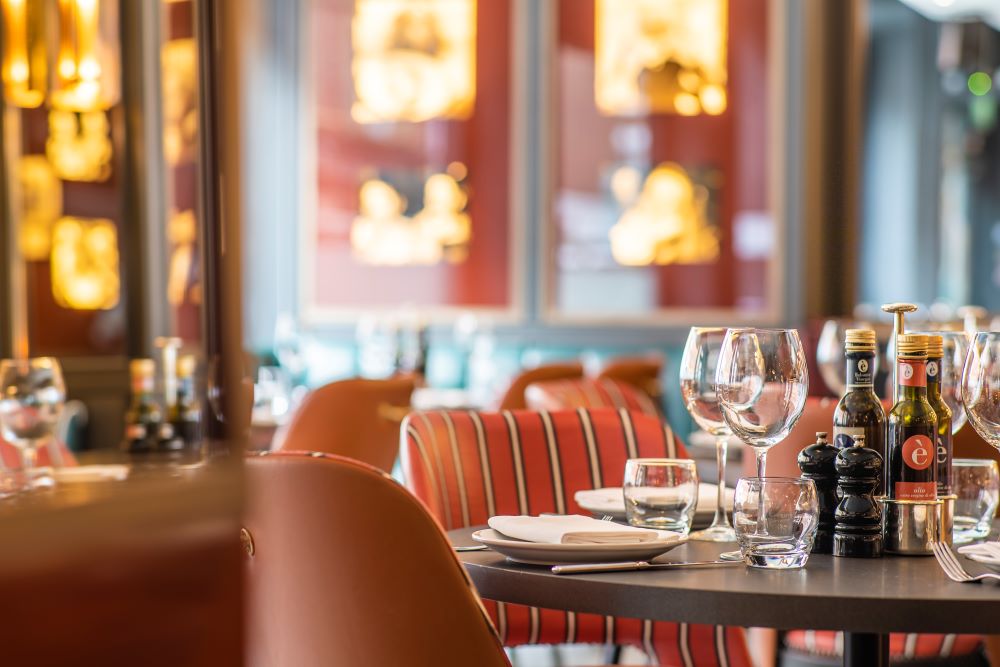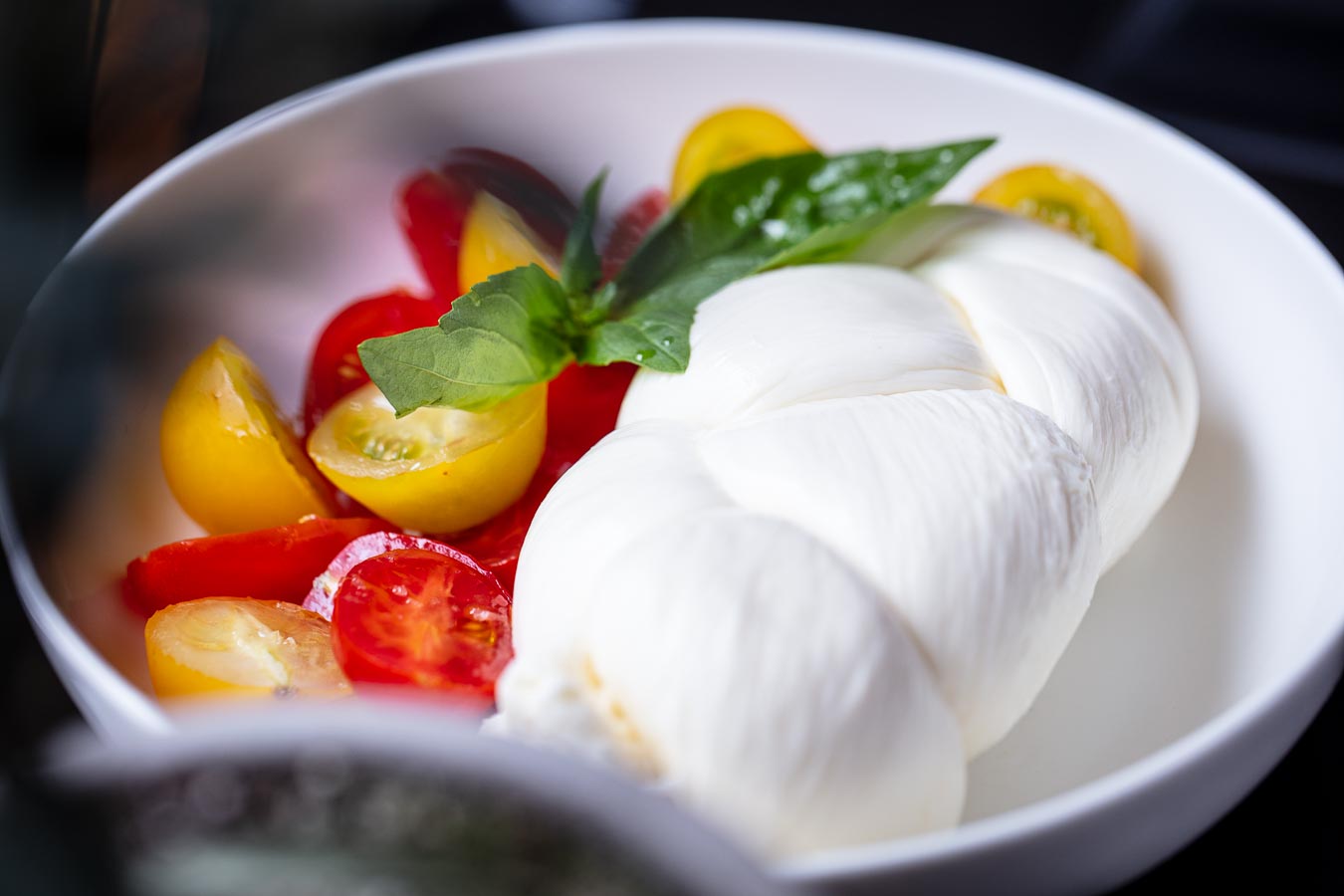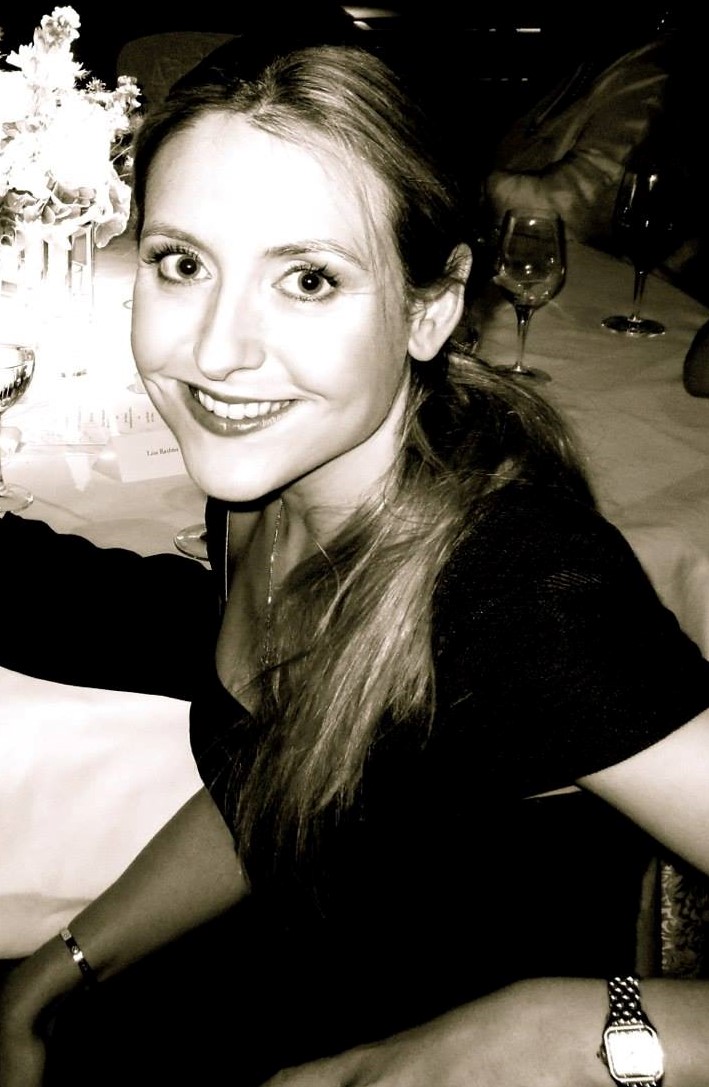 Elisabeth Rushton
Elisabeth has over a decade of experience as a luxury lifestyle and travel writer, and has visited over sixty countries. She has a particular interest in the Middle East, having travelled extensively around Saudi Arabia, Oman, and the UAE. A keen skier, she has visited over fifty ski resorts around the world, from La Grave to Niseko. She writes about experiences and products for children, tech...(Read More)