By Elisabeth Rushton Jun. 20th, 2022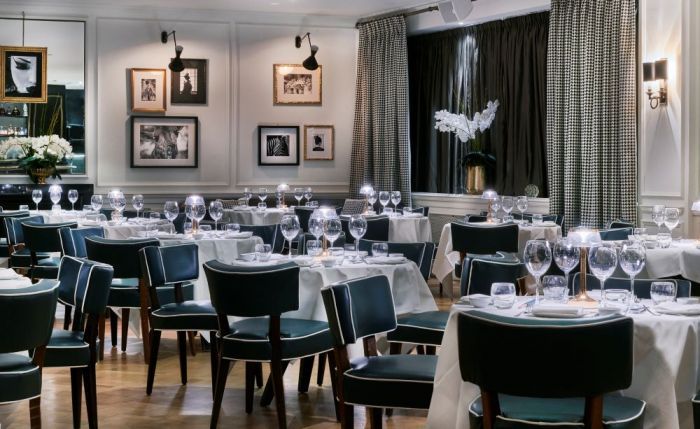 Sumosan Twiga
Sumosan Twiga is perched in a prime spot on Sloane Street – at number 165 to be precise. Those with long memories of the London restaurant scene may recall this address as the site of a string of short-lived celebrity-chef ventures during the Noughties. Alas, celebrity chefdom in this instance offered diminishing returns, and from Jamie Oliver's Monte's to a pair of Gordon Ramsay projects – Pengelley's with Ian Pengelley, then the Bjorn van der Horst-helmed La Noisette – 165 Sloane Street was a tough nut to crack.
But if anyone can make a success of it, Sumosan Twiga can. Launched in 2016 by bringing together the critically acclaimed Japanese restaurant Sumosan, which was founded in 1997 in Moscow by the Wolkow family, and entrepreneur and F1 legend Flavio Briatore's glamorous Twiga brand, the restaurant had a pre-baked fanbase built up after 14 years on Albemarle Street, to say nothing of the highfliers familiar with its private-jet catering service. Twiga has sister restaurants in Monaco, and Forte dei Marmi, and the Twiga trio are in the Billionaire Life fold – the leading curator of luxury dining, entertainment experiences and indulgent living, founded by Briatore in 1998.
Even if it were not for the axis of luxury afforded by dint of having outposts in Knightsbridge, Monte-Carlo, and Forte dei Marmi, Sumosan Twiga would still be a brilliant name for the word association conjured - which subtly insinuates the svelte measurements of the Sloane Street shoppers who are the restaurant's natural clientele.
Sumosan Twiga is not a fusion restaurant per se, but one where the east meets the west by creatively pairing contemporary Japanese cuisine alongside an Italian inspired menu. It is set over three floors with a super elegant restaurant, a mixology focused bar, and a separate late-night lounge. The restaurant exudes Italian charm, with its effortlessly chic and stylish interior, designed with flair by Italian architect, Michele Bonan, who is renowned for his prestigious portfolio with the luxurious hotel group, J.K. Place. Bonan's design touches ooze understated luxury and demur finesse, with wooden boiseries, powder white walls and high ceilings, a light parquet floor, racing green coloured chairs and banquettes, shelves adorned with coffee table books and black and white art photography hung on the walls all adding to the glamour. The cocktail bar is all smooth marble surfaces, and backlit onyx in neon yellow, which showcases one of the capital's most covetous collections of premium whiskeys, spirits, and sakes.
The innovative menu comes in two halves with both Italian and Japanese dishes, presented side-by-side, with each cuisine being prepared by different chefs. It is possible to choose one or the other or mix and match as we did. There are Sumosan favourites, such the signature Angus on the bone with yuzu and kosho butter, grilled octopus with cherry tomatoes, plus a wide selection of sushi, sashimi and maki from the sushi bar, or from the Italian menu a choice of luscious handmade pasta, risotto, meat, and seafood favourites all made with flawless, fresh ingredients. We were brought the chef's choice after being consulted on our dietary requirements by a smartly dressed waiter.
We started Italian style with fresh and creamy burrata with juicy, ripe Datterino tomatoes and salty olives; a simple dish, yet perfectly executed, with impeccably fresh ingredients – in other words, a plate of pure velvety bliss. We also enjoyed a bowl of creamy avocado, smashed at the table for a dash of theatricality, with a spike of chilli, served with crunchy homemade corn crisps, ideal for dipping,
Next, time to pick up the chopsticks to enjoy a sublime dish of glistening, toffee butter like miso cod flesh. Miso black cod is always a benchmark I use in Japanese restaurants: I have tried it everywhere, and am extremely fussy about this dish. Sumosan Twiga's Alaskan marinated miso black cod is one of the very best versions I've tried: the sweetness of the miso marinade is perfectly tempered – not cloying or excessively saccharine, with a flaky, flavoursome fish. It is a triumph. Along with the cod, we shared the seasonal wild mushrooms risotto with black truffle. The risotto was superb: perfectly al dente, and covered in a generous blanket of loamy, freshly shaved truffle.
The desserts were a feast for the eyes: a gloriously sweet, halved pineapple, piled high with fresh fruit salad, a selection of refreshing mochi in three flavours, and the pièce de résistance a glorious white chocolate fondant served inside an intricately spun sugar dome lattice. The juxtaposition of the delicate, brittle sugar dome with the rich, gooey and indulgent fondant was both visually and texturally inspired, and the molten white chocolate core of the fondant was a sweet surprise in contrast with the rich, slightly bitter dark chocolate shell. The whole creation was complemented dreamily with a scoop of real vanilla bean ice cream: all in all, the perfect post-dinner sweetness kick, and easily the most delicious and memorable pudding I've had this year.
Sumosan Twiga offers gorgeous, sophisticated surroundings combined with two deliciously curated, avant-garde menus and great food: in sum, it's a recipe that makes for a very glamorous, old fashioned proper night out. Sumosan Twiga is, without doubt, one of the prime beau monde spots to savour la dolce vita and to flaunt your style – and cash.
Sumosan Twiga
Address: 165, Sloane Street, Belgravia, London, SW1X 9QB
Phone: 0203 096 0222
Website: sumosantwigalondon.com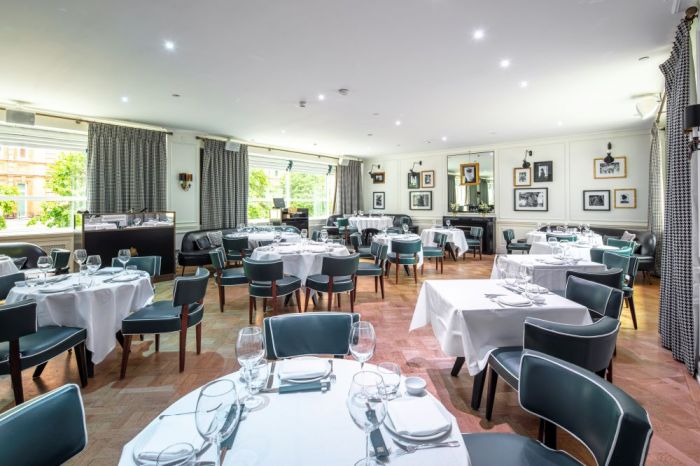 Sumosan Twiga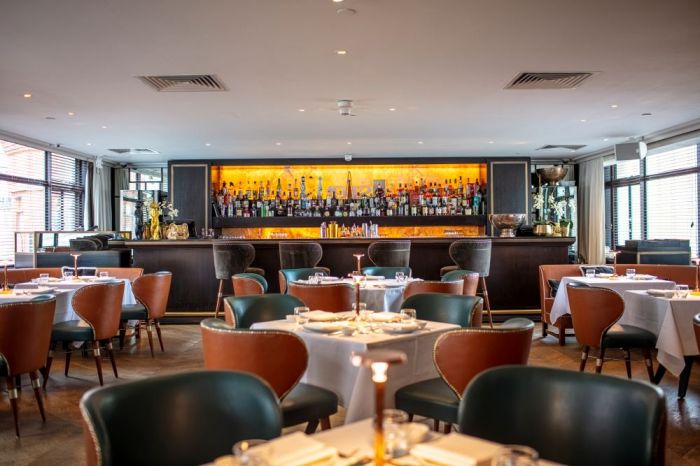 Sumosan Twiga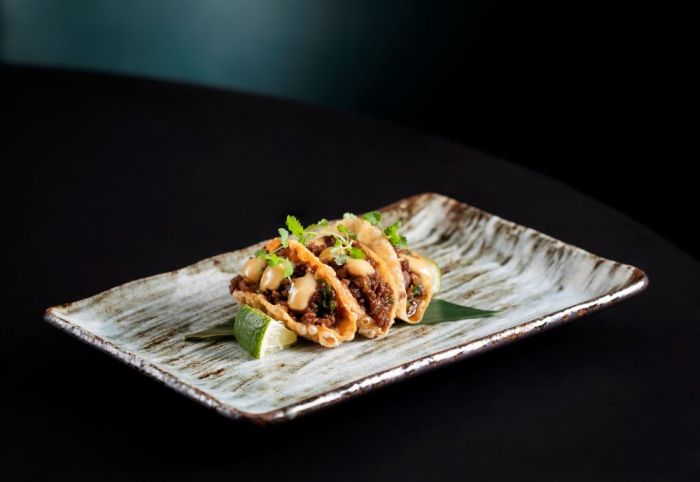 Sumosan Twiga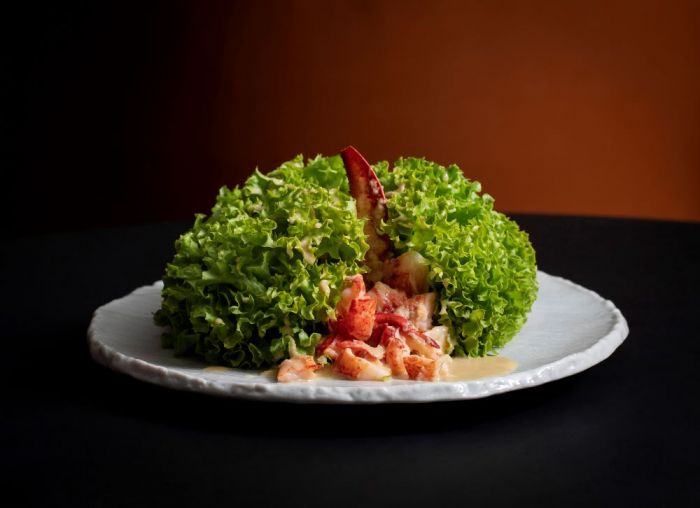 Sumosan Twiga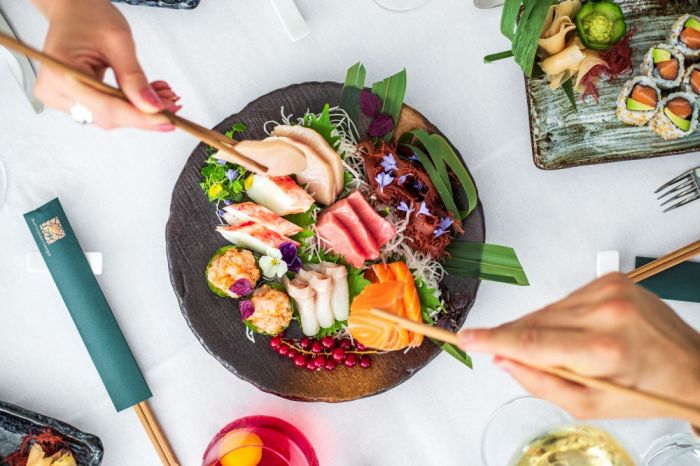 Sumosan Twiga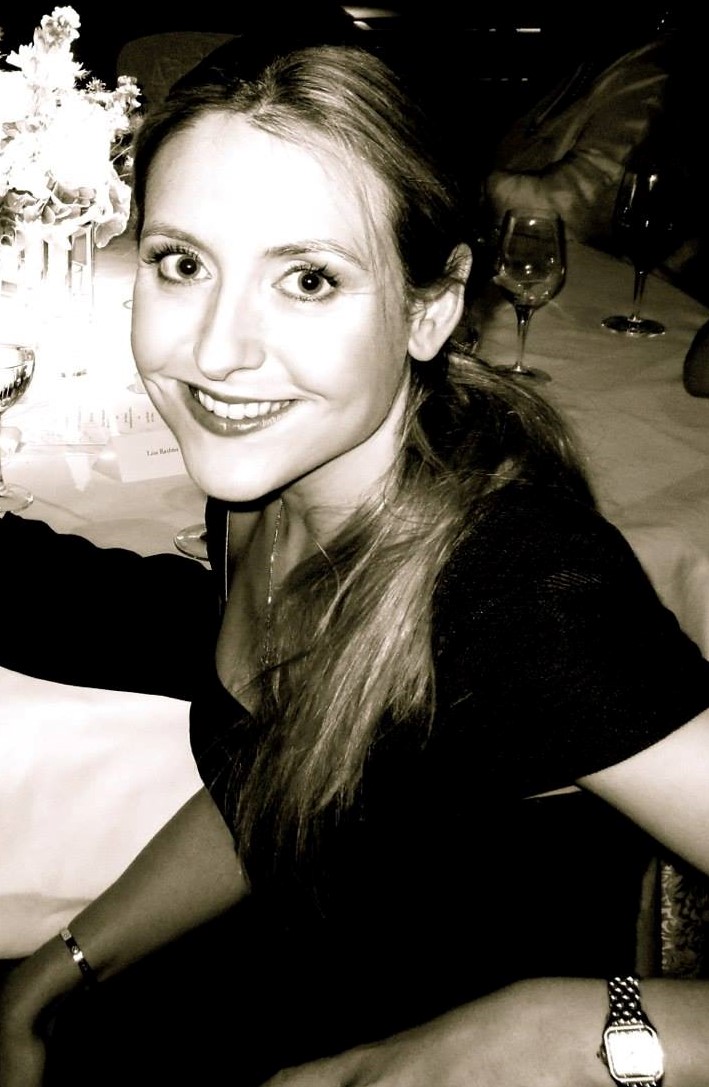 Elisabeth Rushton
Elisabeth has over a decade of experience as a luxury lifestyle and travel writer, and has visited over sixty countries. She has a particular interest in the Middle East, having travelled extensively around Saudi Arabia, Oman, and the UAE. A keen skier, she has visited over fifty ski resorts around the world, from La Grave to Niseko. She writes about experiences and products for children, tech...(Read More)