By Elisabeth Rushton Jul. 8th, 2022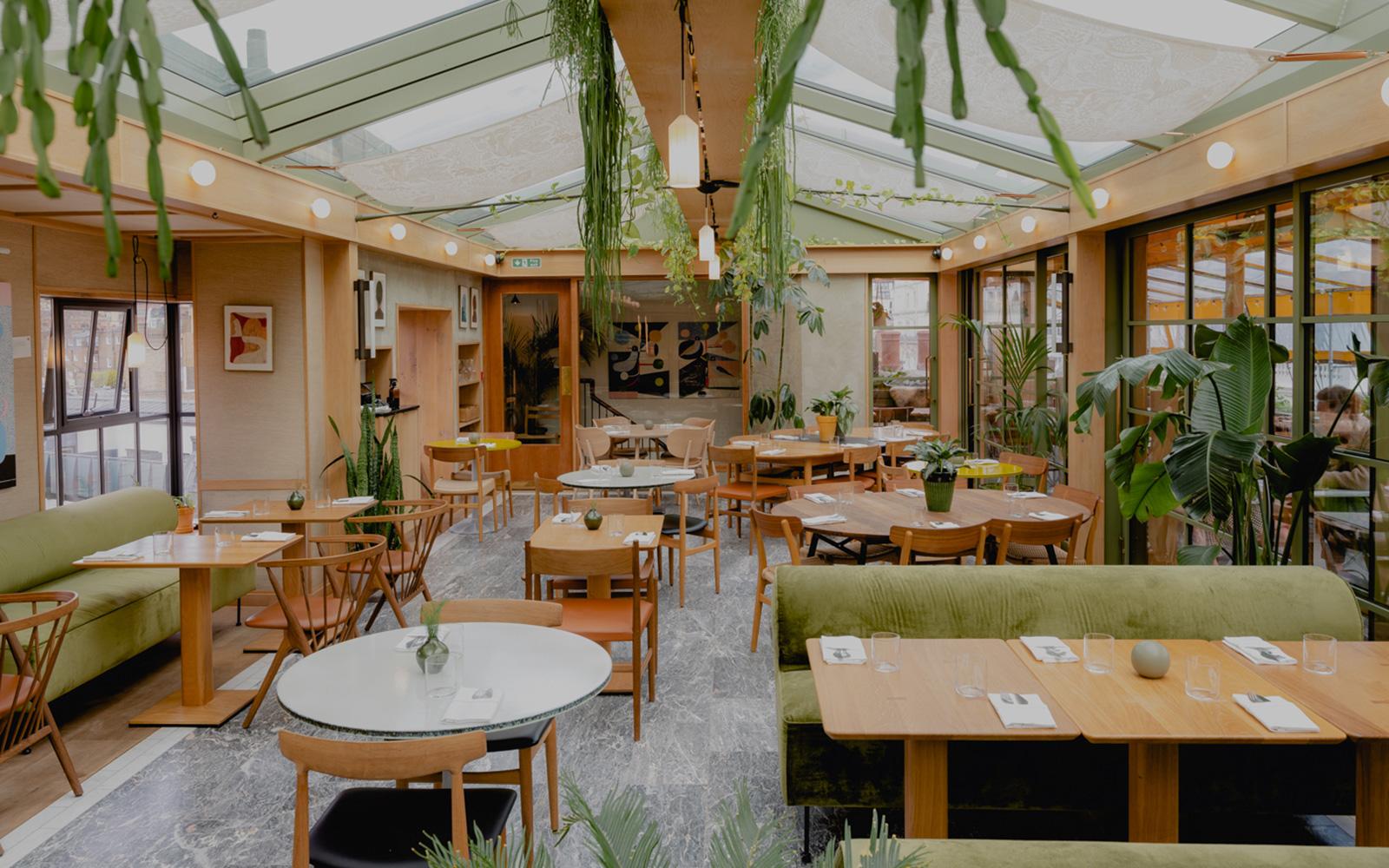 There's an accepted, perhaps even an expected, inverse correlation between dining and altitude; typically, the higher the meal and the better the view, the worse the cooking. (Just think of plane food). This is why Roof Garden, perched atop the wedding-cake grandeur of the Grade-II listed Pantechnicon building in Belgravia's Motcomb Street, is a surprise because the food is really very good. Five floors of Nordic meets Japanese design and eating opportunities culminate in the Roof Garden, where the accent is firmly on the Scandi'
Roof Garden's chic, airy interior and al fresco terrace (with a handy retractable roof if the weather takes a turn for the worse, as it so often does during the capricious British summer), festooned with foliage, provide the perfect backdrop to the stunning aerial views. Besides, the produce-led, Japanese and Nordic cooking using seasonal ingredients is a compelling enough reason alone to visit. Created by a team of Pantechnicon's head chefs, the menu is not cheap (though by no means eyebrow-raising for Belgravia), but quelle finesse. You get a sense of what's to come when the oven-warmed, malted rye bread arrives with perfectly whipped miso butter.
At the bar, crafted cocktails and spritzes created by Roof Garden's masterful mixologists are made with house infusions, botanicals, and exclusive spirits. There's also Danish and Japanese beer on tap, and a carefully sourced international wine list.
The menu sings of summer even when the weather doesn't – grilled asparagus with pickled shallot, trout tartare with kohlrabi and yuzu. I opted for the hand dived scallops, served in a pair of shells with Isle of Wight tomatoes and a deliciously zesty ponzu sauce. For my main course, I enjoyed the Norwegian cod – one of the most Nordic of the dishes, which was accompanied by a rich smoked butter sauce, dill and roe. My husband went for the aubergine and kohlrabi with a superlative white miso sauce.
We enjoyed a quirky couple of desserts: dark chocolate, buckwheat puff pastry, sea buckthorn and caramel was an idiosyncratic yet devastatingly tasty concoction, and the yuzu and coconut tart was a minimalistic yet visually and gastronomically pleasing pudding.
We visited during the Midsummer festival, and, charmingly, every table was provided with a vase full of flowers, a wooden circlet, and a flower-crown-making instruction guide. Every guest wearing their flower crown creation was invited to have a complimentary shot: a nice touch, which naturally ensured widespread participation. The 130-seat restaurant was packed full of bright young things (the Scandi presence was high – no doubt in part because of the Midsummer celebrations), and the service throughout was warm and efficient.
In short, Roof Garden is one of the most glamorous perches in town, offering some fabulous food to boot.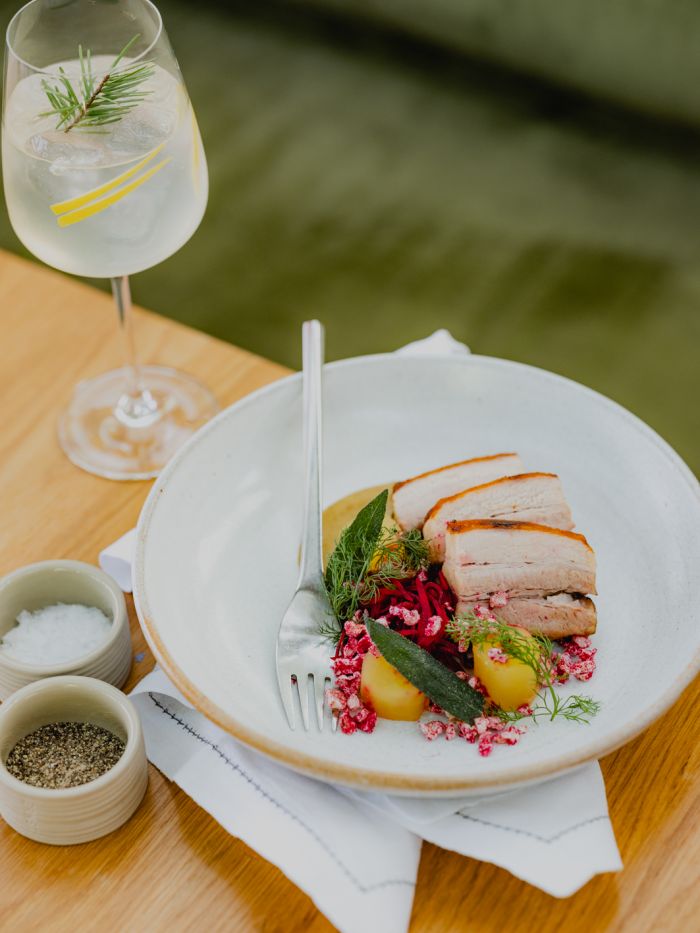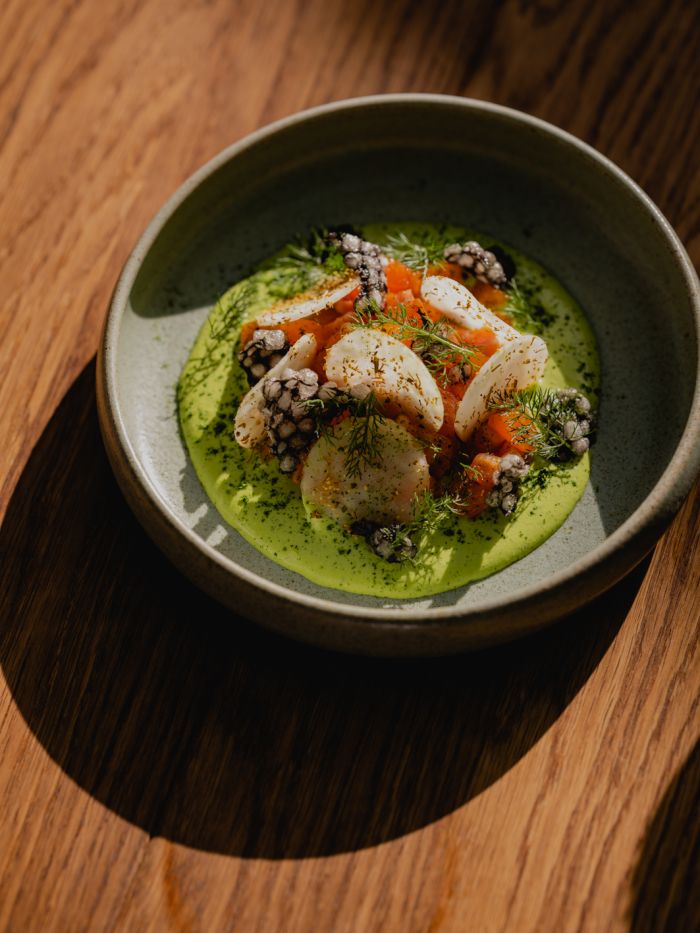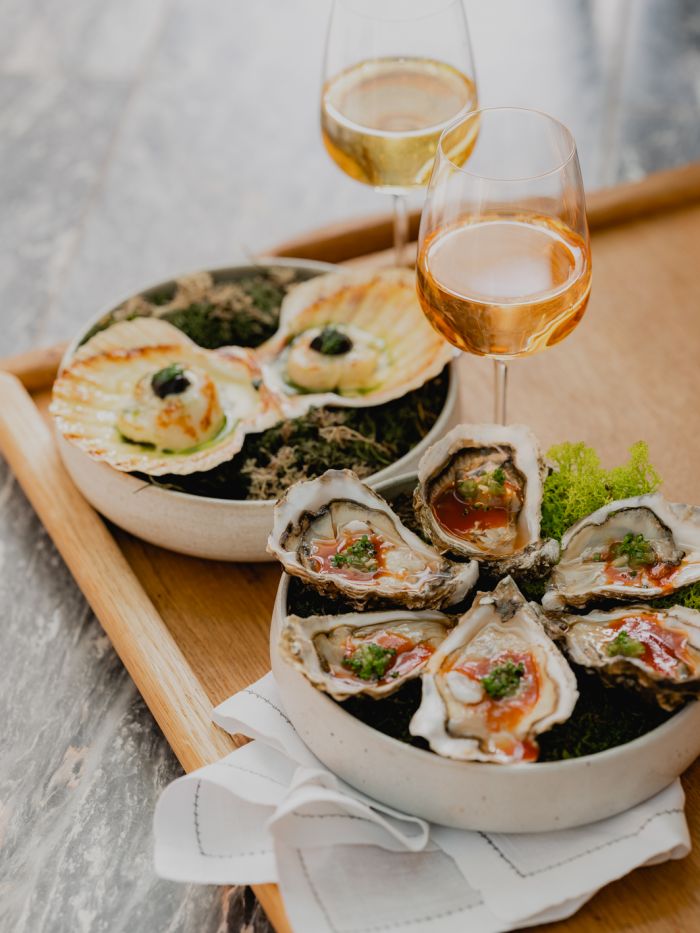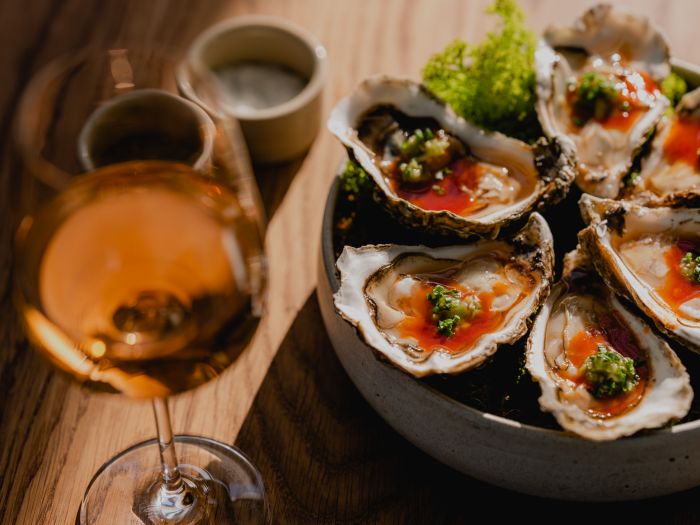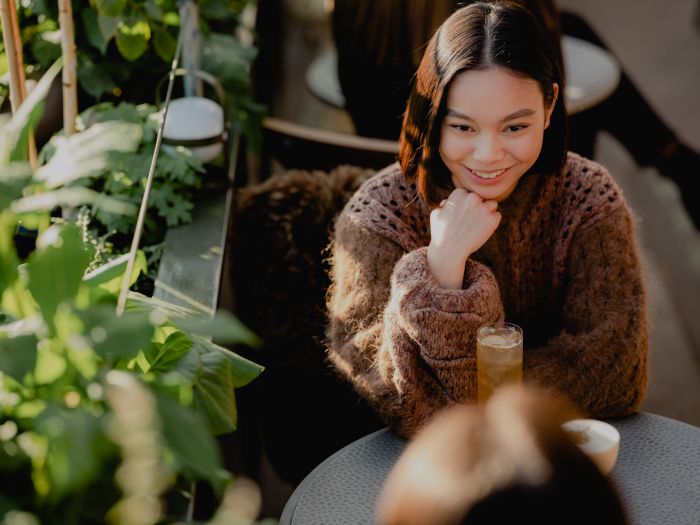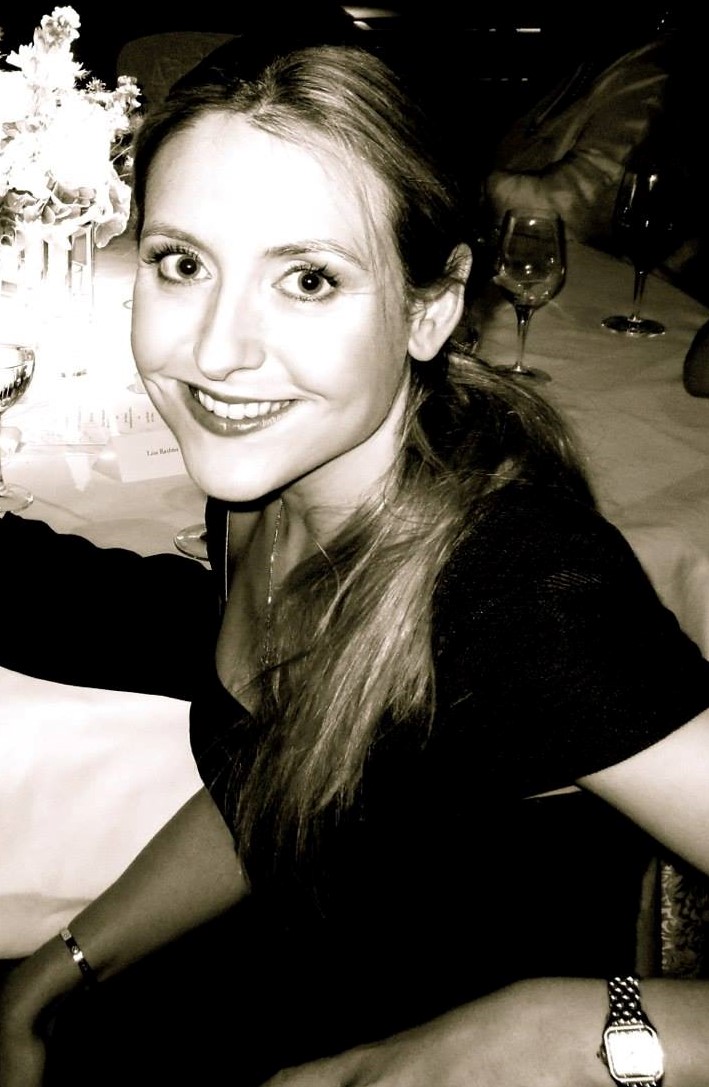 Elisabeth Rushton
Elisabeth has over a decade of experience as a luxury lifestyle and travel writer, and has visited over sixty countries. She has a particular interest in the Middle East, having travelled extensively around Saudi Arabia, Oman, and the UAE. A keen skier, she has visited over fifty ski resorts around the world, from La Grave to Niseko. She writes about experiences and products for children, tech...(Read More)