By Elisabeth Rushton Nov. 2nd, 2022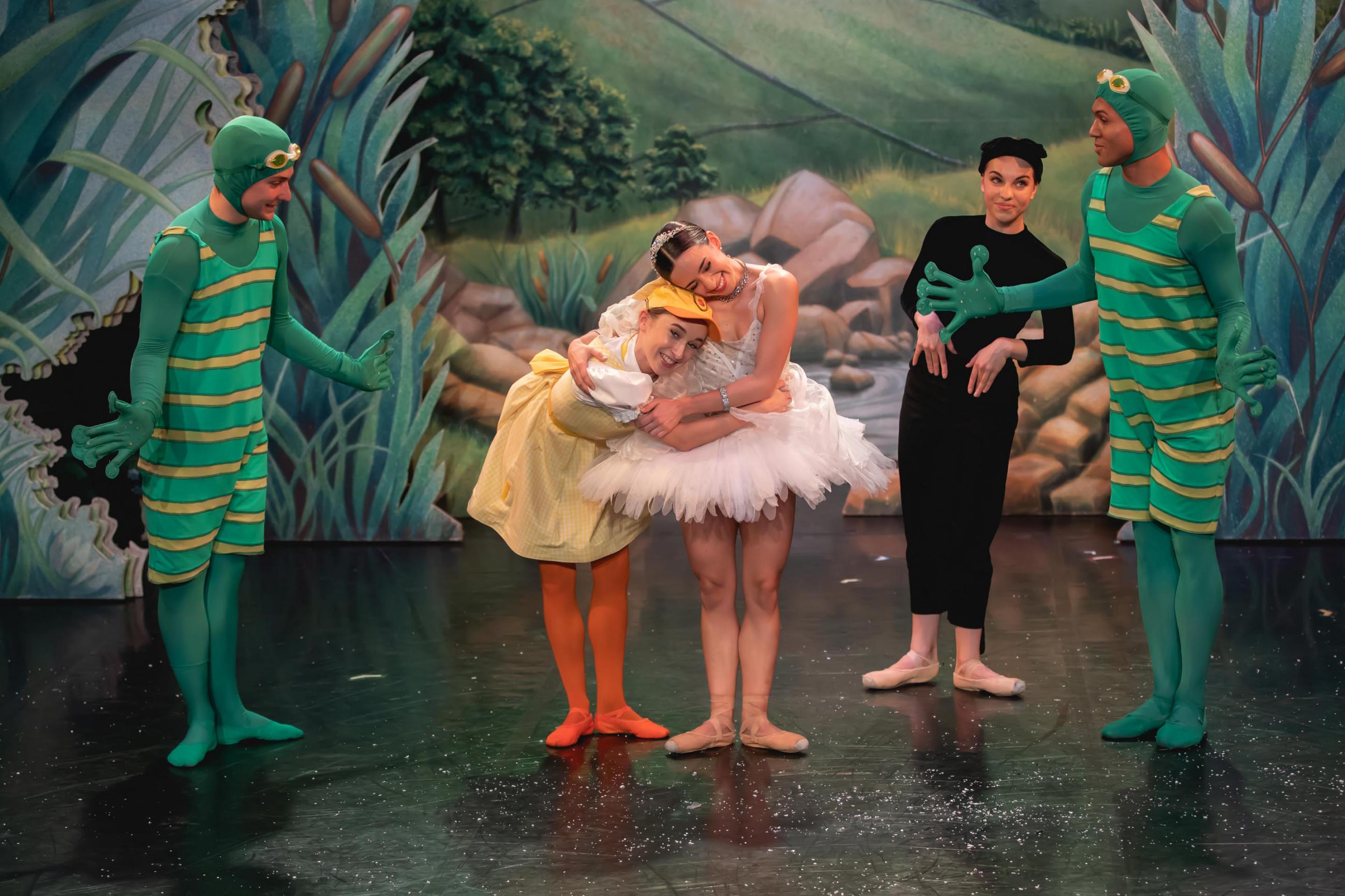 Emily Nuttall
Based on the classic Hans Christian Anderson fairy tale about a lonely duckling who doesn't fit in, Ugly Duckling is a captivating adaptation of the original story into a charming ballet, fully of creative choreography, performed by Northern Ballet. This child-friendly 40-minute production follows the duckling's journey to self-acceptance from the moment she hatches to her transformation into a beautiful swan. Along the way, the duckling encounters a delightful menagerie of creatures – from a pair of jumpy frogs to playfully mischievous cats and a sly, smarmy fox with an ulterior motive.
Ugly Duckling was the first in Northern Ballet's award-winning series of children's ballets, which includes the hugely successful Three Little Pigs, Elves and the Shoemaker, Tortoise and the Hare, and Goldilocks and the Three Bears, all of which have been adapted for television by CBeebies. The colorful production has been created especially for children aged four and above, and their families. It is designed as a way for them to experience live dance, music, and theatre together at a reasonable price.
We meet Mother Duck in the grassy woodland where she is nesting before her eggs hatch. Right on cue, one of the eggs begins to wobble. As three ducklings make their entrance, the stage is lit with a warm glow. The final duckling to hatch doesn't resemble her siblings (colorful in their orange tights and sunshine yellow plumage) and is shunned by those around her who see her as too ugly to fit in. She tries to make friends with the other ducklings, as well as with frogs, cats, and even a fox but – realizing she is not like any of these animals – she is left sad and alone. Will a visit from a Swan Queen help her overcome her troubles? Will our gutsy heroine learn to accept herself and transform into a beautiful swan?
The story is familiar to little ones and adults alike and offers much scope for characterization and movement. Quirky steps are used to create the animals, with plenty of "pure" ballet and some lovely contemporary partner work between the ducklings.
Our Ugly Duckling is en pointe throughout, as is the Swan Queen, and they showcase the most classical ballet content. The frolicking frogs are agile (leap-frogging and cavorting around the stage), while a pair of cats slink and prance insouciantly around Ugly Duckling (rising up in black pointe shoes, swishing their long tails).
Children's stories generally impart important lessons. The moral of the Ugly Duckling is that we should not judge someone by their looks. This is a message we can all heed, regardless of age. The whole narrative – and that important life lesson – is clearly communicated through mime, expressive movement, polished dance technique and beautiful costumes.
Ugly Duckling has been choreographed by former Northern Ballet leading soloist Dreda Blow and former Northern Ballet dancer Sebastian Loe. They have both contributed to Northern Ballet's choreography previously, but this is their first fully costumed ballet piece, complete with music provided by four musicians (with music arrangement by John Longstaff).
Dancers Julie Nunes (Ugly Duckling), Kirica Takahashi (Mother Duck/ Swan), Leah Allen (Duckling 1/ Cat 1), Holly Slater (Duckling 2/ Cat 2), Itsuki Amemiya (Duckling 3/ Frog 1), and Harrison Boucher (Lifeguard/Fox/ Frog 2) are a fabulous ensemble, and put on a spectacular show, which receives a standing ovation.
My daughters – aged three and five – were enthralled throughout. At the end they were disconsolate that it was over; as was I. We'll just have to go and see it again…
Ugly Duckling was performed at the Linbury Theatre, Royal Opera House, Covent Garden, on 29 and 30 October. The production will tour the UK until 21 April 2023.
For tickets, please visit northernballet.com/ugly-duckling
Emily Nuttall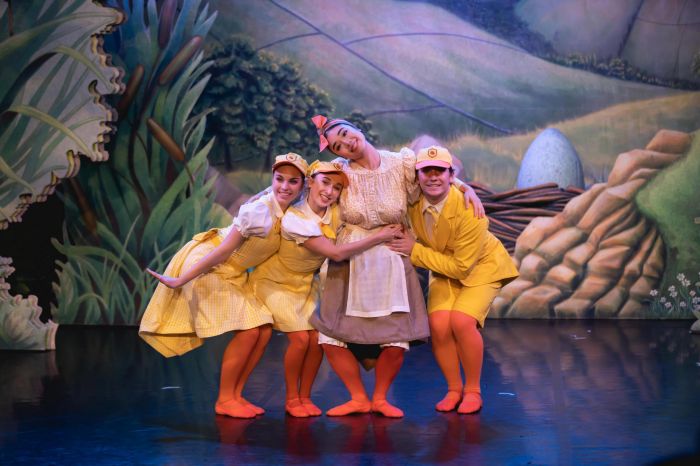 Emily Nuttall
Emily Nuttall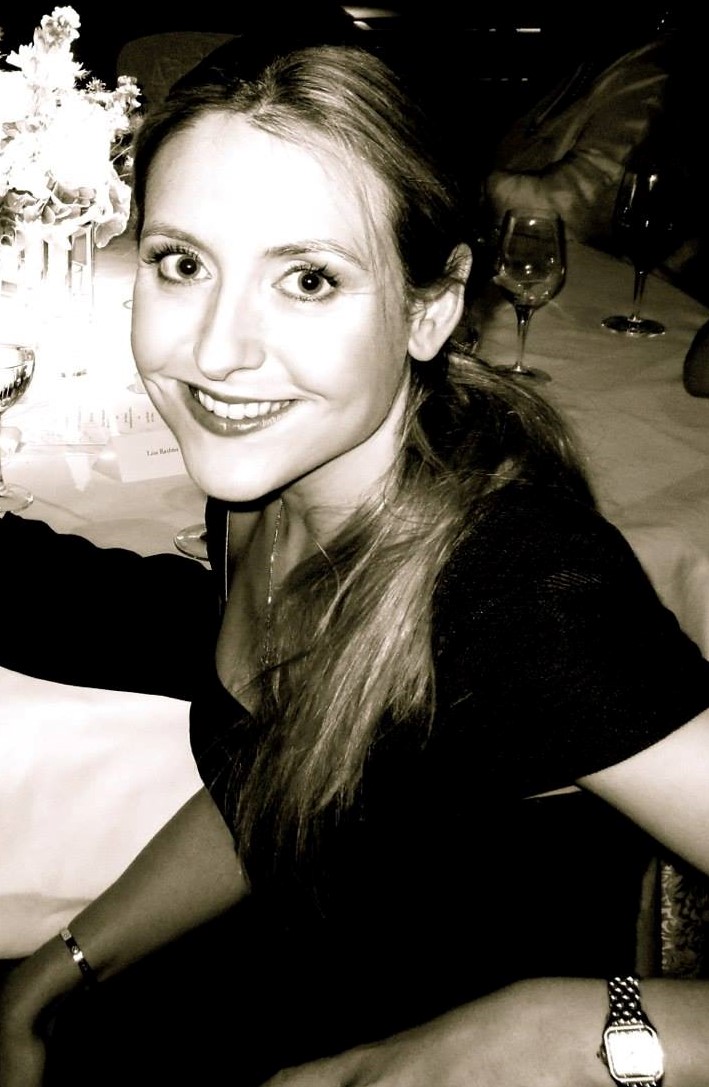 Elisabeth Rushton
Elisabeth has over a decade of experience as a luxury lifestyle and travel writer, and has visited over sixty countries. She has a particular interest in the Middle East, having travelled extensively around Saudi Arabia, Oman, and the UAE. A keen skier, she has visited over fifty ski resorts around the world, from La Grave to Niseko. She writes about experiences and products for children, tech...(Read More)