By Elisabeth Rushton Nov. 14th, 2022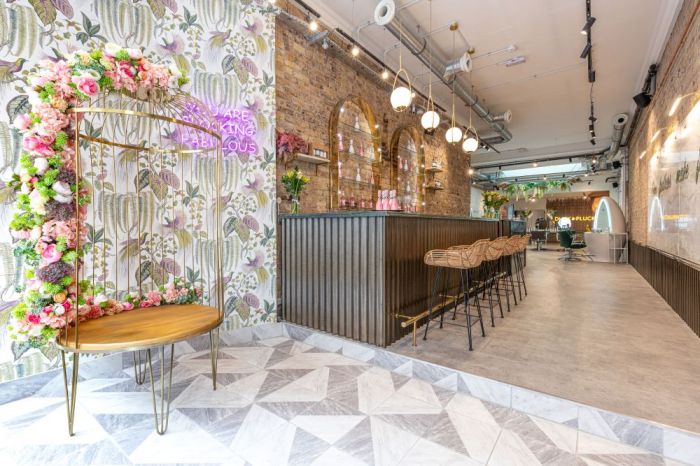 Party season is rapidly approaching. For the best party hair in London, those in the know go to Duck & Dry, London's top blow dry bar. There are four iconic salons in some of the loveliest parts of London (Chelsea, Mayfair, Soho, and Islington). Each salon features gorgeously styled interiors, with marble and pastel hues, signature egg styling pods, Prosecco on tap in beautiful bars, and group styling tables where you can get the party started early. They all have an abundance of greenery, and fun and dynamic features like floral arches and slogans in neon, such as 'fine feathers make fine birds'. Ever since the original Chelsea salon opened over eight years ago, Duck & Dry have been creating the best blow dries and up dos in the capital. The ethos underlying the brand is to celebrate the natural beauty of the customers hair – all that is needed is the Duck & Dry professional touch and expert-led hair products to turn hair into its best version yet.
Duck & Dry was founded in 2014 by CEO Yulia Rorstrom, a former management consultant in financial services . While Yulia's background may not have been in beauty and hair styling, she came from an entrepreneurial family and is a self-confessed 'hair enthusiast'. At the time, she was living in Chelsea, and noticed that there was a gap in the market for a good blow dry bar in the area. She was passionate about making stunning hair accessible for all in a modern and contemporary destination, unlike the more staid and traditional salons, and creating a brand that was distinctive and with a sense of fun – which is intrinsic to the brand. Even the name Duck & Dry is a playful reference to ducking in and drying out. Yulia is a firm believer in the transformational effect and extra bounce that a beautiful blow dry can provide.
Yulia is from Ukraine, and has been deeply affected by the war. She has joined forces with renowned Ukrainian stylist, Eka Kapanadze to showcase a curated range of authentic Ukrainian fashion, home décor, and accessories to London this Christmas season. A pop up has launched at the Mayfair salon from 7-20 November and will be at the Chelsea salon from 21 November-4 December. 50% of sales will go to the designers and 50% to a charitable foundation that directly supports initiatives on the ground in Ukraine.
Duck & Dry, locations across London in Chelsea, Mayfair, Soho and Islington.
Please visit: duckanddry.com
Pop up: @authentic_ua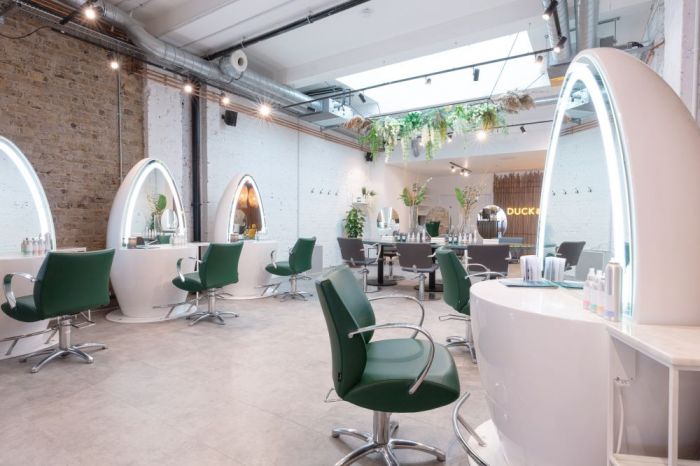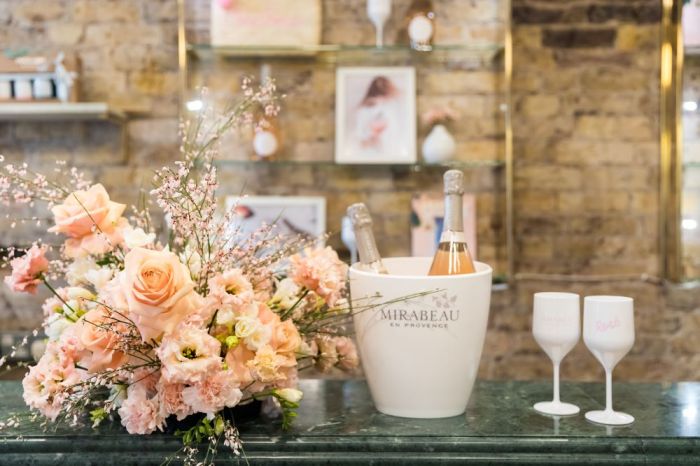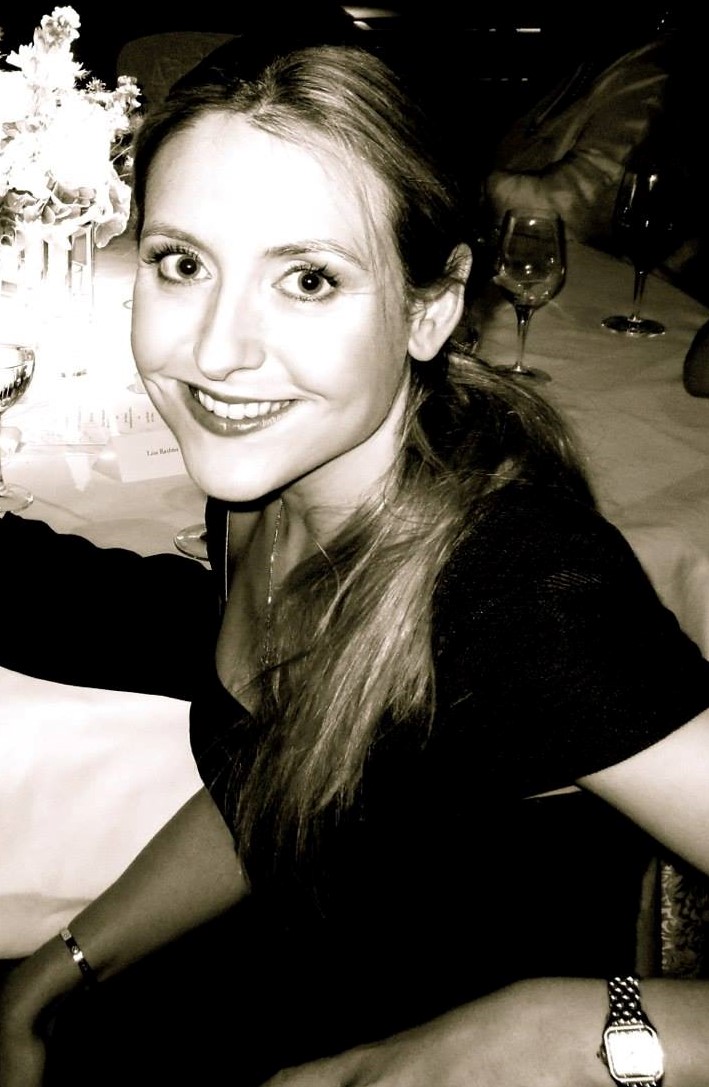 Elisabeth Rushton
Elisabeth has over a decade of experience as a luxury lifestyle and travel writer, and has visited over sixty countries. She has a particular interest in the Middle East, having travelled extensively around Saudi Arabia, Oman, and the UAE. A keen skier, she has visited over fifty ski resorts around the world, from La Grave to Niseko. She writes about experiences and products for children, tech...(Read More)