By Elisabeth Rushton Dec. 7th, 2022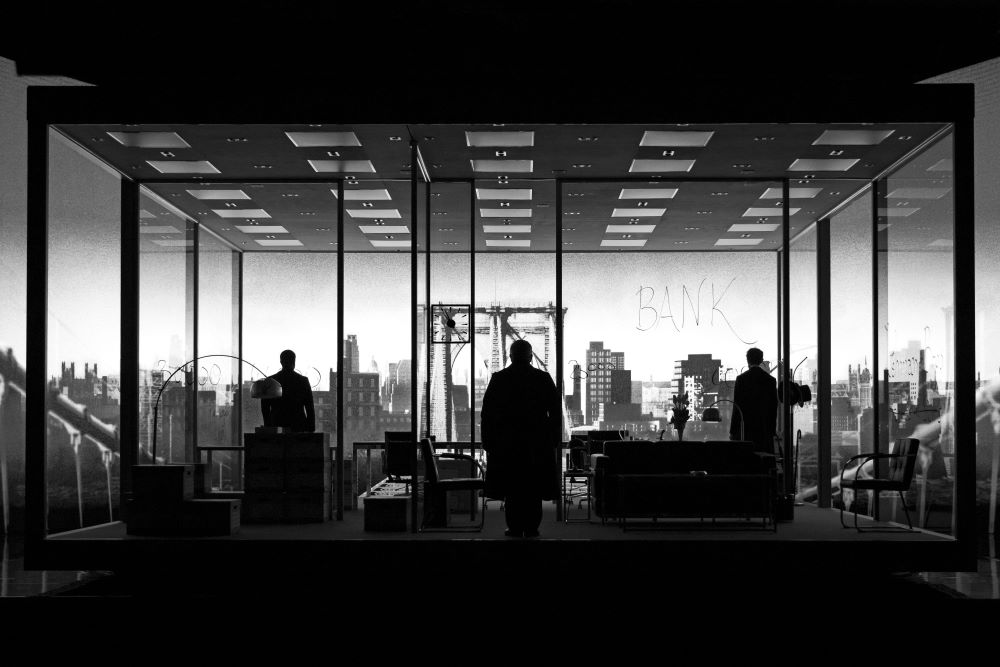 Nicholas Calcott
Following a phenomenally successful season on Broadway, during which it won five 2022 Tony Awards®, The Lehman Trilogy, directed by Sam Mendes, is to make a return to London's West End in January 2023. The critically highly acclaimed, award-winning epic The Lehman Trilogy will run for a limited 17-week season at the Gillian Lynne Theatre from 24 January 2023. The play weaves together nearly two centuries of family history, focusing on the evolution of the financial institution that became a byword for the 2008 global financial crisis, from its humble beginnings through its outrageous successes and its calamitous collapse. Directed by multi-Academy Award, Tony Award®, and Golden Globe winner Sam Mendes, The Lehman Trilogy charts the history of a young man from Bavaria, who stands on a New York dockside in September 1844 dreaming of a fresh start in the new world. Along with his two brothers, he embarks on an epic financial adventure, the denouement of which, 163 years later, is the fall of their firm and the triggering of the largest financial crisis in history. A cast of three play the Lehman brothers, their sons, and grandsons, in a remarkable tripartite feat of storytelling. The decades unfurl within the cinematic sweep of designer Es Devlin's extraordinary, Tony Award®-winning set.
Written by Stefano Massini and adapted by Ben Power, the play won the 2022 Tony Award®for Best Play. Indeed, The Lehman Trilogy was the most awarded play on Broadway in 2022; in addition to Best Play, Best Director, and Best Set Design, it also picked up the awards for Best Lighting Design and Best Actor. It also won 2022's Drama League Award for Best Play along with six Outer Critics Circle Awards, including Best Play.
Originally commissioned by Neal Street Productions, and developed and co-produced with the National Theatre at the Lyttleton Theatre in 2018, followed by a sold-out run at the Park Avenue Amory in the spring of 2019, The Lehman Trilogy bounced back across the pond for a 16-week sell-out run at the Piccadilly Theatre in the West End from May to August 2019. After the covid-19 shutdown, The Lehman Trilogy was the first British play to return to Broadway for a highly lauded season at the Nederlander Theatre from September 2021-January 2022. A Los Angeles transfer to Central Theatre Group's Ahmanson Theatre followed from March-April 2022.
The upcoming West End production will be directed by Zoe Ford Burnett, and will feature costume design by Katrina Lindsay, video design by Luke Halls, and lighting design by Jon Clark. The trio of brothers will be played by Michael Balogun, Hadley Fraser, and Nigel Lindsay.
The Lehman Trilogy in the West End is supported by American Express, the National Theatre's Preferred Card Partner.
The Lehman Trilogy
From 24 January-20 May 2023
For tickets, please click here
Gillian Lynne Theatre
166 Drury Lane
London WC2B 5PW
Performances Mondays-Saturdays at 7pm, with a matinee on Saturdays at 1pm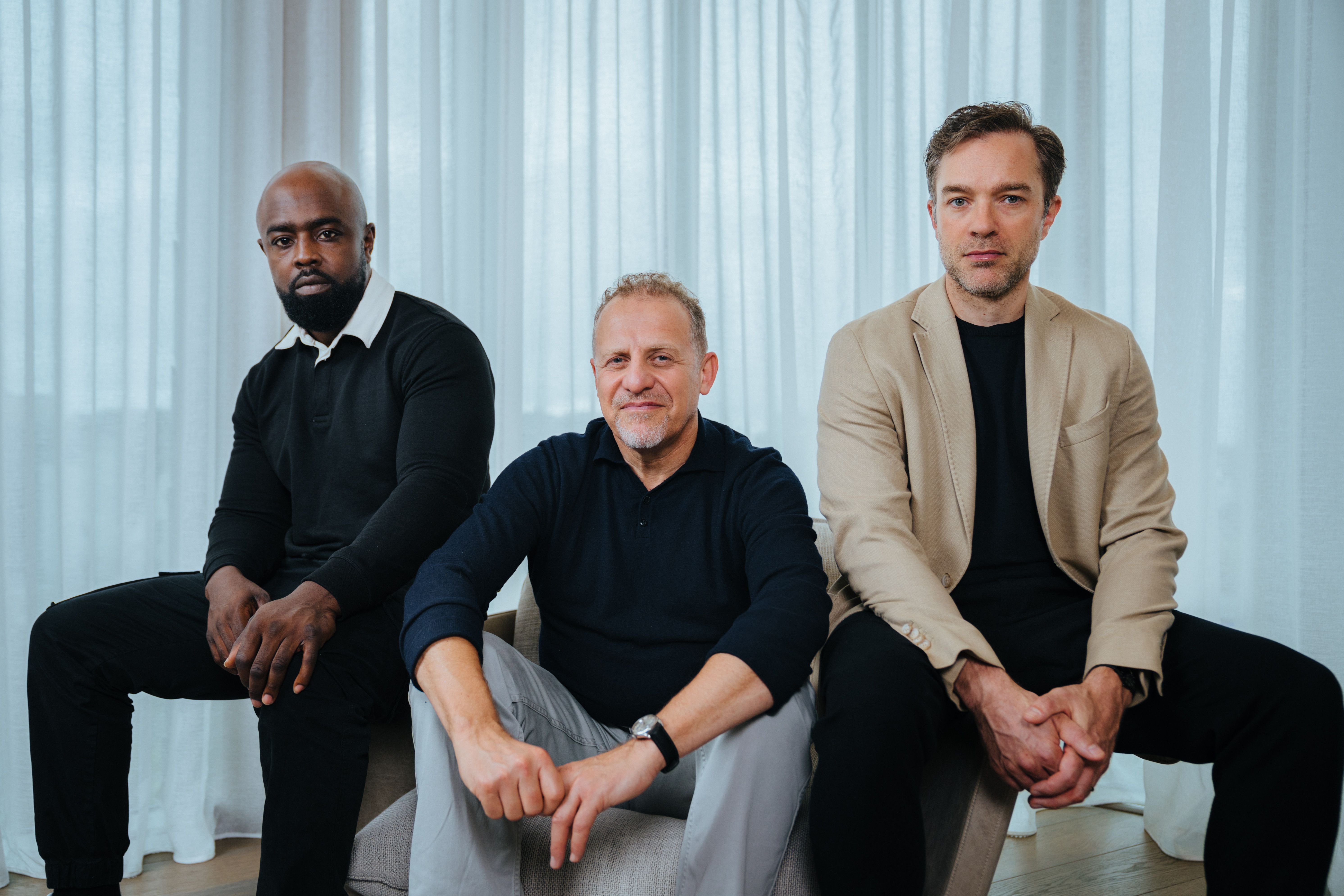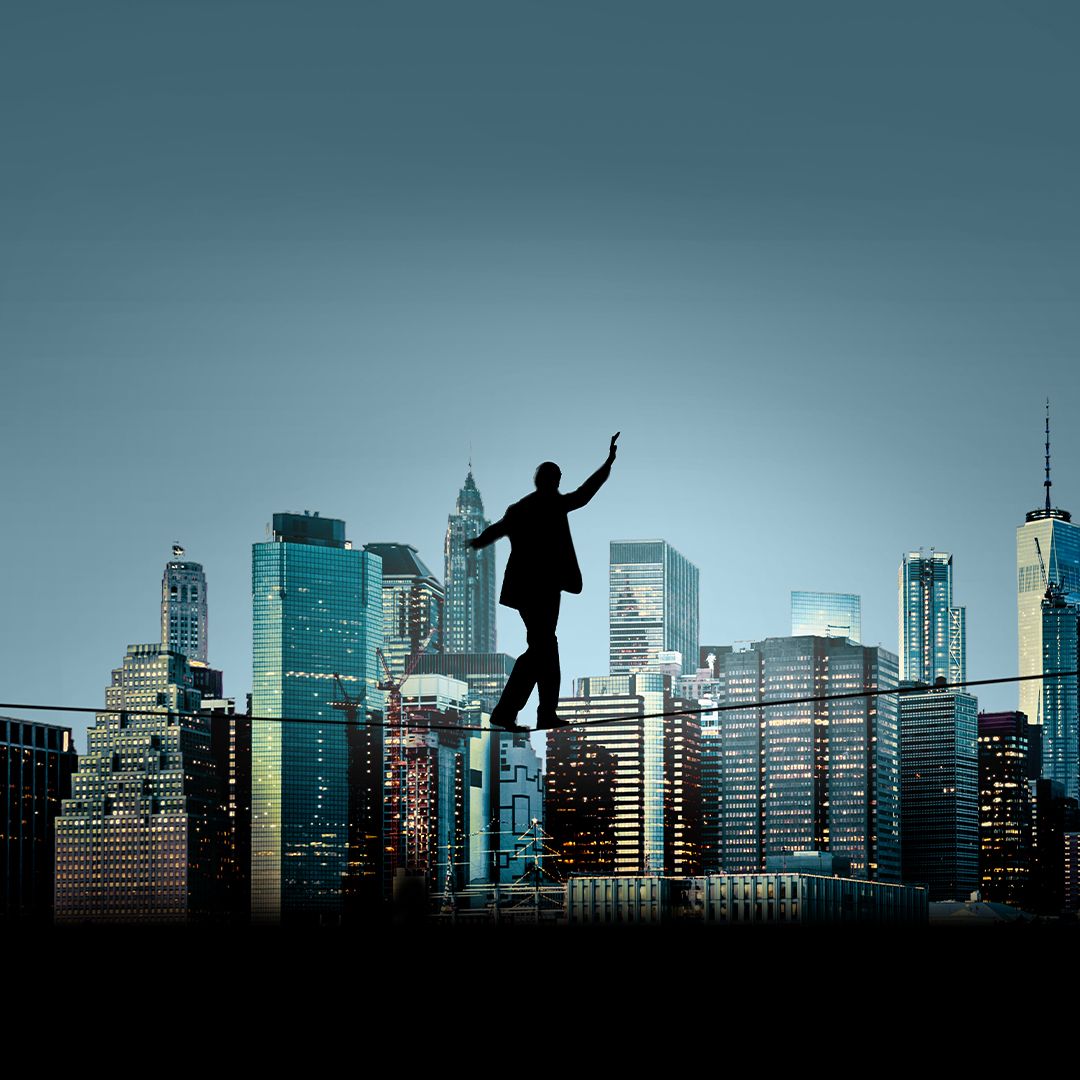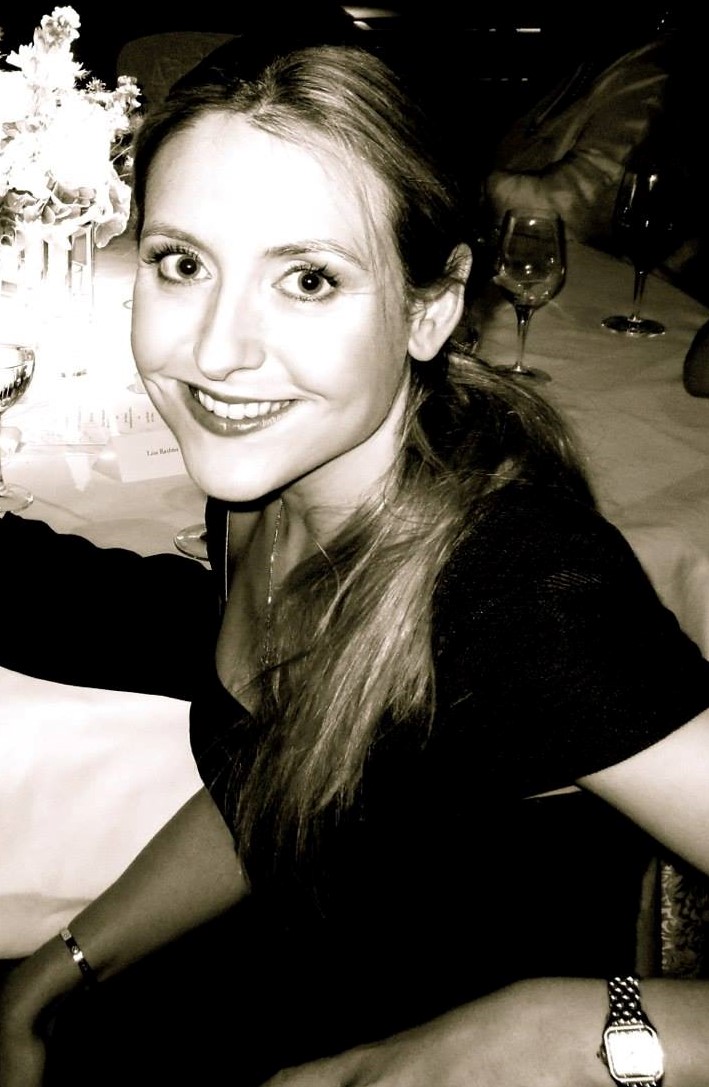 Elisabeth Rushton
Elisabeth has over a decade of experience as a luxury lifestyle and travel writer, and has visited over sixty countries. She has a particular interest in the Middle East, having travelled extensively around Saudi Arabia, Oman, and the UAE. A keen skier, she has visited over fifty ski resorts around the world, from La Grave to Niseko. She writes about experiences and products for children, thea...(Read More)