By Elisabeth Rushton Jan. 18th, 2023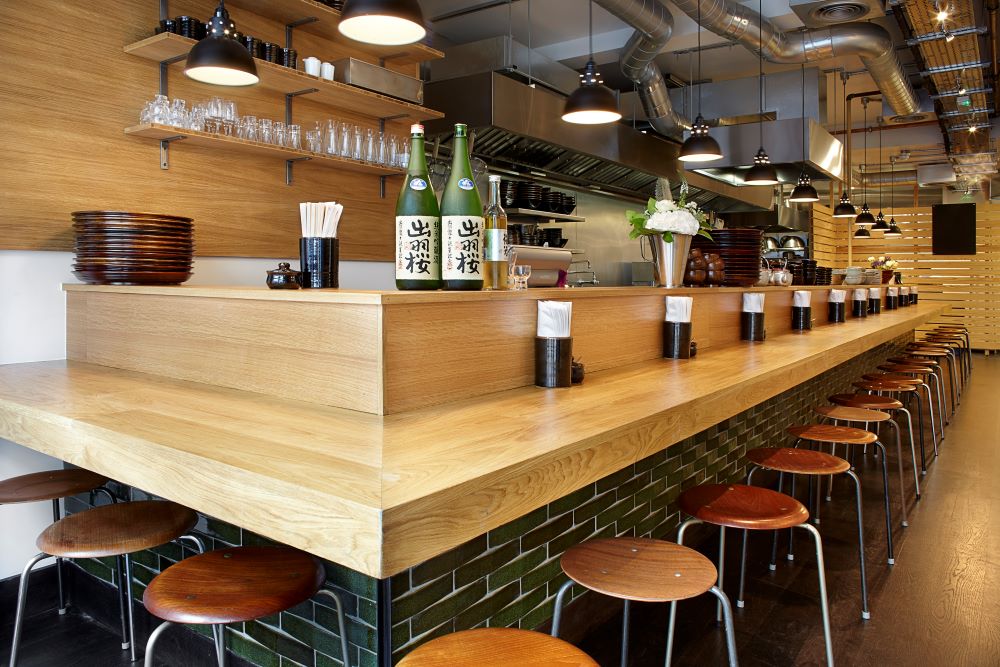 Georgina MacDougall
Koya Soho is one of the most authentic Japanese restaurants in London. For one thing, it specialises almost exclusively in udon. This in itself is typical of Japanese restaurants, which, in their authentic form, are typically monofocused in their cooking. At Koya, long noodles, rectangular in cross-section, are made in a time-honoured, traditional Japanese way, using specialised tools and techniques. The restaurant doesn't brag about this, or about its other many authenticities. That understatedness is one of the nice things about it. The decor is equally unfussy and lacking in pretension, with shared tables and a counter at the bar. The restaurant doesn't take bookings, and there are often queues. My friend and I visited on a drizzly Thursday night in January: despite the dismal weather the place was packed and there was a dozen or so people clustered outside. This place clearly has a devoted fanbase.
Koya serves a range of peripheral dishes, such as tempura and miso soup, however, the principal focus here is unquestionably udon. There are three basic types of dish: Atsu-Atsu (or hot udon in hot broth), Hiya-Atsu (cold udon with hot broth), Hiya-Hiya (cold udon with a cold sauce to dip or pour over). Broadly speaking, the hot dishes are for winter, the cold for summer, but in the interests of research my friend and I decided we ought to try dishes from both sides of the menu, so even though it was a particularly bitter winter evening, we had a cold dish of smoked mackerel with green leaves on a bed of cold udon with a phenomenally good sauce from the Hiya-Hiya menu. It was so vibrantly flavoured and had a fantastic pizzazz. It was the perfect uplift to a dull midwinter's evening. We also opted for the Kinoko from the Atsu-Atsu menu – udon with mushrooms and walnut miso. The noodles were astonishingly good, with a stupefying depth of flavour and flawless texture. As for the noodles, they were amazingly good, with a mystifying depth of flavour and a perfect texture. The mushrooms and walnut miso combination was a wonderful, umami-rich concoction that was powerfully flavoursome without being too rich. The balance of these components and the great noodles was perfectly calibrated and sensationally good.
Koya Soho plays to its strengths, and there is no pudding menu. My friend and I were completely satisfied by our bowls of noodle soup, and we both remarked on how refreshing it is to visit a restaurant that focuses on one thing and does it with such distinction. Little wonder that Koya's sister restaurants have been sprouting up around the capital: since Koya Soho opened in 2011, two more restaurants have opened: Koya City and Koya Ko Hackney (the latter billed as a more 'casual, fast-paced 'little sister'' on the restaurant's website, but nevertheless very much part of the Koya family). Koya does the best udon I've tasted outside Japan and it's without a doubt the best you'll find in London.
50 Frith St, London W1D 4SQ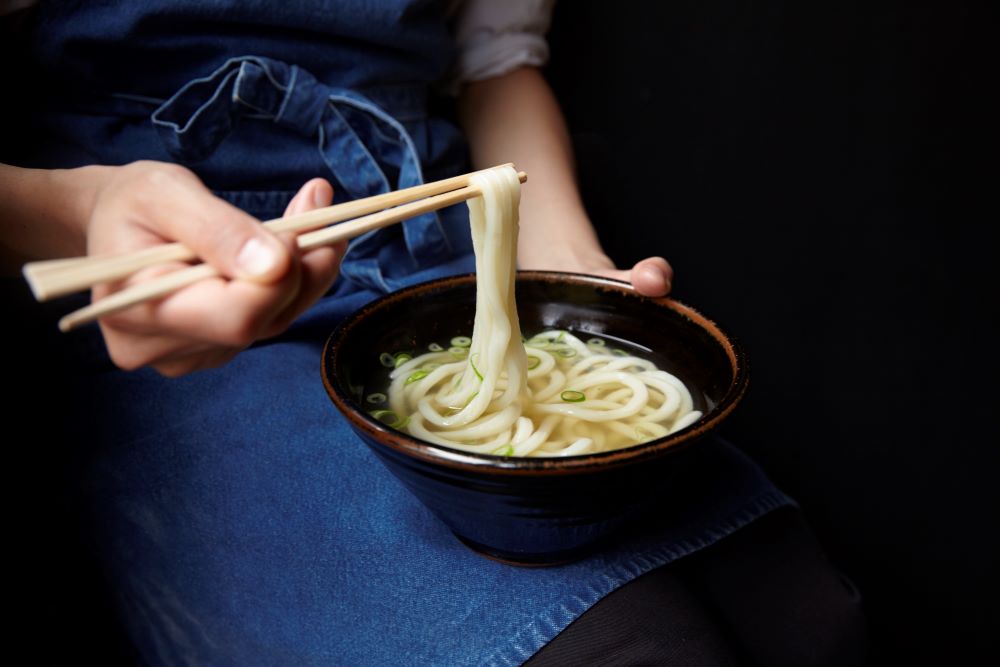 Georgina MacDougall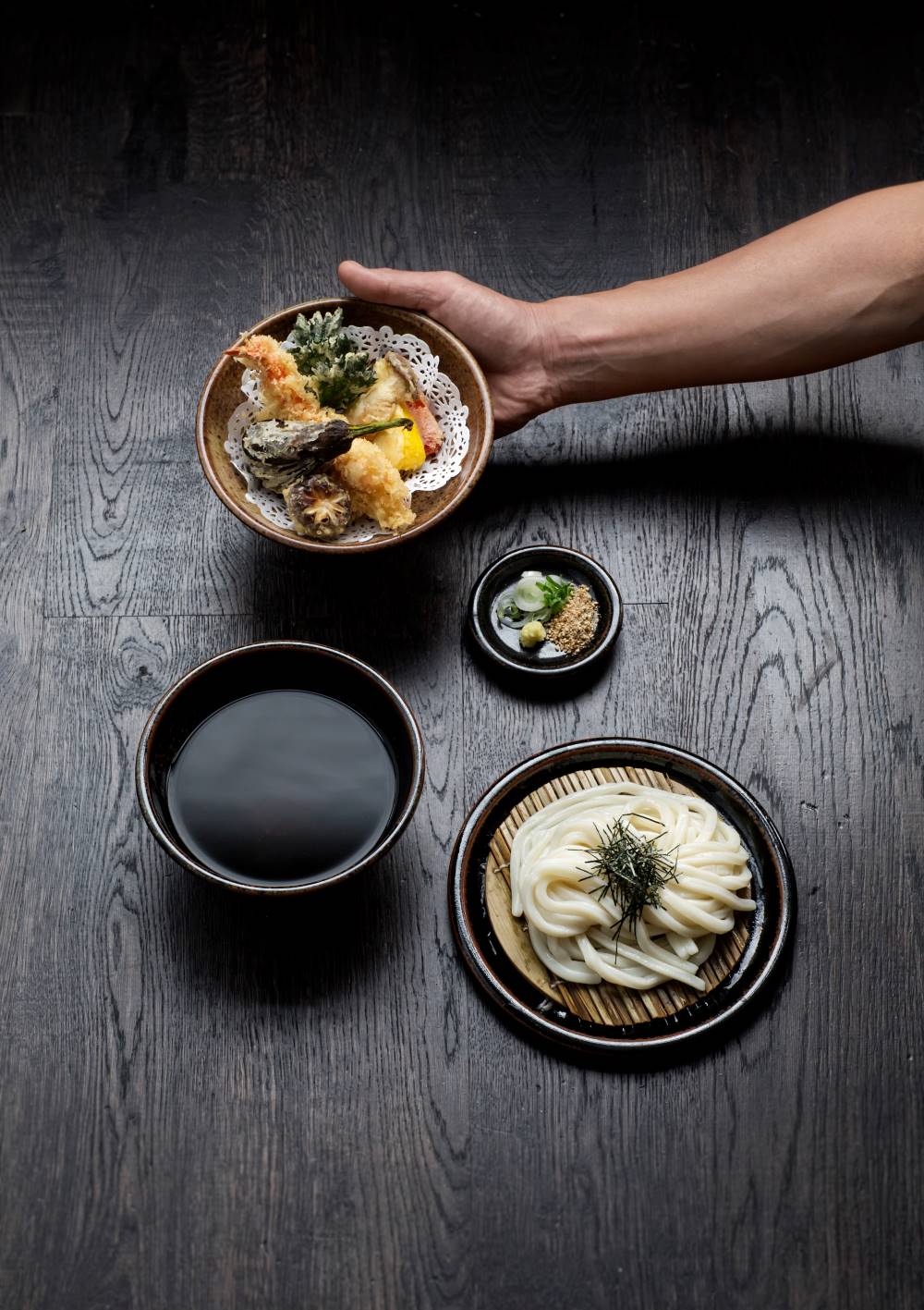 Georgina MacDougall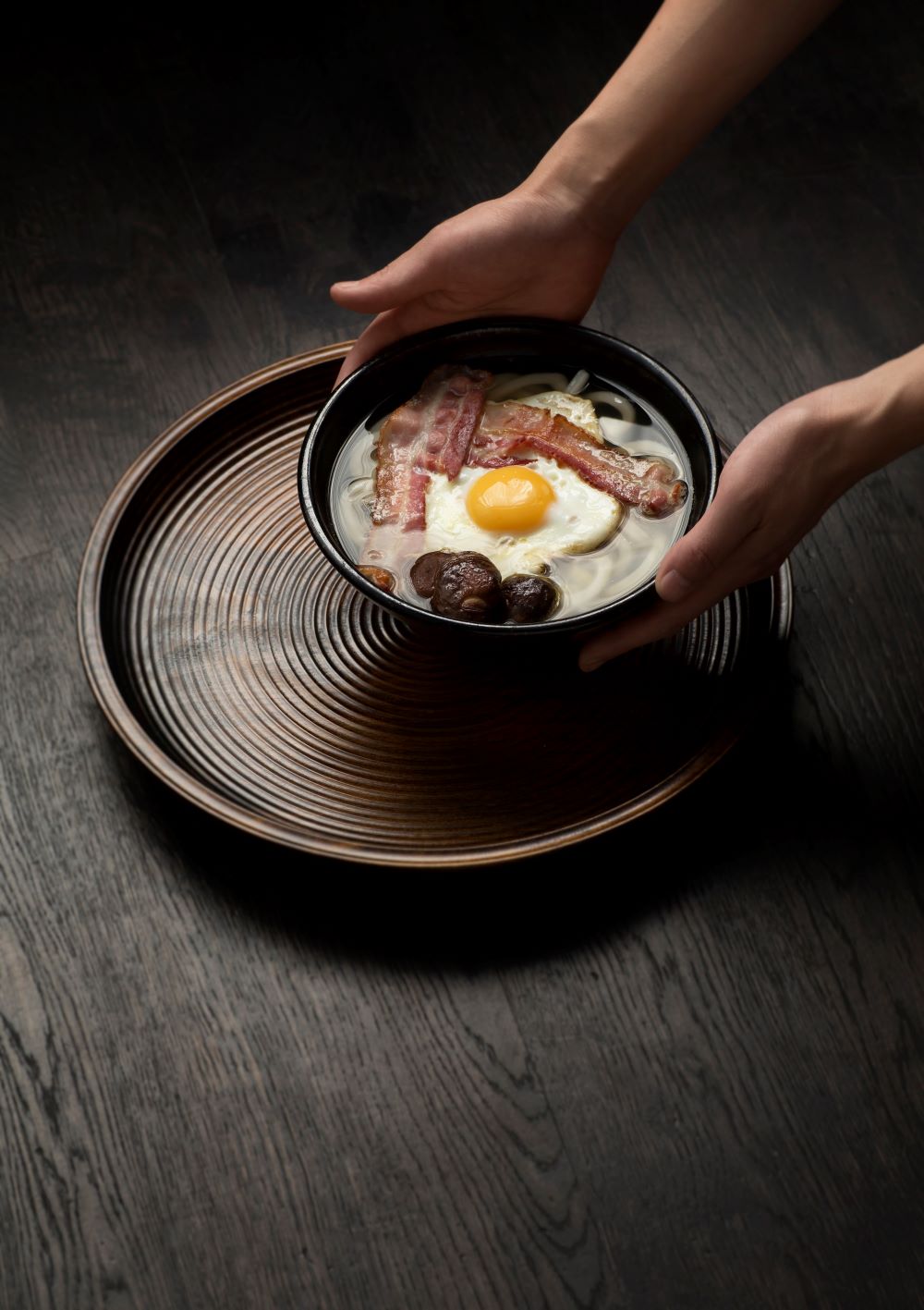 Georgina MacDougall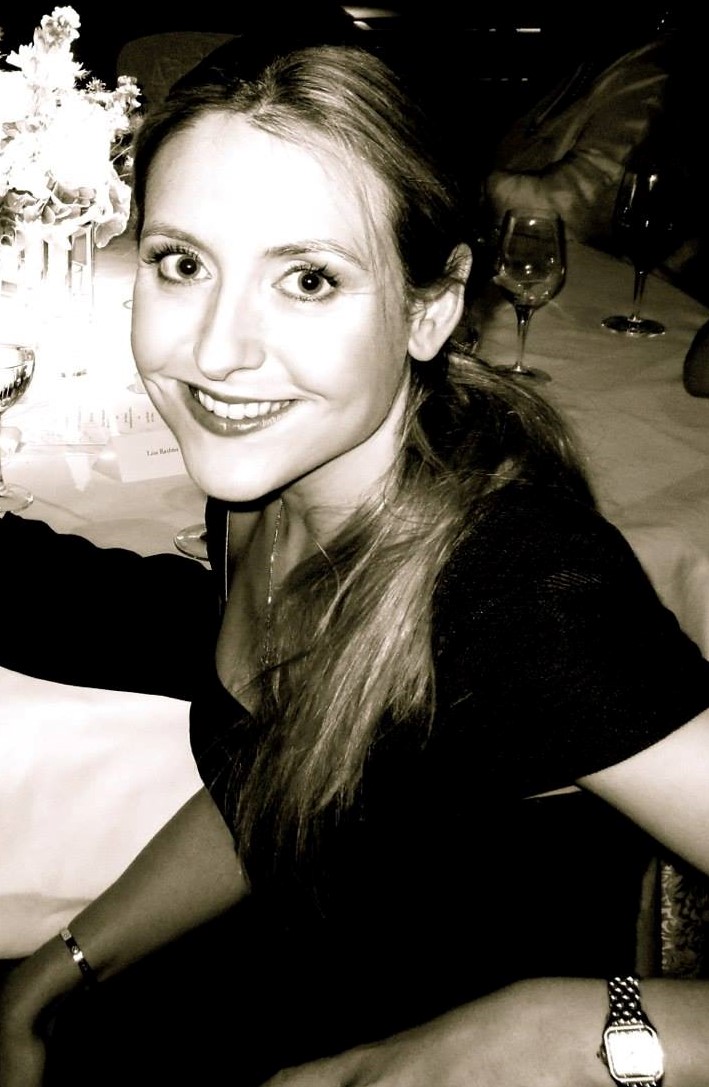 Elisabeth Rushton
Elisabeth has over a decade of experience as a luxury lifestyle and travel writer, and has visited over sixty countries. She has a particular interest in the Middle East, having travelled extensively around Saudi Arabia, Oman, and the UAE. A keen skier, she has visited over fifty ski resorts around the world, from La Grave to Niseko. She writes about experiences and products for children, thea...(Read More)