By Elisabeth Rushton Feb. 10th, 2023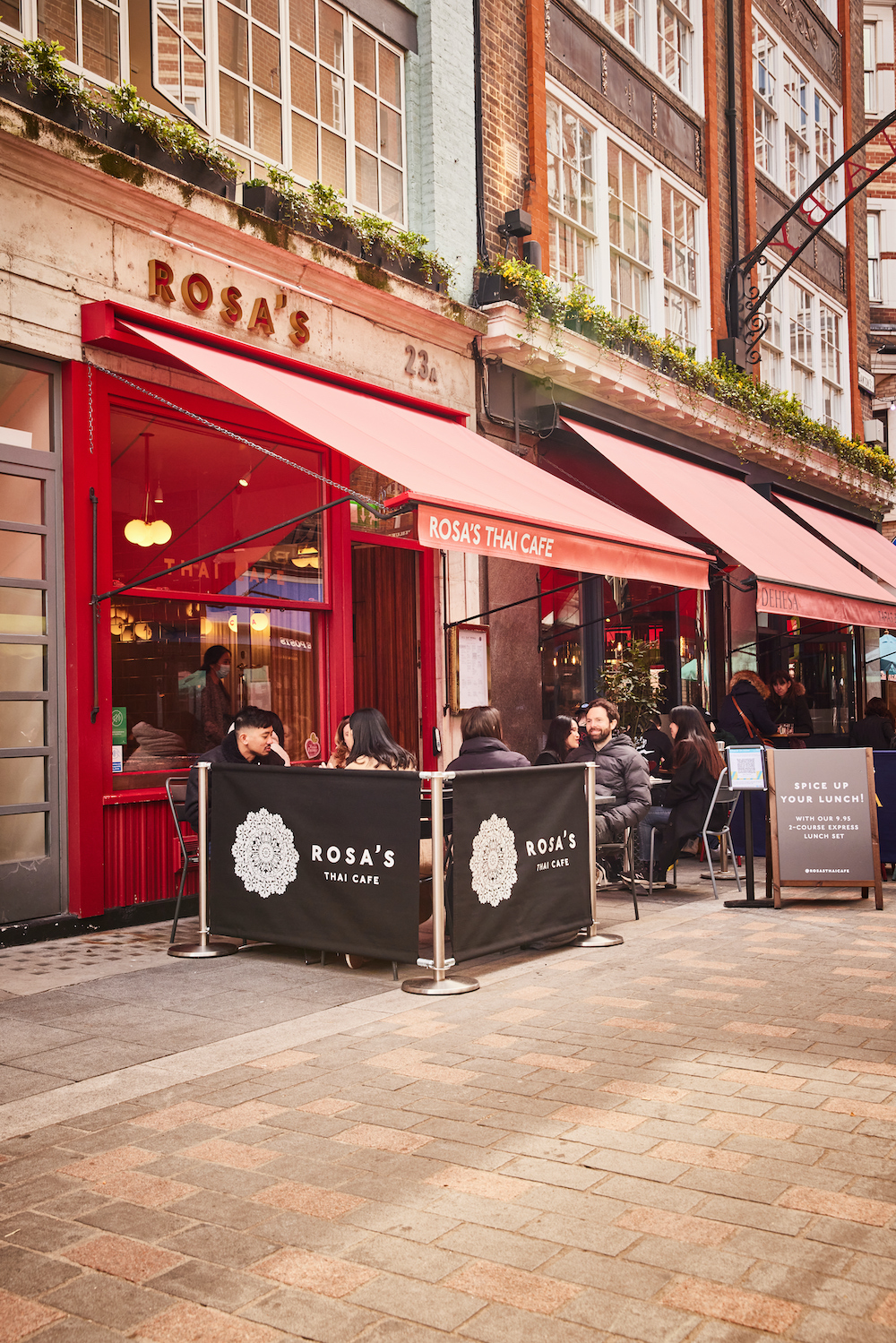 Charlie McKay
Rosa's Thai is a burgeoning, highly successful chain of Thai restaurants. The original Spitalfields café was opened in 2008 by husband and wife team, Alex and Saiphin Moore, who imported their culinary nous from Saiphin's home in northern Thailand to London As other UK chains wither and close (GBK and Byron are amongst the multitude of restaurants shutting up shop in multiple locations), Rosa's Thai has bucked the trend entirely, and off-shoots have sprouted up all around London, and indeed across the country in major cities such as Liverpool, Manchester, and York. There are now an impressive 34 restaurants in the Rosa's stable, nationwide. They are clearly doing something right.
I visited the Spitalfields café back in 2008 when it was brand new, and near the office I worked in at the time. I recall being astounded by the authenticity of the place (I had spent a month backpacking round Thailand a few years previously, so I had high expectations).
I visited my local outpost of Rosa's, the Chelsea restaurant, which is conveniently located on the Fulham Road, around the corner from the Hollywood Road stalwart Brinkley's, by coincidence with the same friend I'd backpacked around Thailand with – on a bracing Thursday evening in February. Despite the dreary weather, the restaurant was packed and the atmosphere lively. The restaurant iscosy, with white tiling and cool mint-coloured walls.
The menu features favourites, such as chicken satay skewers and a tangy peanut sauce on the starters, and Rosa's green Thai curry and pad Thai. The difference at Rosa's is a subtle inflection of western flavour including a sweet roasted duck curry taking its flavours from cherry tomatoes, pineapple, and basil. A spicy tom yum soup and a papaya salad also feature, and fish lovers are well catered for in all sections of the menu.
We opted for a selection of dishes to share: the tom ka soup, popcorn shrimp, cashew stir-fry, and Rosa's panang curry, which included a heady mix of aubergine, chillies, and kaffir lime leaves. Curries don't come with rice, so pick one from the generous side menu list, which includes coconut and jasmine rice. Portion sizes are generous – I'd advise sharing between two – coming in a bowl and cooked just as Thai rice should be: slightly sticky, fluffy and fragrant.
After two hefty courses, dessert was a struggle, but we decided to share two which sounded too good to resist– mango and sticky rice and som tum brownie bite, which comes with coconut ice cream and a delightfully tart homemade tamarind som tum sauce. They were the perfect conclusion to a delicious meal. The food here is excellent: if you are looking for a great Thai meal that is reasonably priced, Rosa's is the ideal place to go.
Rosa's Chelsea 246 Fulham Road, London SW10 9NA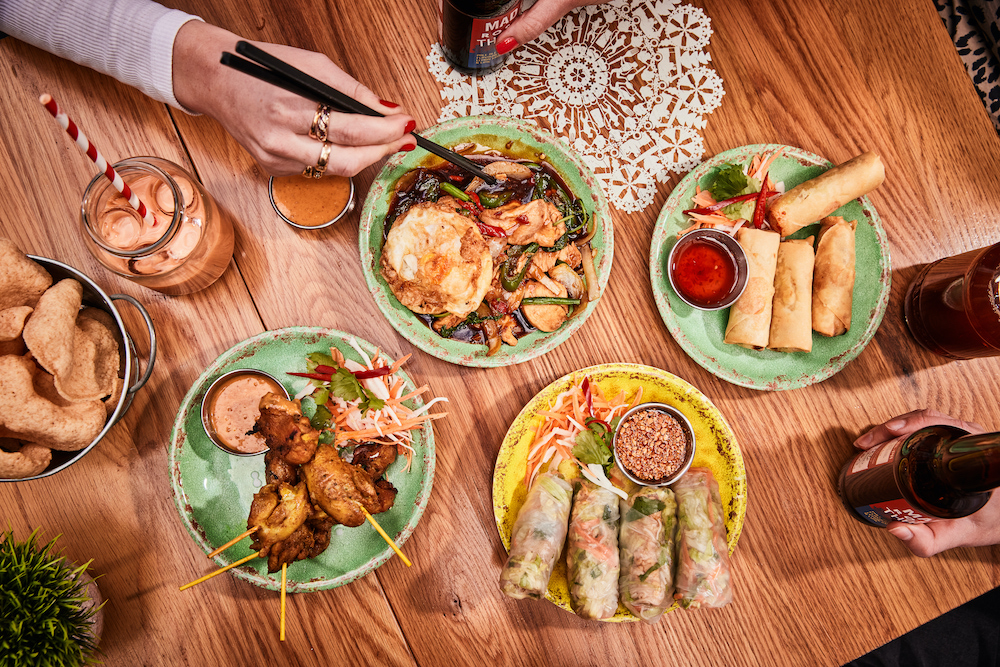 Charlie McKay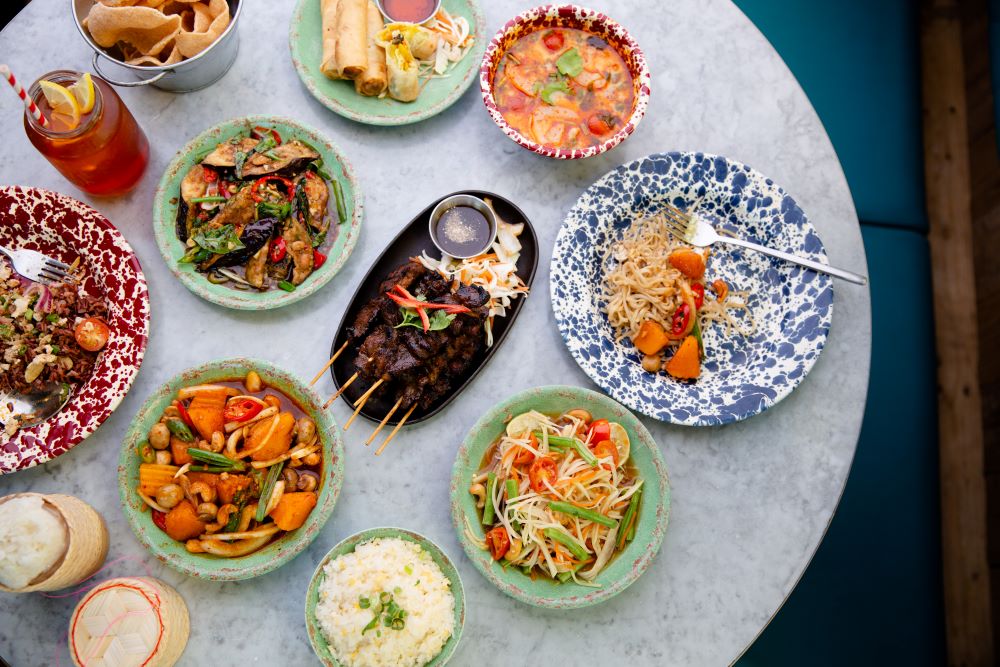 Charlie McKay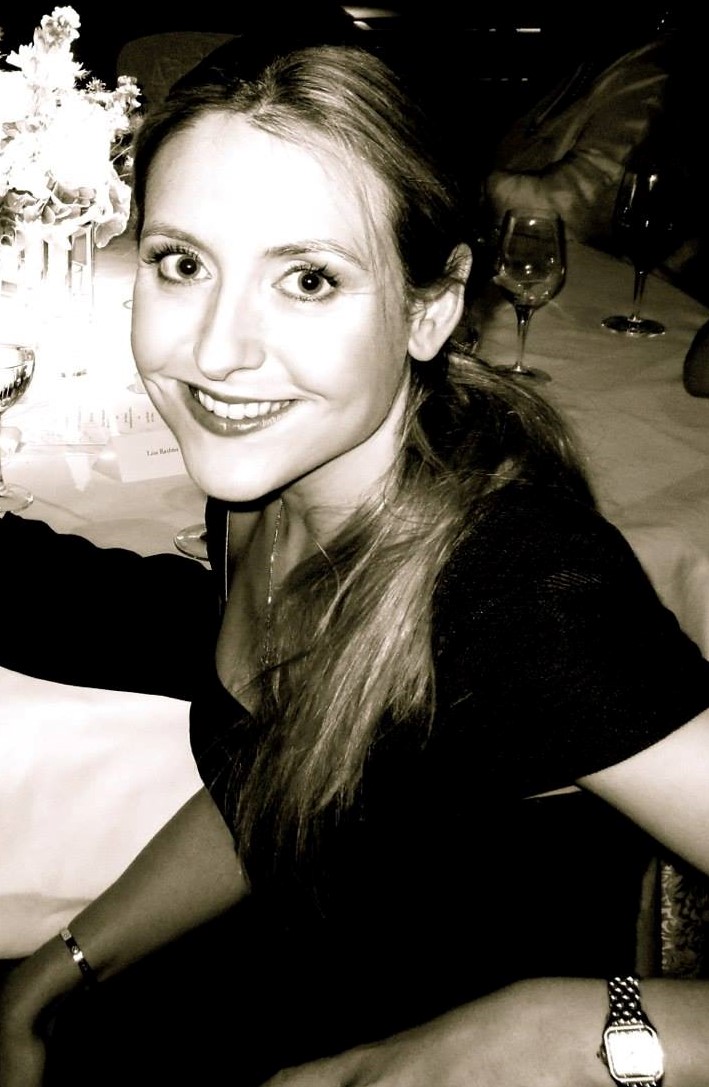 Elisabeth Rushton
Elisabeth has over a decade of experience as a luxury lifestyle and travel writer, and has visited over sixty countries. She has a particular interest in the Middle East, having travelled extensively around Saudi Arabia, Oman, and the UAE. A keen skier, she has visited over fifty ski resorts around the world, from La Grave to Niseko. She writes about experiences and products for children, thea...(Read More)