By Elisabeth Rushton Mar. 9th, 2023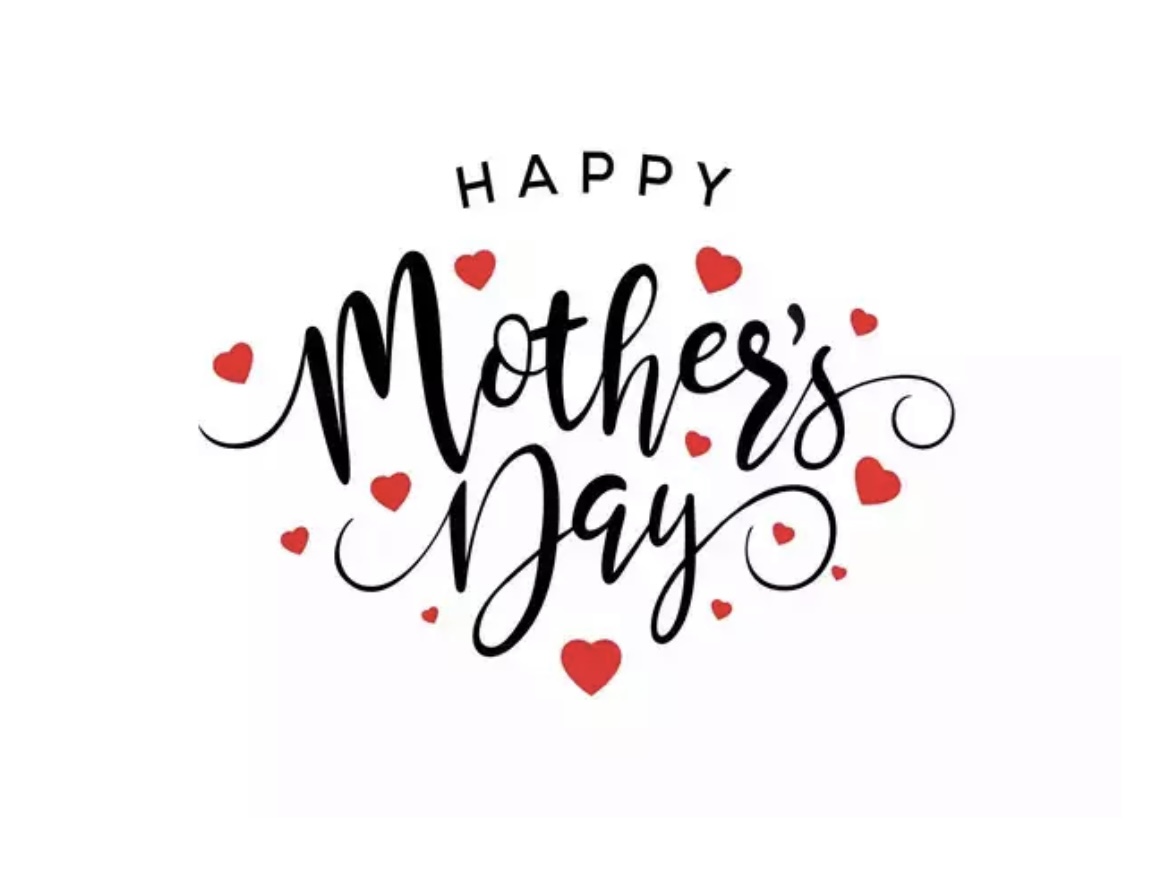 Mother's Day is rapidly approaching, falling this year in the UK on Sunday 19th March, and as usual, the ripple of present-buying panic has begun to spread.
Selecting a Mother's Day gift is uniquely stressful, especially when you want to go above and beyond the usual chocolates and flowers and give something special and meaningful.
It may sound twee, but it really is true that it's the thought that counts. The following is a carefully curated list of dreamy Mother's Day gift ideas that we guarantee will delight mothers or mother figures of all ages.

La Bonne Brosse No.1 The Universal Hair Care Brush £128
La Bonne Brosse can justifiably lay claim to produced the finest hairbrushes in the world. Each component of the company's brushes is carefully sourced, from the acetate, which is produced in France by the last remaining French acetate manufacturer, to the boar bristles, which are imported from artisanal producers in South East Asia and are 'first cut', therefore richer in keratin. The nylon fibres are also among the finest on the market. Made in Europe, their flexibility, thickness and softness have been carefully studied to deliver an experience that combines stimulating massage with a gentle brush. The softness and bounce ofthe rubber into which the bristles of the hair brush are inserted is also considered and La Bonne Brosse offers the softest shore quality to provide the perfect bounce, brushing without breakage and enhanced comfort. The brushes are ergonomically designed to follow the curves of the head and neck.
There are four main types of brush, designed for a variety of hair types. Helpfully, there is a diagnostic questionnaire on La Bonne Brosse's website to help customers determine which brush is most appropriate for their needs.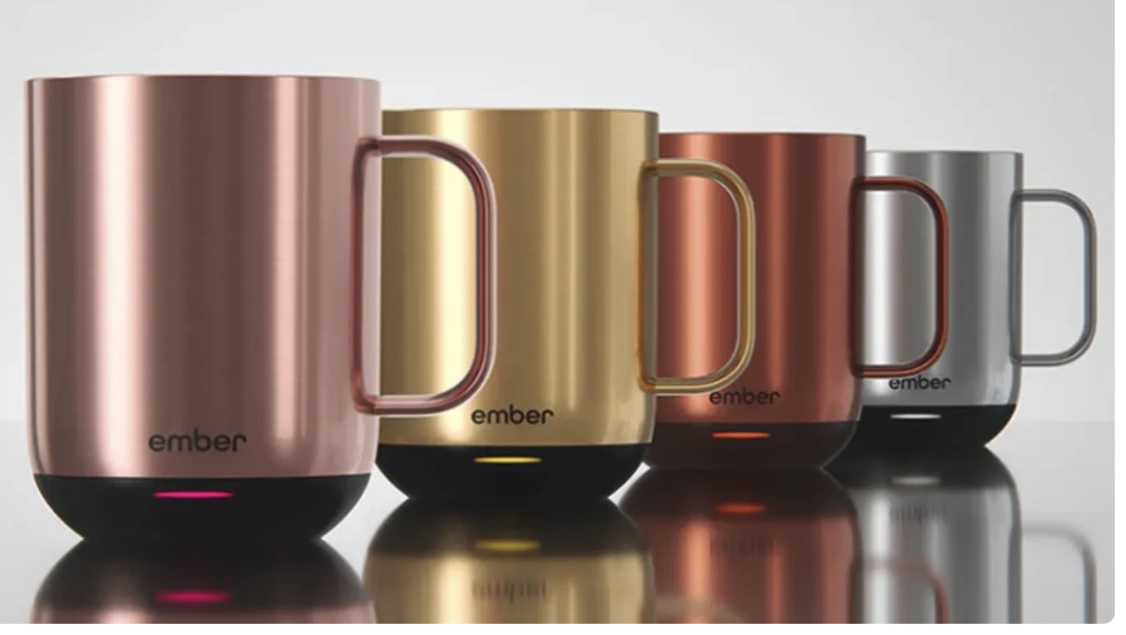 Ember Mug² (£119.95)
The Ember Mug²: Metallic Collection is a brilliant take on Ember's classic smart mug, and is guaranteed to make every morning shine. The Ember Mug² comes in two sizes, 10oz and 14oz, in sleek black or white and does more than simply keep your coffee hot. Ember Mug² maintains your chosen drinking temperature for up to 1.5 hours with the Ember Mug² 10 oz and up to 80 minutes with the Ember Mug² 14 oz's built-in battery, or all day with the included charging coaster. Ember Mug² is safe to hand wash and submersible up to 1 meter in water.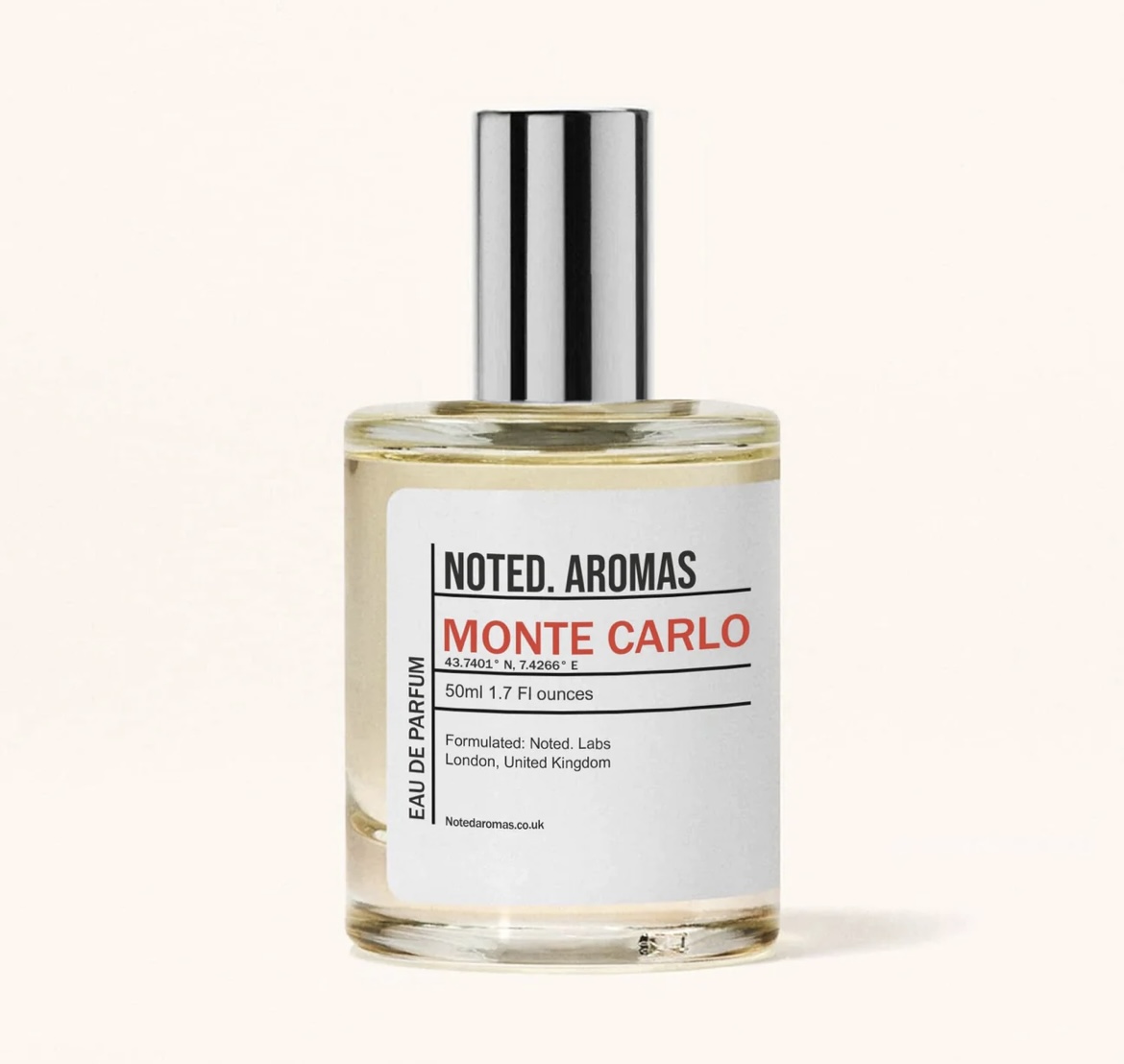 Noted. Aromas Monte Carlo 50ml £19.99
Noted Aromas produce high quality fragrances at accessible prices. Instead of trying to reinvent the wheel, the company focuses on making fragrances that are incredibly similar to designer favourites, without the extortionate price tag, and without comprimising on the high quality ingredients used to make them. Monte Carlo is a perfect dupe for Baccarat Rouge, and £185 less than the original!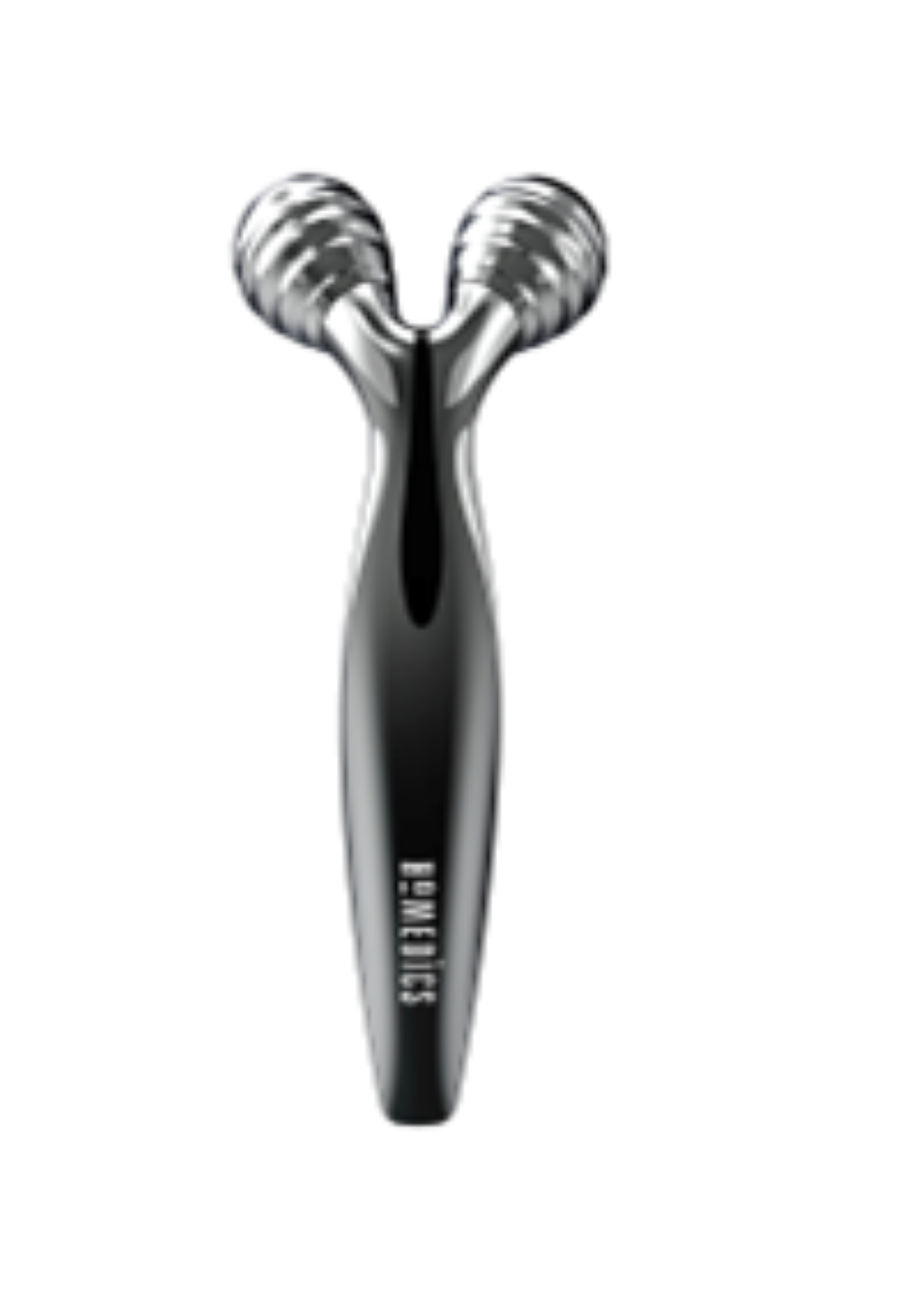 HoMedics Facial Beauty Roller £24
For time-poor mums who can't squeeze in a visit to the spa for a facial, this is the perfect device! The Homedics Facial Beauty Roller delivers gentle Microcurrent technology to tighten and brighten the complexion. 360-degree spinning rollers deeply massage and lift the skin to visibly tone facial muscles with a 70-degree angle designed to treat both small and large contours of the face. The stimulation of the skin assists with optimal product absorption.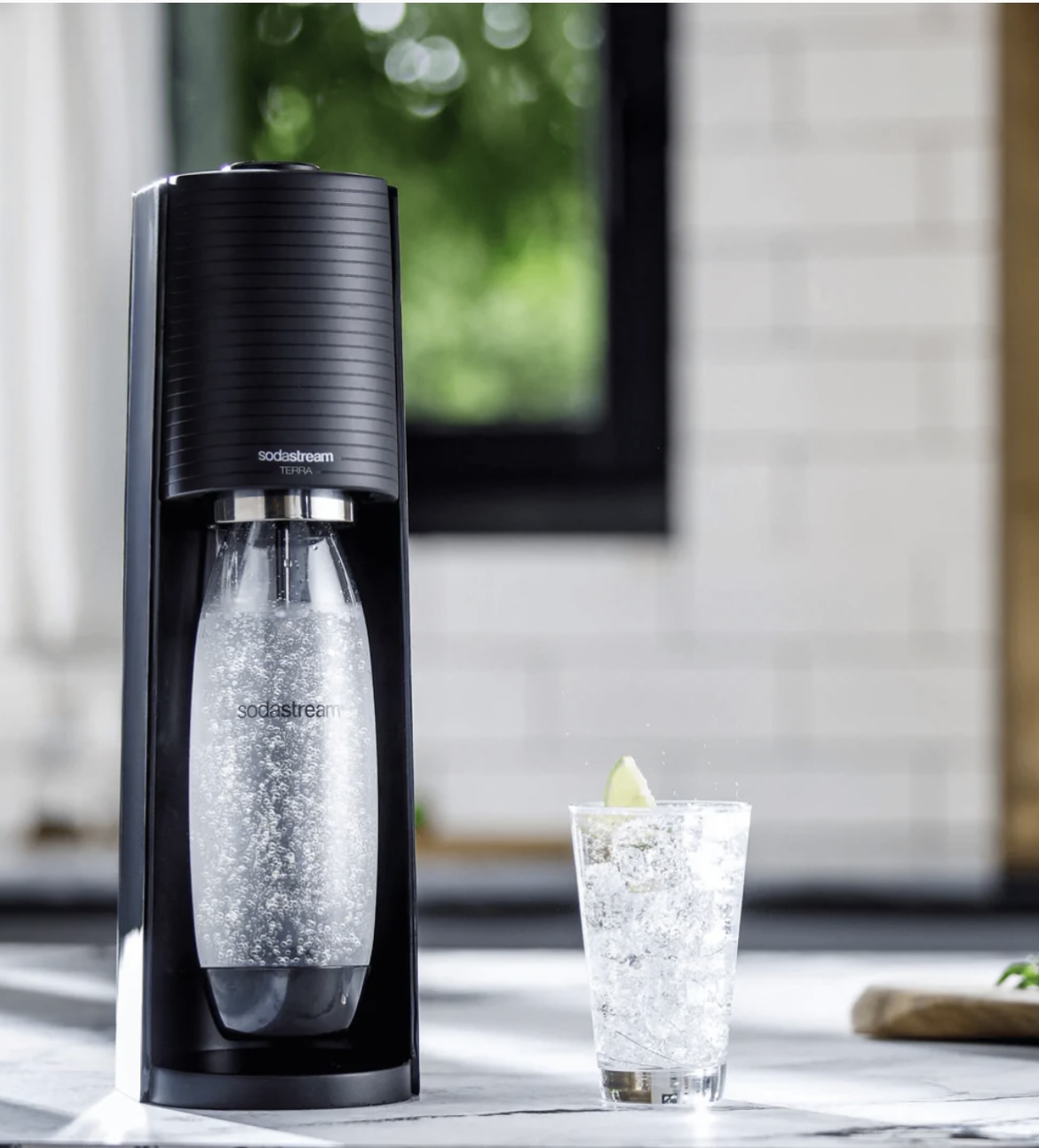 SodaStream Terra £109.99
A home sparkling water maker is a wonderful gift for fans of fresh fizzy water, always available on tap. The SodaStream Terra features the company's new quick connect technology (pink cylinders), so setup has never been easier.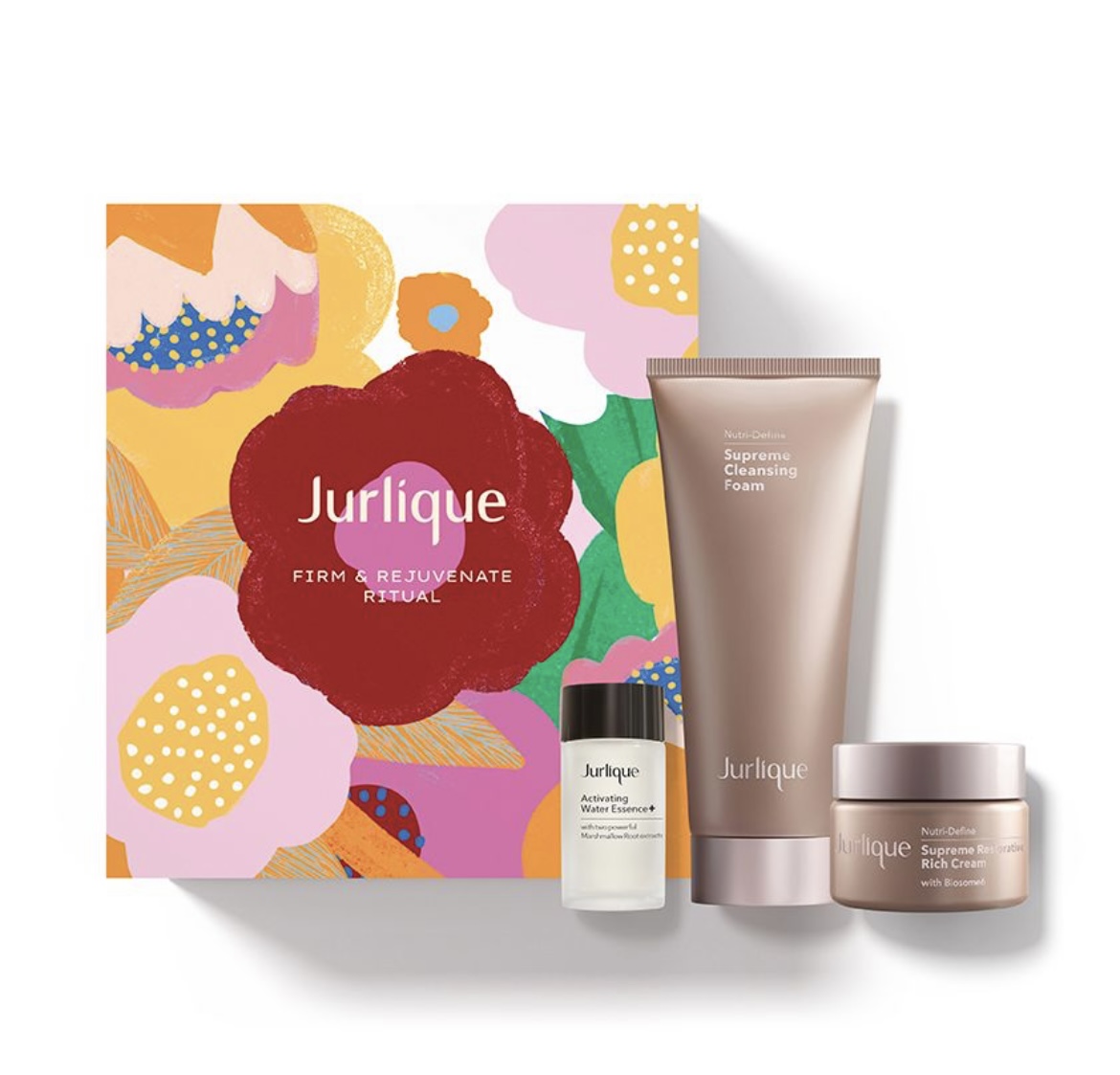 Jurlique has a wonderful collection of nurturing gift sets inspired by Mother Nature, especially designed for Mother's Day! The sets feature botanical-rich bundles to soothe workworn hands, replenish skin, and nourish both face and body. The nature-inspired Firm & Rejuvenate Ritual promotes skin radiance while targeting signs of ageing. The set contains Activating Water Essence+ 20ml, Nutri-Define Supreme Cleansing Foam 100ml, Nutri-Define Supreme Restorative Rich Cream 50ml, which is enriched with Spilanthes Flower and Horseradish Root extract to help promote collagen production, skin firmness, and enhance elasticity.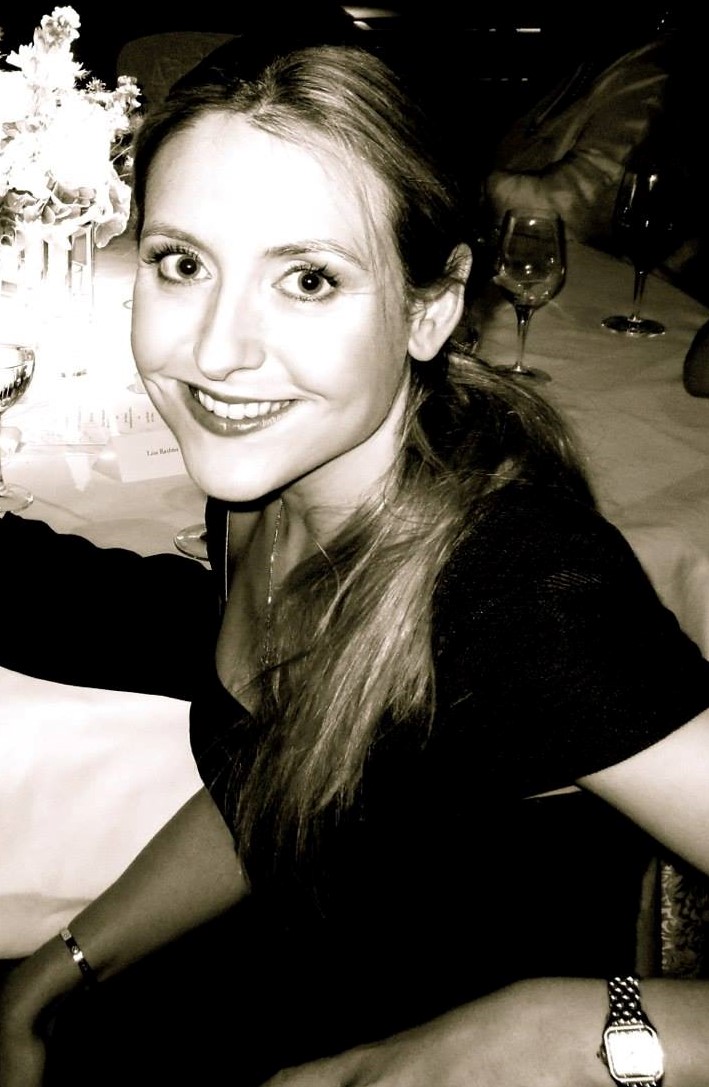 Elisabeth Rushton
Elisabeth has over a decade of experience as a luxury lifestyle and travel writer, and has visited over sixty countries. She has a particular interest in the Middle East, having travelled extensively around Saudi Arabia, Oman, and the UAE. A keen skier, she has visited over fifty ski resorts around the world, from La Grave to Niseko. She writes about experiences and products for children, thea...(Read More)