By Elisabeth Rushton Aug. 23rd, 2023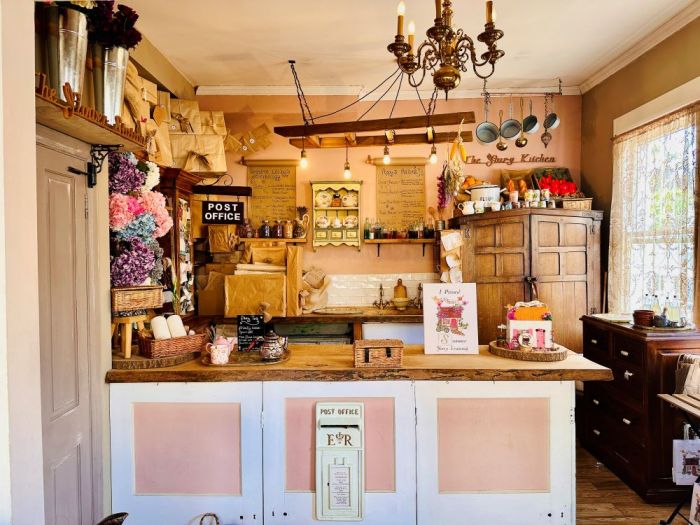 The Fairy House
Whilst I generally try to swerve gender stereotypes as much as possible in the upbringing of my two young daughters, it is an inescapable fact that both have always expressed a preference for 'girly' things: mermaids, princesses, and, of course, fairies. Interest in the latter reached a crescendo recently as my older daughter has been paid a couple of visits by the Tooth Fairy (and more are imminently expected).
I had heard about The Fairy House from friends with children who had attended 'Fairy Training' and raved about it, and I thought it sounded like the perfect place to foster my daughters' fascination with fairies. I decided to book a Summer Fairy Training session, because it sounded so delightfully whimsical, and I knew it would appeal to both of my fairy-obsessed little girls.
The Fairy House is located just off the perennially popular Northcote Road in Clapham. My daughters and I arrived one balmy evening in high summer, the girls fizzing with anticipation at the prospect of meeting a 'real fairy', and clutching their gorgeously illustrated invitation, personally addressed to the girls by Fairy Katie a few weeks in advance of our visit, which had heightened the sense of expectation exponentially. The girls had committed to memory a Dream Spell contained within the invitation, and were eager to recite it once inside. We arrived, as suggested, around 15 minutes early for our appointment so that we could enjoy the exquisitely decorated Fairy Garden, which demarcates the edge of the 'human world'. There is such attention to detail in the decoration, and my daughters are both captivated. I notice a couple of handwritten letters which have been posted inside the charming 'Fairy Mail' postbox, which is garlanded with roses. The garden is festooned with flowers in window boxes and plant pots, and there is a beautiful swinging chair, also adorned with roses. There is a delightful wishing well, and a signpost with an eclectic mix of exotic directions, including arrows pointing to 'Sylvie's squirrel trail' and 'Rosie's Castle'. The girls are already in raptures when the peony pink door opens to reveal Fairy Katie – an ethereal creature dressed in damask rose, flowers, and gossamer wings. The girls are entranced, and so am I.
Fairy Katie enthusiastically ushers us into her sitting room, which is full of delicious quirks, like a rainbow-keyed piano, a talking wardrobe (a nod to Beauty and the Beast), Lawrence the cuckoo clock, and twinkling fairy lights. Fairy Katie explains that she has grown to human size to meet the girls for the special occasion of their visit, but that she is normally the size of a fingernail. This is a clever explanation, and I imagine helps to satisfy any young skeptics. There is an invitation with the girls' names in the middle of the mantelpiece: the attention to detail here is second-to-none.
Fairy Katie explains to the girls that they are going to be taking part in fairy training, and so they will need their own wings and wands and equips them with both. The girls are delighted to be given a pair of rainbow-coloured wings and a star-tipped engraved wand. Next, we are led down a butterfly walkway (the entire wall is decorated with 'sleeping' butterflies), and a corridor which has been delightfully decorated with 'human things', such as a framed china plate and an umbrella, much in the manner of Ariel the Little Mermaid and her collection of gadgets and gizmos from the human world.
We are shown into the Fairy Kitchen, which on one side houses a fairy post office, replete with postbox, and on the other the Fairy Den. There are refreshments for the trainee fairies and their accompanying 'Friendly Giant' – mermaid water and fairy tea respectively. The girls listen to Fairy Katie tell them a magical story, then begin to work on one of their fairy school tasks: making a dream potion. All kinds of gloop and glitter get combined into the concoctions, which the girls love mixing with little sticks.
Next, we go down the 'Rabbit Hole' to the basement of the fairy house, which is very cozy little area. Here Fairy Katie entreats the girls to find some hidden dream crystals (the game is redolent of 'Finders Keepers' – the cult '90s kids' TV show), and the girls embark on their quest with relish. Next there is some fairy dancing, and the girls shimmy around with scarfs, waving their wands, and having a ball.
This is followed by some arts and crafts: the girls make a dreamcatcher. They illustrate their dreams, and have the completed dreamcatcher to take home with them at the end. Fairy Katie then introduces the next game: she throws bean bags in the air and the girls catch their dream power (which include attributes ranging from bravery to being able to breathe underwater) in colourful little fishing nets. The next part is extra magical: the girls huddle into the dreamcatcher-bedecked Dream Den and make their wishes. Then it's back upstairs to the Fairy Kitchen to be presented with their Summer Fairy Training certificates. The icing on the cake is when Fairy Katie produces a replica model of the Fairy House (which even features a pink bicycle propped up against one side, just as there is in real life), opens the lid, and gives each girl a special iced fairy biscuit. And with that, we are magically whisked back into the human world.
I cannot say who enjoyed the Fairy House experience more: me or my daughters. Both girls are begging to return and hold their next birthday parties there. Fortunately, the Fairy House offers a wonderful Birthday Visit experience, including everything from homemade invitations to Fairy House gift bags. Fairy Training also changes each season, so it would be perfectly possible to undertake Fairy Training in Spring, Summer, Autumn and Christmas as each season offers different activities. A great excuse – if any were needed – to return!
For further information, and to book, please visit: fairytalefriends.co.uk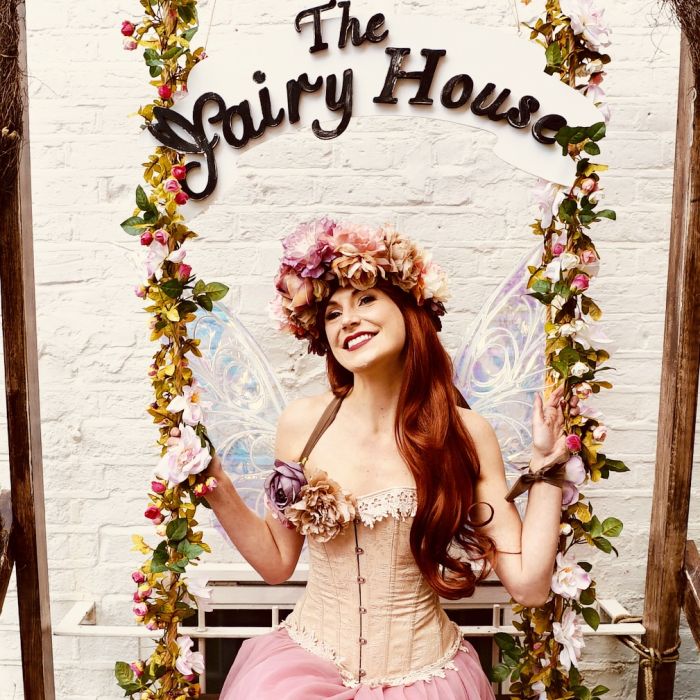 The Fairy House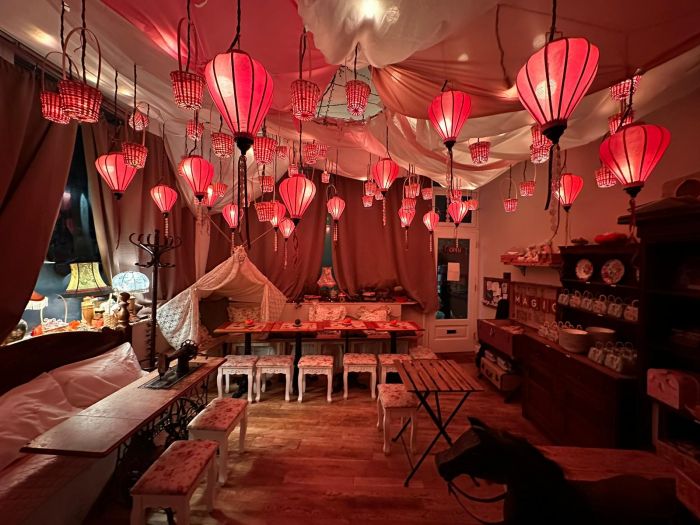 The Fairy House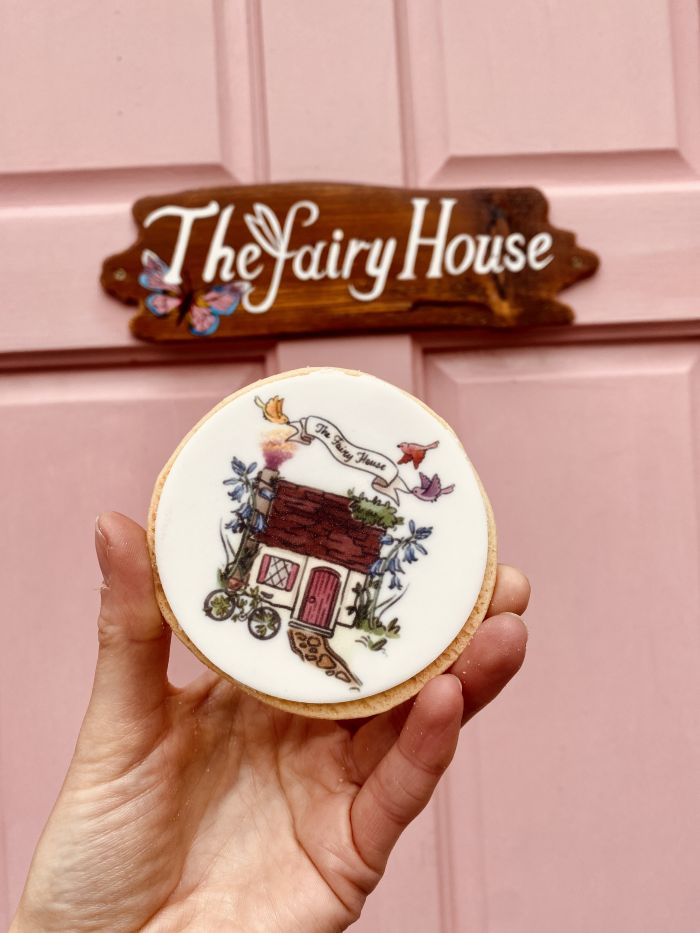 The Fairy House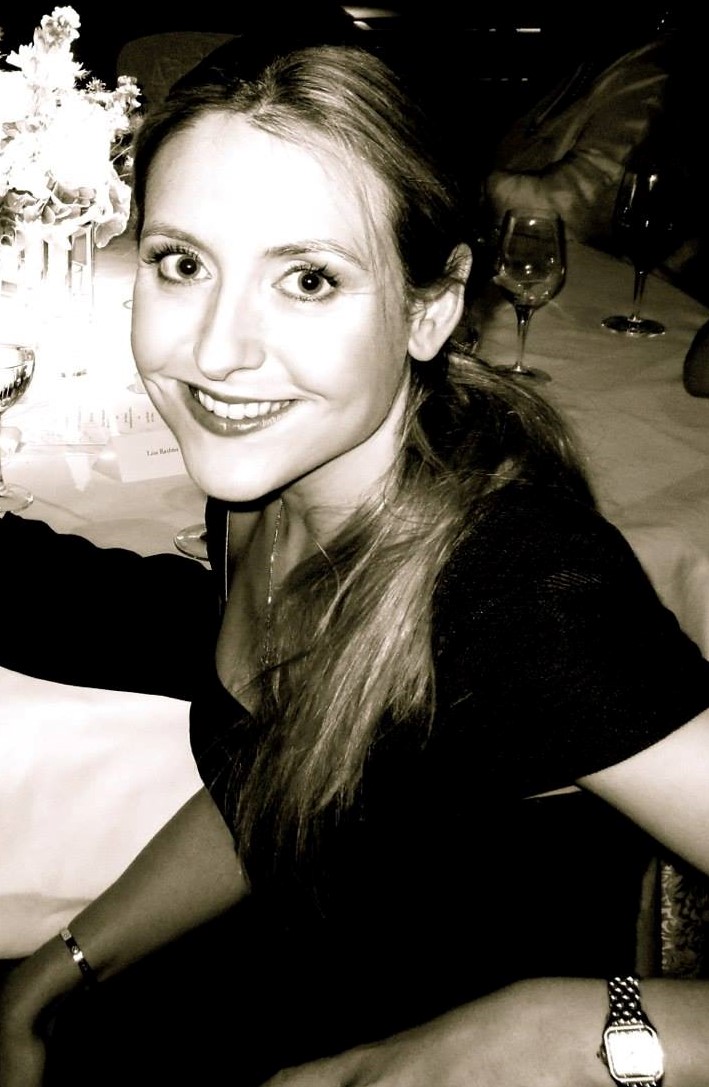 Elisabeth Rushton
Elisabeth has over a decade of experience as a luxury lifestyle and travel writer, and has visited over sixty countries. She has a particular interest in the Middle East, having travelled extensively around Saudi Arabia, Oman, and the UAE. A keen skier, she has visited over fifty ski resorts around the world, from La Grave to Niseko. She writes about experiences and products for children, thea...(Read More)