By Jennifer Chan Dec. 28th, 2011
Amidst the hustle and bustle of countless holiday parties, get-togethers, travel and shopping, it's easy to feel overwhelmed this season; and at JustLuxe, we're firm believers in pampering ourselves as soon as stress hits.

In fact, I recently headed downtown to pay a visit to The Ritz-Carlton, Los Angeles to check out their seasonal holiday spa menu and indulged myself with the 50-minute Cranberry Pomegranate Body Scrub.

The spa itself, is breathtakingly beautiful, chic, glamorous, and undeniably luxurious. The amenities are top notch and the decor is modern yet lavish. I perused the well-edited product offerings (Oribe, Apothia, Moroccan Oil and more) before heading into my treatment and mentally prepared myself to shut out the outside world so I could fully enjoy this decadent treatment. The next 50 minutes? Pure bliss.

The therapist skillfully massaged a delicious-smelling body scrub on every inch of my body as I drifted into cranberry pomegranate nirvana, and once that was completed, I rinsed off in the in-suite shower. My skin felt silky, soft and radiant, and the experience only got better as she then applied a fabulous firming body lotion to seal it all in.

I walked out of the spa feeling rejuvenated and uplifted, with quite possibly, the smoothest skin I've ever known to call my own. Do yourself a favor and pop in to the Ritz-Carlton for a splendid spa experience your body (and soul) will thank you for well into the new year. Visit RitzCarlton.com to learn more.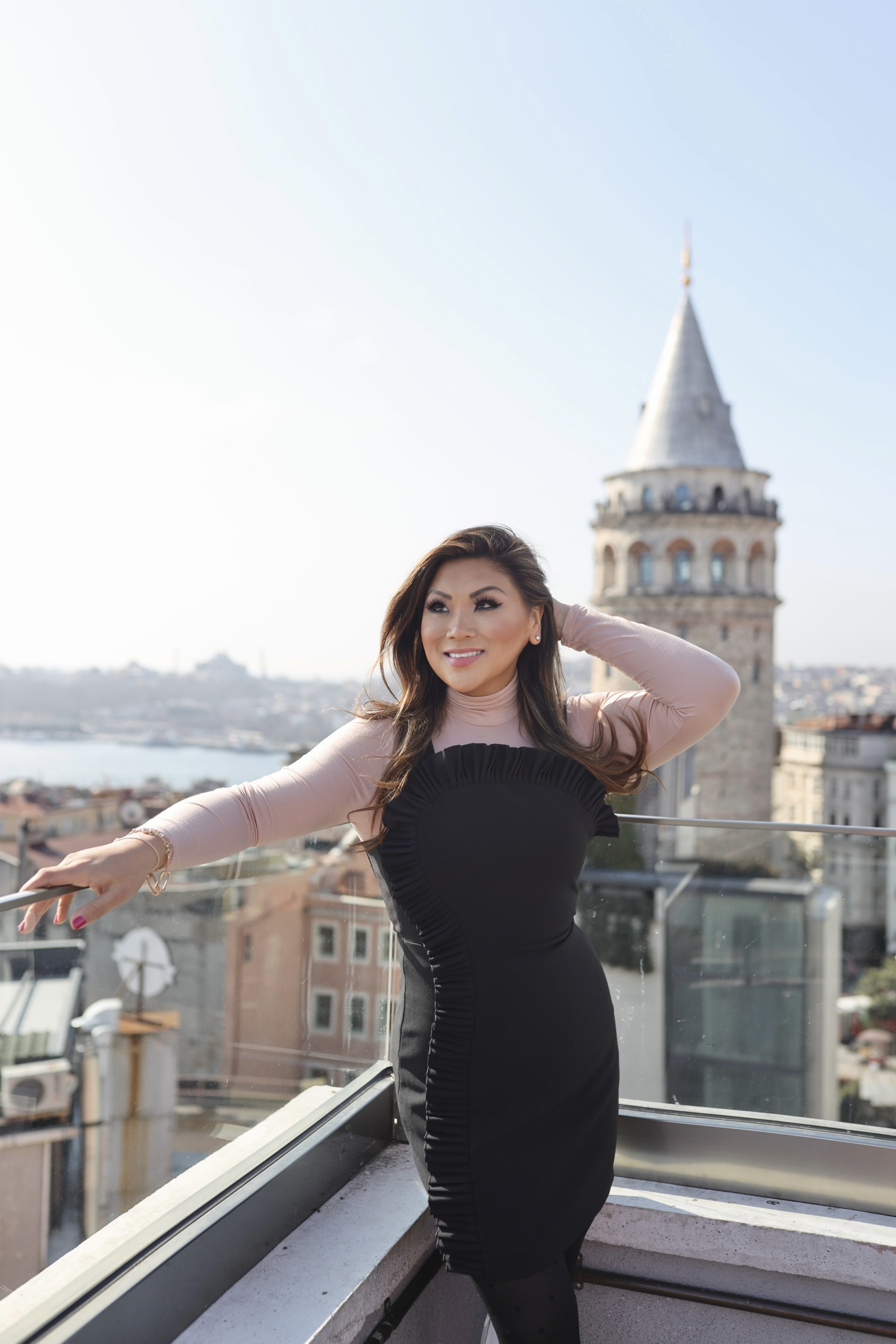 Jennifer Chan
Jennifer Chan is a fashion and beauty editor, luxury travel journalist, and on-air host who brings over 18 years of industry experience working for leading publications including Travel + Leisure, InStyle.com, People.com, Lonely Planet, E! Online, StyleCaster, TripSavvy, The Daily, WWD, Fashionista.com, Real Simple Magazine, ELLE.com and more. Based in Los Angeles, Jennifer is a seasoned luxur...(Read More)