By Lavinia Lumezanu Dec. 15th, 2018
Coming up to the Hollywood and Highland complex in Hollywood might seem like one of the most touristy things to do in LA...Until now! With Japan House that opened back in August adding an upscale Omakase restaurant at the end of November, it will feel like you're stepping out of Hollywood and right in the heart of Tokyo within minutes. To make things even more interesting, the restaurant, known as INN ANN will feature a rotating lineup of Japanese chefs including a mix of highly accomplished talent and rising star chefs, with the aim of introducing diners to Japanese culinary techniques, ingredients, and sensibilities.
The initial tasting menu has been designed by Chef Taro Araki, Executive Chef for the Consul-General of Japan in Los Angeles and it offers patrons a glimpse into experiencing Japan with all five senses and dining like foreign dignitaries. The set omakase menus are available in two options including a vegetarian version, and will stay true to the traditional kaiseki approach with a multitude of courses of meticulously crafted and artistically plated dishes emphasizing seasonal ingredients.
The meals will take diners on a gastronomic journey starting with Zensai, or small appetizers, including Japanese Omelet with Truffle, Shrimp in Dashi Jelly, Sesame Tofu Croquette, and Miso-Marinated Cheese, among others, move through a sashimi course, first and second courses, and culminate with a dessert course, featuring Chef Taro Araki's signature Orange Purin.
The beverage program will have a heavy focus on Japanese wines and spirits including an extensive selection of rare sake, shochu, and Japanese whiskey, as well as a thoughtful cocktail list, all intended to pair with the omakase dishes..
With a motto that design to entice customers, "Discover Umami", INN ANN is truly a gem in the heart of Hollywood, hidden from the hustle and bustle, an oasis of delicate cuisine and distinct flavors in line with the unique feel of JAPAN HOUSE that also features a distinctive exhibit by Sou Fujimoto, Futures of The Future.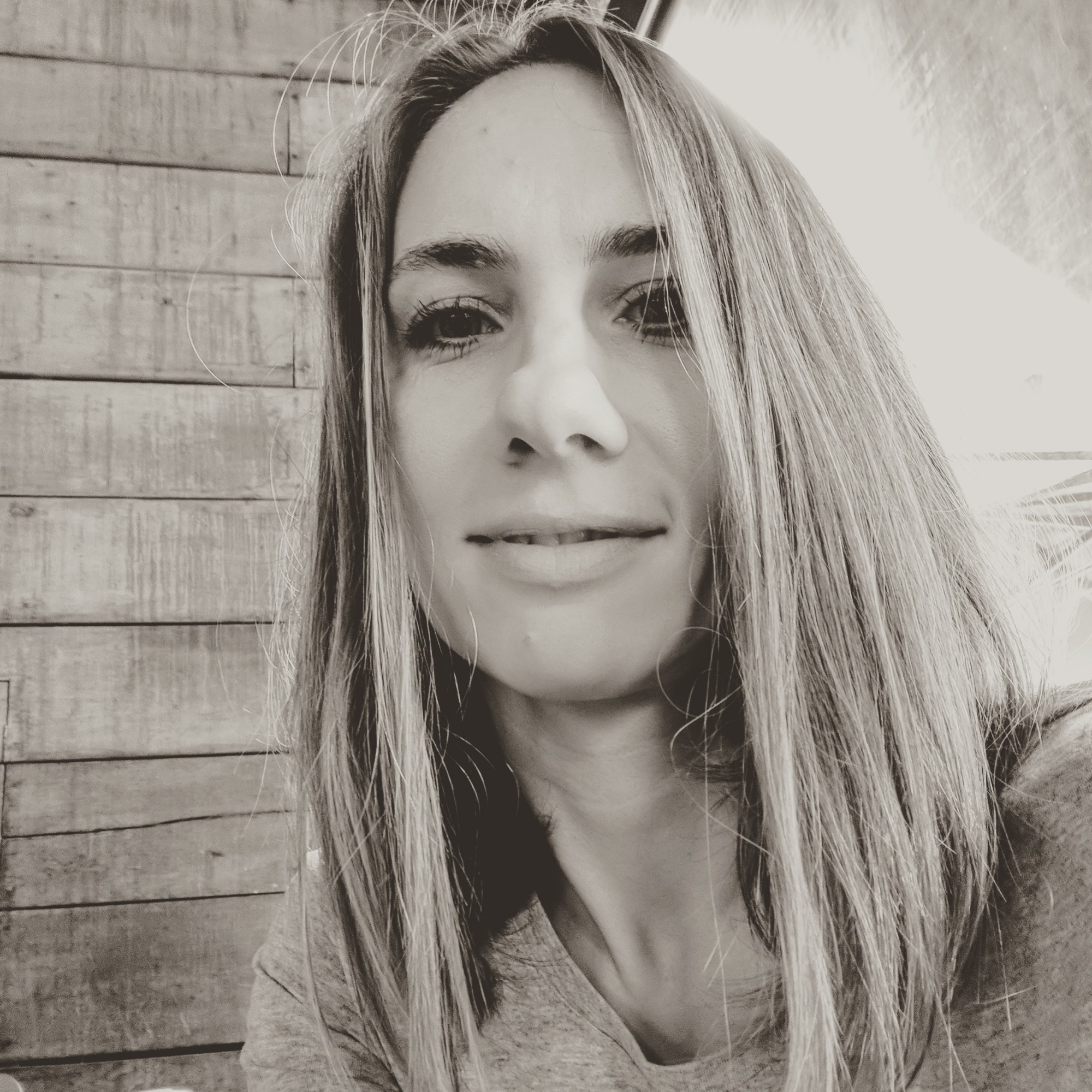 Lavinia Lumezanu
With a passion for travel and fitness, as well as foreign languages and cultures, Lavinia has always been an adventurer. She loves discovering new places as often as possible, whether it's luxury resorts around the world or cozy little bungalows full of charm and local flair, eating in Michelin star restaurants or sampling the local street food. You can read more about her endeavors at https://lav...(Read More)